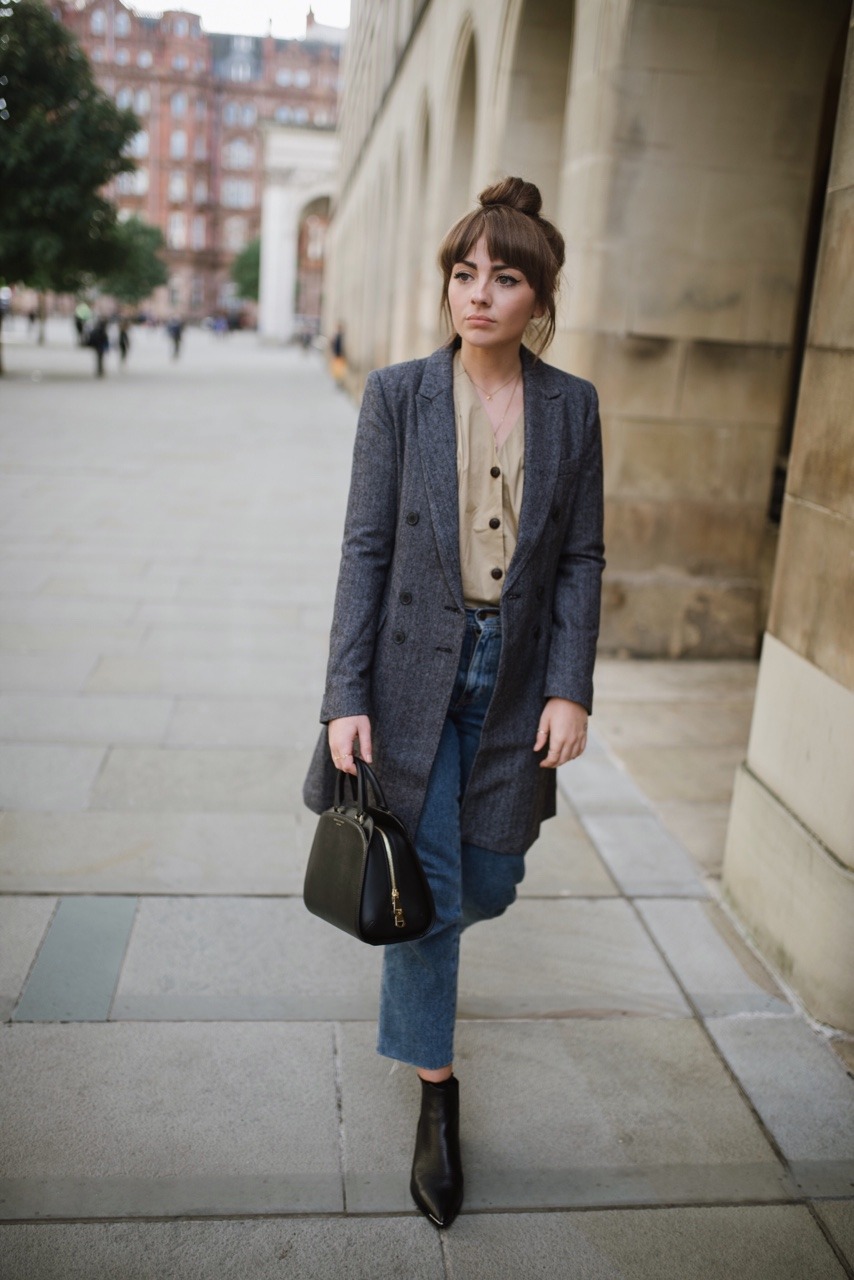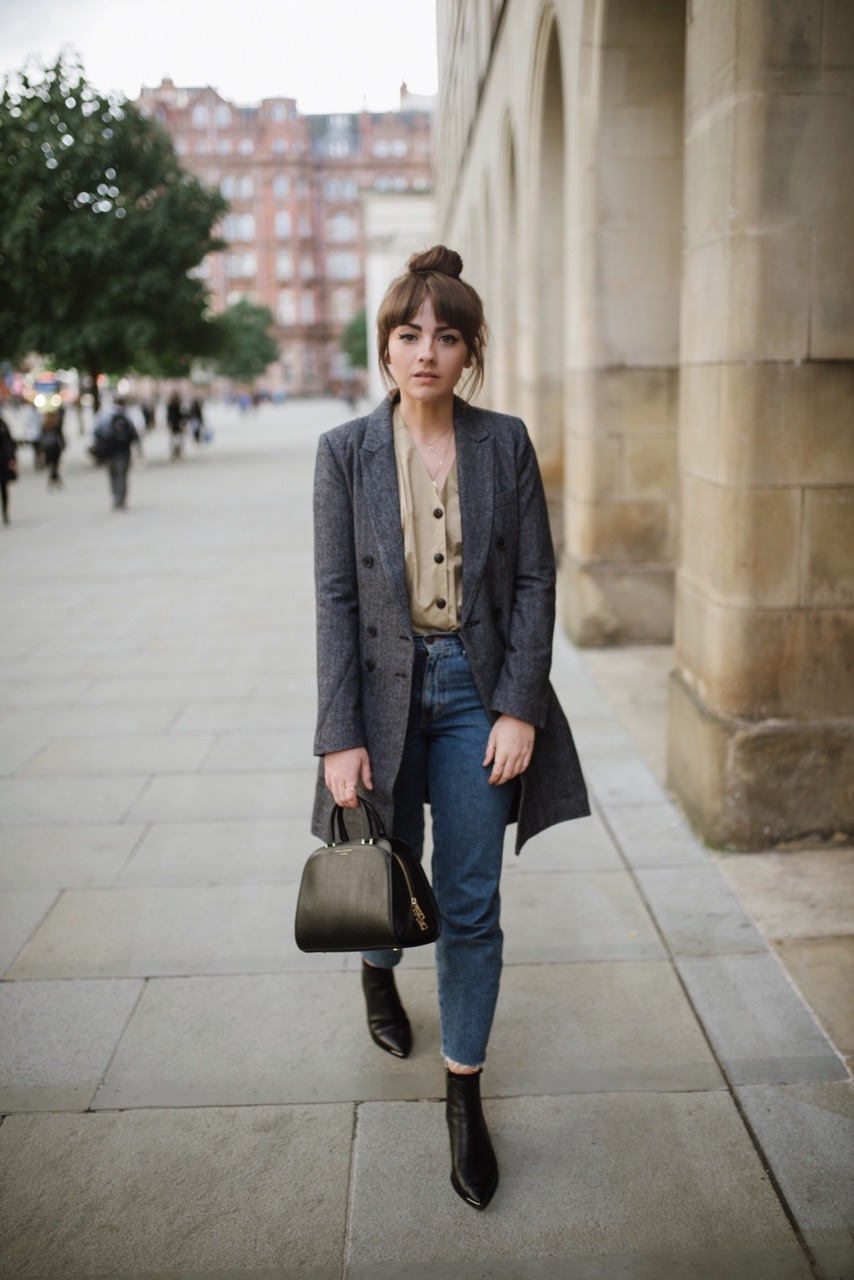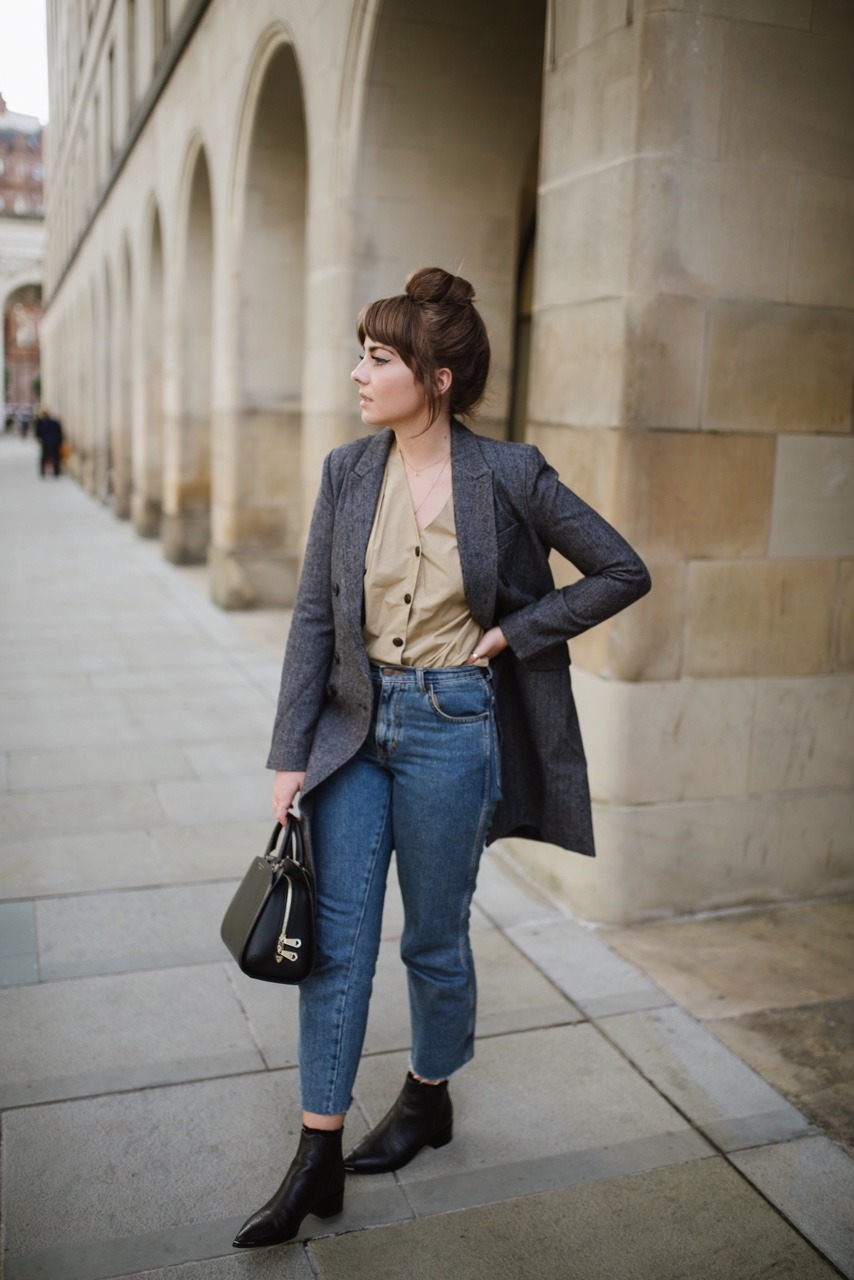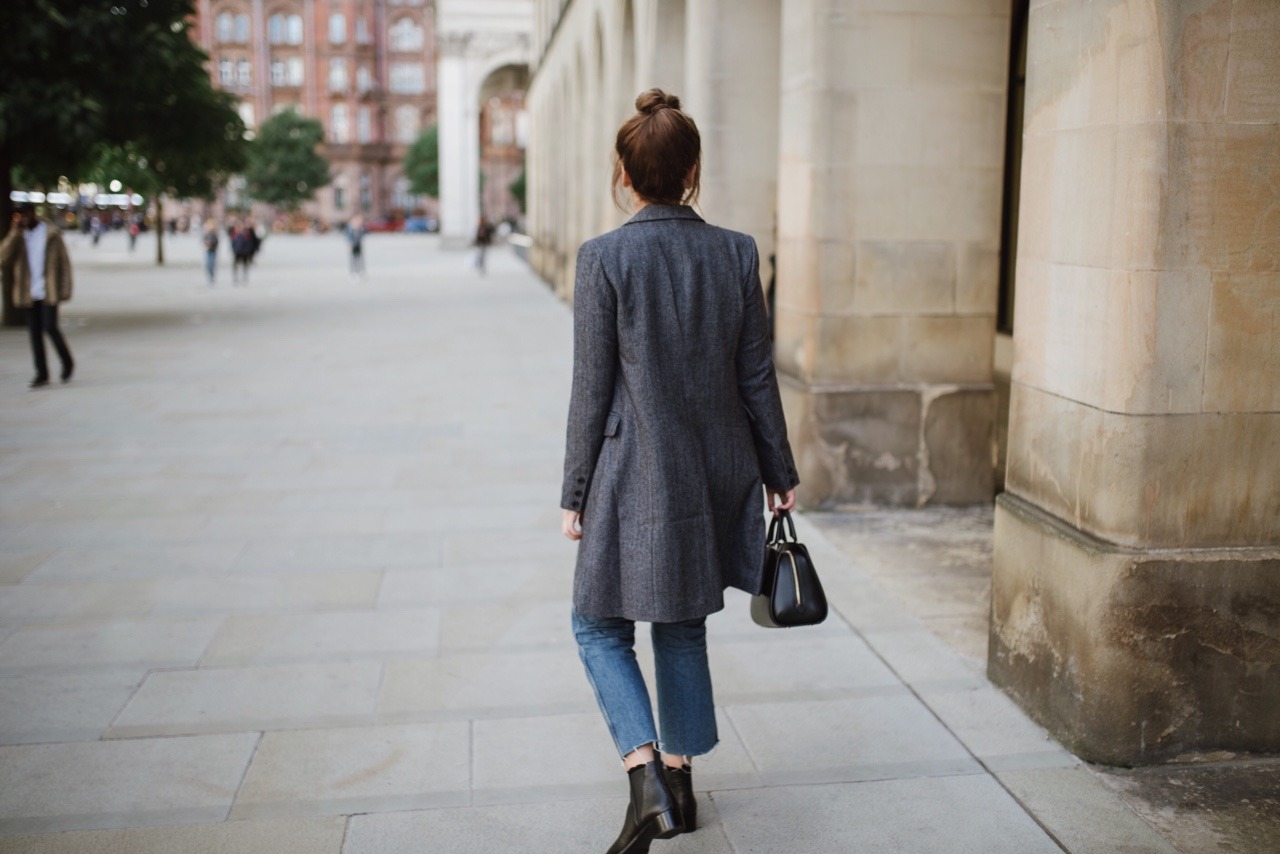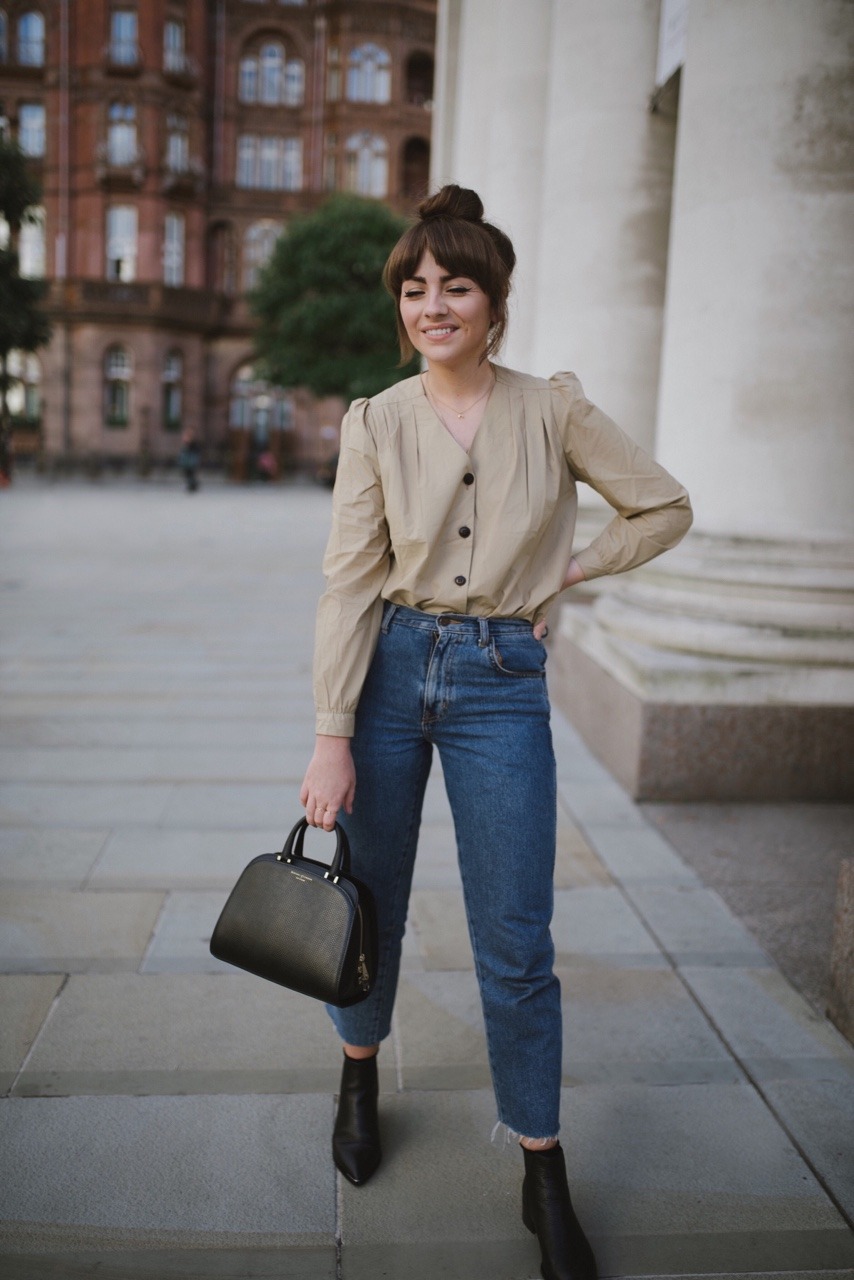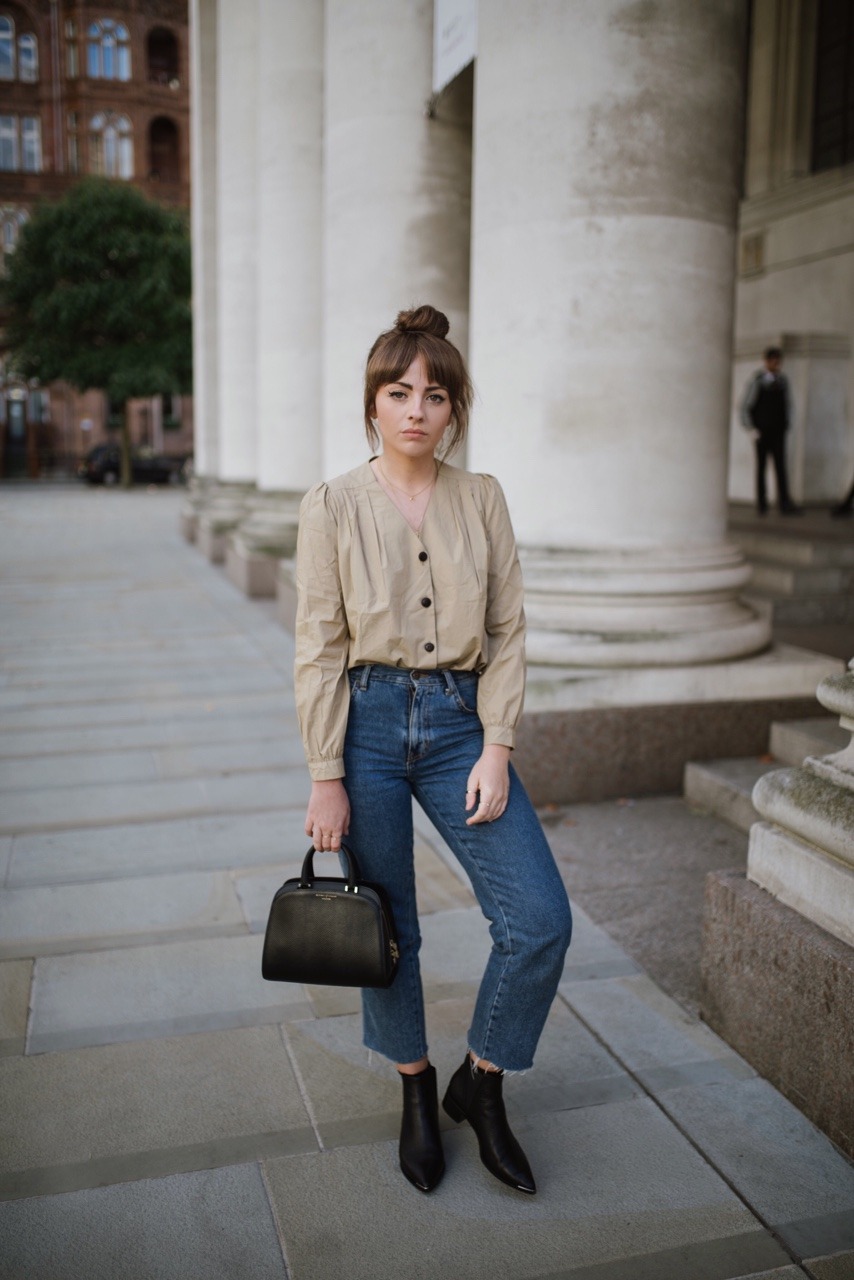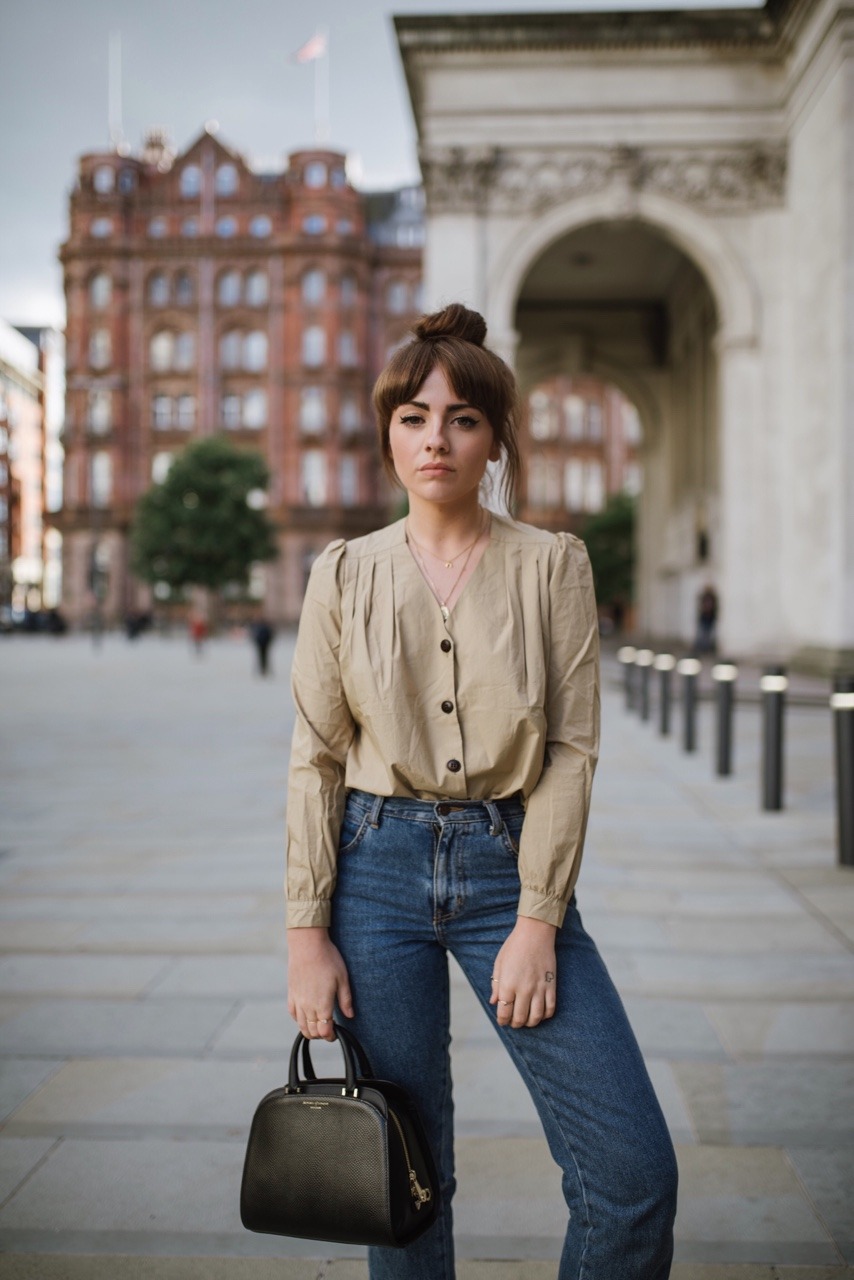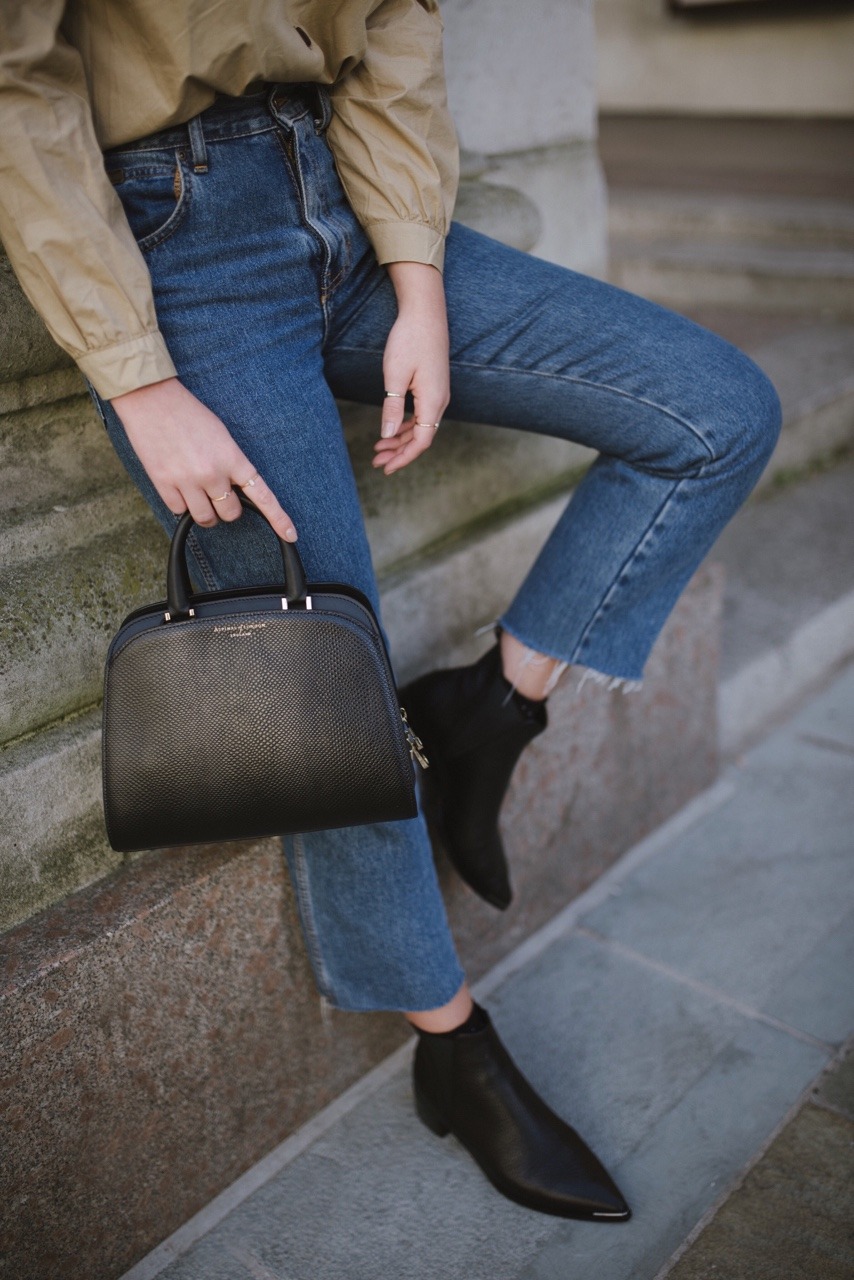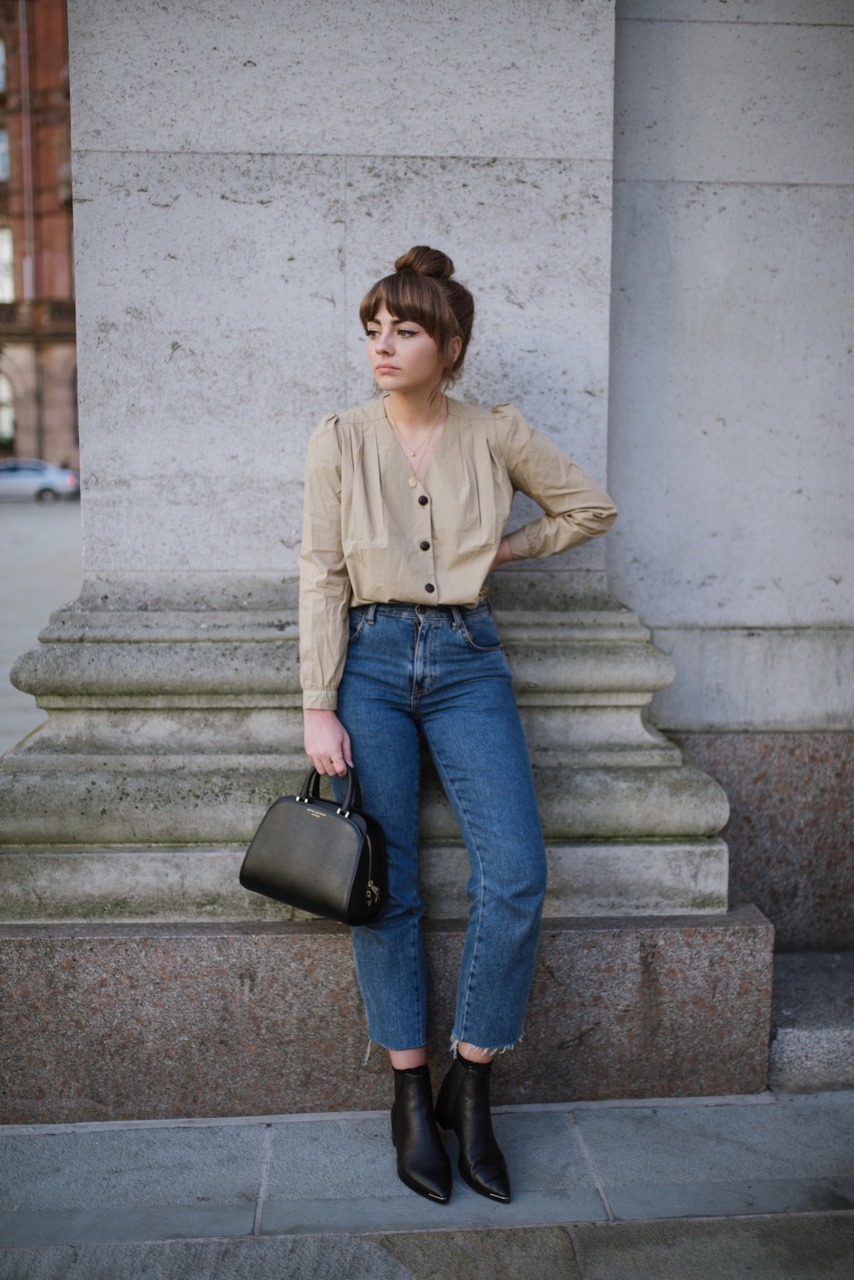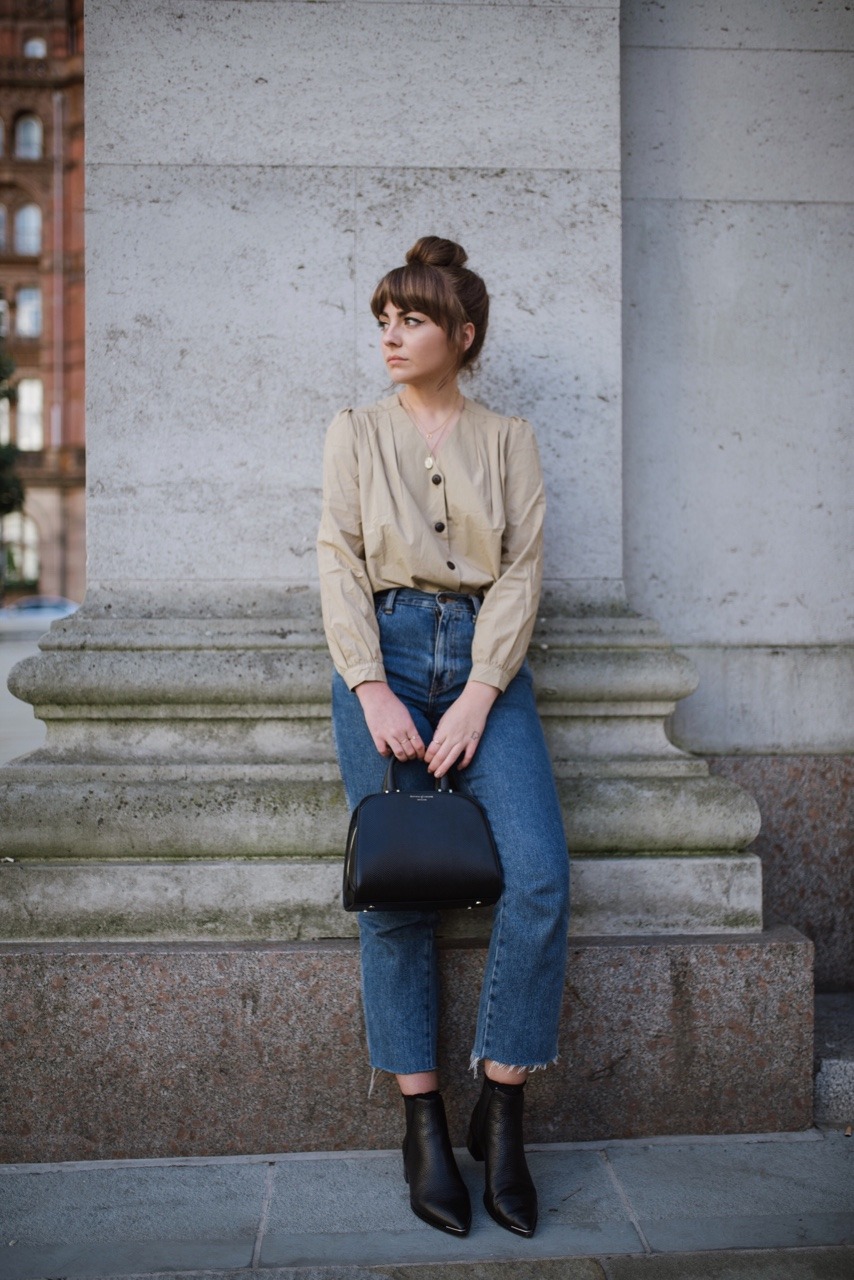 If you have followed my outfits for a while now, you'll probably be aware that I'm a lover of a pointed boot – the ultimate leg lengthener and one of the very few boot designs that makes me feel confident. Great with bare legs, jeans, tights, midi skirts – the list is endless, and they are a wardrobe staple that I always find myself returning to. I just always feel most confident in my personal style and most myself in a pair of pointed boots. With this is mind, they are always an item worth investing in…
The Acne Jenson boots were probably the first designer/high end item to ever make it's way onto my virtual wish list – I've often been able to find high street alternatives to expensive items that I've lusted after, and it has never quite sit well with me to spend a months rent on a bag or a coat. That's not to say that I haven't splurged or invested in items that I've saved responsibly for – but spending a lot of money at once always leaves me with a bit of a sickly feeling. Granted, I did receive a generous Shop Bop voucher that made these boots a reality for my wardrobe – I feel very fortunate to be gifted items and to receive store credit etc, it's definitely a perk of the job and one that I don't take for granted. I never thought I'd ever own my own pair of Jenson boots, and have read countless reviews to try and convince myself I didn't need them. But alas, the nature of consumerism got the better of me, and I decided to put the voucher towards something that I knew would last for years to come. The iconic pink shoe box arrived and I almost cried, which is beyond pathetic, but I feel as though it almost represented a milestone in my life. Material things are in no way important (said the blogger), but it was more a feeling of coming full circle after years of working miserable jobs and never feeling like I was making my mark on the world. That's not to say that this little corner of the internet is making a difference to the world either – but it feels important to me, and I think that's half the battle when it comes to enjoying your job and making the best of your life. To just enjoy and find satisfaction in what you create each day.
I guess walking around in the boots went to my head a little – I had that giddy feeling of experiencing something I had only ever lusted after before now, and I guess I felt a tiny bit proud of myself. One thing to note about the sizing is they do tend to run quite small/narrow – they pretty much fit to the exact shape of your foot if you invest in your usual size. I decided to keep the size six but have been wearing them with sheer pop socks – with normal socks they definitely feel too snug, but I do feel like they will loosen up over time. I'm happy to wear they with sheer socks as I don't really want the sock to show when I'm wearing them, and after reading a few more reviews online, I found that other people had found the same issue. It might seem silly to invest in a boot that you can't wear with thick winter socks, but as mentioned, I do feel that they will loosen up over time, and I think the seven might have been way too long on my foot. Just something to bare in mind if you have been weighing up the pros and cons. Other than that, they haven't rubbed my feet yet, and the leather does not disappoint – it's the buttery soft goodness that I imagined, and my other boots definitely feel a sense of inadequacy at the moment! I'm sure you'll be seeing lots of them on the blog from now on, and I'll keep you updated with how they have worn etc – I may even do a six month review on them when the time comes. Here's to hoping they complete many a outfits from here on out…
Alice x
---
Photography by Adriana
Disclaimer – This post is not sponsored but my Acne boots were purchased using Shop Bop store credit! 
Top – Pixie Market | Coat c/o – Reiko | Jeans – Vintage Wrangler (similar here)| Boots c/o – Acne Studios via ShopBop | Bag c/o – Aspinal London
SHOP THE LOOK