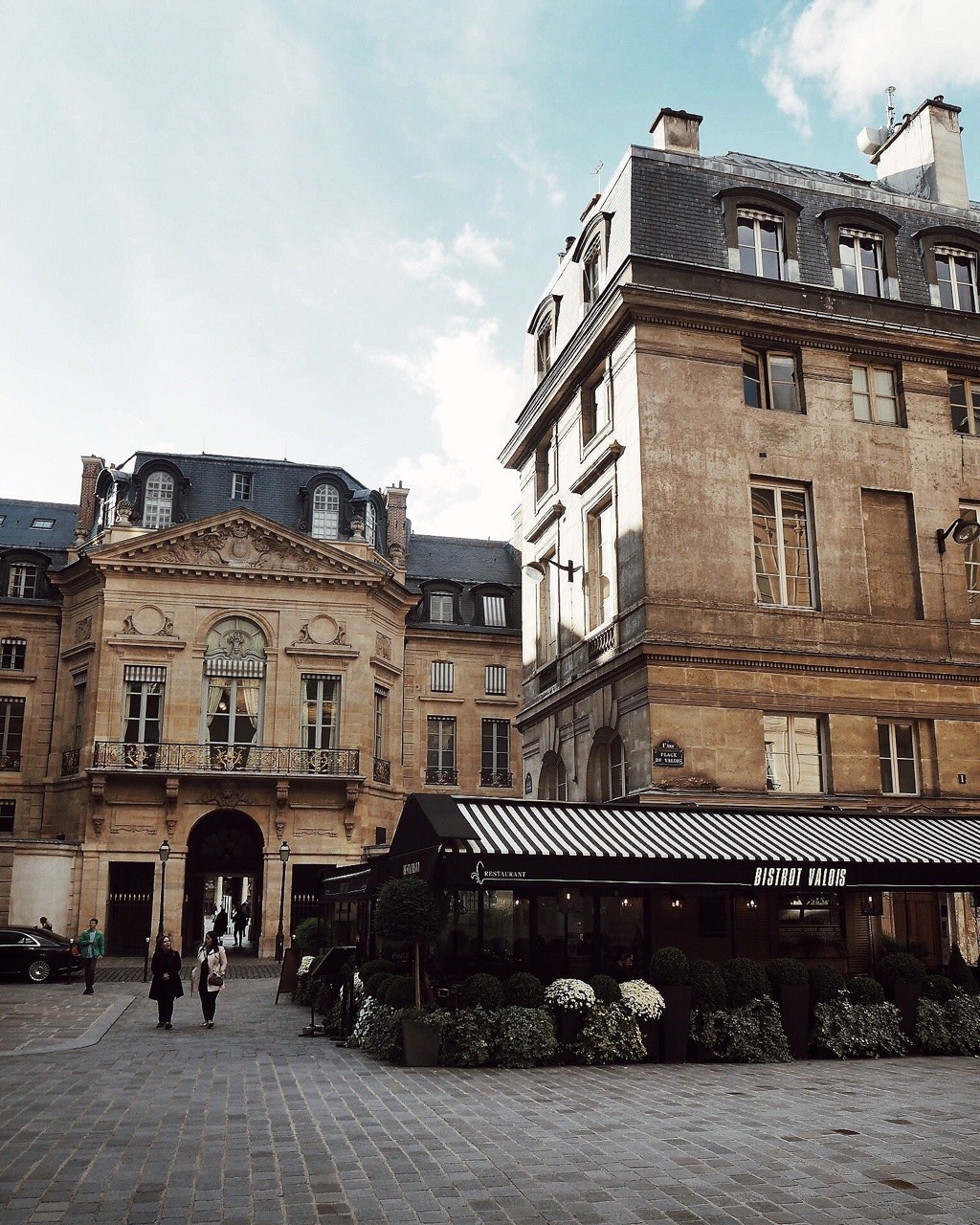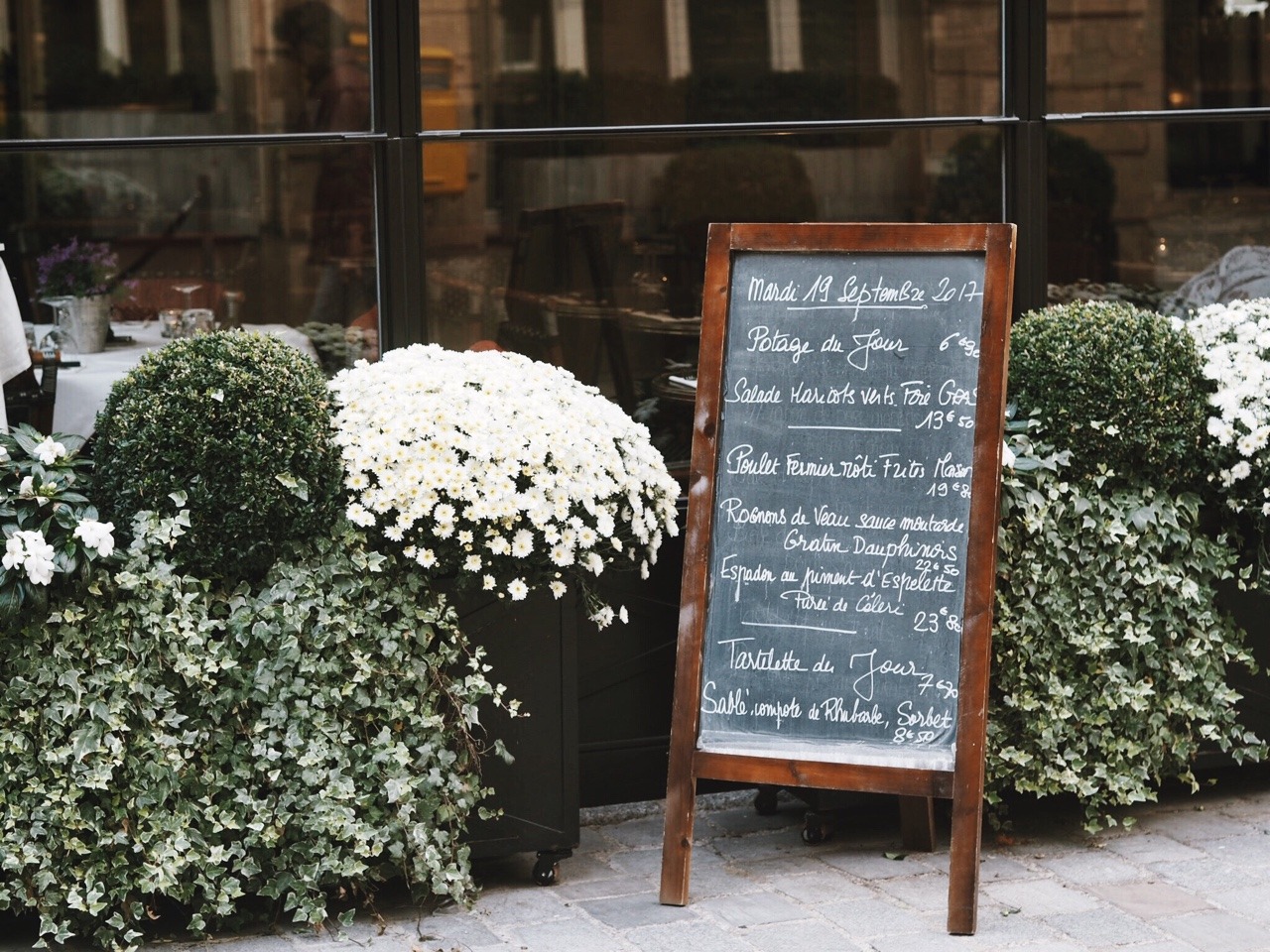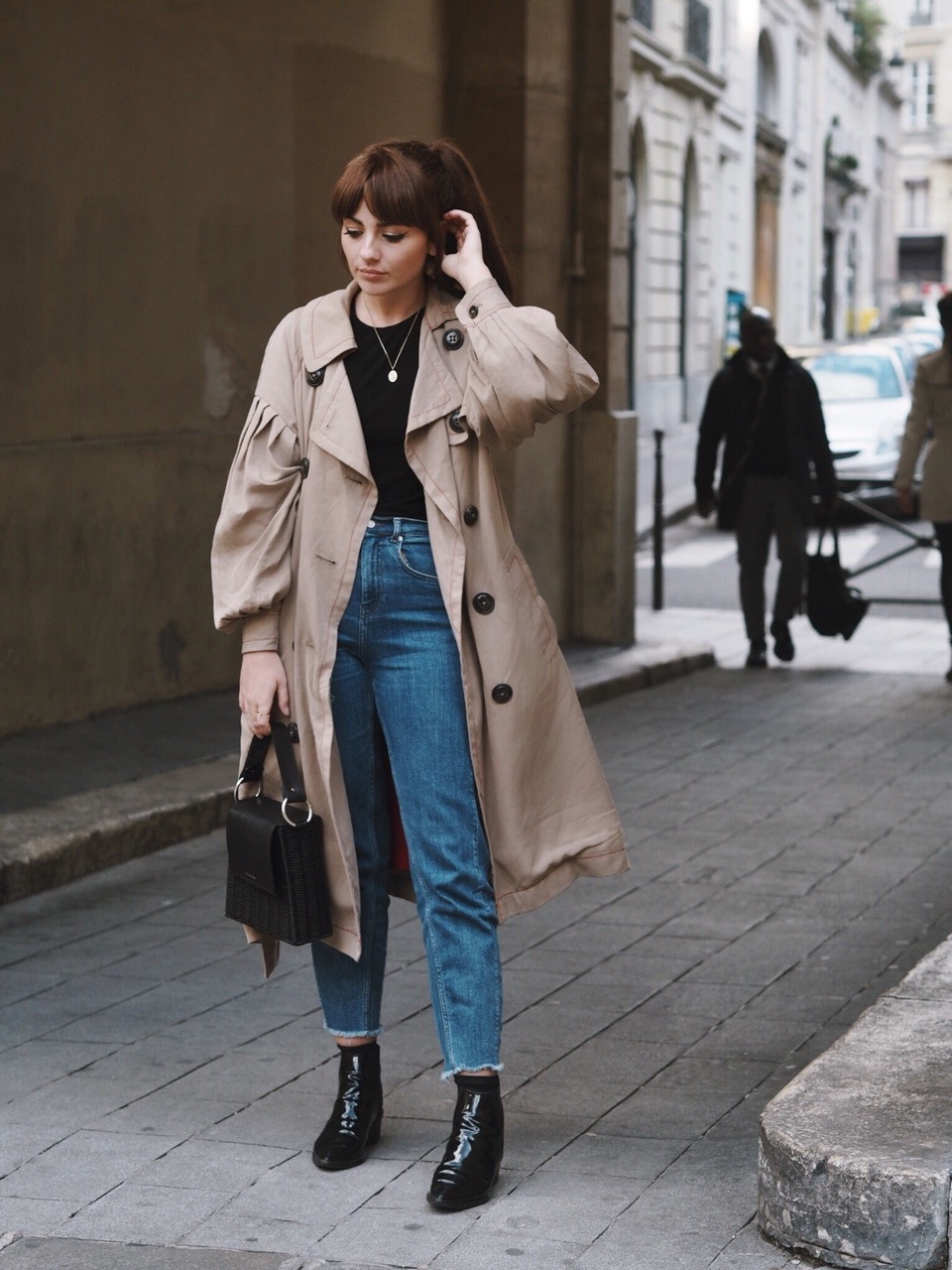 Trench – Free People | Top – Mango | Jeans – Whistles (sold out/similar here | Boots – Whistles (old season/similar here) | Bag – Wicker Wings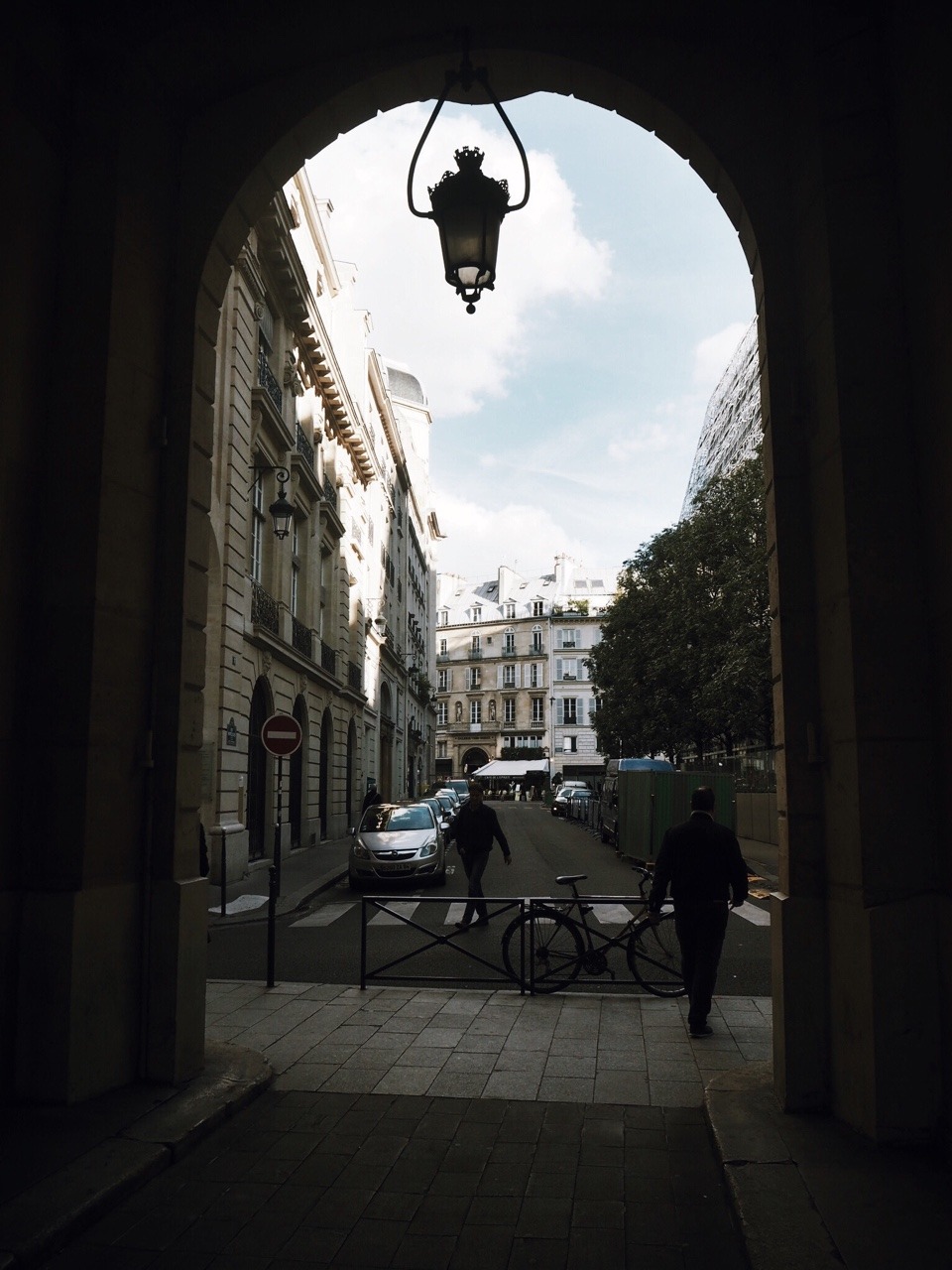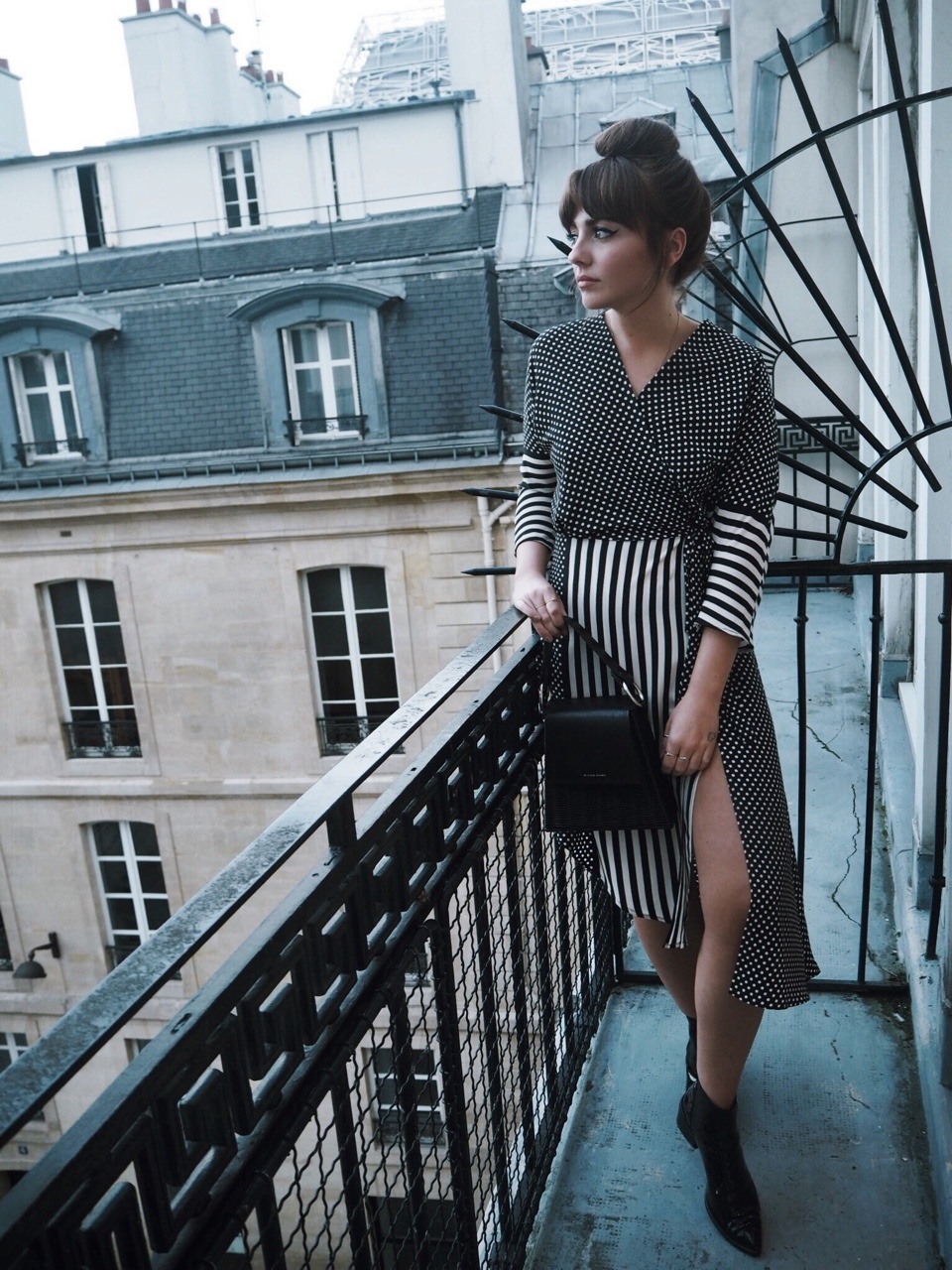 Dress – Topshop | Boots – Whistles (old season/similar here) | Bag – Wicker Wings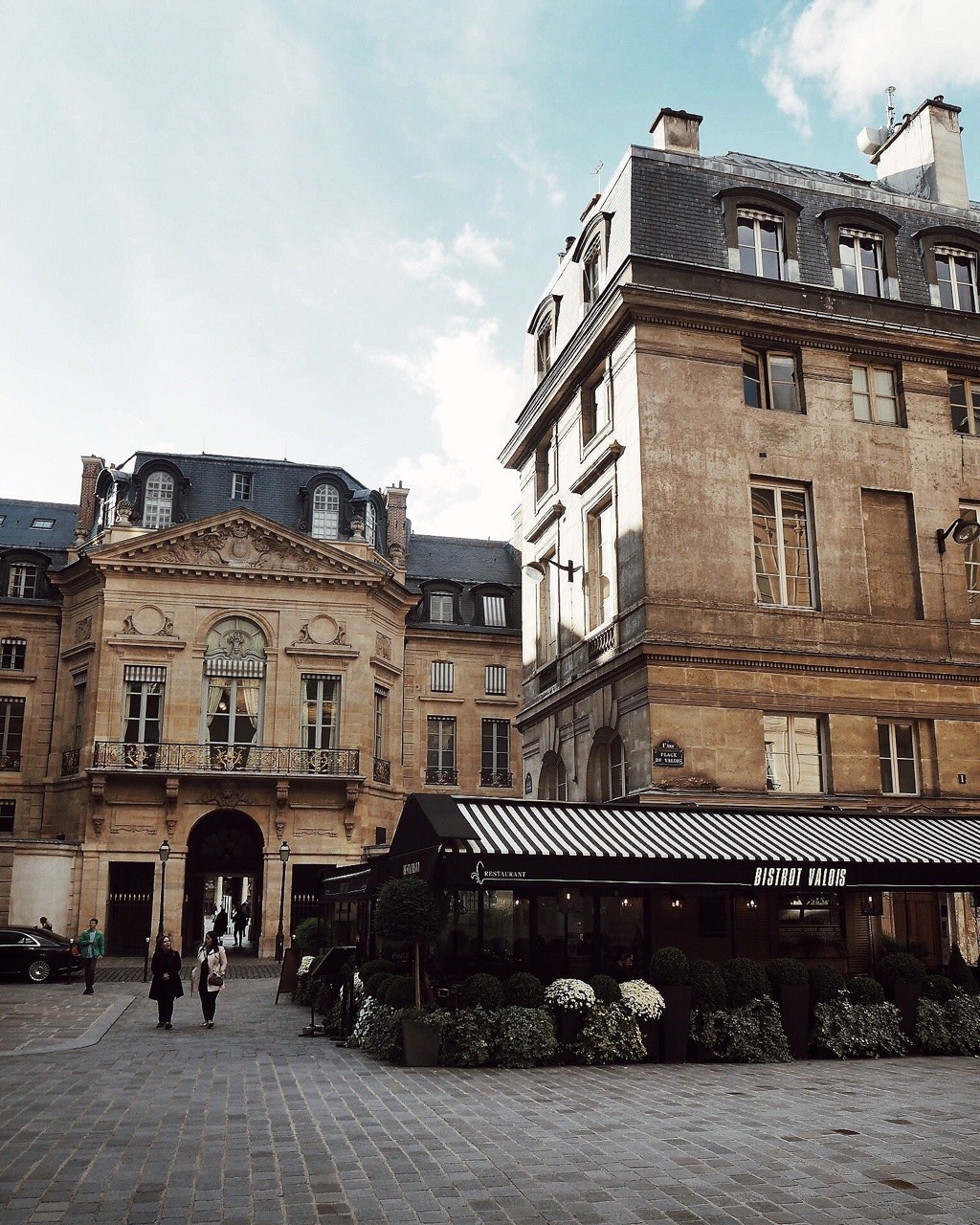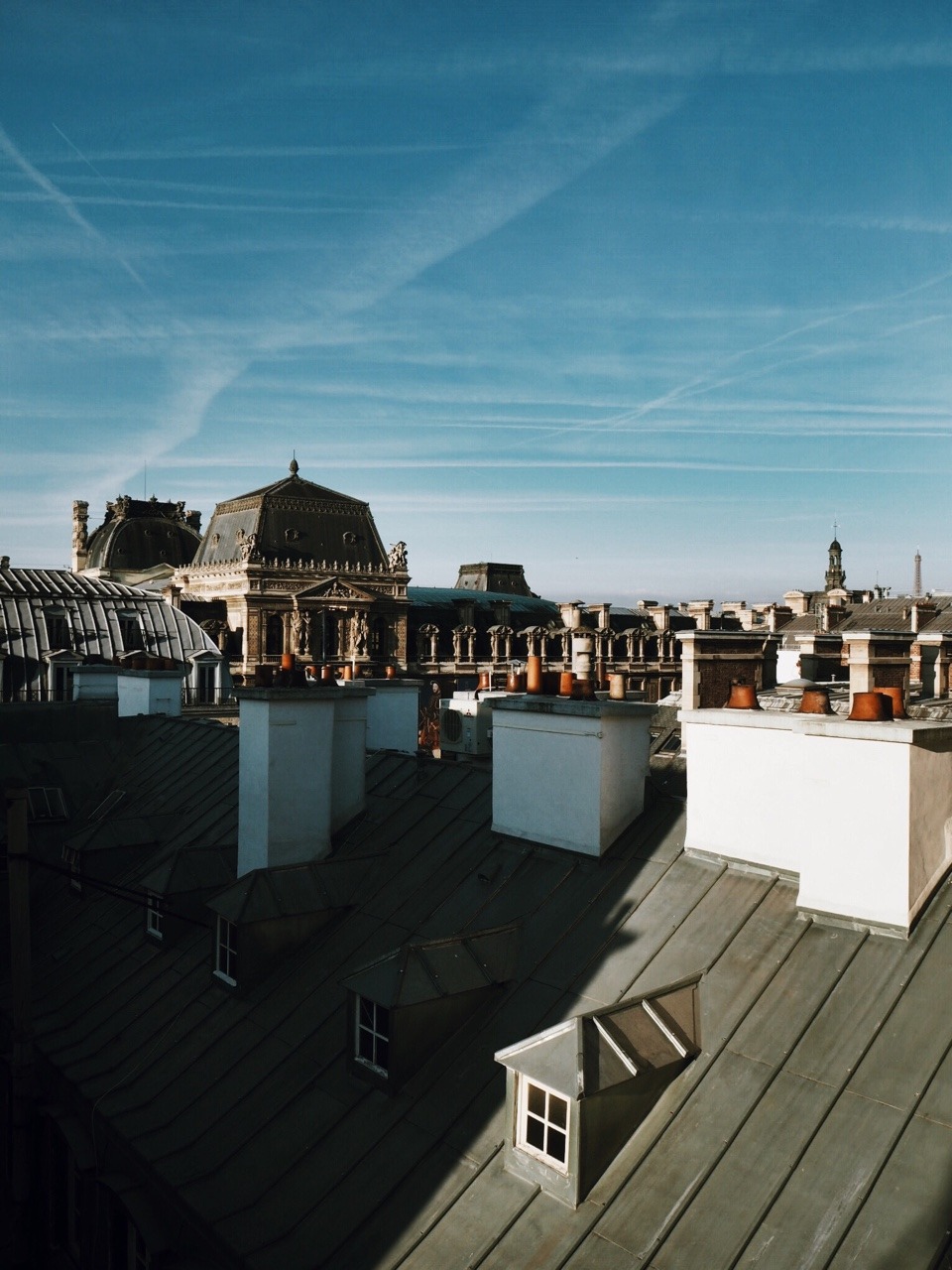 Last week I was lucky enough to head back to one of my favourite places for a brand experience that I could only ever have dreamed of before now. I got the chance to fly to Paris for the night with Hermès to discover more about their  Hermèsmatic pop up event and what truly inspires their timeless silk scarf designs…
We had a super early flight – I think our flight was around 4am in the morning, but I loved every minute of the trip and really felt honoured to have been involved. I never imagined that I would have been strolling around Paris on a Hermès trip when I started this little blog, and I'm forever grateful for the opportunities that have come my way. I think I'm still slightly sleep deprived and emotional about the whole experience – I'll stop waffling on and get into the details of an incredible 24 (ish) hours in wonderful Paris!
First stop was the private museum known as the Emile Hermès collection, which I believe isn't a museum in the traditional sense, and can only be accessed via invitation or upon request. I'm not sure how exclusive it is or how many people have managed to get a look inside, but I'm sure there will be lots of information/images about it on the internet. It did really feel like a very private affair before entering – we even had to have passes printed before we could be let through.  It felt more like an untouched series of rooms – laid with mysterious treasures, each with an enchanting story or meaning behind them. There was everything from handmade carousels, to little leather riding carts – all in pretty much pristine condition.
Post museum it was time for a trip to the Hermès store on rue de Sèvres, which I have to say was one of the most beautifully designed stores I've ever laid eyes on. It was so aesthetically pleasing, and it was really inspiring to see all the stock laid out together – I hadn't realised they sold so many different products! Here we had a little wander around before stopping for lunch at the in house Le Plongeoir restaurant – needless to say the food was amazing, and even our placemats were made from Hermès leather! A very fancy lunch indeed…
From here it was over to the Hermès HQ to speak to some of the designers, and take a look through some of the historic archives full of past silk scarf designs! We had the pleasure of speaking to Christine Duvigneau – Head of the Design Studio, and one of their well known designers Pierre Marie who has been creating scarf designs for Hermès for 10 years! It was truly an honour to be able to converse with them and ask questions regarding all things Hermès. I had no idea how much time and effort goes into each and every silk scarf, and it was amazing to be in the presence of such passionate creators and visonaries.
The main focus of the trip was to get us acquainted with their silk scarfs in preparation for a pop up event coming very soon to Manchester – I believe Hermèsmatic launches on the 5th of October and will give Hermes fans a chance to update their old scarfs in a way that's never been done before. The store will be set out like a laundrette and will feature different coloured washing machines – each offering the chance to dye an old scarf in a brand new colourway. Not only is it a fun idea, but it also promotes the notion of making the best of the pieces you already own, which I'm always on board with. I also happened to do a spot of vlogging whilst I was out there – so you can check that out below if you fancy a closer look at what we got up to! Sorry if the quality is a little shoddy – I'm still getting to grips with this whole YouTube malarky, and think I may need to invest in a separate vlogging camera at some stage…
Alice x
---
Location – Grand Hotel Du Palais Royal | More information on Hermesmatic here