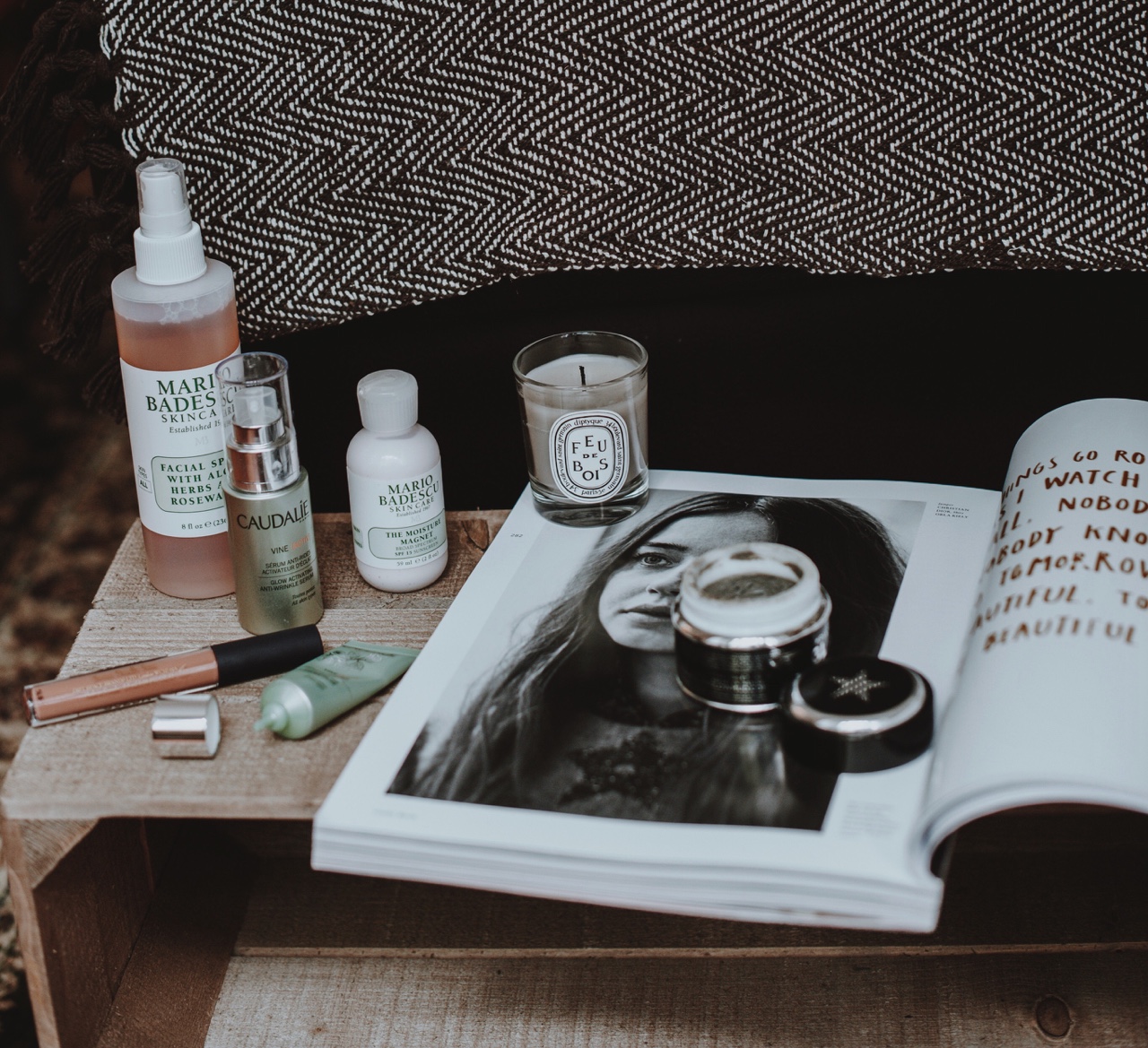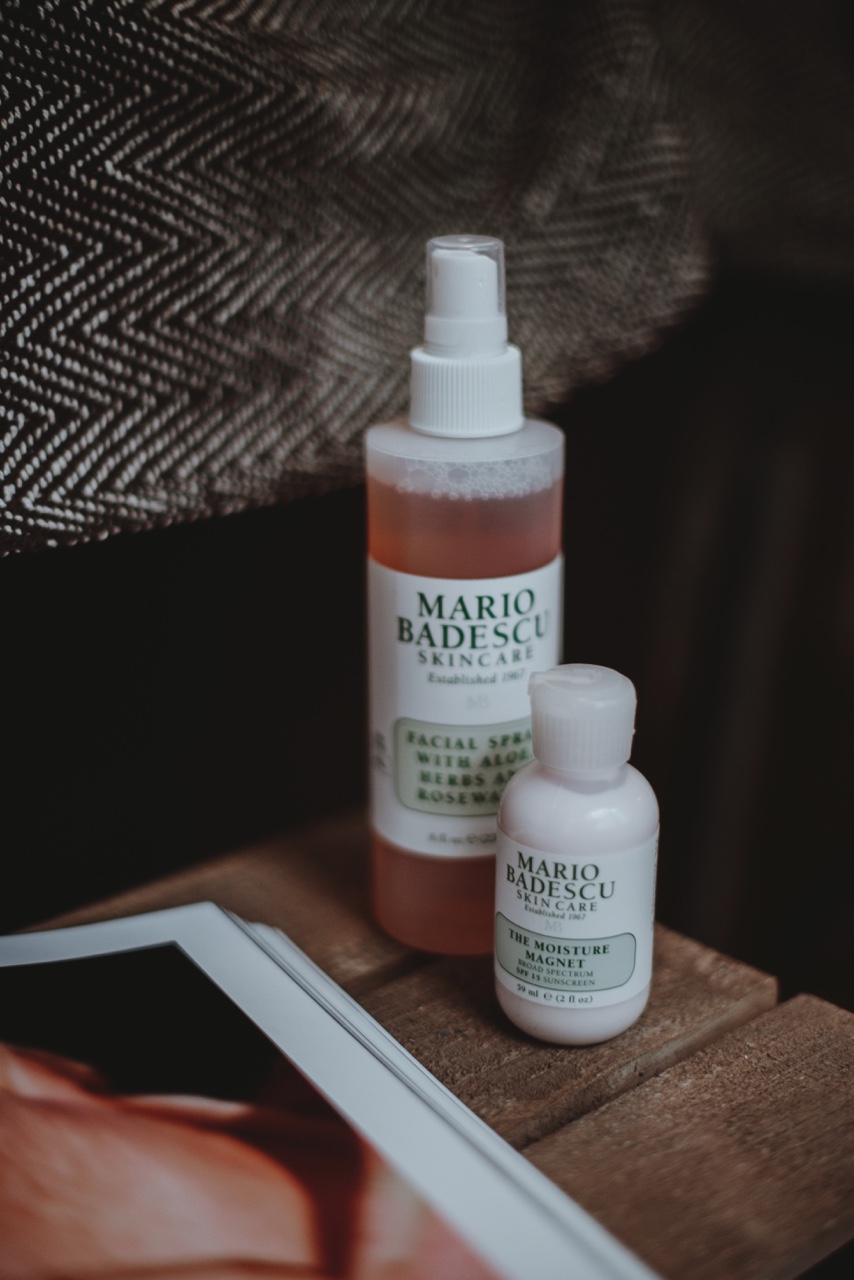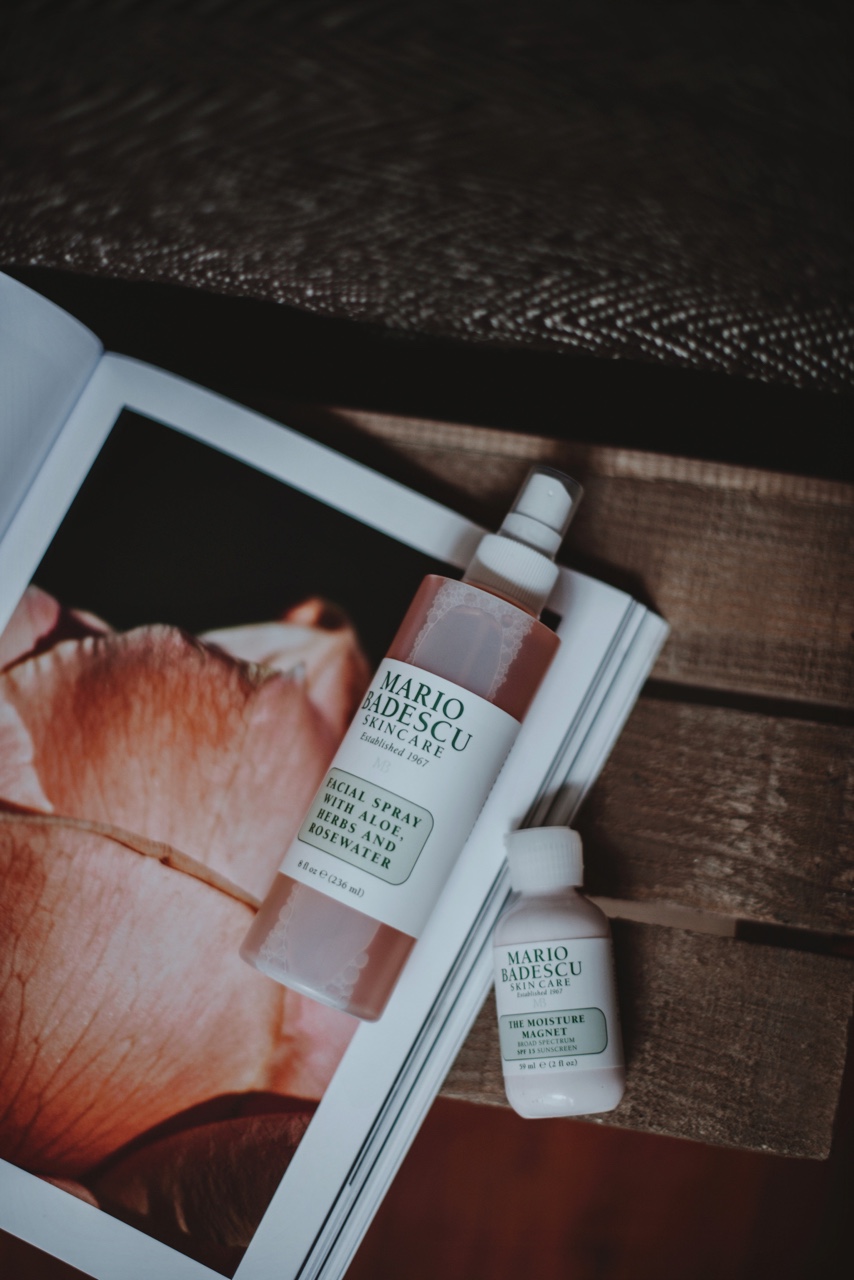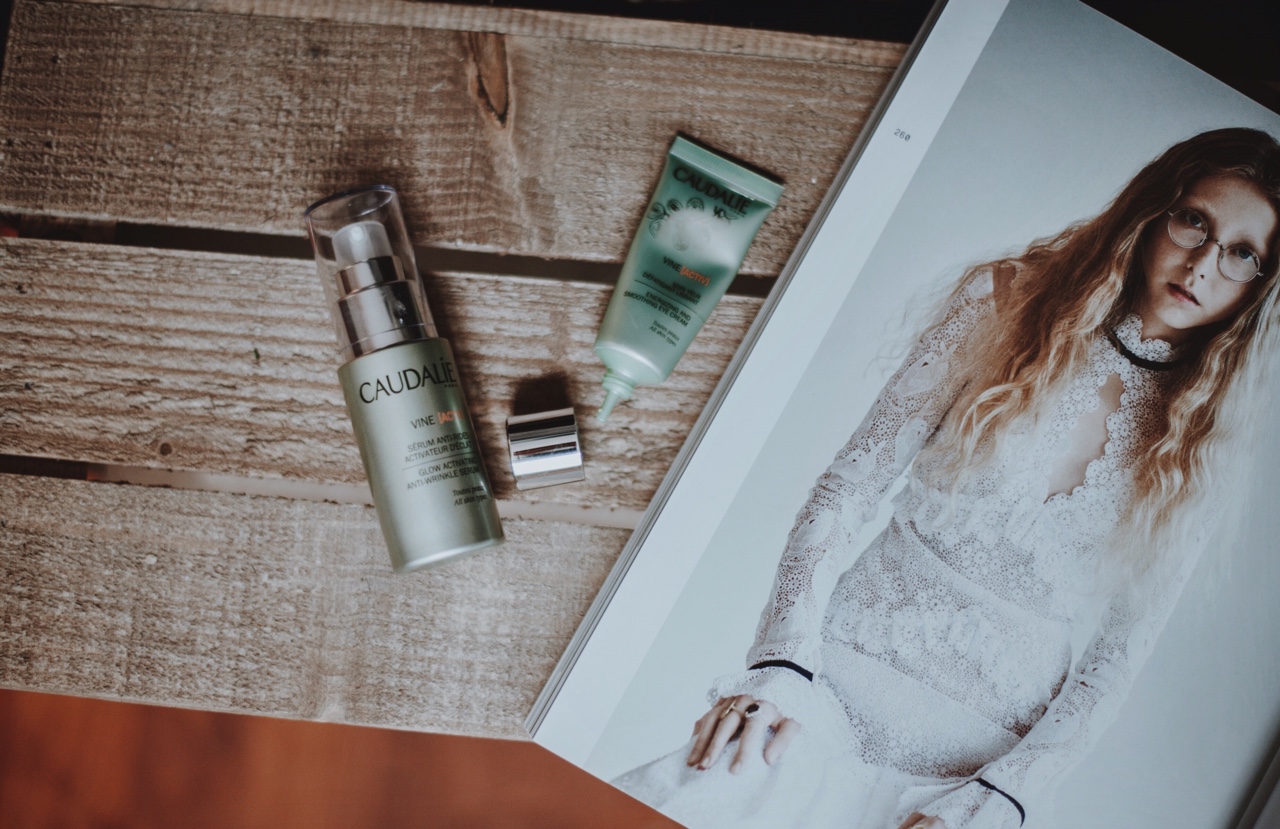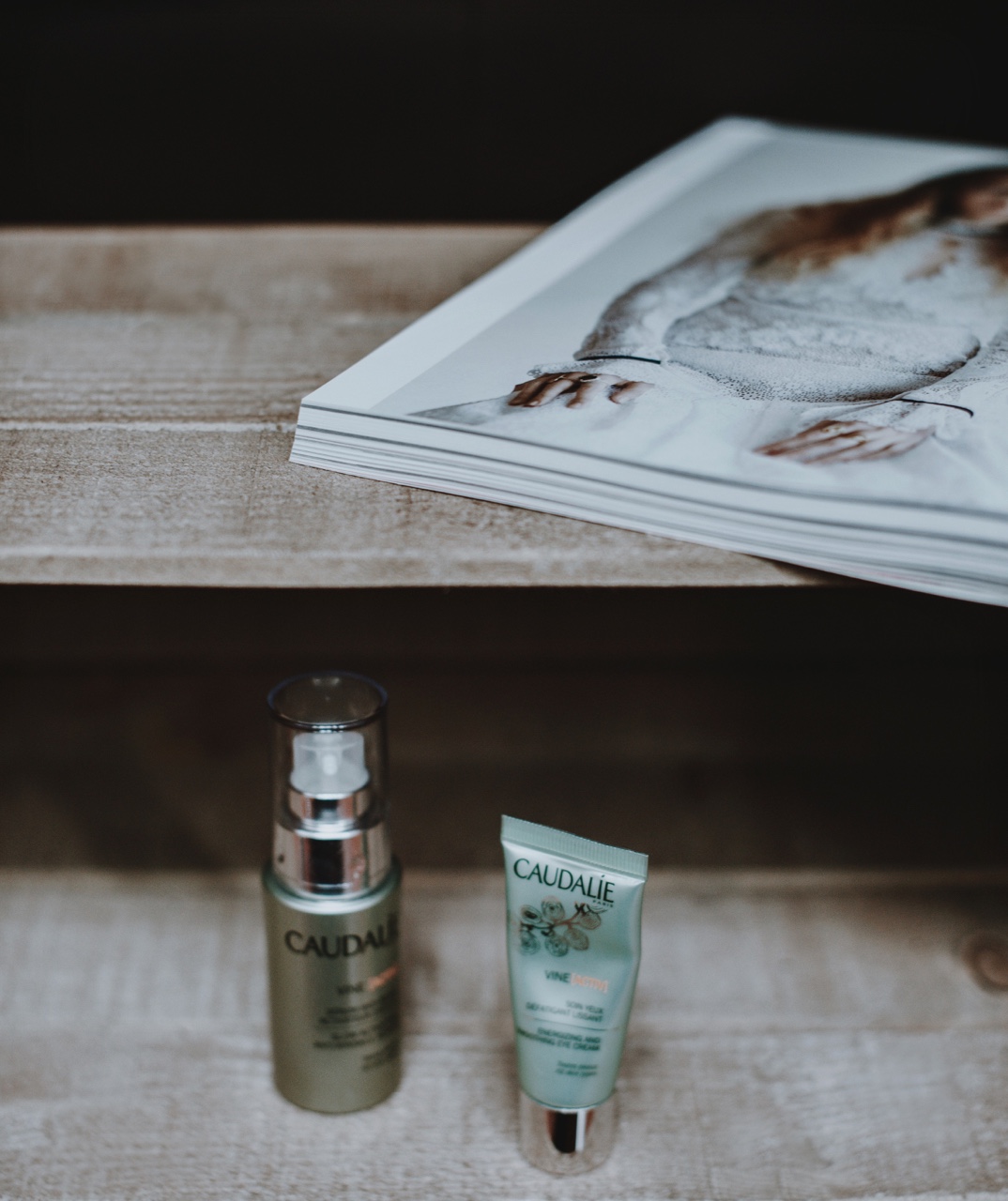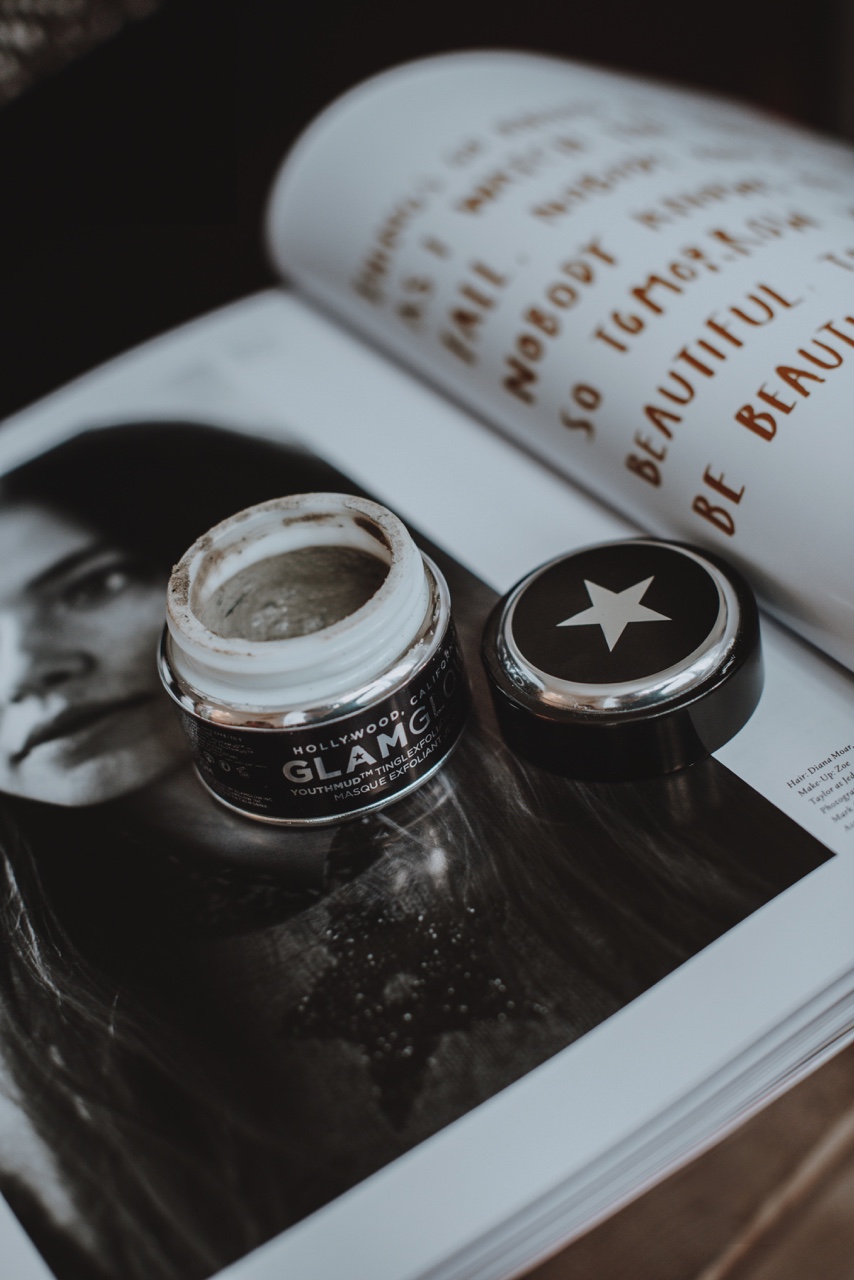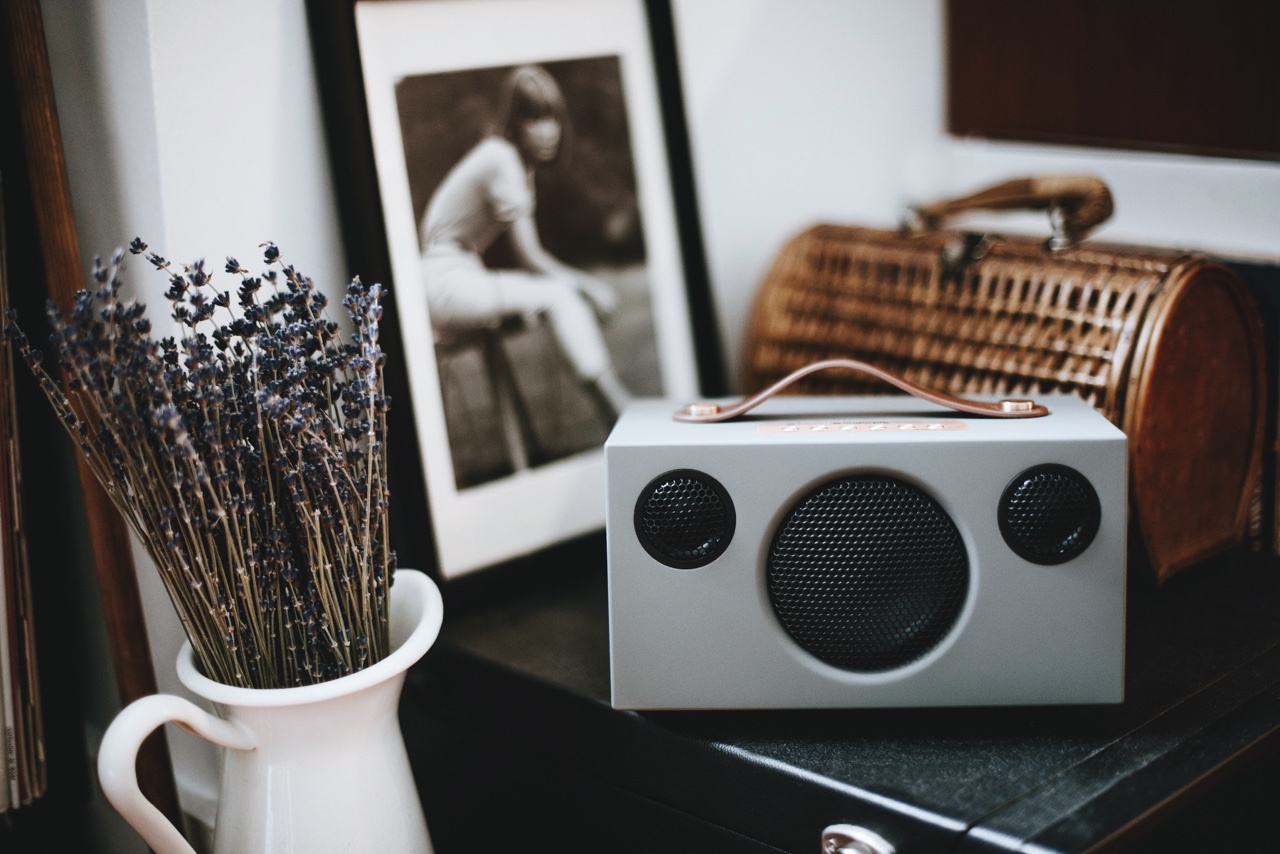 I've invested in a few new products lately that have made it into my everyday routine – I thought it only right to curate my thoughts on why they are working for me, and share my mini reviews with you. In my opinion, these are all products that have been totally worthy of the price tag, and ones that are fast becoming firm favourites! My skin has really cleared up lately and looks so much smoother/healthier, meaning less time spent faffing with concealer, and more make up free days and just embracing the natural look…
I love Caudalie and a few of their products are already way up there with my favourites – the facial mist is a cult beauty product, and their detox face mask is among one of the best I've ever used. When I saw they were releasing new products, I got very excited indeed! It's not often that I find products that really work for my skin, and much like Kiehls, Caudalie is one of those brands I know I can trust and rely on. The new Vineactiv range seems to be targeted towards more mature skin, with a lot of the products having anti ageing benefits – this is perfect for me as I'm fast approaching 25 and want to start making a few changes to my skincare routine. This is literally the most beautiful serum I have ever used – it's full of anti oxidants, leaves my skin glowy/smooth. AND it smells divine too. It doesn't upset my often sensitive skin, and my skin always looks plumper and more even in tone when I wake up – I'll definitely be repurchasing this when it runs out!
I also picked up the eye cream from the same range – I happened to have some points on my space NK card and really wanted to test out a new eye cream. Although I'll be forever loyal to my Kiehls avocado one, I felt that my eye area needed something different for the night time. I've been alternating between the two and have noticed a huge difference – I have lots of laughter lines around my eyes so if my skin's dehydrated, my make up can settle into them and my overall complexion can just look dull/lacklustre. It's the anti wrinkle and energising properties make it an essential all rounder – it keeps my eye area looking fresh and those dark circles at bay!
Where has this product been all my life? Such a beautiful rosewater spray that can be used anywhere on the face/body, and even to refresh your hair between washes! I've mainly been using this on my face/neck/chest area when I'm fresh out the shower – it really soothes my skin and prepares it for my everyday routine. There are a lot of products like this on the market that I find massively overpriced – this one is so affordable and you get enough to last you a lifetime in one bottle. If you're looking for a facial spray that won't cost you the earth – definitely invest in this! There's so many ways you can use it – I like to spritz it over my face throughout the day to hydrate my skin and refresh my make up. I feel like this one will be a lifesaver in Summer too!
It's so important to wear an SPF everyday – even when it's not particularly sunny outside! I live in a city centre so we lack clean air – I like to wear at least an SPF15 to protect my skin from pollution/the damaging effects of the sun. This one is great for sensitive skin, and really makes me skin feel moisturised and soothed. This has become my everyday go-to and doesn't make my skin too oily like a lot of SPF moisturisers can. Another thing to mention – the bottle is very small and compact, making it the perfect size to travel with. I have a feeling I'll be taking this to Glastonbury with me – I'll obviously want to pack minimal products with multipurpose benefits, so this is ticking all the right boxes!
I get questions about what my favourite nude lip shades are all the time, so thought I'd include this new one that I picked up. Chances are, if you've seen a picture of me on Instagram during the past couple of weeks, I've been wearing this shade on my lips! It's a lipgloss but with the pigment you'd expect from a lipstick – I apply this and pat it into my lips to create a lip stain effect. I find lip products like this so much more flattering than a really drying matte product. I read that it's infused with rosemary leaf extract and shea butter, making it feel more like a serum for the lips! I can wear this all day and it doesn't ever feel like it's causing any irritation – the colour is also a beautiful pinky/peach, amazing for this time of year against slightly sun kissed skin!
Glam Glow are a brand that seem to be having their moment in the beauty world – I have to admit I'm a sucker for a good face mask, and they tend to be one of those products that I'm happy to invest in. I was initially put off by the price tag and the array of options available – I wanted to try them all out but wasn't sure if they would upset my sensitive skin. I eventually opted for the Youthmud and I have to say it's one of the only products I've ever used that makes a visible difference to my skin straight away – you don't get a huge amount for your money so I like to make it last and use it once a week. I usually try to be clever with my timing and use it before a shoot day, I apply an even layer and wait for the clay formula to dry/work it's magic. It's really easy to remove with a warm cloth – doesn't drag or pull at the skin like some face masks tend to. It leaves my skin looking so much brighter/smoother. and despite the price tag I have to say it's something I will definitely repurchase and continue to use!
I have had a couple of Diptyque candles and I can't recommend them highly enough – I love burning candles at all times throughout the year, they make me feel calm and create that cosy sense of being safe at home. I usually treat myself to one every now and then, as it can often feel like you're literally burning money whenever you go to light it. This one smells like burning firewood and takes me back to my childhood – we used to camp all the time and it reminds me of sitting round a campfire toasting marshmallows. It's funny how certain scents can take you back to a place or time in your life – I like to invest in candles that do just that!
You may have seen this speaker over on my Instagram over the last couple of weeks, I wanted to include it because it's honestly making me very happy at the moment! Since we moved into our flat two years ago, neither of us have invested in speakers and had just fallen guilty to playing from our laptops or earphones instead. I'd forgotten how nice it is to play music from a proper speaker and it's a treat to be able to have it on whilst I'm working from home. Listening to music always elevates my mood and I love that it has a wireless Bluetooth connection. I can have it on in the bedroom and change the song from my desk – things like this still really please me, I'm such an old lady when it comes to technology and I still find the smallest things impressive! I opted for the grey colour as I felt it would fit in best with our flat decor – I love that it has a little leather handle too, so beautifully designed and would also make an amazing gift!
Alice x
---
Disclaimer – speaker c/o Audio Pro, all opinions entirely my own!
Shop my favourites