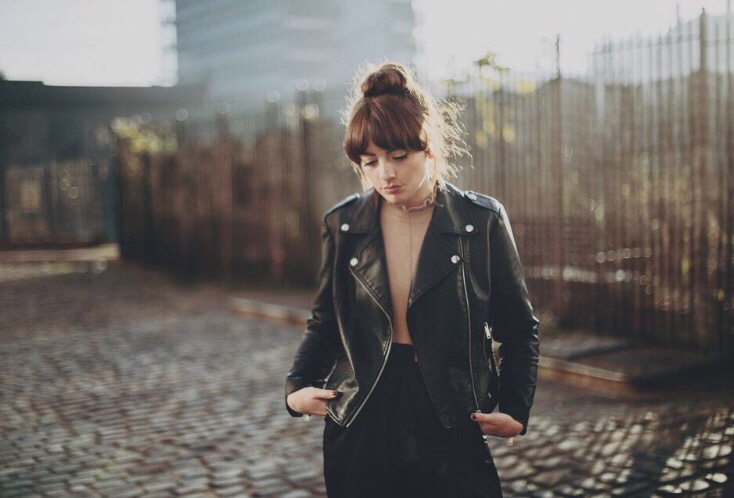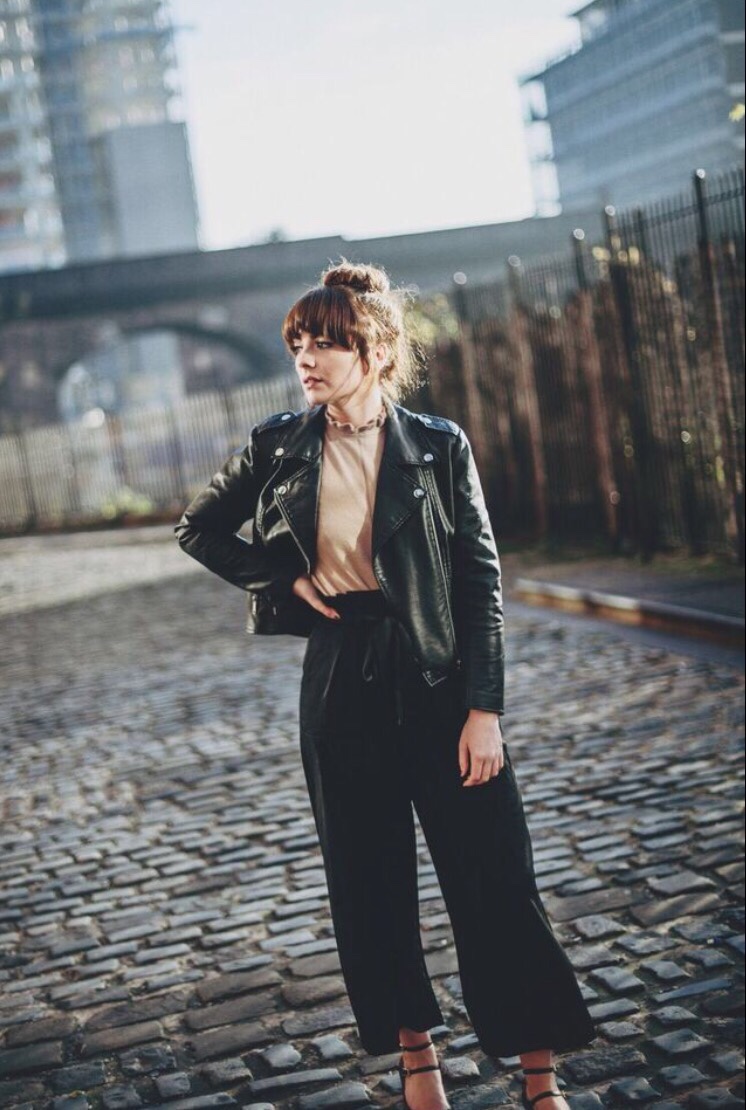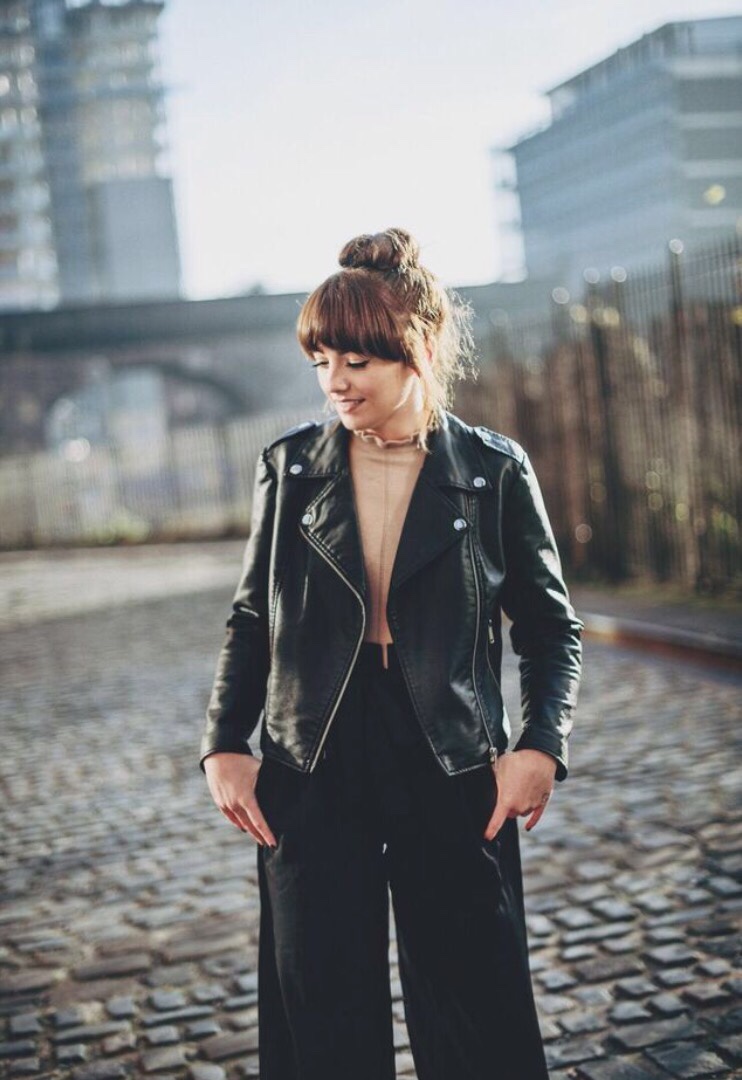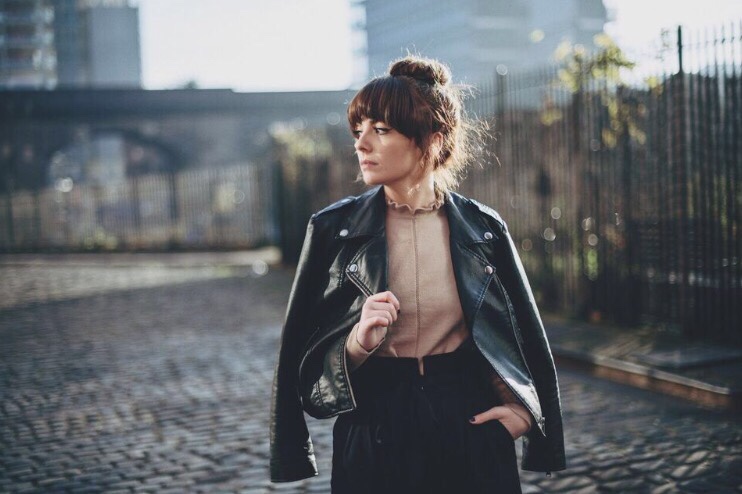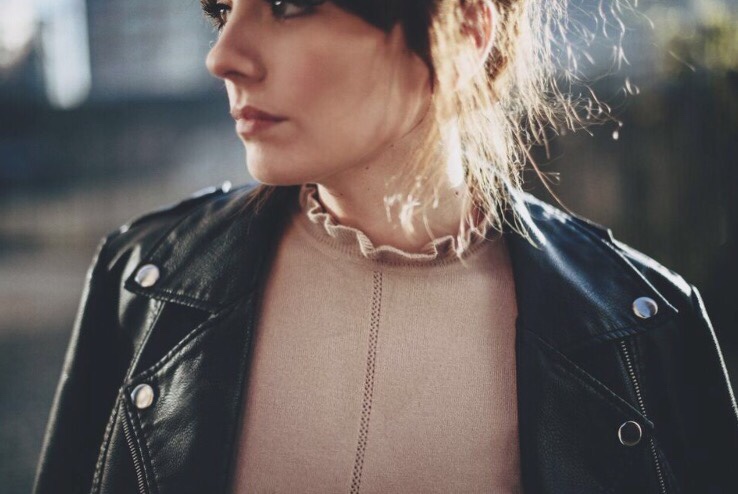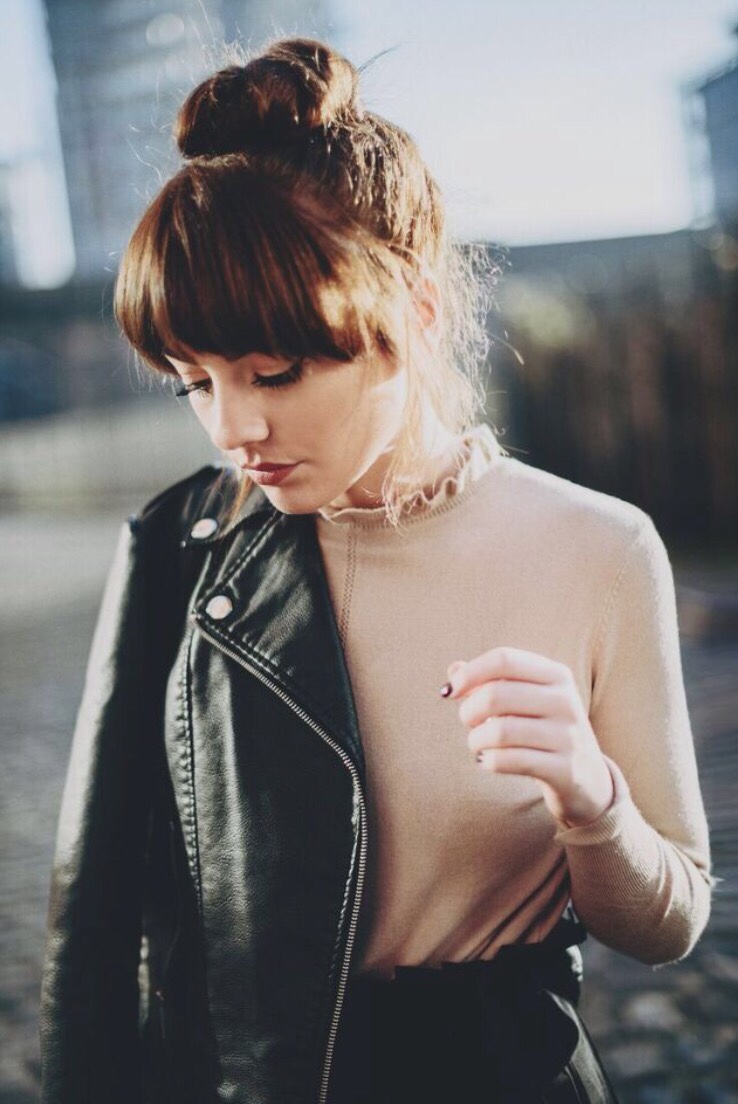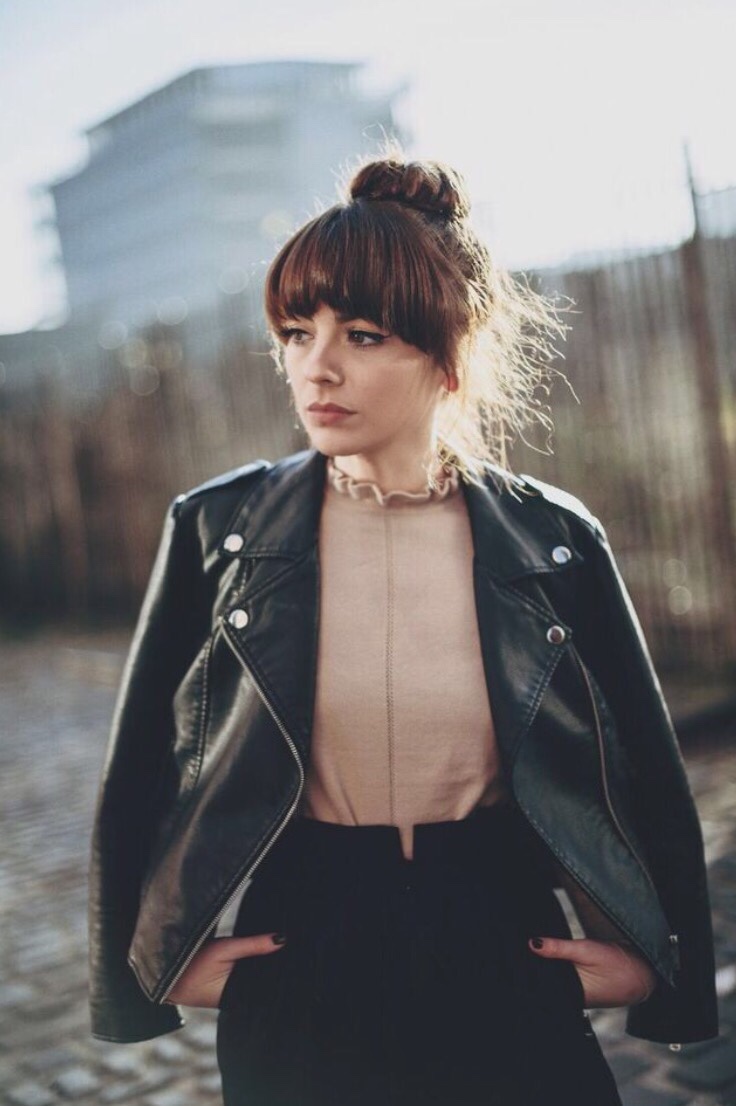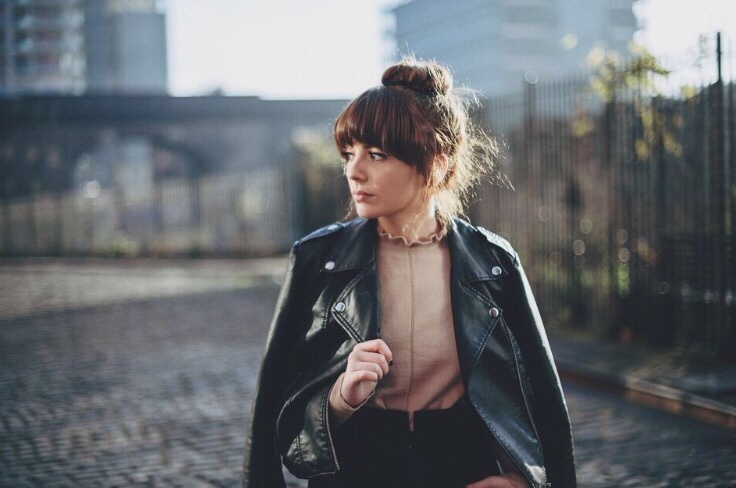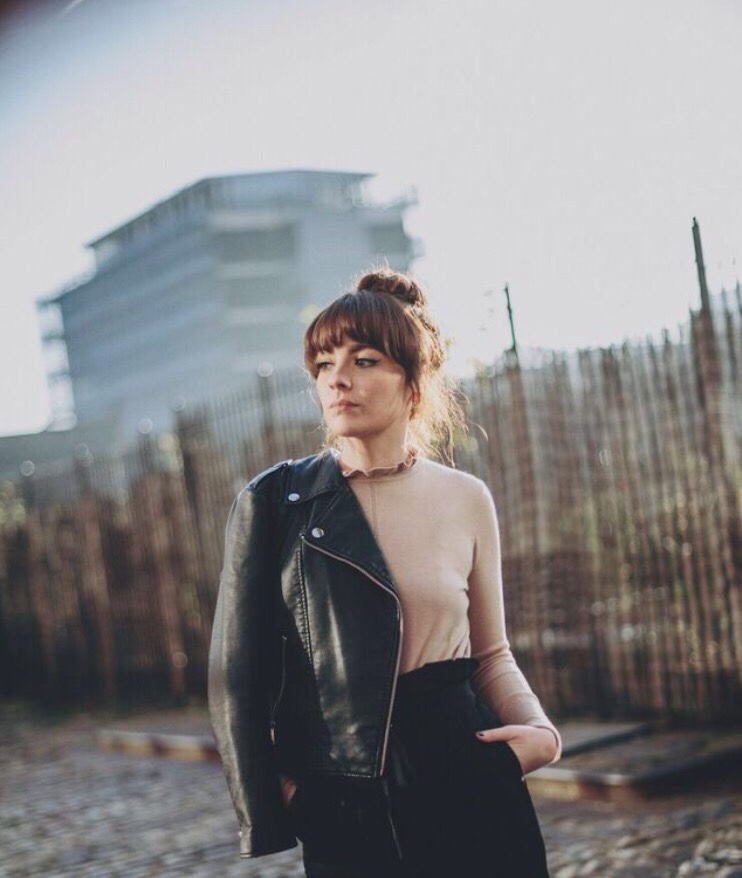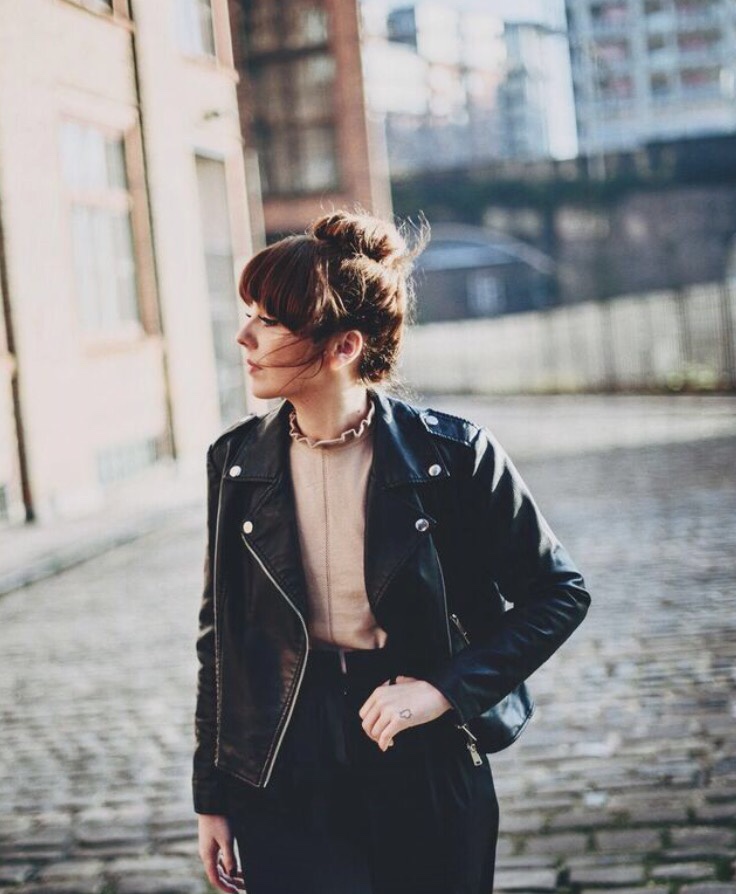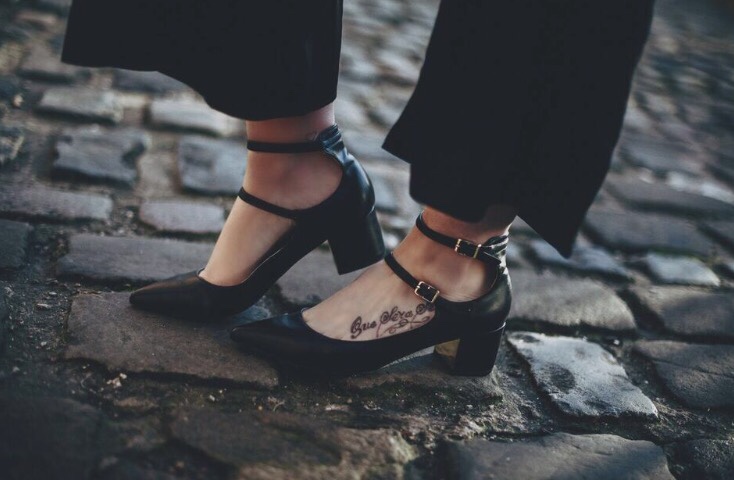 Hey all, hope you've been having a wonderful November! I for one have managed to do zero Christmas shopping so far in classic Alice style. I have, however, managed to get my hands on the perfect seasonal knit. It's definitely up there with my favourites this month, and well overdue an appearance on the blog…
I'll be honest, the neckline completely sold this piece to me. I'd been on the hunt for a knitted, ruffle style jumper for quite a while – so after spying this one on ASOS, I was completely smitten. You might have noticed that I'm not one for extravagant statement pieces, but rather more subtle/minimal details that enable me to incorporate a trend, whilst not compromising my personal style. I've seen lots of exaggerated, statement style ruffles around, but nothing quite like this delicate little ruffle-neck jumper! As you can tell, I'm quite the fan, and I'm excited to discover new ways of wearing it over the coming winter months.
Here, I opted for some black wide leg trousers – my current favourite pair due to the paper bag (sounds fancy right?) tie waist. I love how this adds a bit of a extra detail to the look, and ties in quite nicely with the ruffle collar! I feel like this is the type of outfit I could wear all day long with some loafers and an over-sized coat, then just quickly swap to some dressier shoes and a leather jacket for the evening. These are the type of outfits I'm forever thankful for – the fail-safes and the time savers during the busy festive season.
I seem to have accumulated an impressive collection of masculine/tailored style trousers this year. They have always been a love of mine – everything from a classic cigarette style, to the slightly more modern wide leg culotte. They are now more present than ever within the world of fashion – meaning there are some amazing designs around to suit all shapes and sizes. For someone like me that values being comfortable above all else, they are a god send. Teamed with some pointed ankle strap shoes – they create a kind of timeless magic that I just won't ever tire of. I love a pointed shoe like no other – not only do they posses the superpower of leg elongation, but they add that instant vintage touch to any look. These beauties are my current go-to purely because of how wearable they are – I have others that tend to kill my feet after a mere sixty minutes, so these are way up on a pointed shoe pedestal when it comes to practicality (unintentional alliteration).
It's been absolutely freezing here in Manchester lately, so obviously a little jumper just doesn't quite cut it. A sturdy jacket is essential, with a chunky scarf or five if this weekend is anything to go by! It did take me a good couple of hours to defrost after shooting this blog post – a giant fluffy dressing gown (all very glamorous), and new Gilmore Girls was very much needed! I hope you enjoyed this little blog post/it's inspired you to pick up some slightly more interesting knit wear pieces this winter…
Alice x
Photography by Adriana