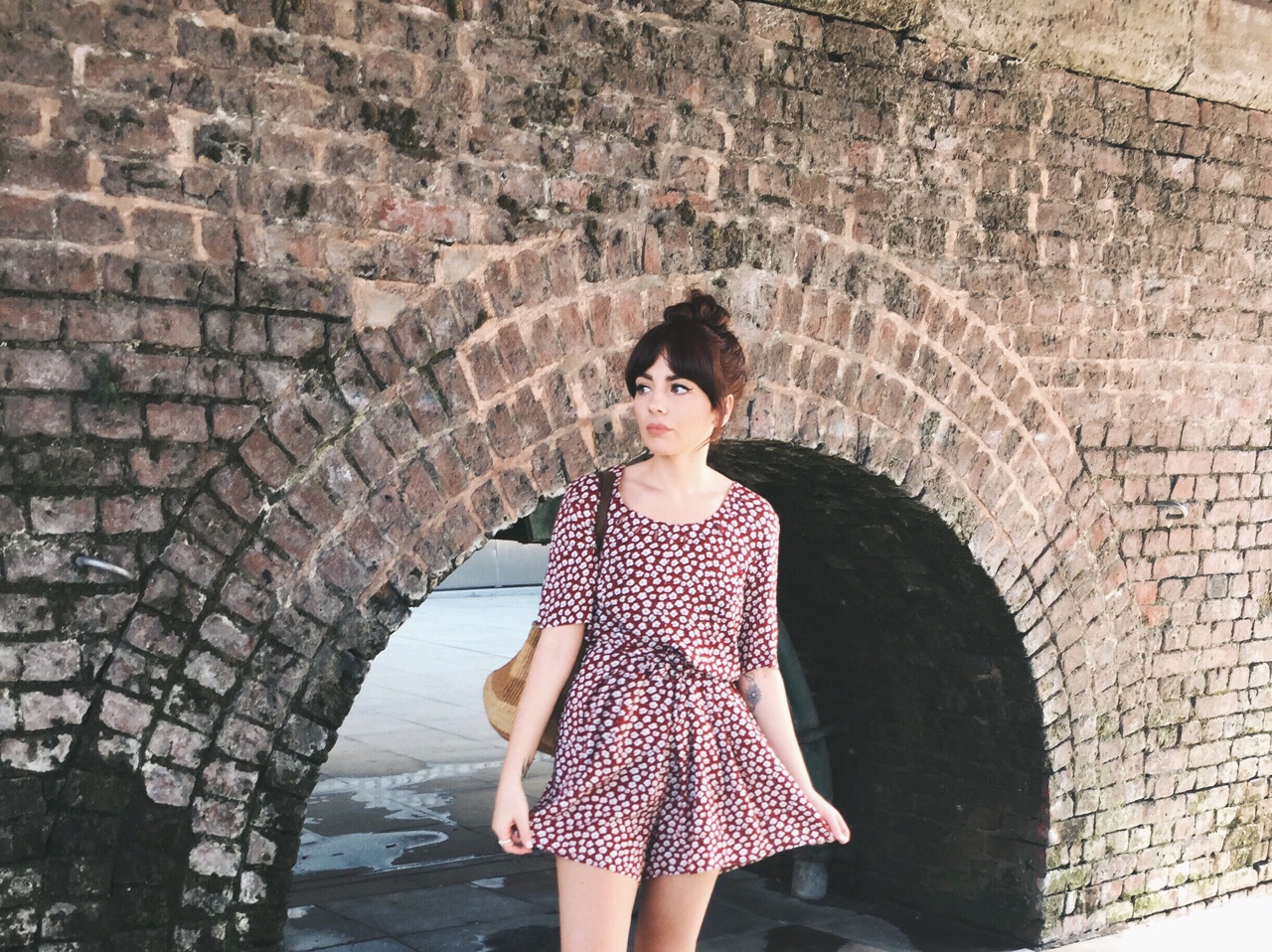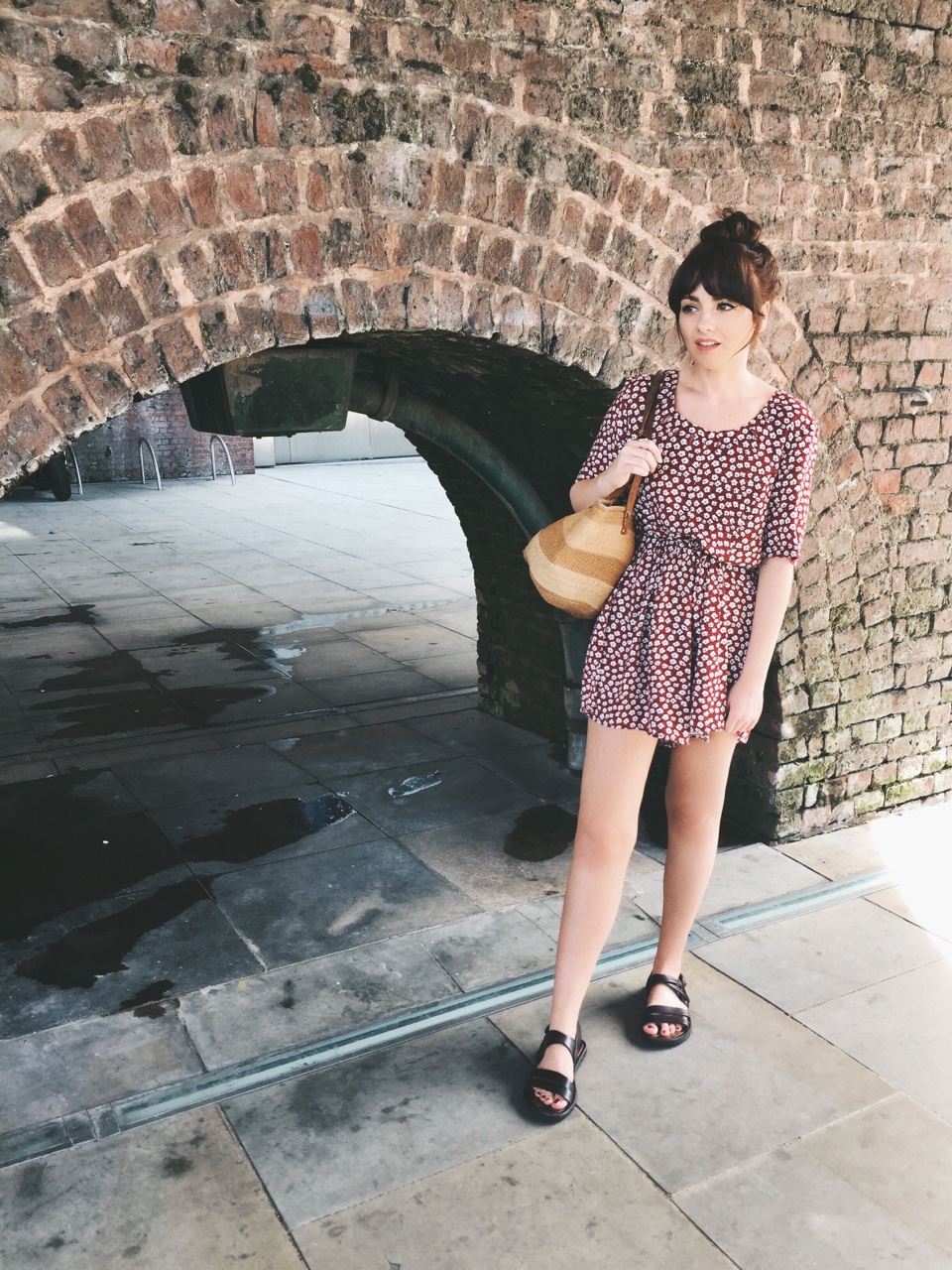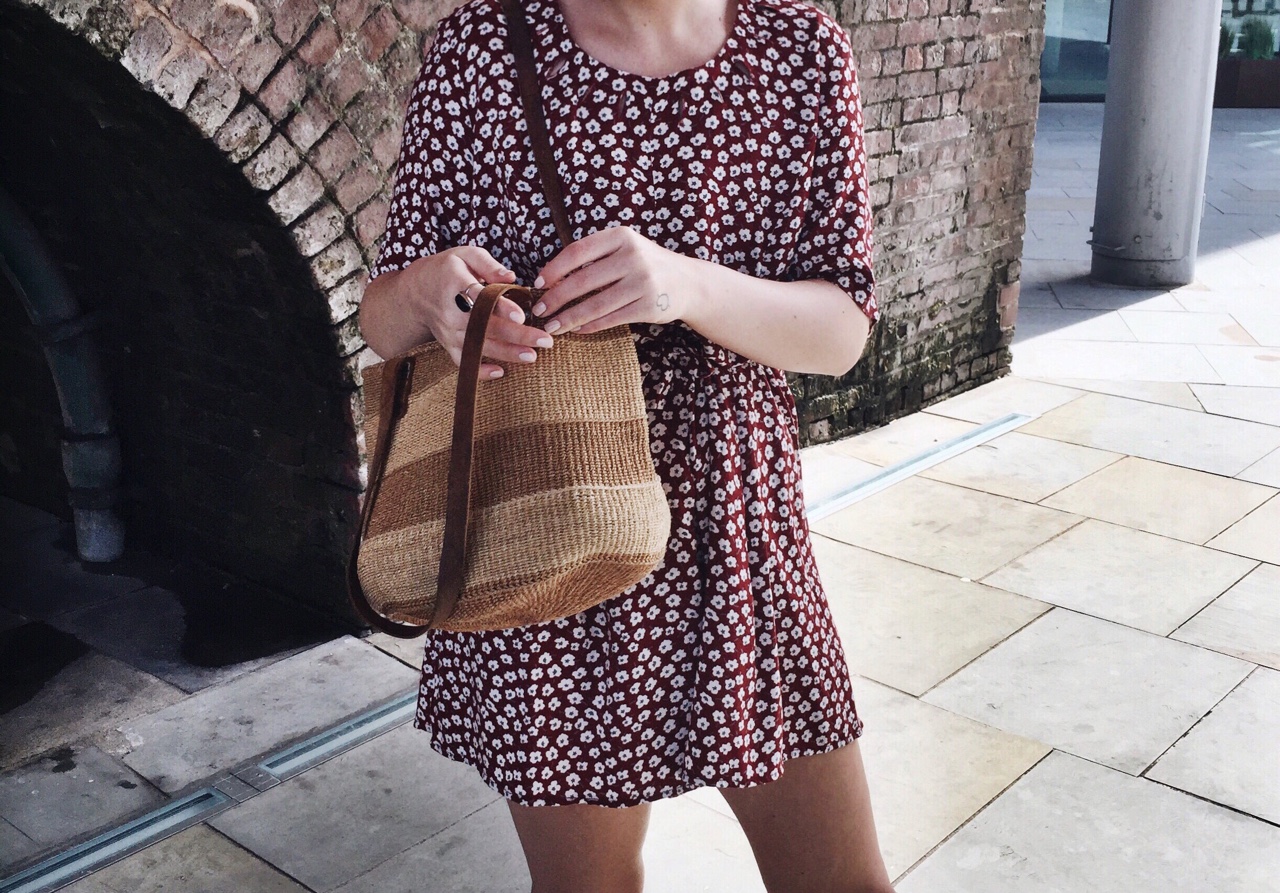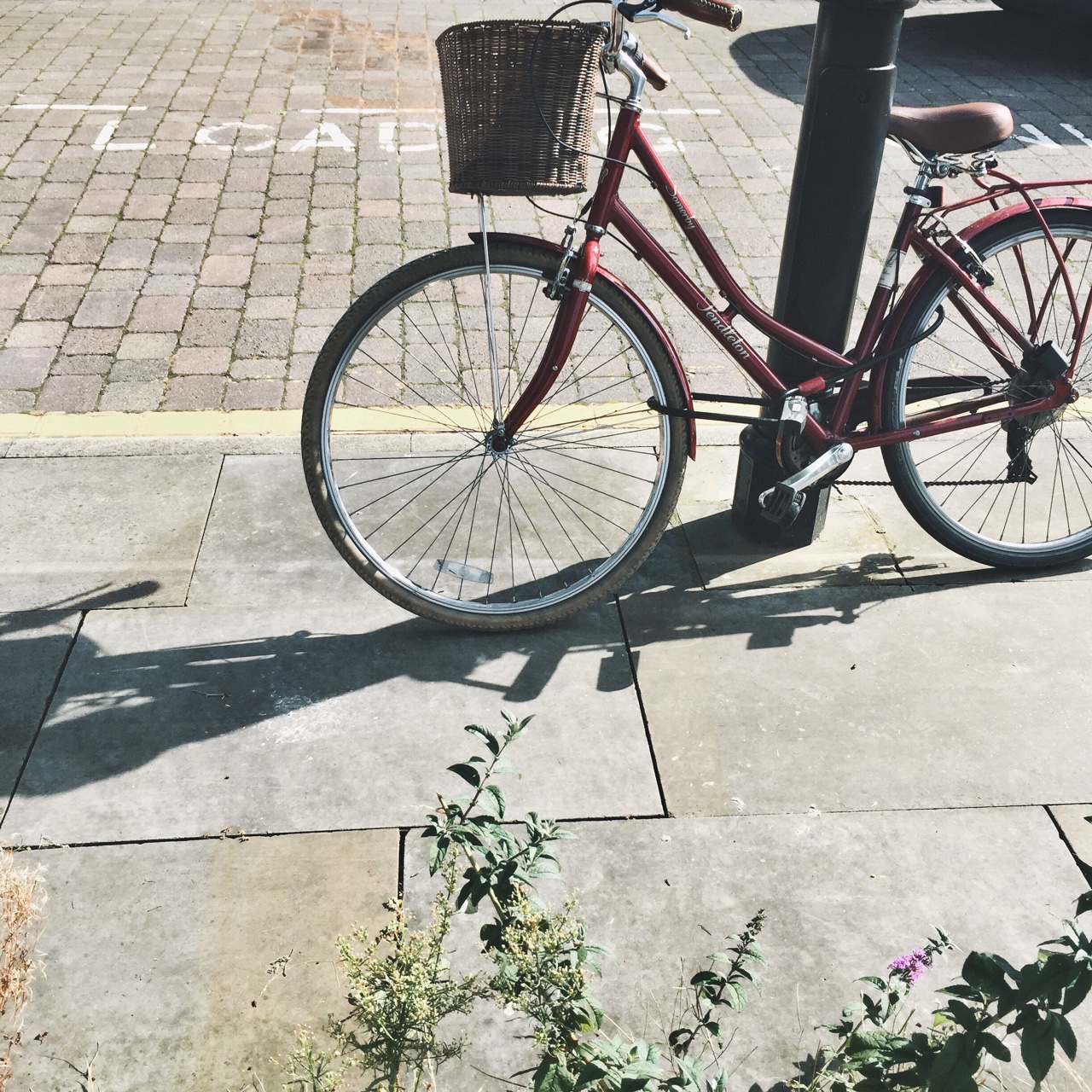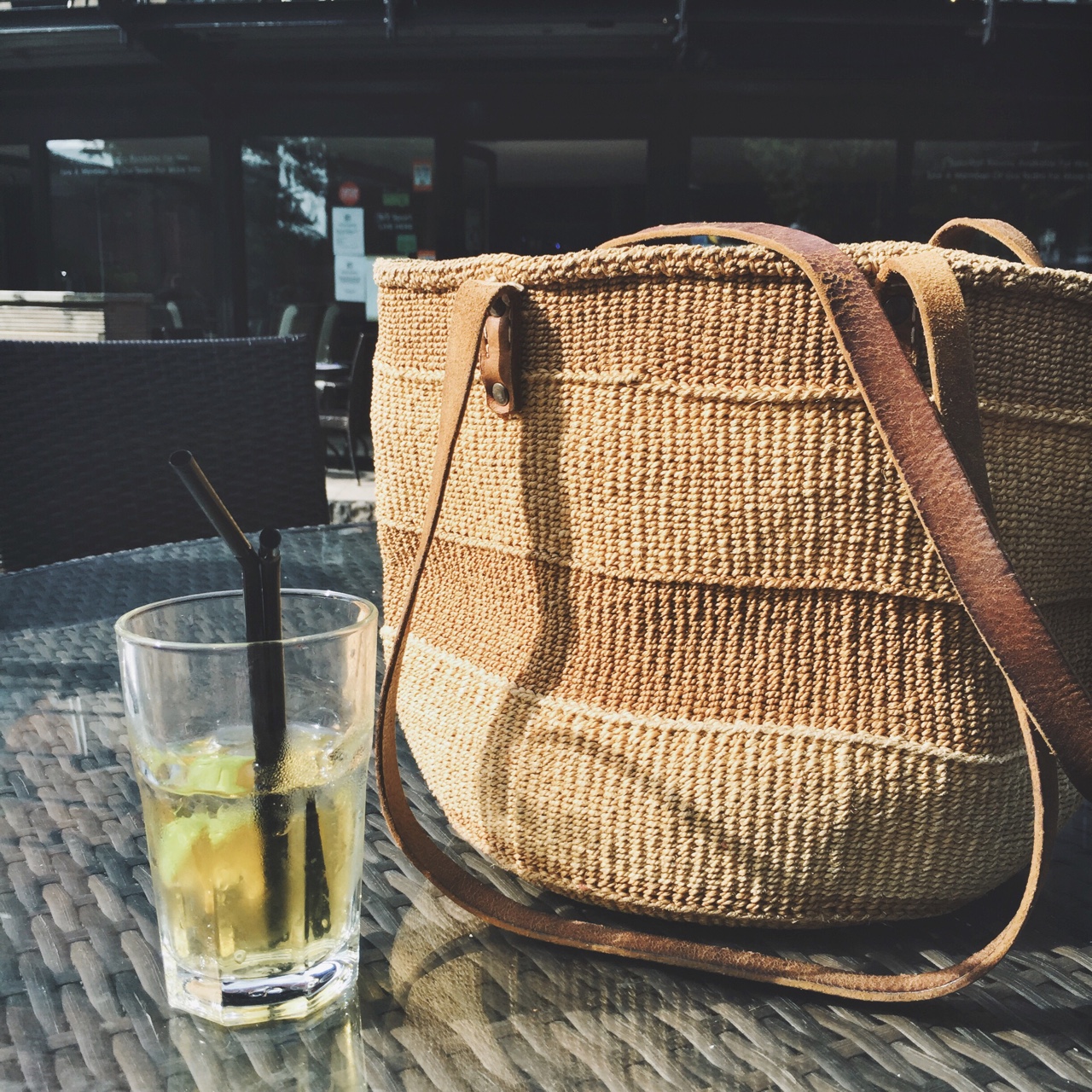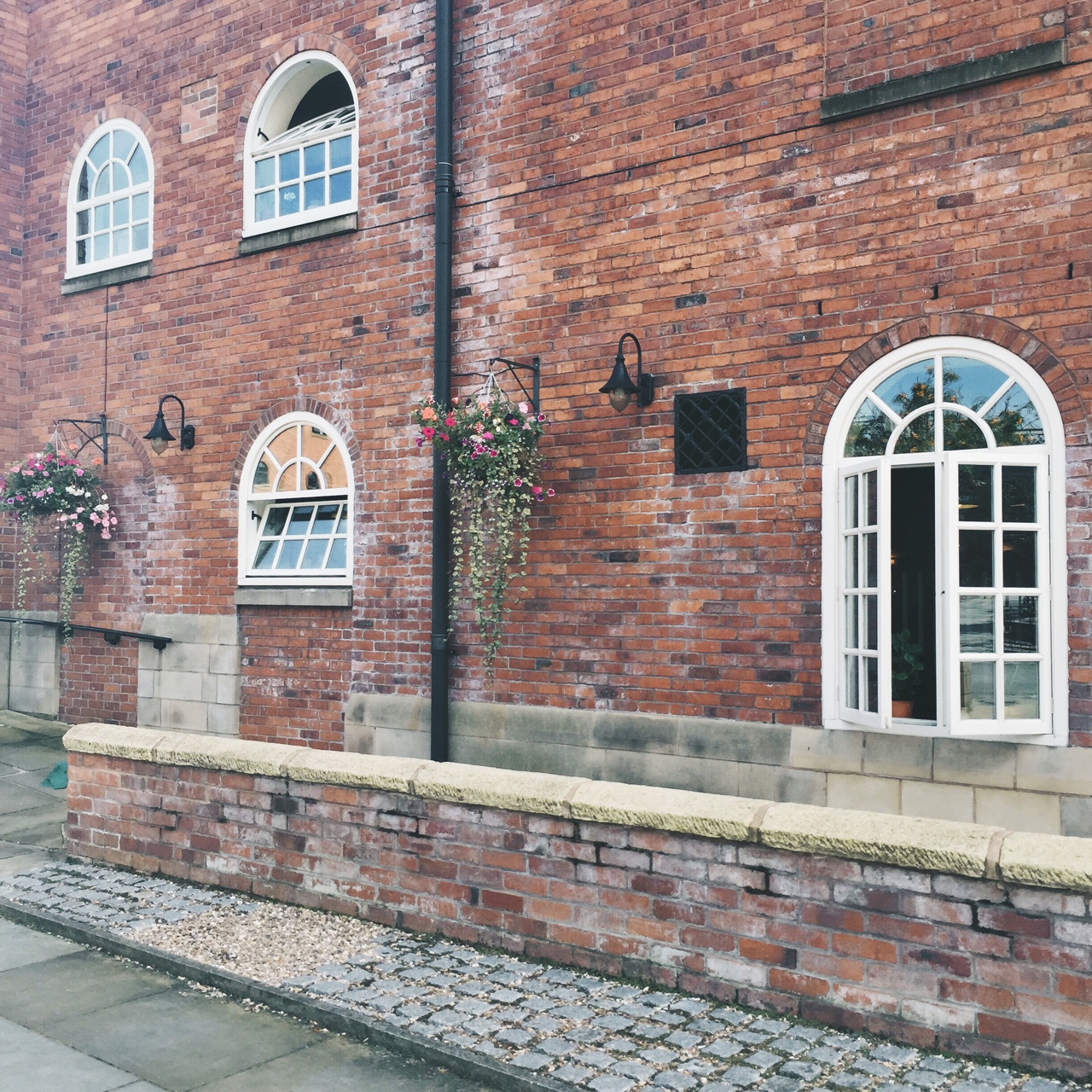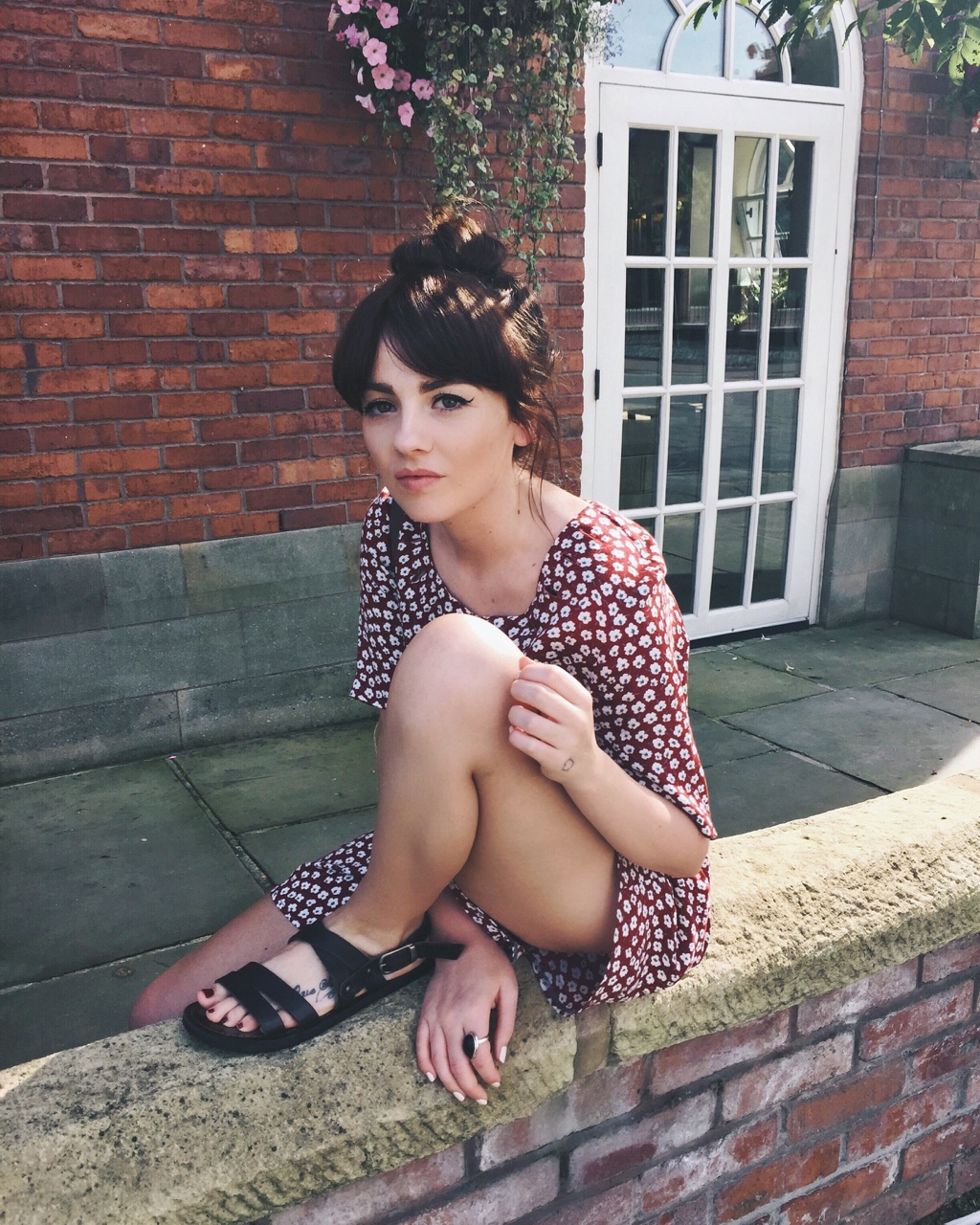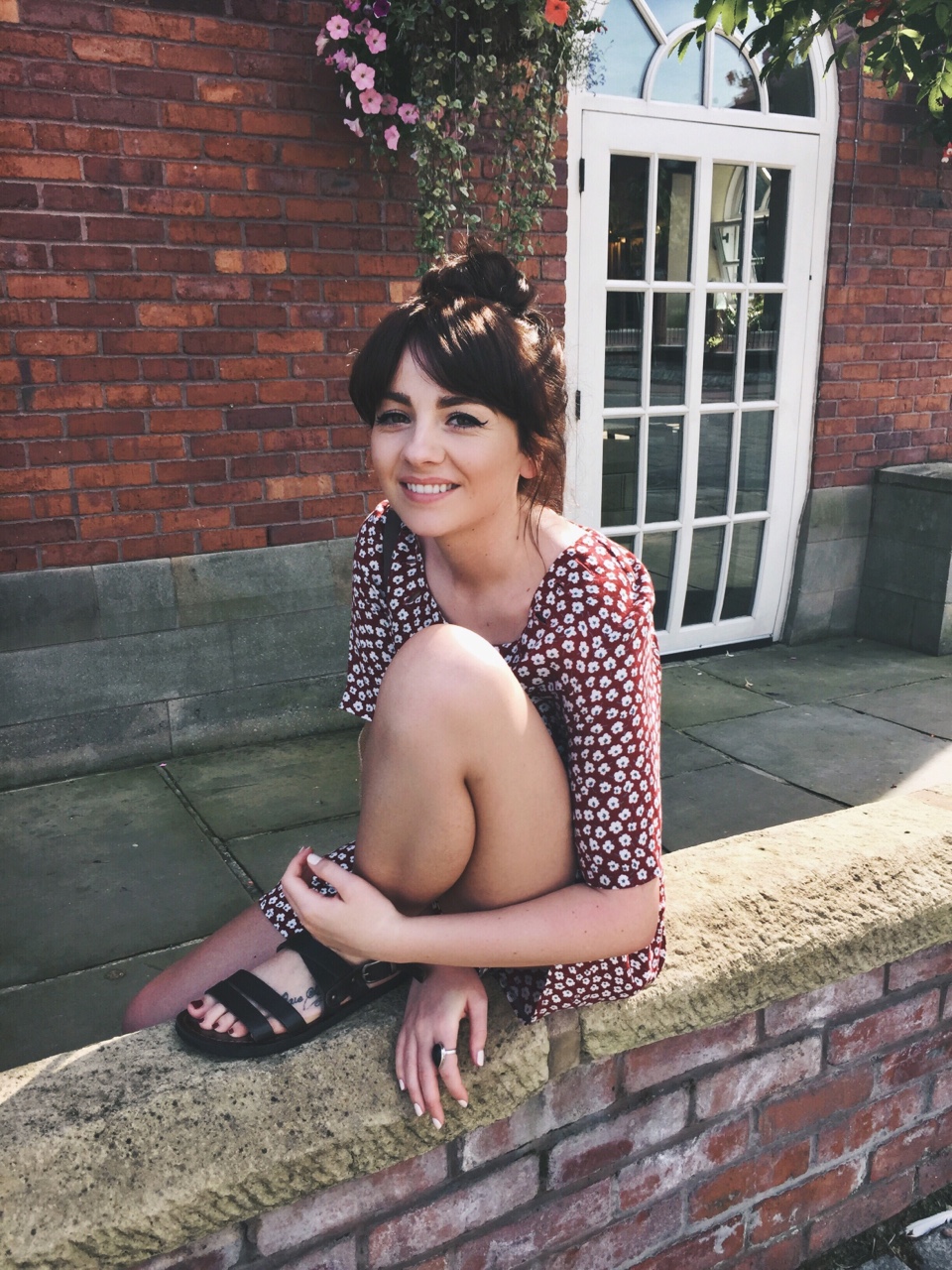 Heyy guys – hope you're all having a wonderful week in the sun so far! First up, just wanted to address my sudden change of hair colour. Basically, I'm off to a wedding on the weekend and couldn't get a hair appointment to tone down my previously quite coppery affair, so I decided to dye it myself. I had one of those hair colours that looks great indoors but for taking blog pictures or when caught in direct daylight, it was just bright orange. Anyway, not the look I was going for, and I must say neither was much darker but it should fade to a nice medium brown with a couple of washes! Having darker hair is a throwback to being at university for me and something I've tried to steer away from as it tends to wash me out. My natural colour (for anyone not asleep yet) is a kind of dark blonde nothingness, but then I was born with dark eyebrows in contrast. Thus, In my opinion I've always suited being a brunette much more than being a blonde.
Anyway – enough of my hair history and back to the blog post in question! This little playsuit is shaping up to be one of my favourite pieces so far this Summer. It's quite over sized and looks very much like a dress without any of the usual restrictions. It's completely fuss free on those days when you feel like you're melting – I can just throw it on in the morning and I don't have to think about it again. The material is lovely and floaty and the print is a throwback to something similar I had as a kid and absolutely lived in. I don't think there's anything prettier than a little red floral number in the Summer months – it's a look that suits everyone, and one that you can toughen up with chunky sandals, or go all out girly and play along with the feminine print.
Obviously I paired mine with some really ugly sandals (so ugly they are beautiful) and my trusty straw bag to complete the vintage/french-girl-goes-to-the-beach vibe. Admittedly, I was heading to my favourite grassy patch in Castlefield so not quite the beach but a great reading spot all the same. It's a quick fifteen minute walk from my flat and situated right by the canal, which is close to heaven on earth if you live in central Manchester – sometimes you just crave a little bit of nature. Especially since I spent most of my childhood in the lake district climbing trees and being bitten by mosquitoes.
Links to everything are below as usual and I've scouted out some similar options for as much as possible. Definitely check out We are Cow for lots of fun Summer dresses/playsuits similar to this one!
Alice x
 Playsuit – Cow Vintage
Sandals – Vintage (similar here)
Bag – Beyond Retro (similar here)
Ring – Vintage (similar here)
On my nails – 'Hexagon Cream' by And Other Stories