*This post features a pr stay via Kip Hideaways, all words and imagery are my own as always!
Just before the festive break, I was lucky enough to getaway for a few nights with family! My sister was over from Australia for the whole last two months of the year which felt like such a treat. We truly did pack in so many wonderful things during that time and this trip was one of them…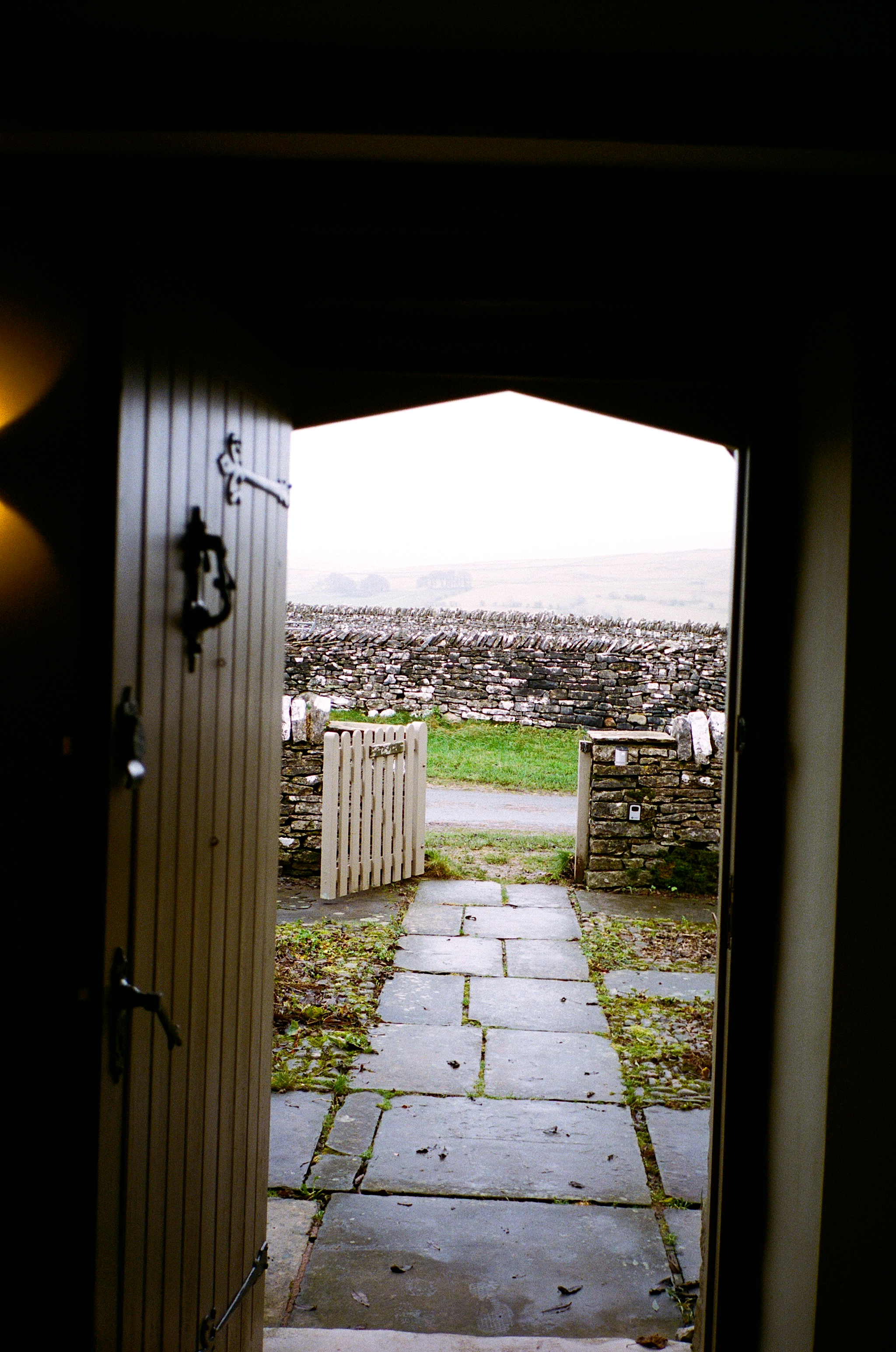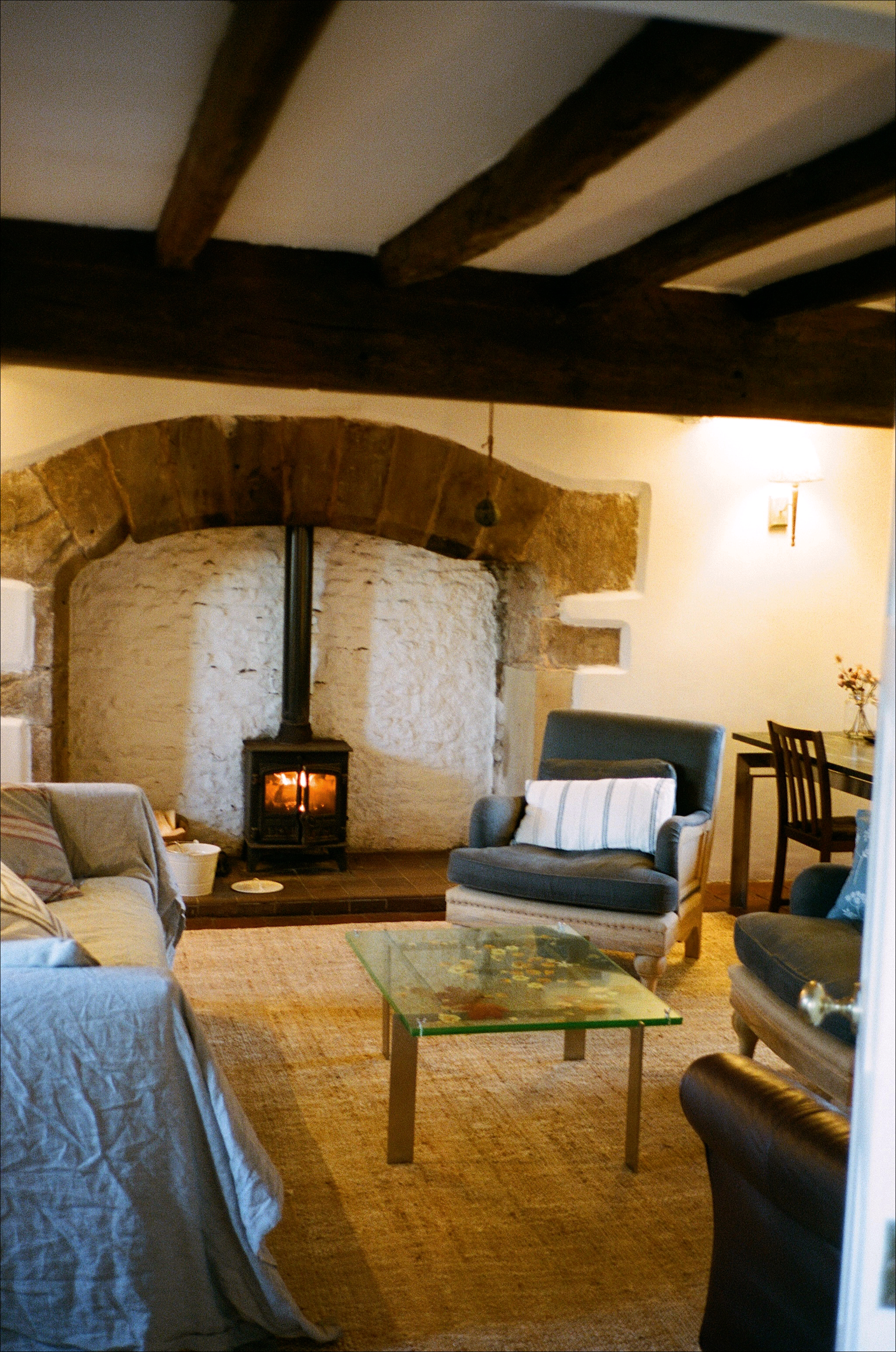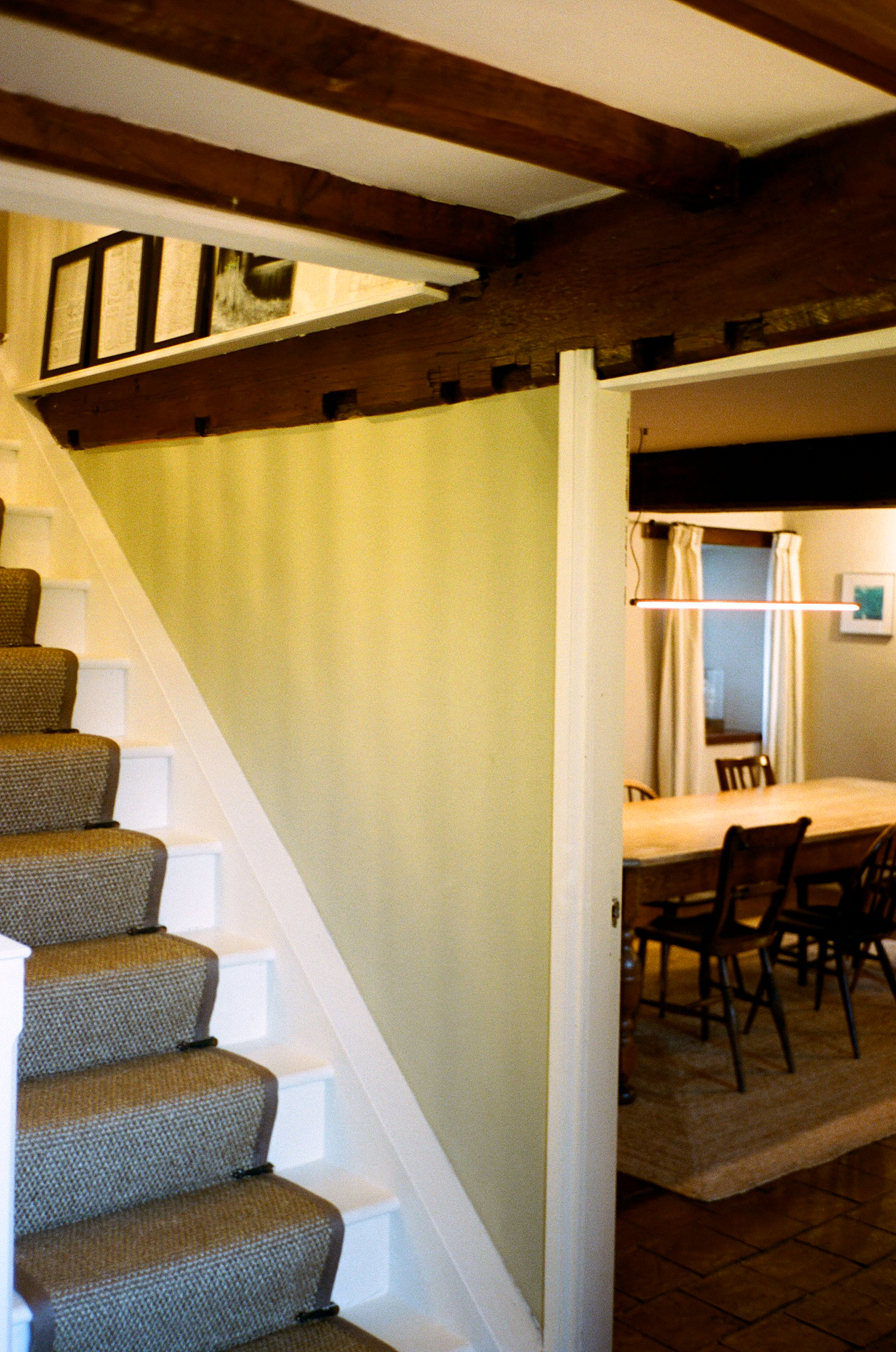 What was great about this location is that the drive was well under two hours from Manchester – very welcomed as we didn't want to travel too far during the festive season but still wanted that sense of being somewhere completely new! We arrived to a charming 17th century farmhouse that feels like it's in the middle of nowhere and looks out across the beautiful Mallerstang Valley. The vast open space is always such a treat when you've travelled from a city centre, and the wild and stormy weather didn't stop us from having a great time.
In fact, it encouraged us to really buckle down and get cosy indoors which is what the festive period is all about in my opinion. We spent our time cooking, watching Christmas films by the crackling fire, and reading in the comfort of our loungewear…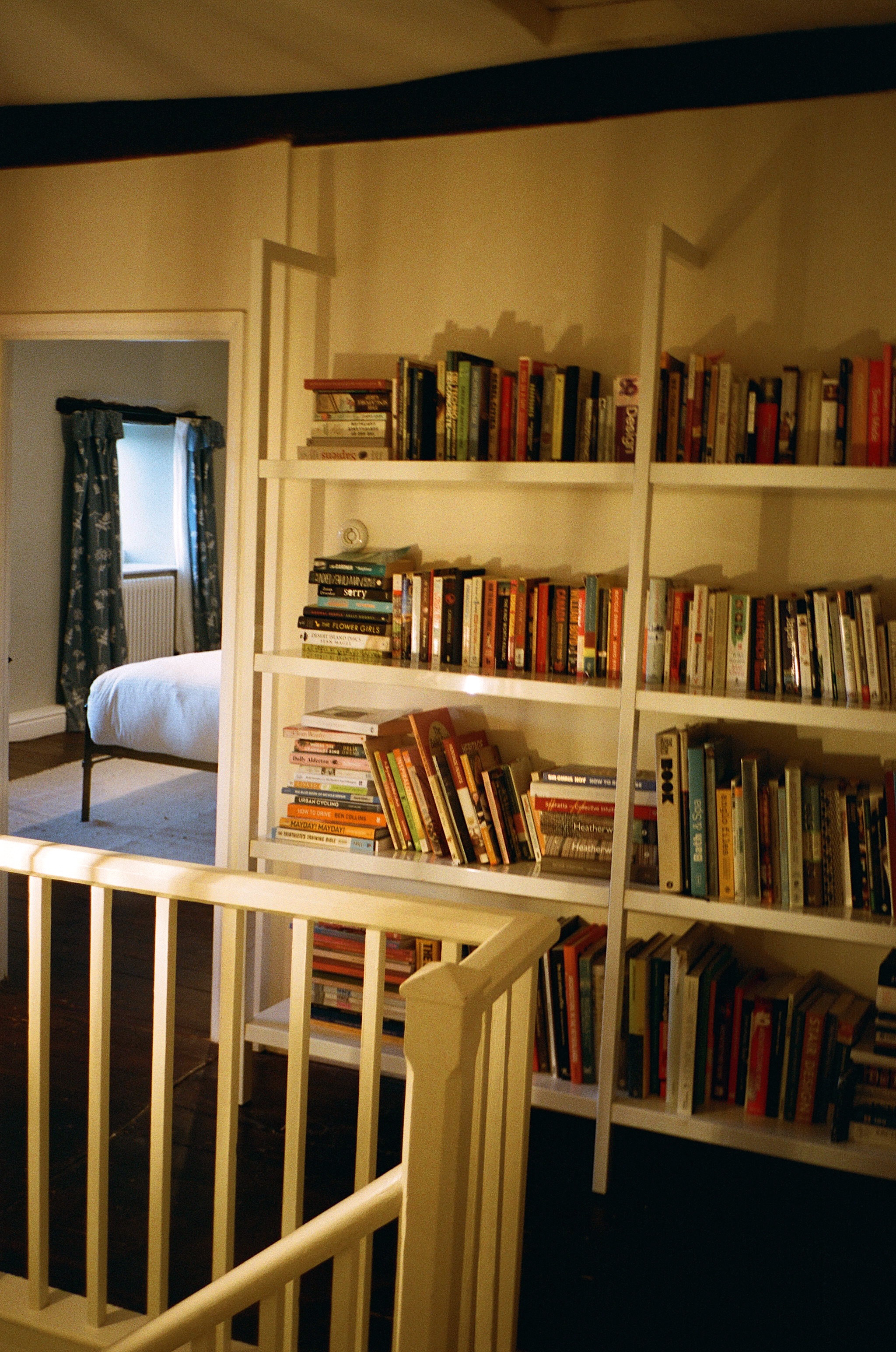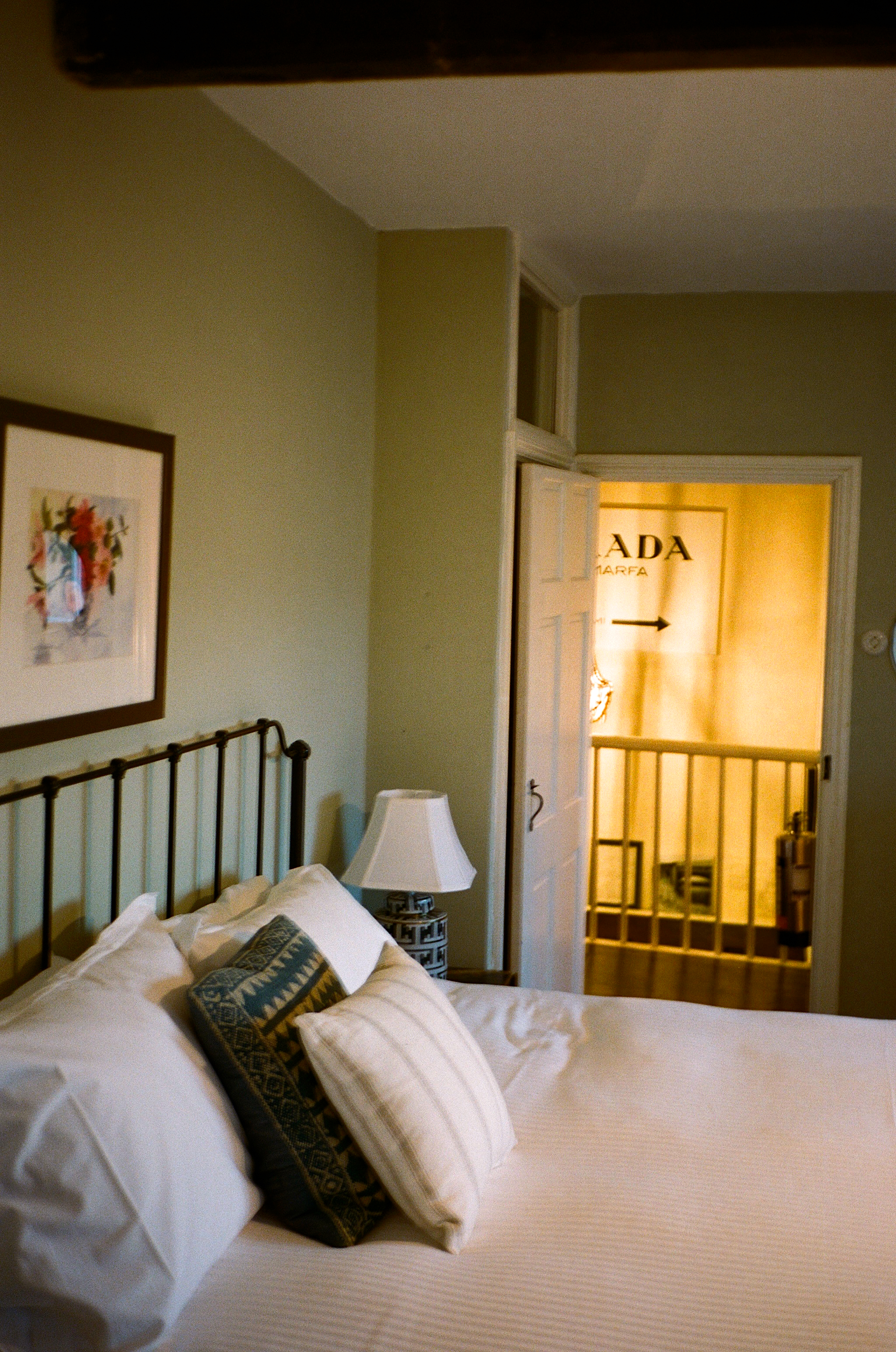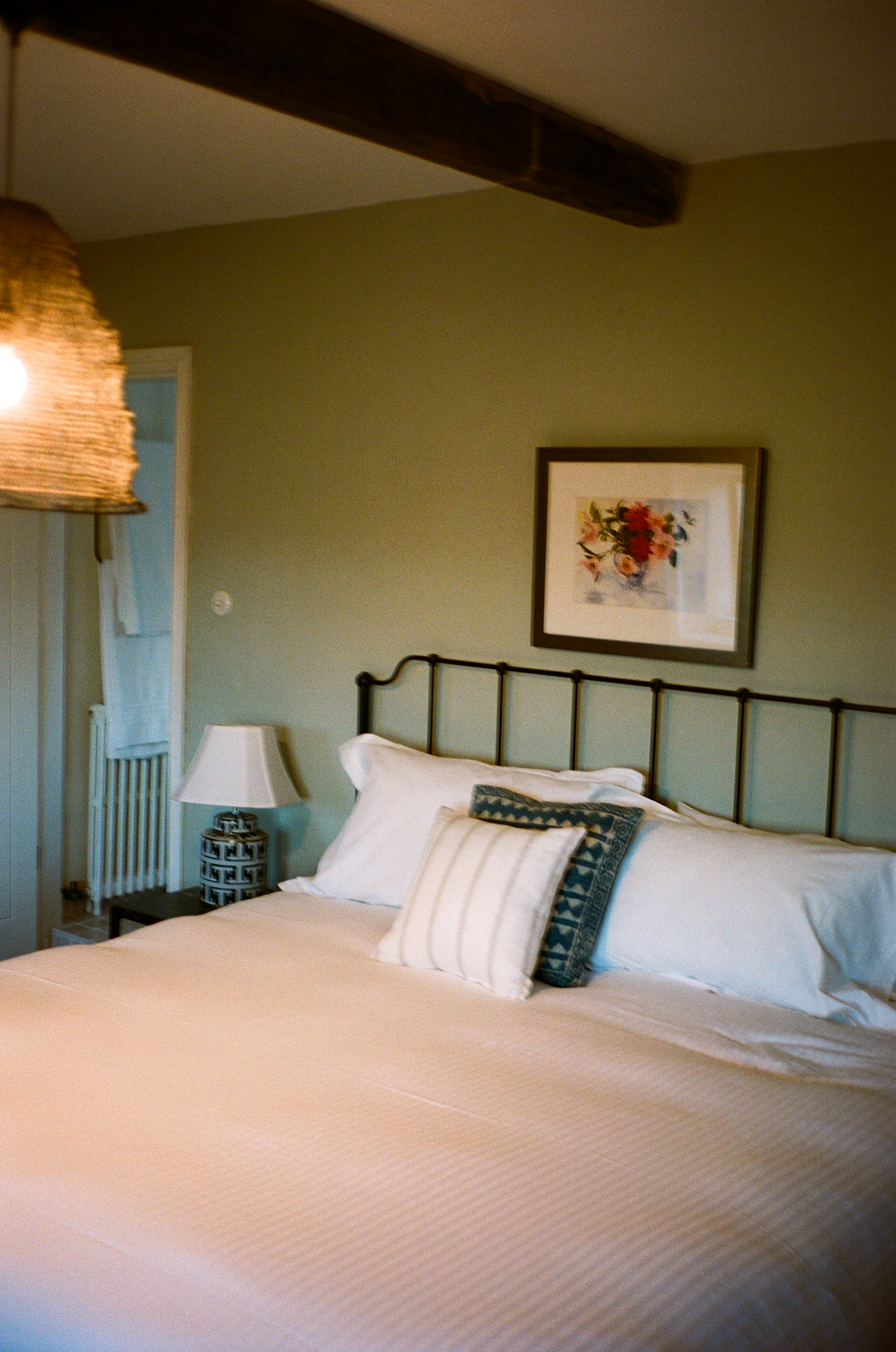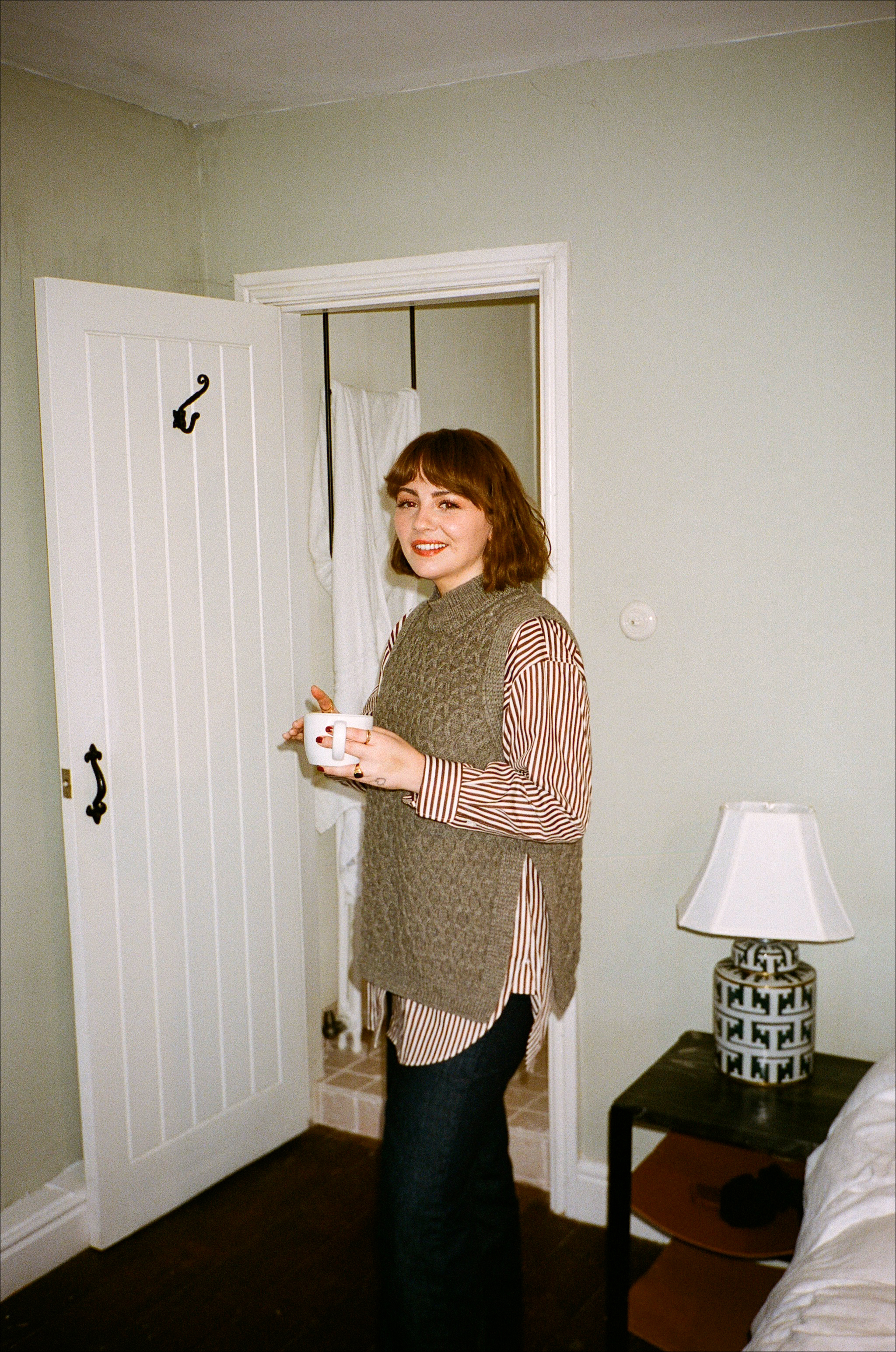 There's four bedrooms in total so it's the perfect one to bookmark if you're looking to getaway with a group where you can just entertain yourselves for a few days and forget the world outside…
The house sleeps around six/seven people in total and there's plenty of dining space, along with a vast garden area which would be so beautiful in the summertime! You're basically between the North Pennines, the Yorkshire Dales and the Lake District so it's ideal if you're into walking but want somewhere cosy to retreat in the evenings. Every room is beautifully furnished and it really felt like a 'home away from home' from the instant we were taking our shoes off in the hallway.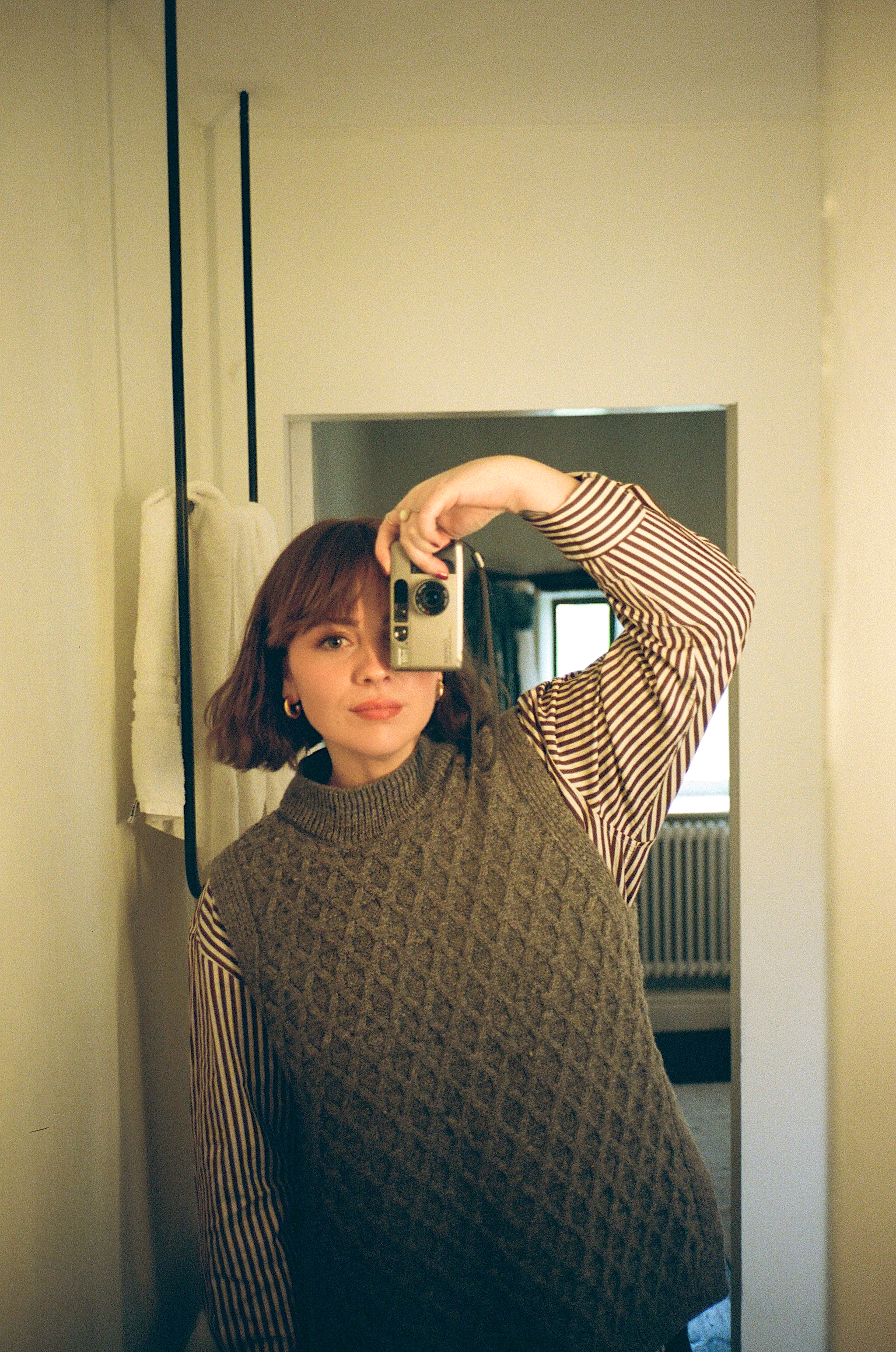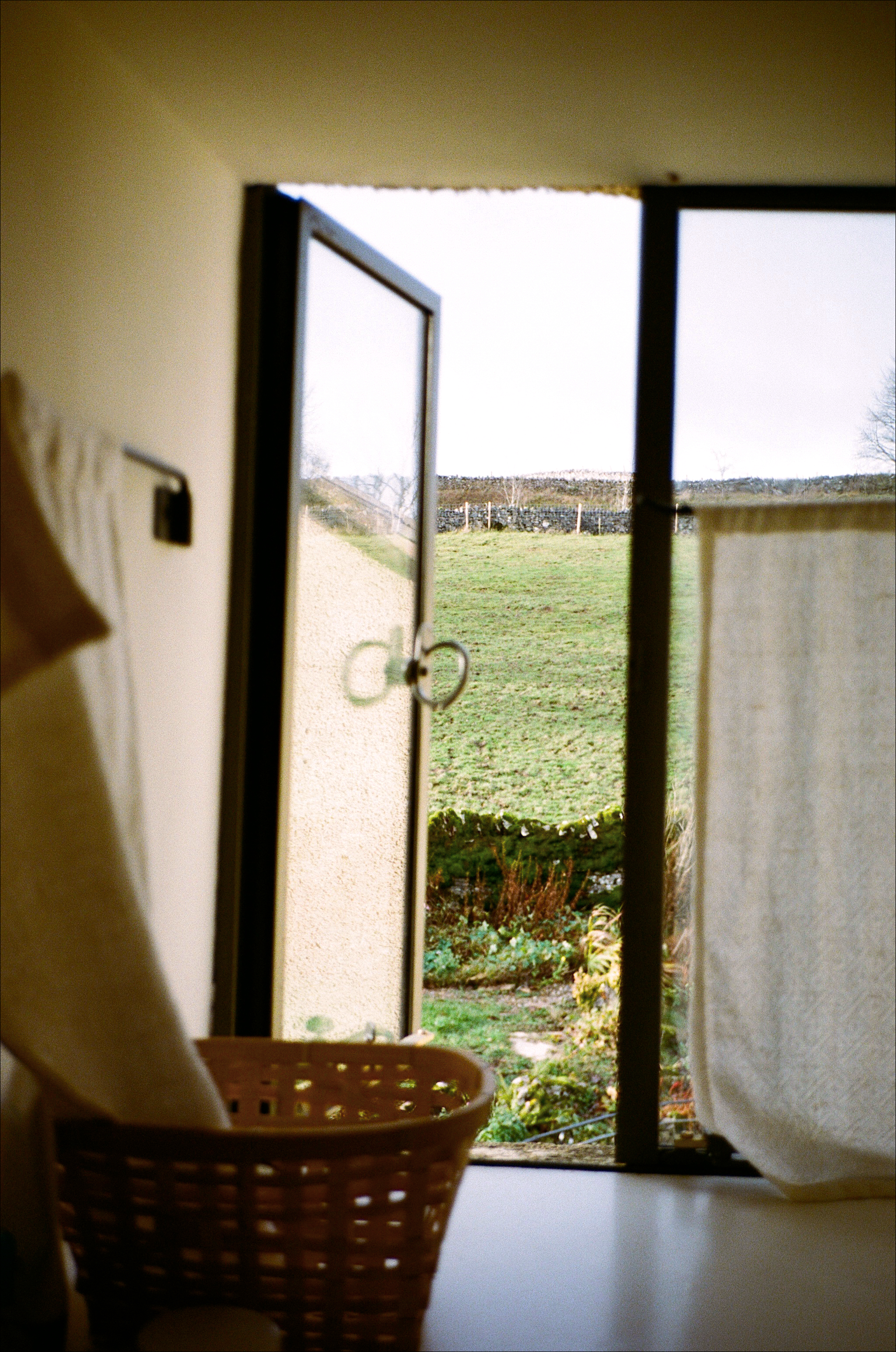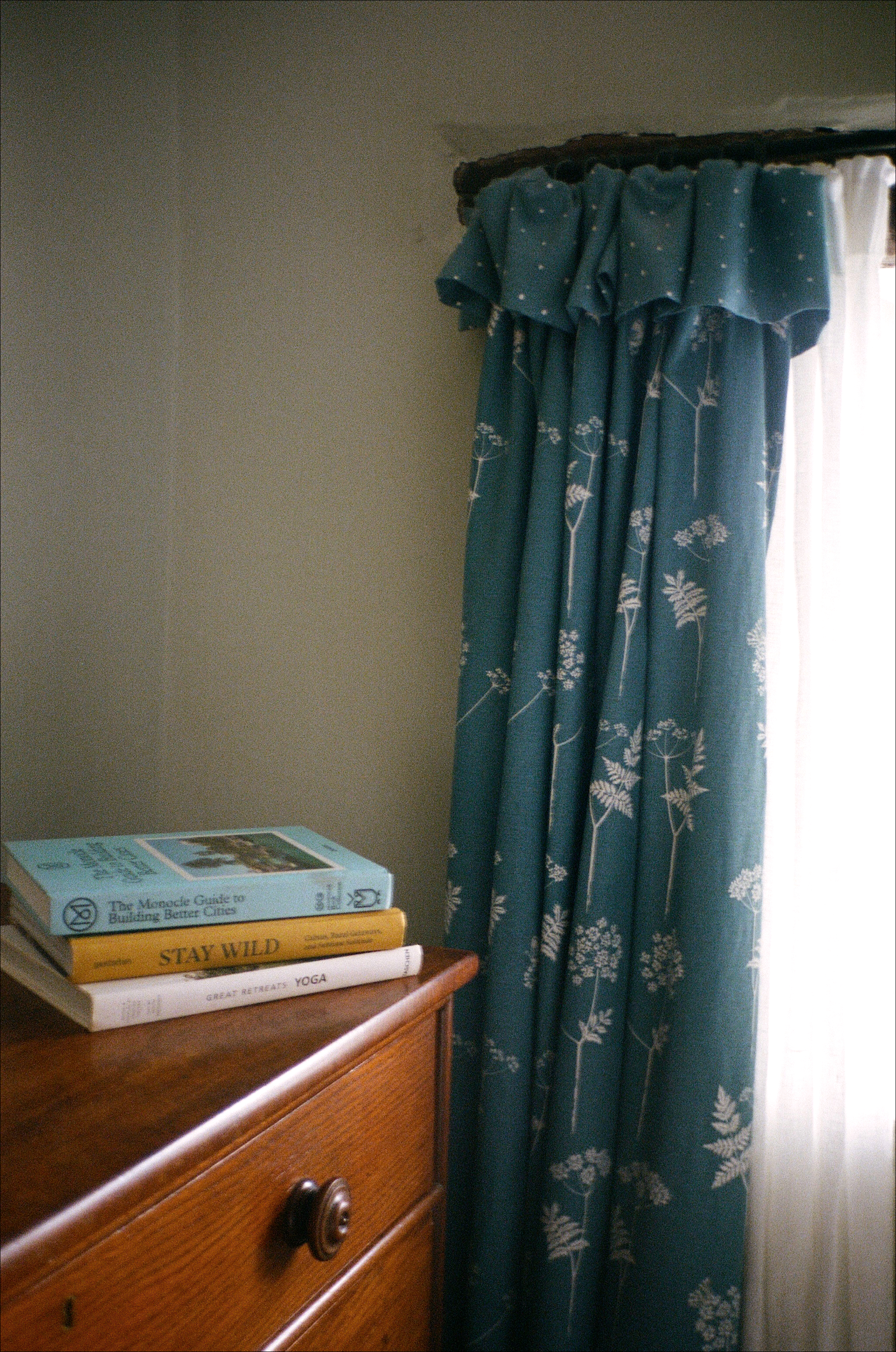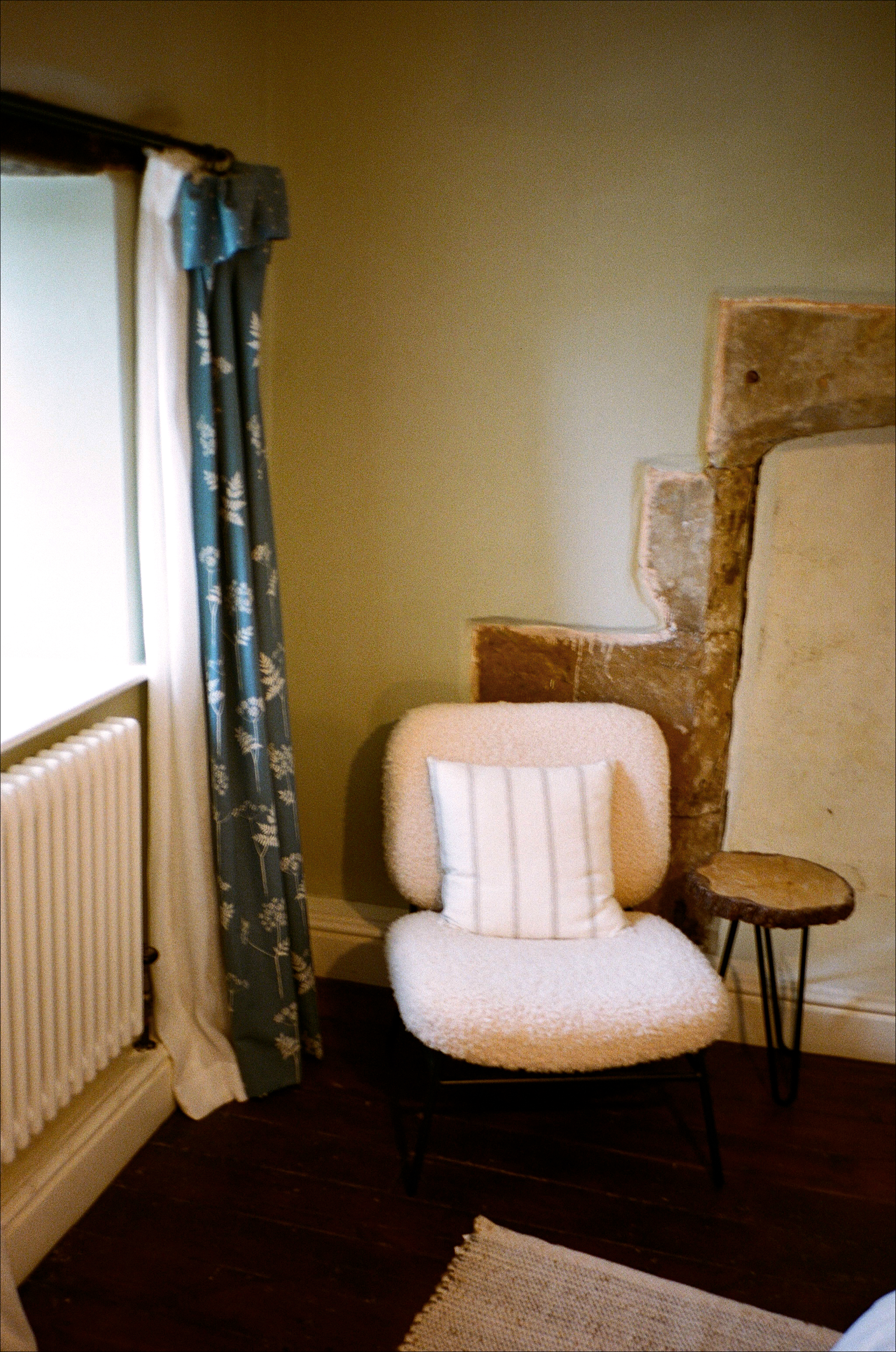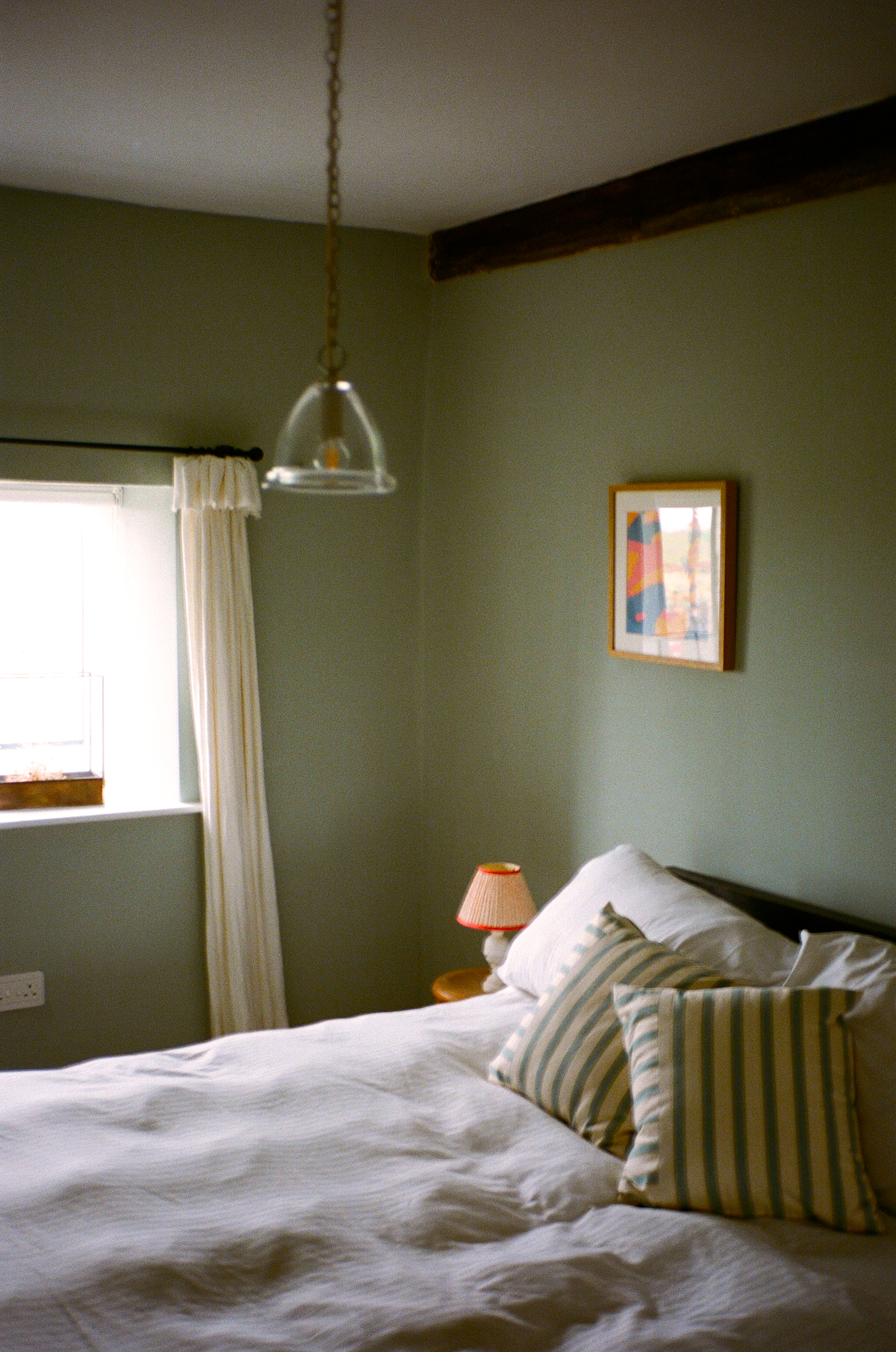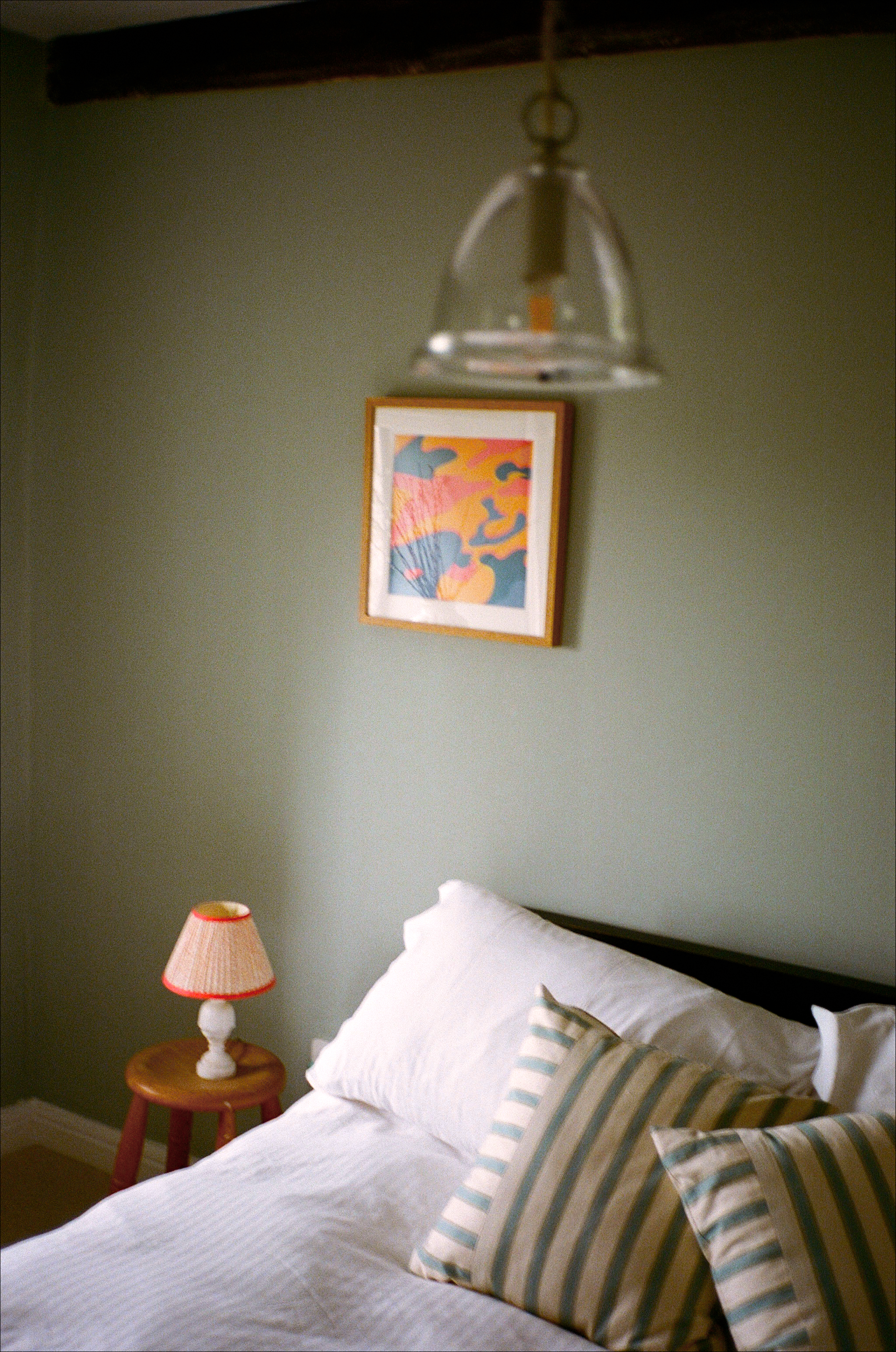 It's never lost on me how lucky I am to count travel as a huge component of my job! It's something that prevents January from feeling too gloomy as I'm able to daydream about the possibilities that lie ahead – even if they don't come to fruition for a while, I love to plan trips and imagine myself in different places.
I'm really excited to see what this new year holds in terms of travel plans and I can't wait to share everything with you guys on here as always! We are currently in the process of booking a big bucket list trip for the end of March and the wanderlust is real. I hate to wish time away but the start of the year is never my favourite – March really can't come soon enough!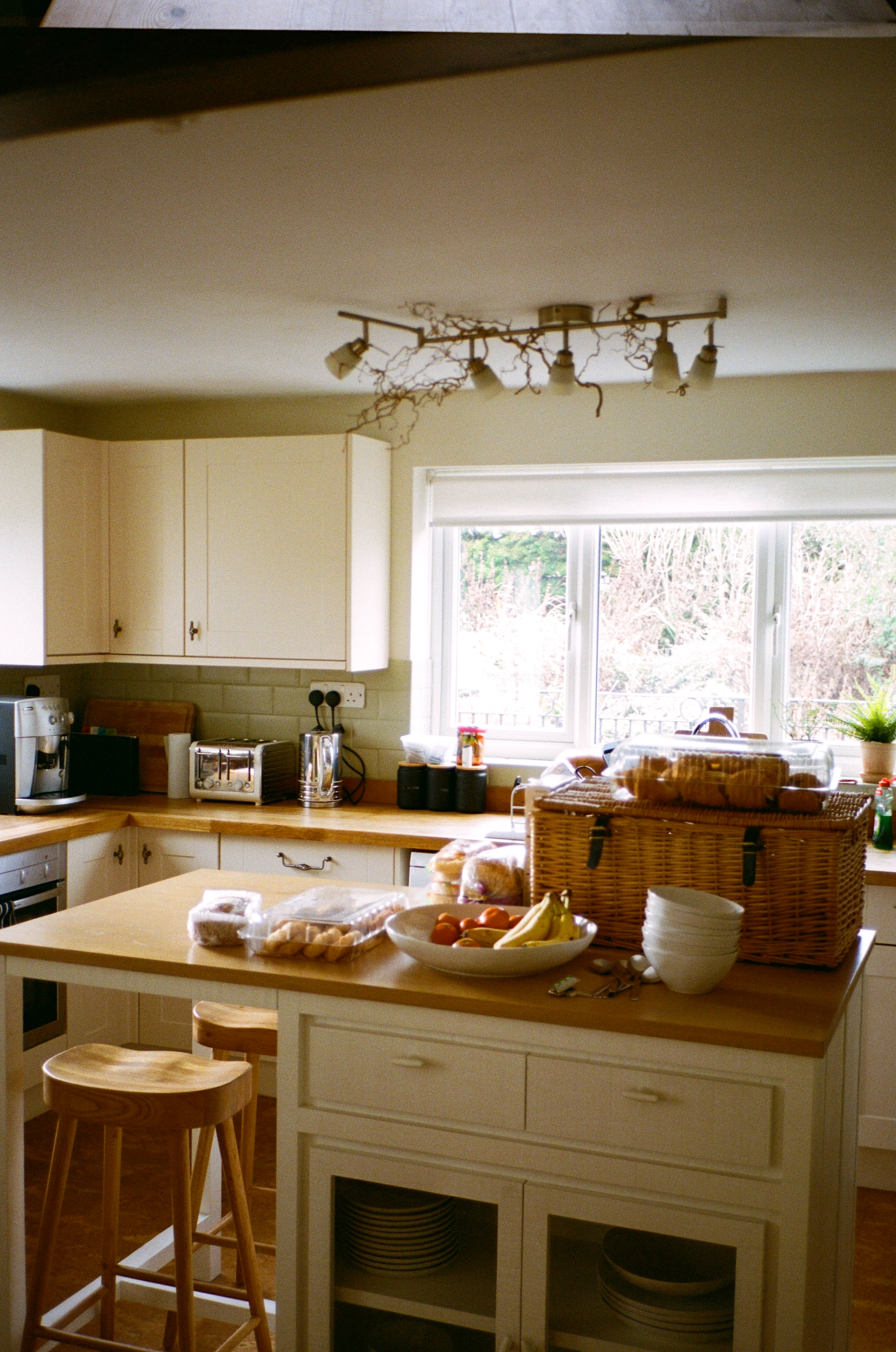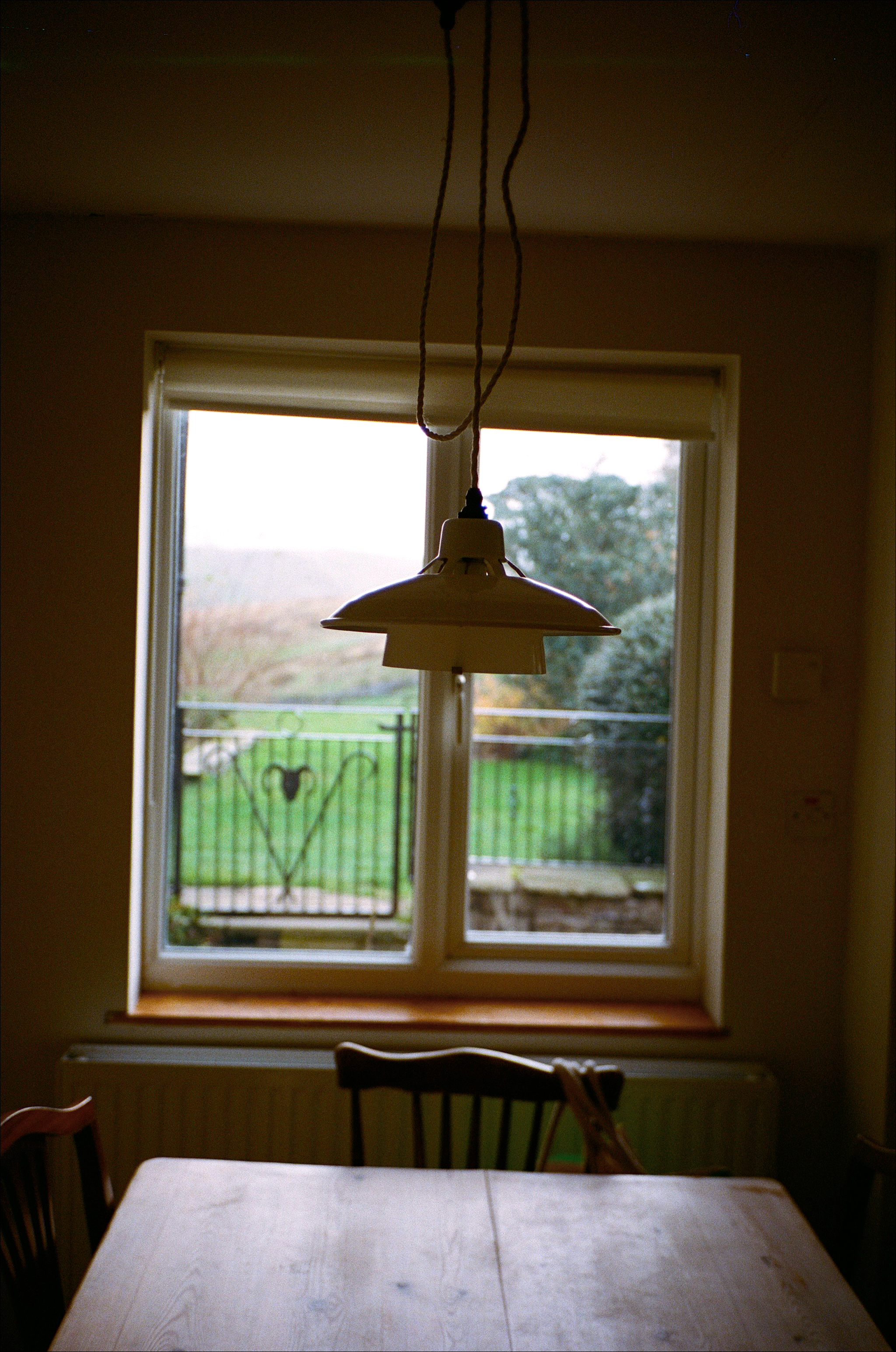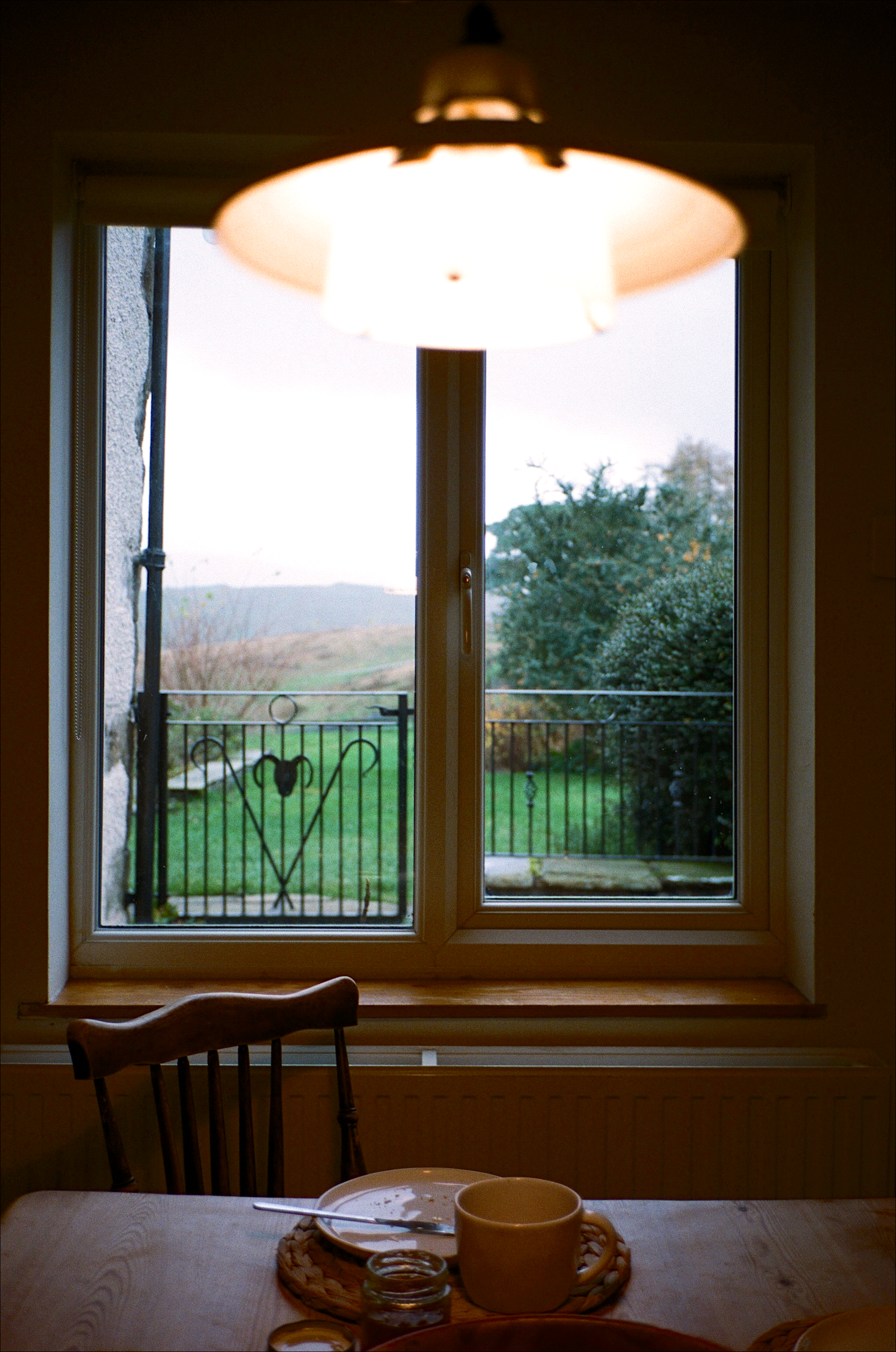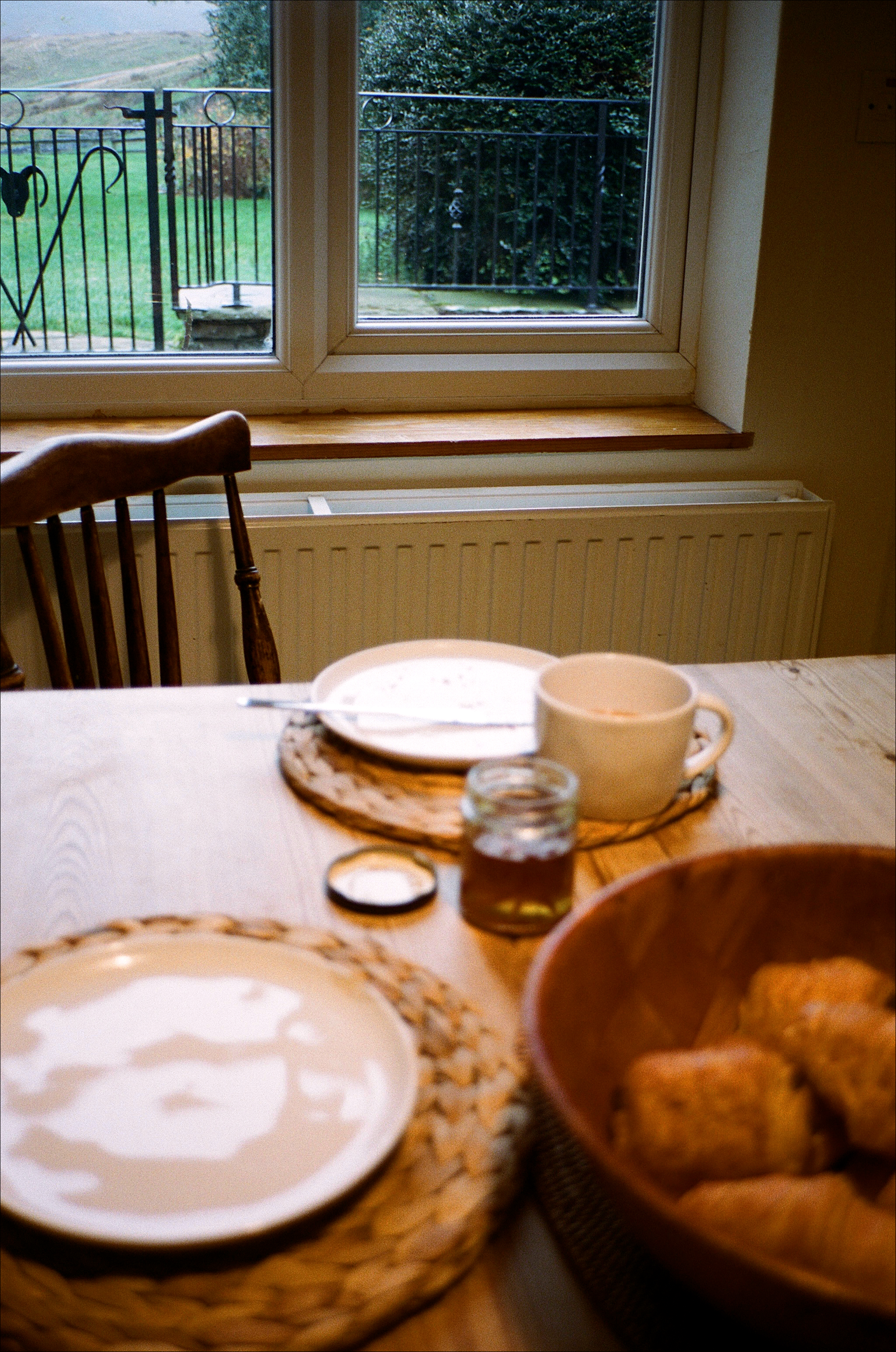 Thank you for reading as always & I hope you're being kind to yourself! 
Love, Alice x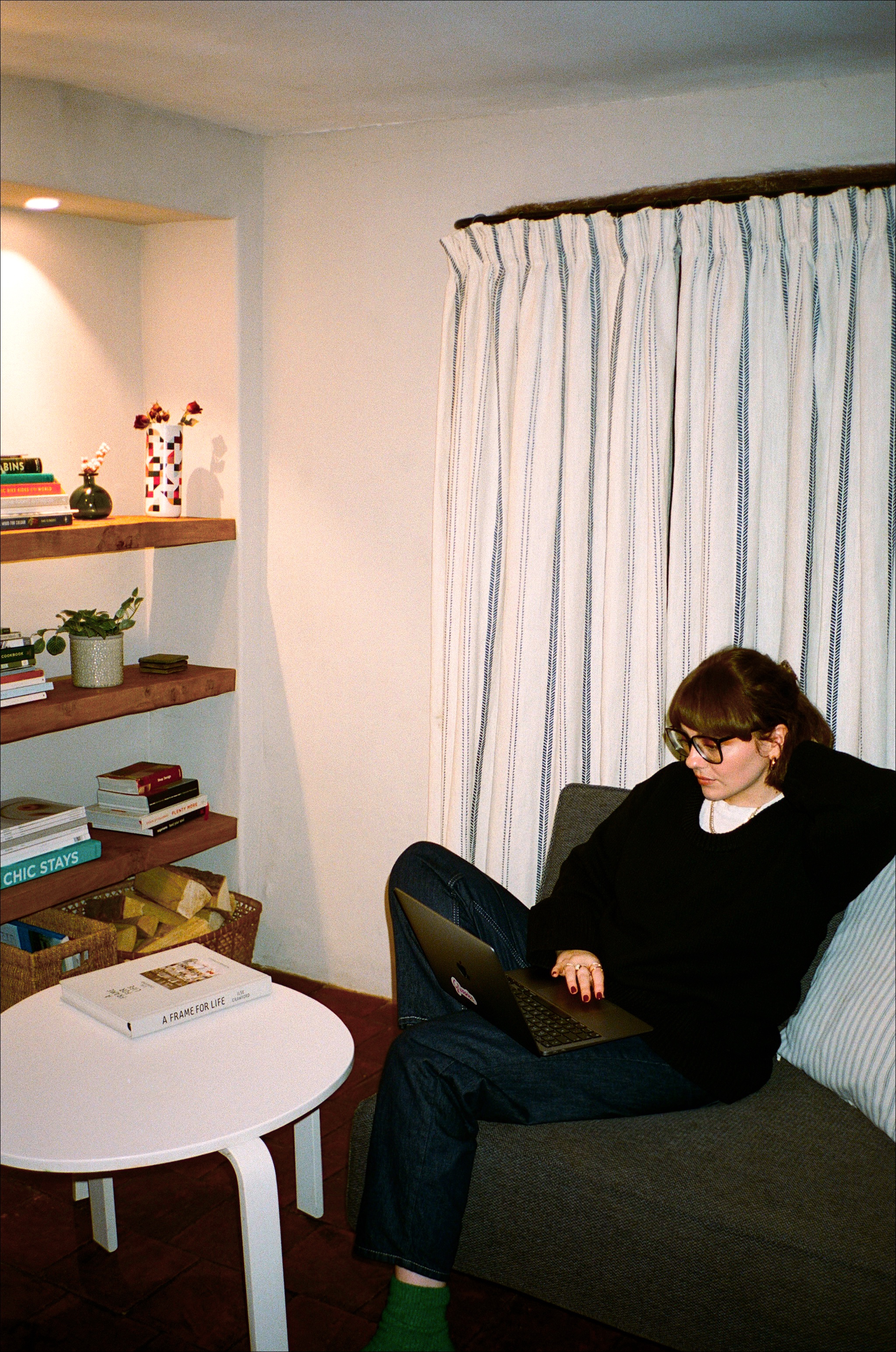 ---
Images taken on a Contax T2 with Portra 400 film
Location: you can read more/find more listings from Kip Hideaways here!