I wanted to chat on here about a new thing I've been doing over on Instagram! For the last month, I've been sharing ten vintage pieces over on my Instagram stories each week in the hope that it will inspire people to shop secondhand. I've always been someone that's been excited by both vintage style and vintage shopping, and I really wanted to find a way to incorporate this more over on Instagram…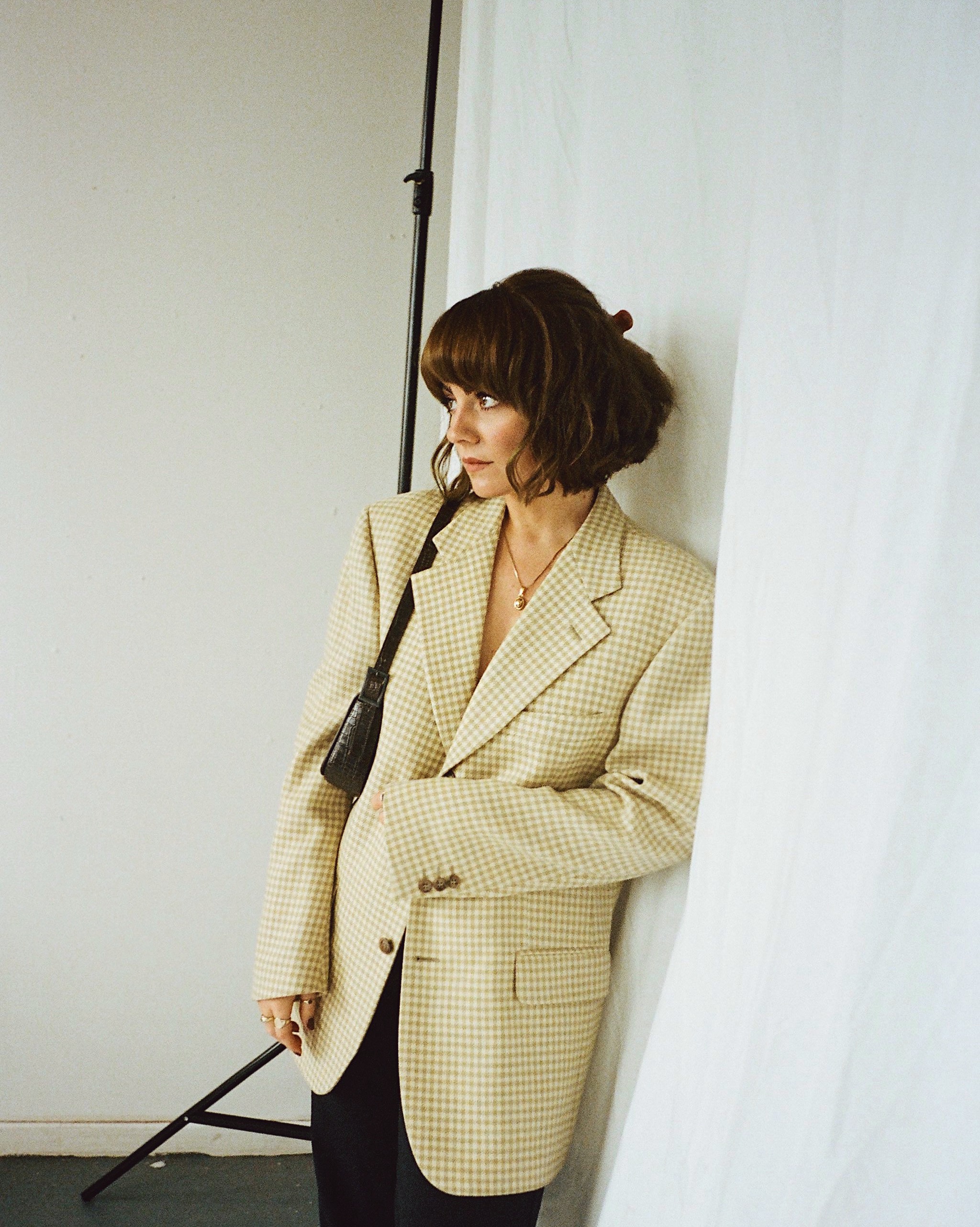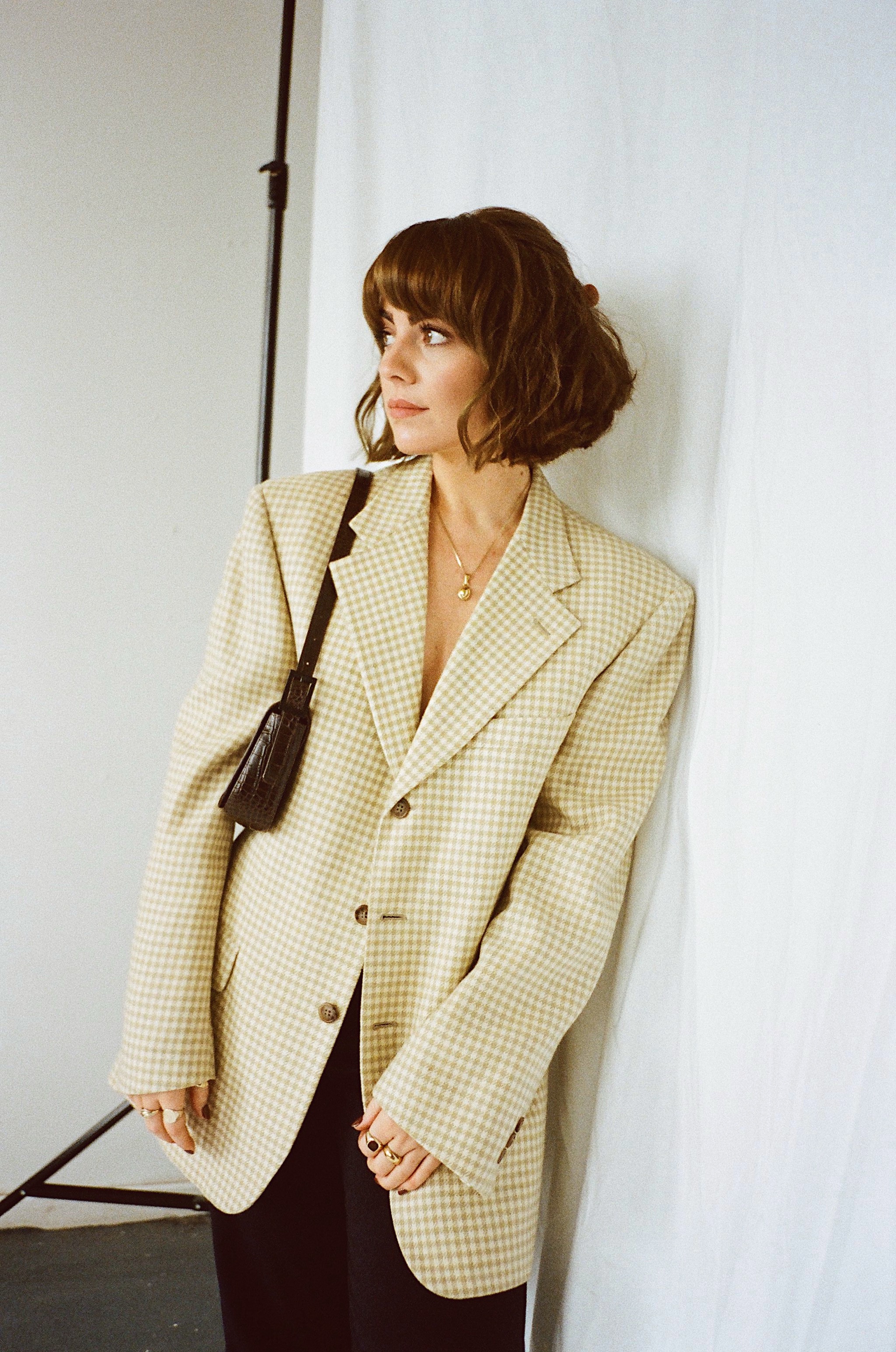 Each week (the day differs depending on what kind of schedule I have), I conduct 'The Vintage Roundup' and share swipe up links to the best vintage/secondhand items I've stumbled across that week. The pieces are linked from all over the internet – whether it's Etsy or Ebay, or a new online vintage store, it's been a really lovely way to help re-home pieces and advocate the idea that 'new clothes really aren't always the best clothes'…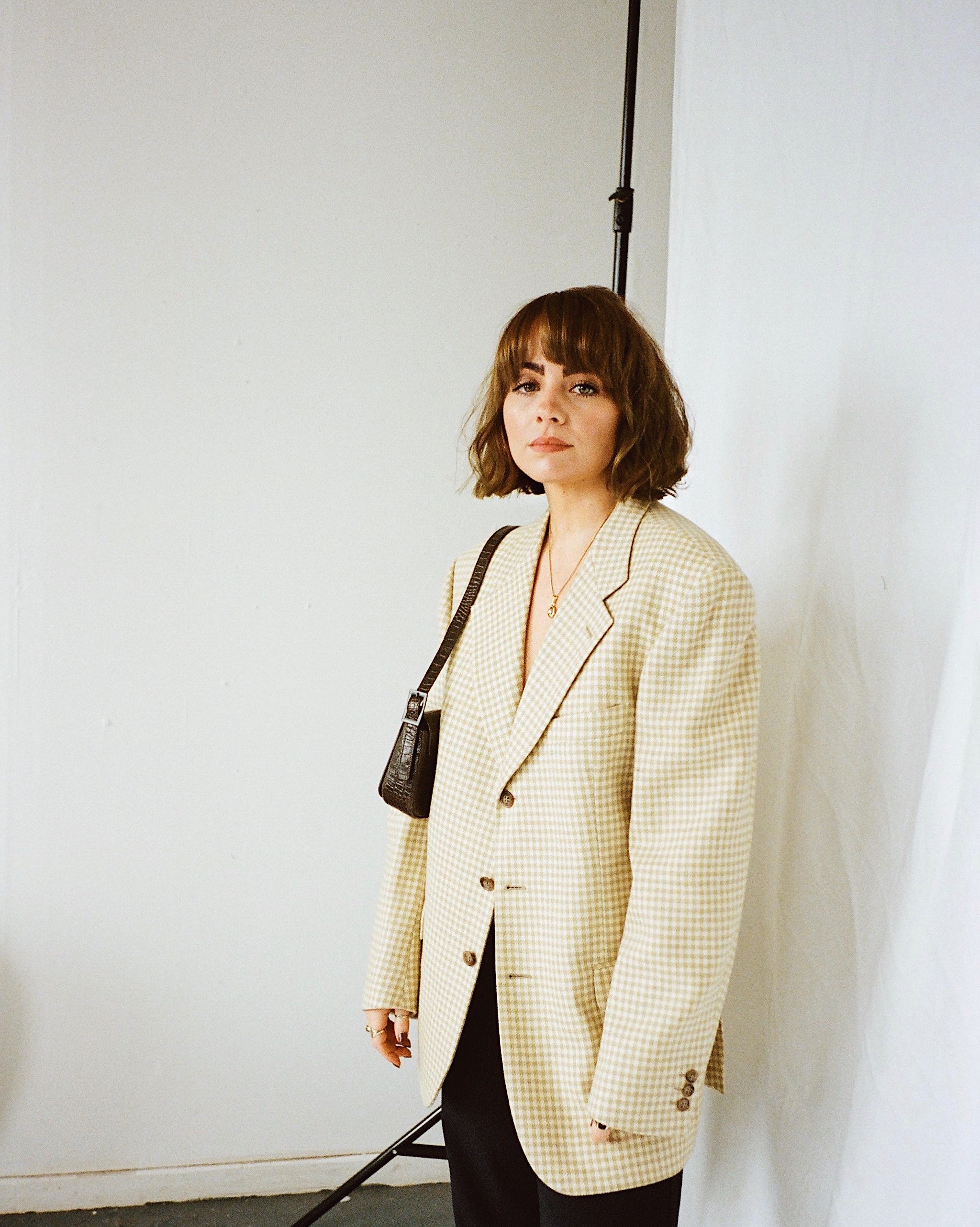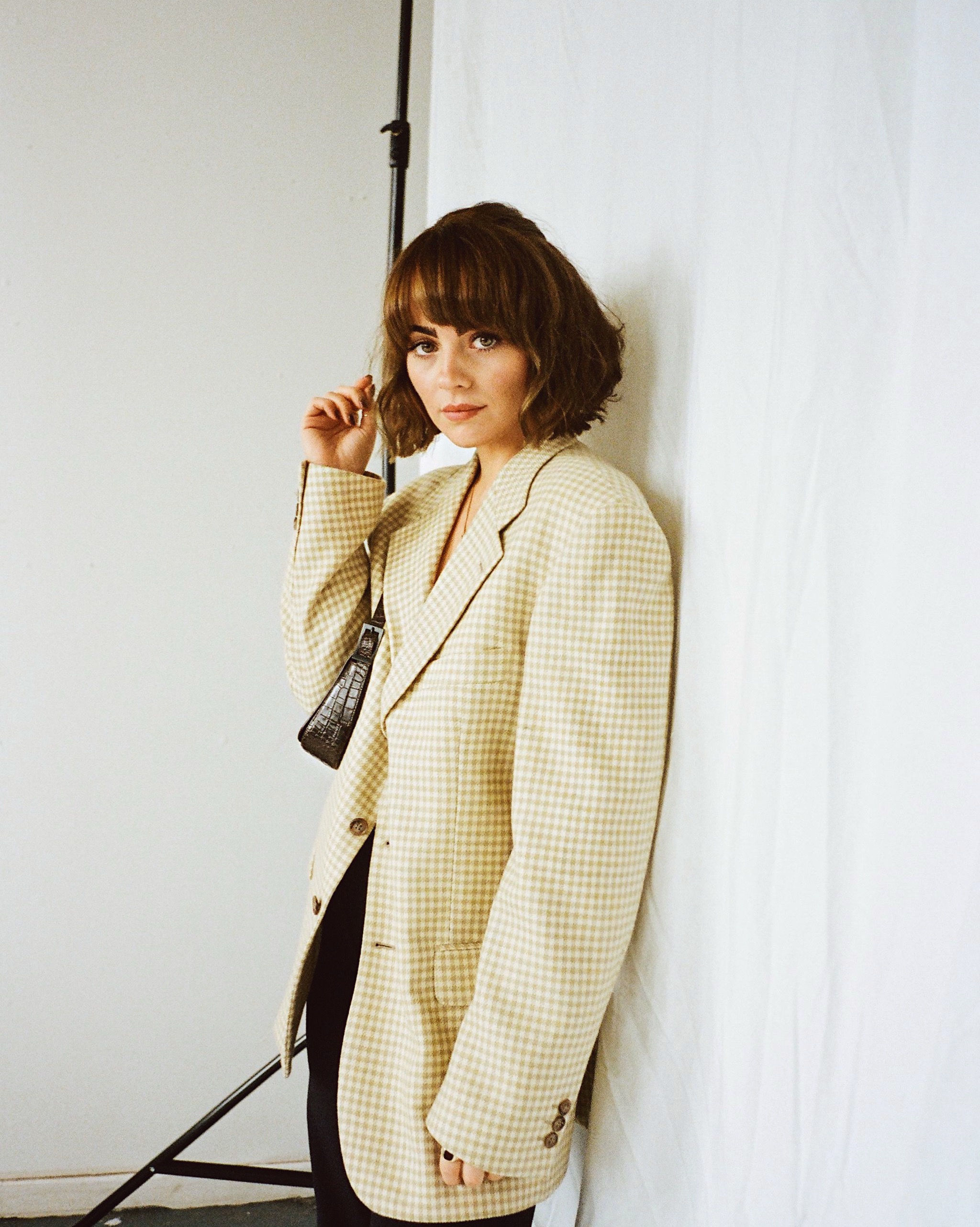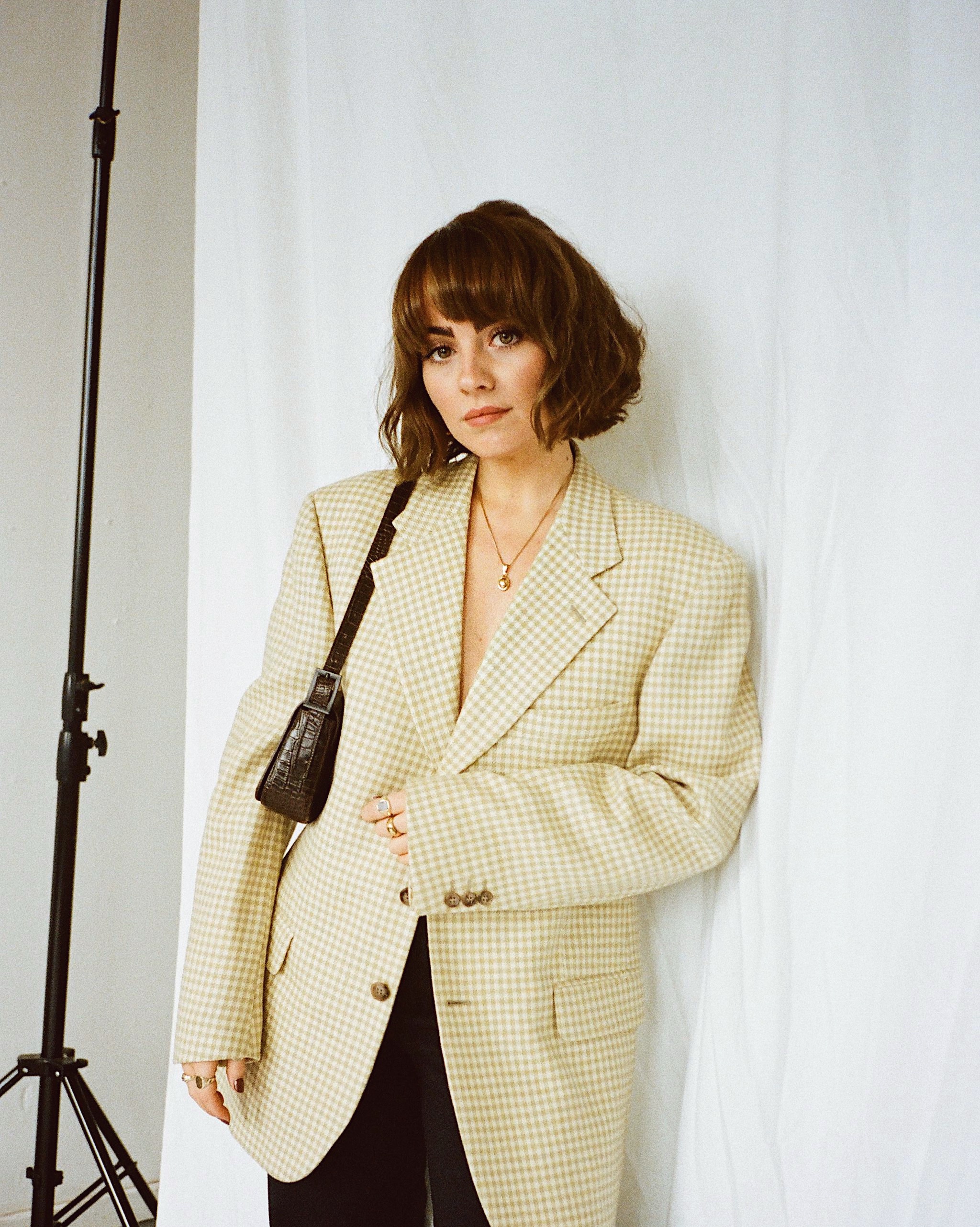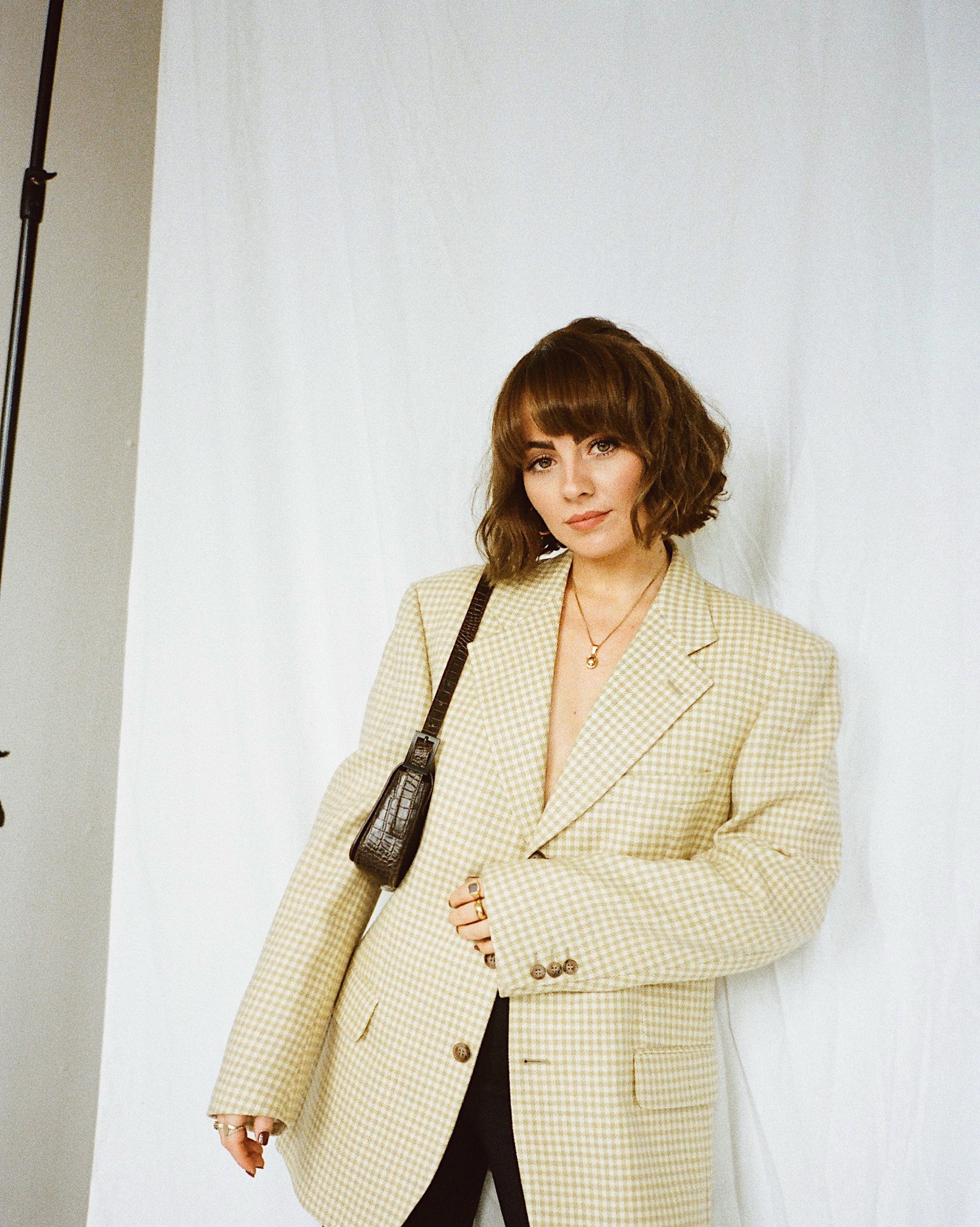 Since I've been doing it, lots of amazing vintage sellers have contacted me which has been amazing! I even hosted a little vintage giveaway last week which was so much fun. So many of you entered which really made me happy because it makes me feel as though we have a real community of likeminded people that are into very similar things. I always love chatting with you guys on here and over on Instagram, and I'm so pleased that so many of you are enjoying TVR and have even purchased some of the items I've been sharing! If you do decide to buy something then please tag me and use the hashtag #TheVintageRoundUp so that I can share them at the end of each week – I love seeing how different people style vintage!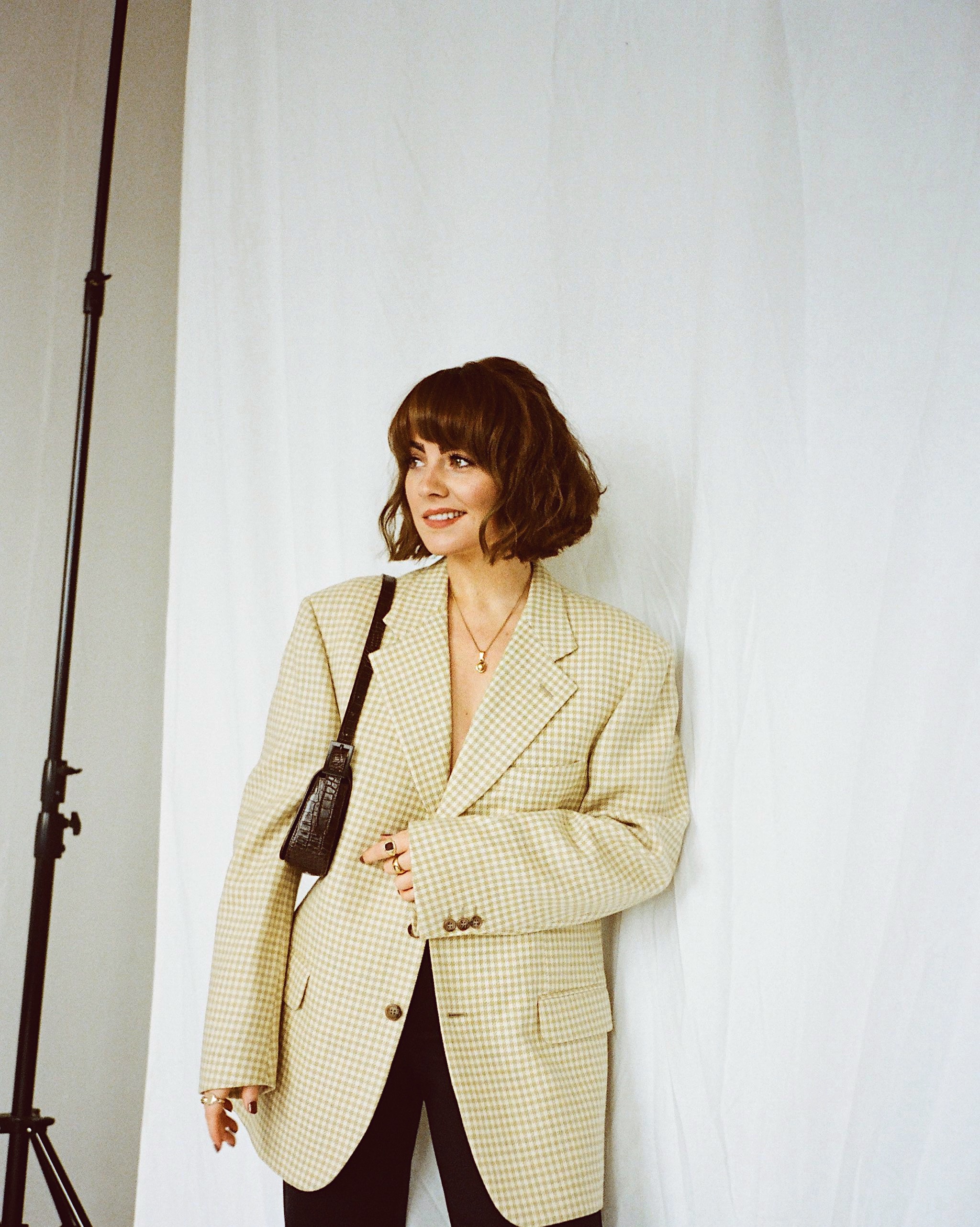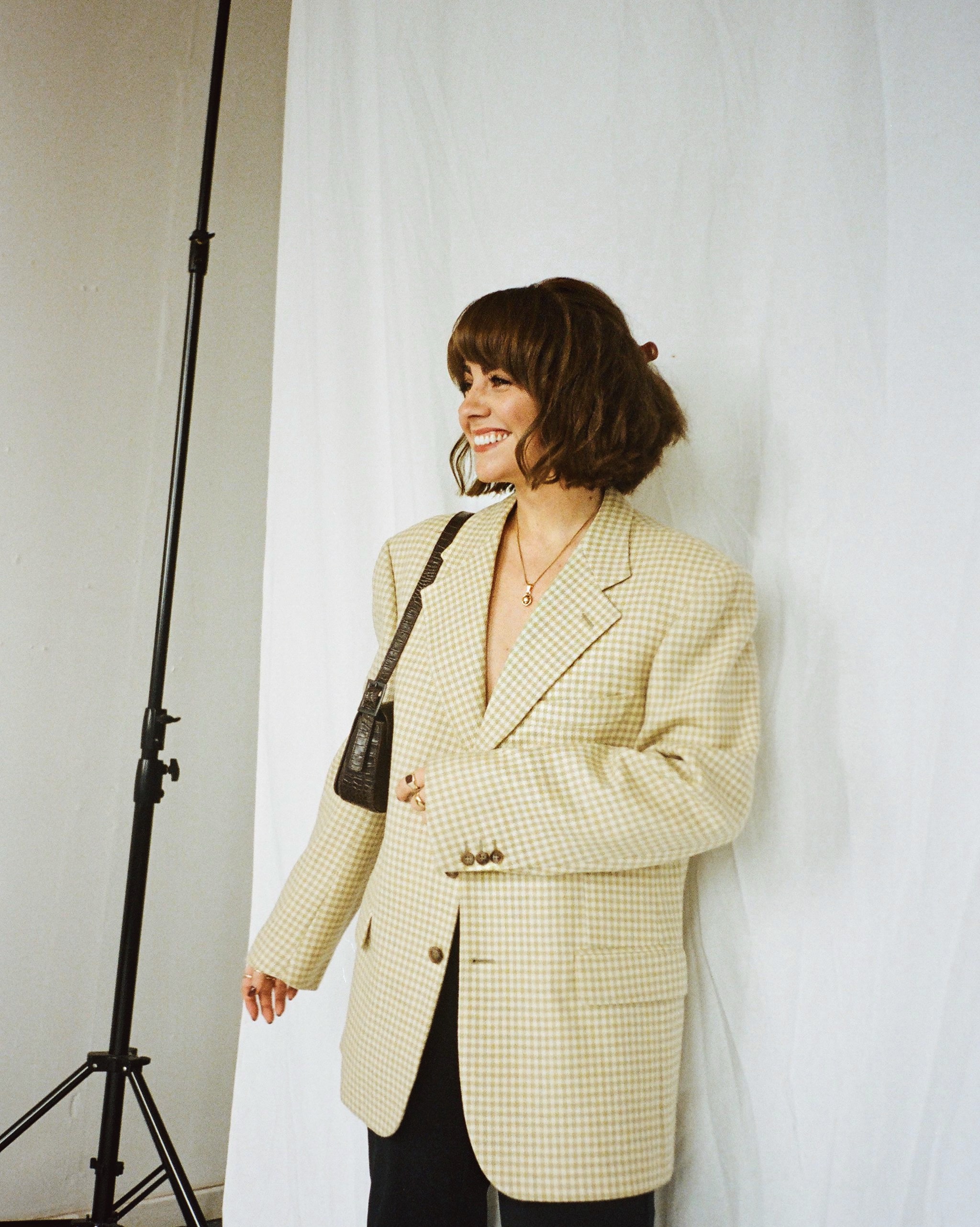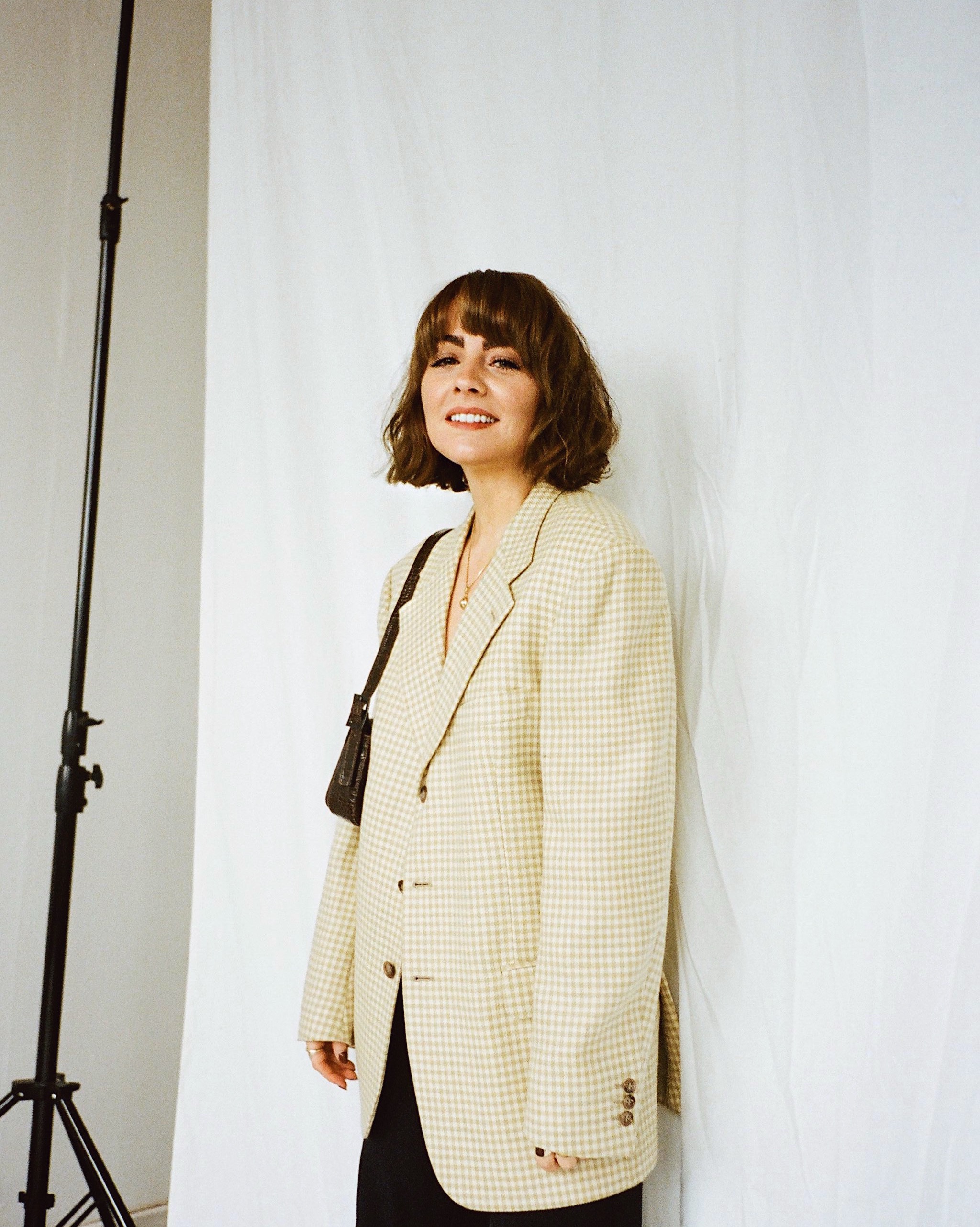 Whilst we are on the topic of all things vintage, I wanted to give a little shout out to Top Of The Town Vintage – a new store front over on Instagram run by my talented pal (and podcast wife) Sophia Rosemary.
Her second drop of festive/party-wear pieces is coming very soon, so make sure you give TOTTV a follow if you're looking for some great pieces to style ahead of the festive season. Sophia has such an amazing eye for true vintage looking pieces, but manages to style them in a way that feels modern and fresh. A very proud pal moment indeed, and I'm so excited to see where it goes from here!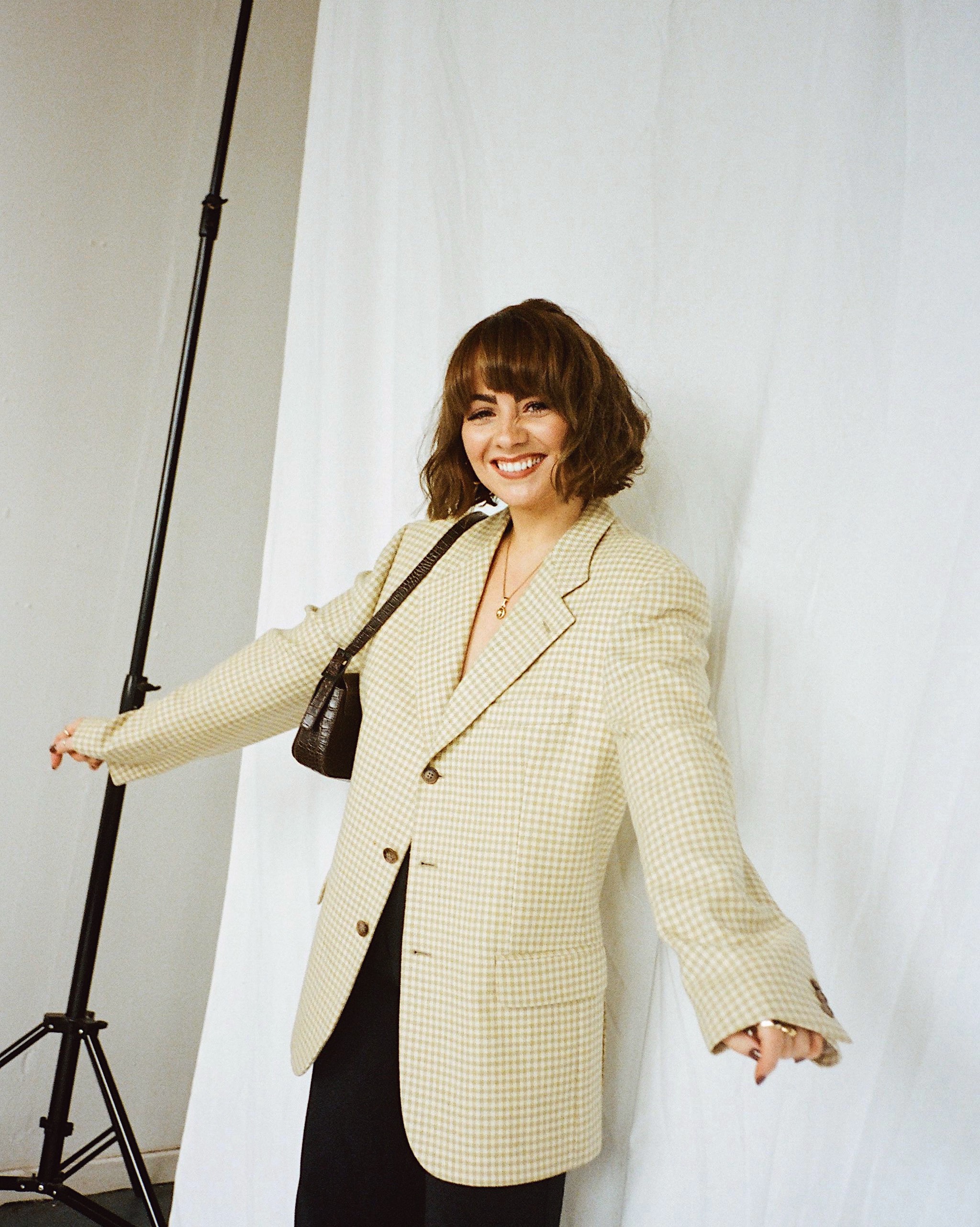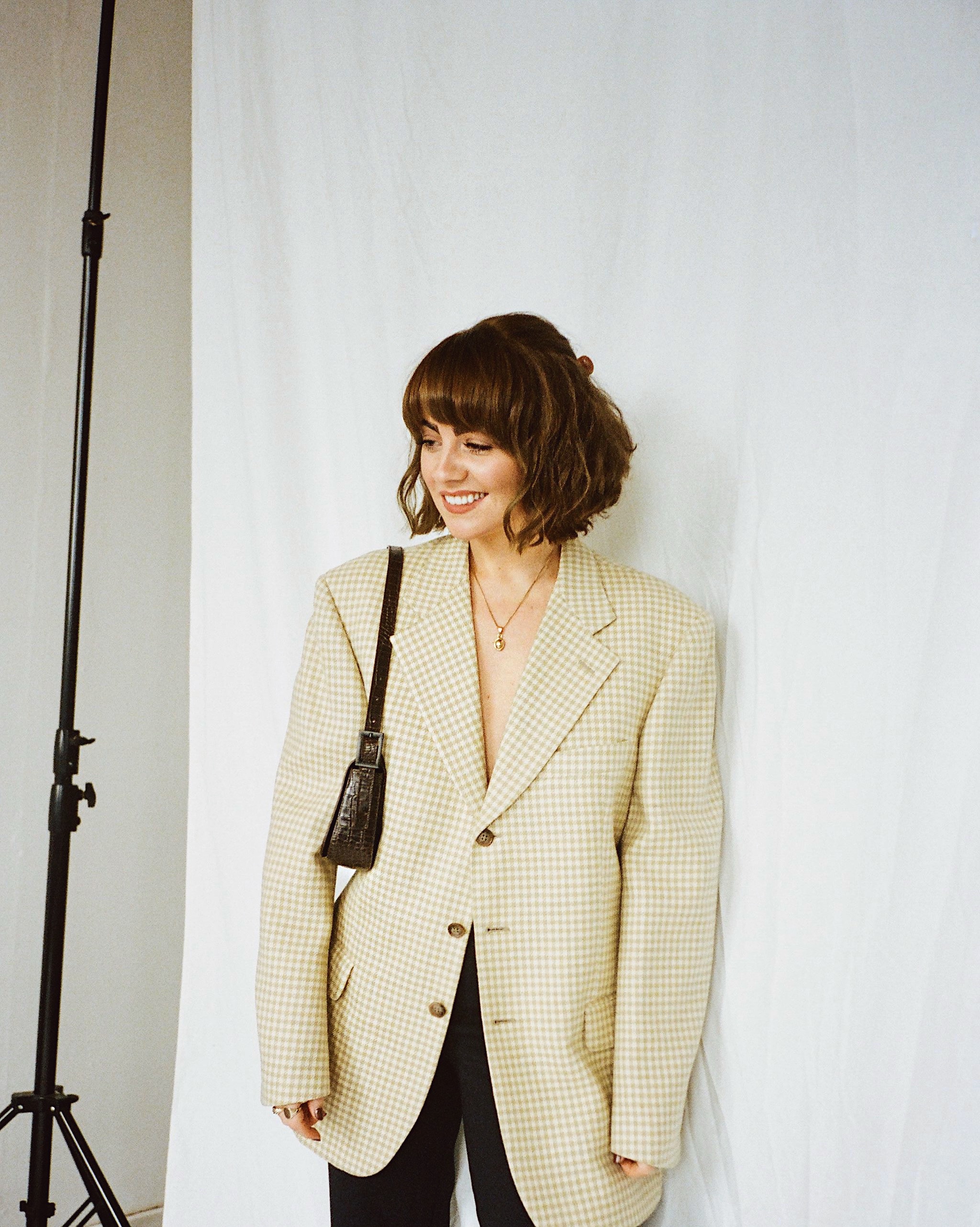 ---
Photographs taken by Catherine Booty 
Vintage blazer c/o – Camée Léone, Trousers c/o – Sézane, Shoes c/o – Arket, Bag c/o – Vagabond
SHOP THE LOOK