I've always been someone who finds myself dwelling on the future a bit too much. It's something that crops up more often than not when you work for yourself too. I often feel as though I'm treading water with the career path I've taken, and that as a woman in general, I have some sort of sell by date…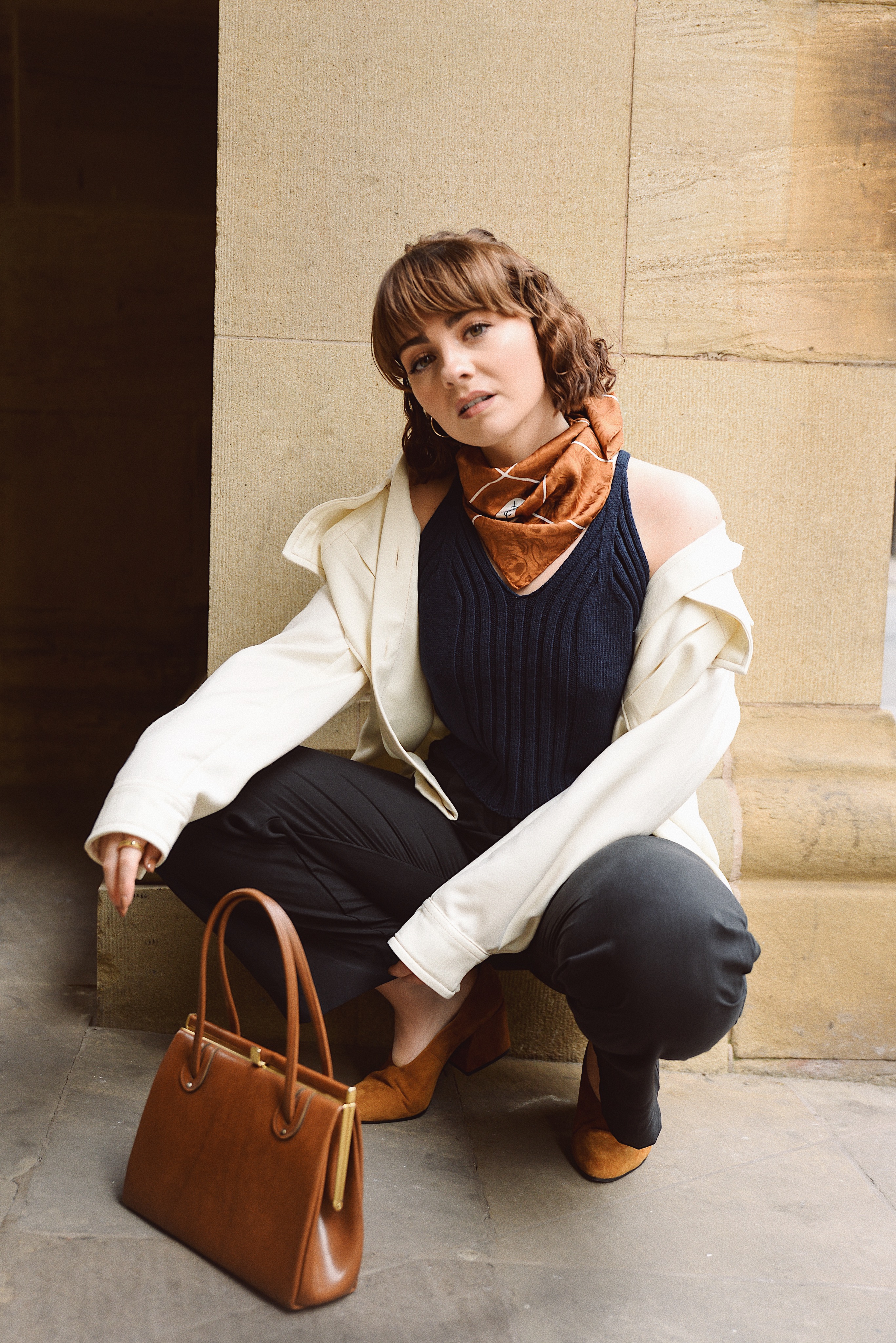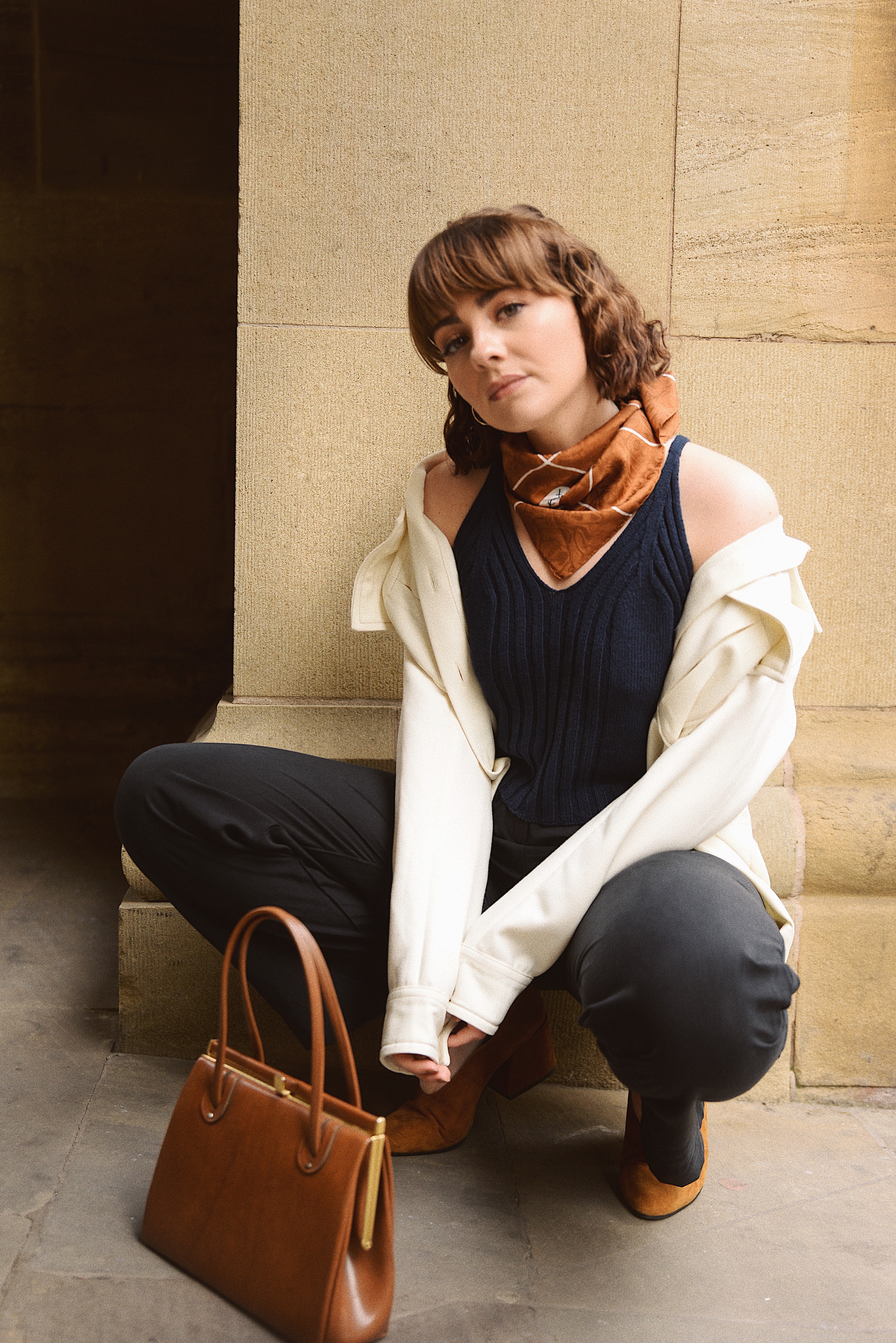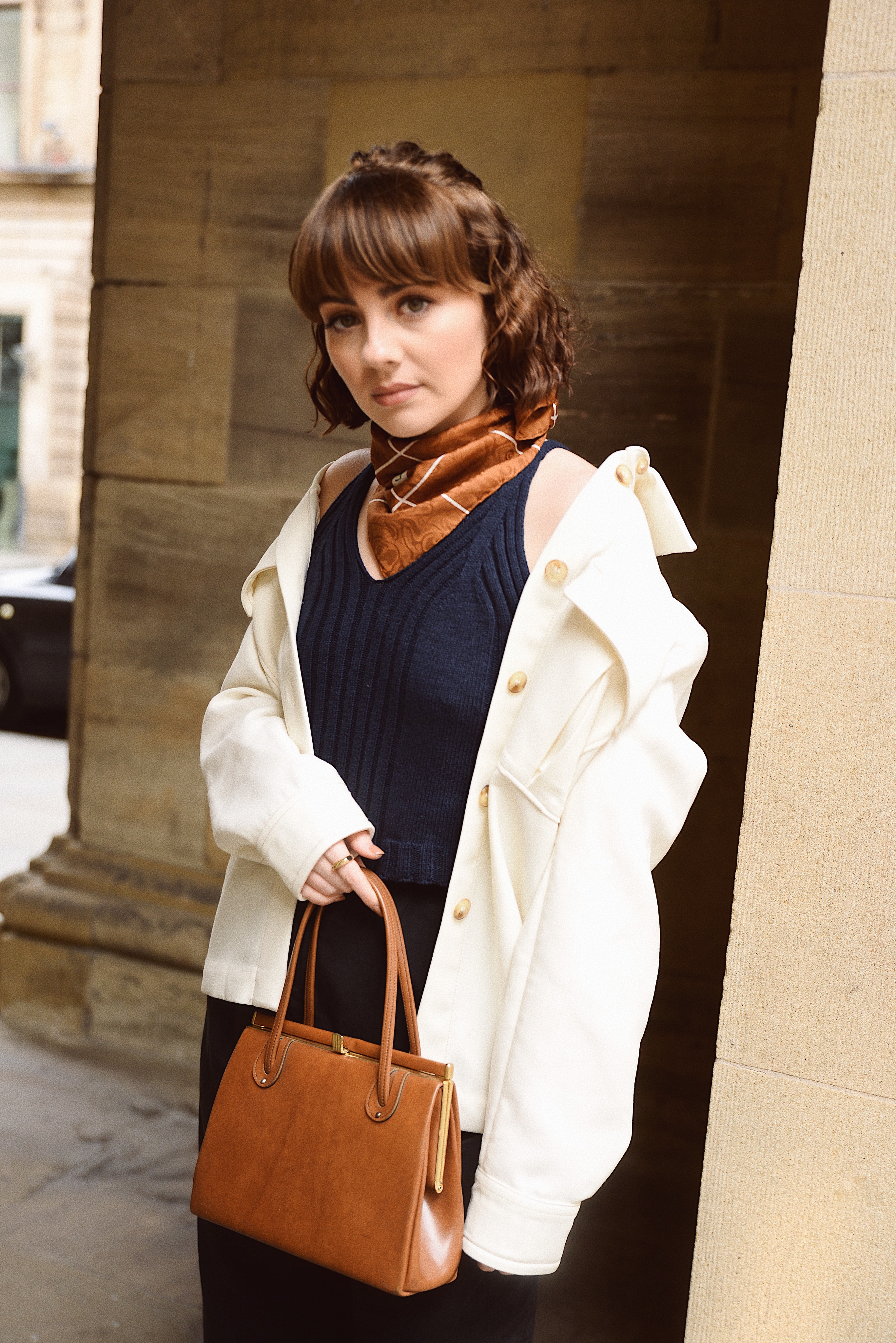 It's strange because Instagram in particular advocates everything that I'm not in real life. It's the 'look at me' culture that my day to day life couldn't be further from. I hate being the centre of attention and will do anything to avoid situations where I'm being gawked at. Probably the reason my acting career never took off… (lol)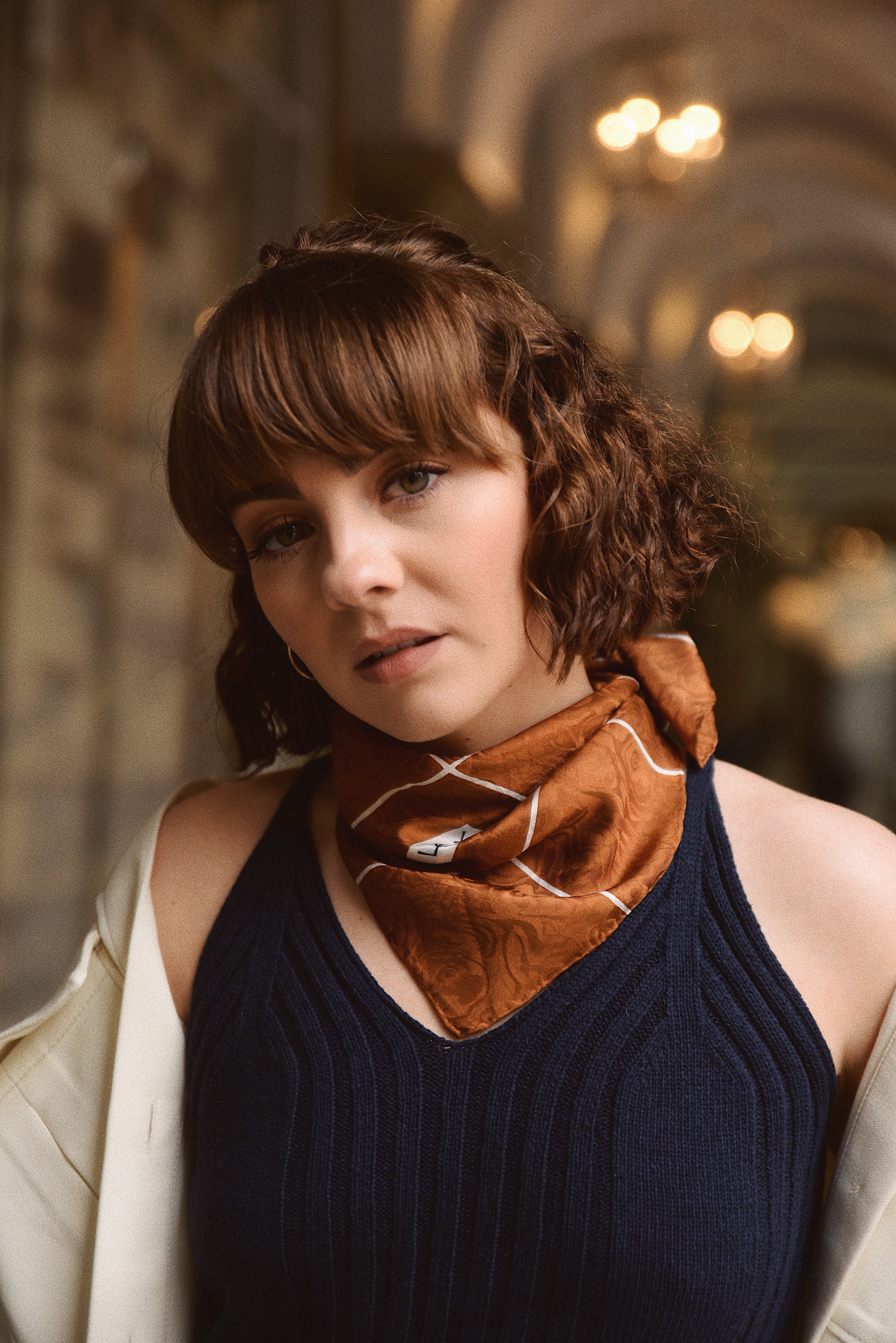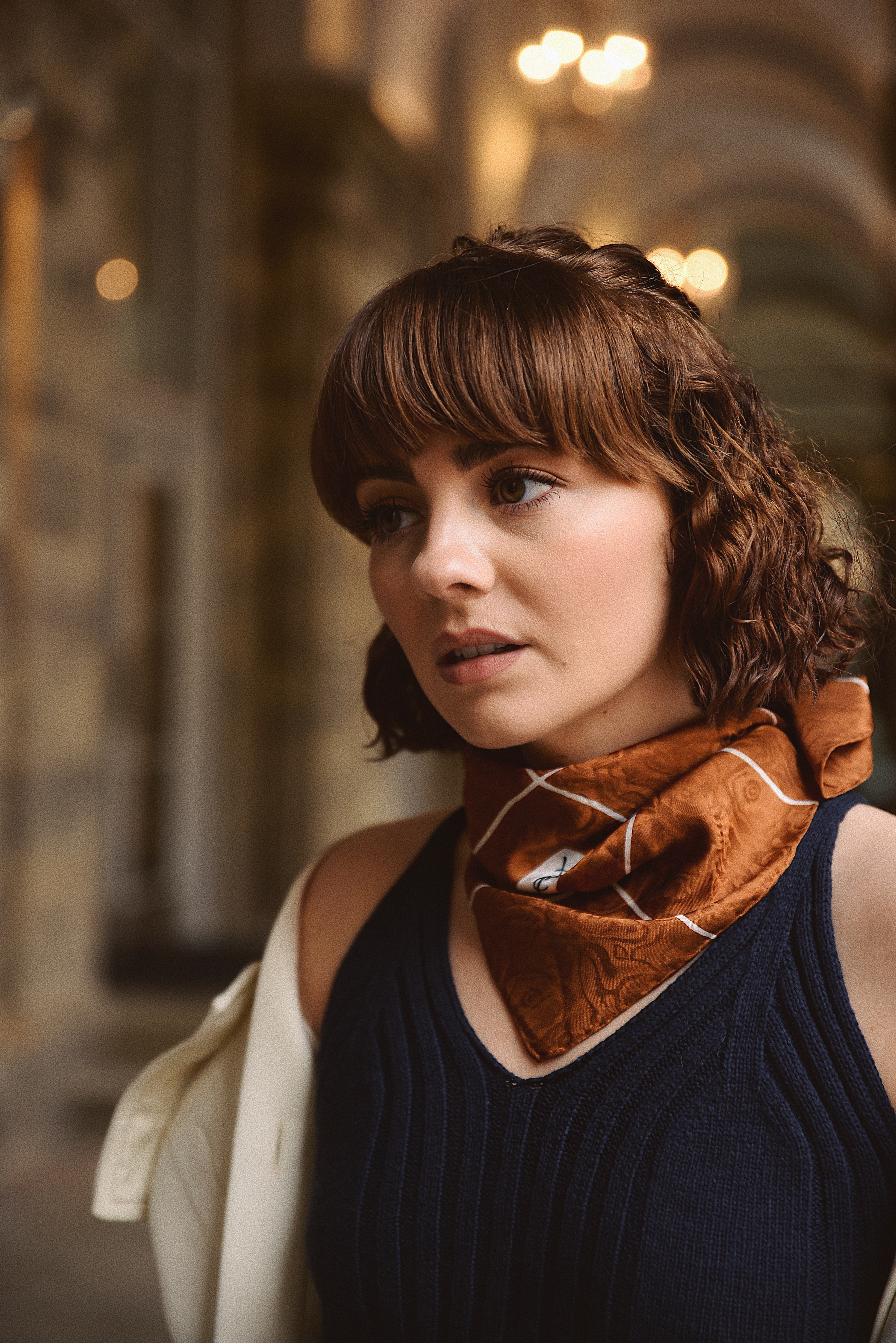 Yet, here I am a couple of years into freelancing and 'settling' into this new career that I feel as though I sort of accidentally built for myself. Asides from chasing invoices and worrying about whether I'm posting the right kind of content, I also worry about the longevity of it all. The old 'what will I do when it all ends' that comes knocking at 11pm when my head has just hit the pillow…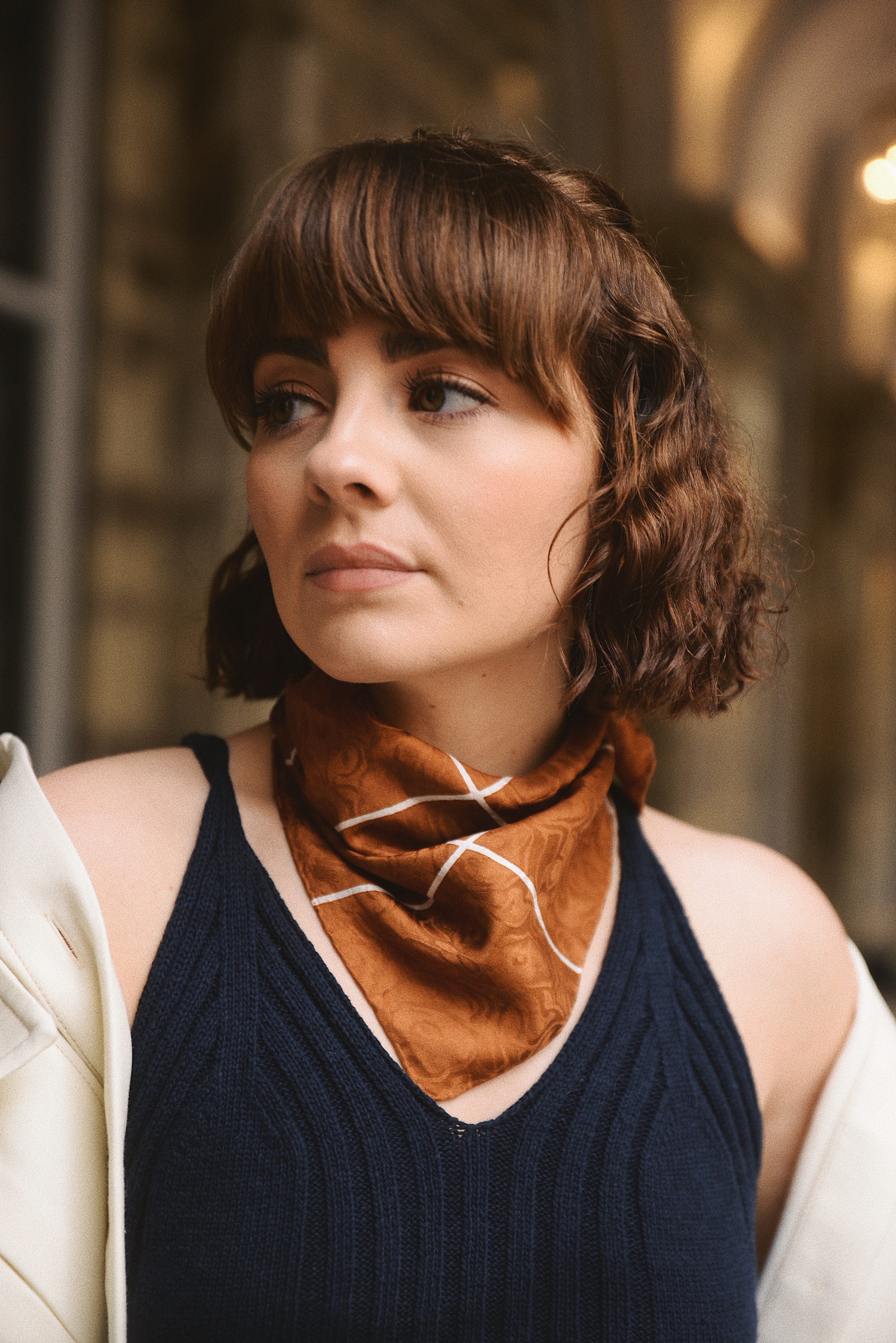 Ive been thinking a lot about security and what sort of advice I would offer to myself if I was just starting out again…
I've sort of realised that nothing is ever guaranteed in life – no matter what job you do or how comfortable you might be. Life has a funny way of tripping us up every now and then and reminding us to be cherish what we have in the present. It's cheesy, but you really do just have to believe in yourself and what you have to offer the world. Whether it's a new business venture, a scientific invention, or simply a story that only you have to tell.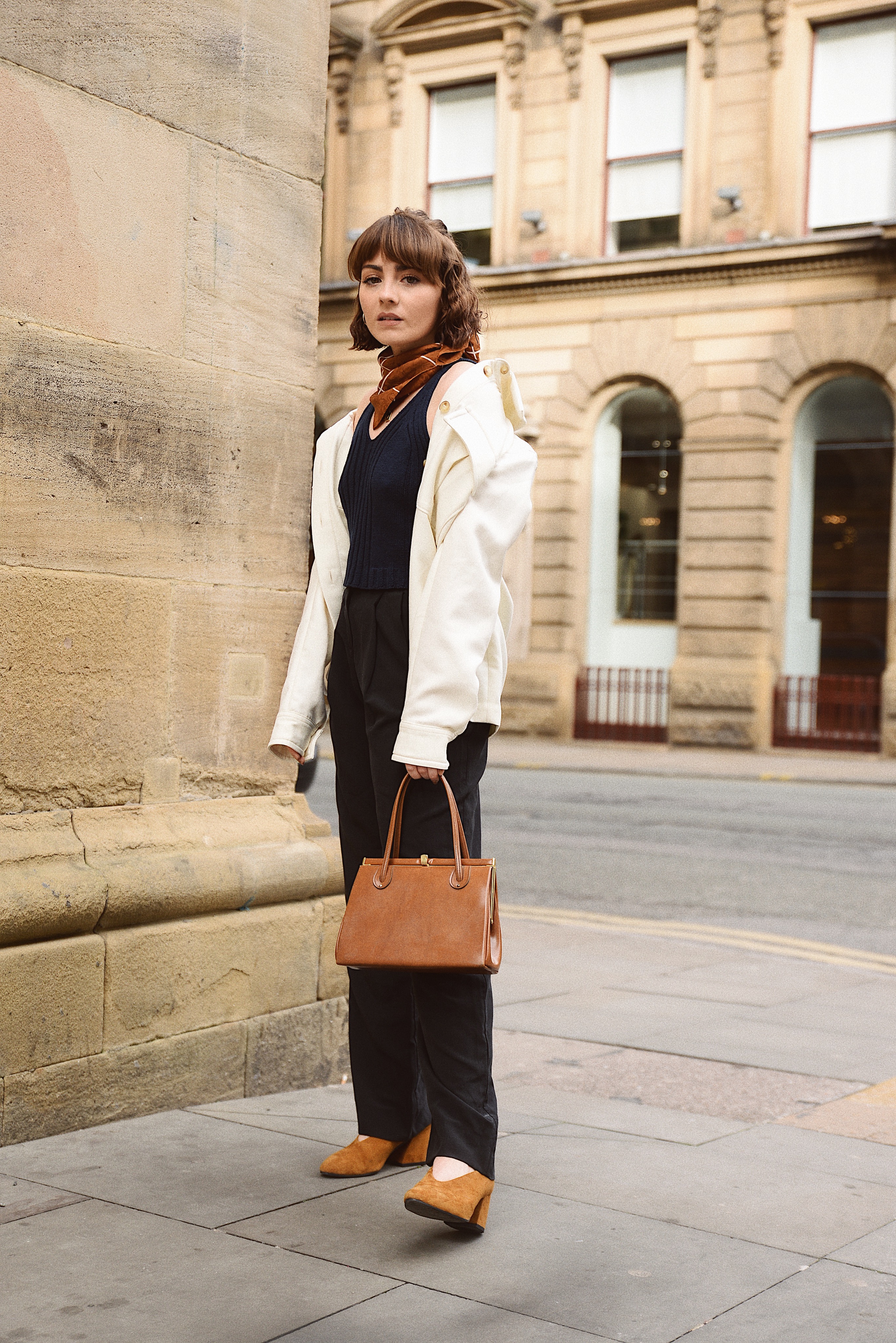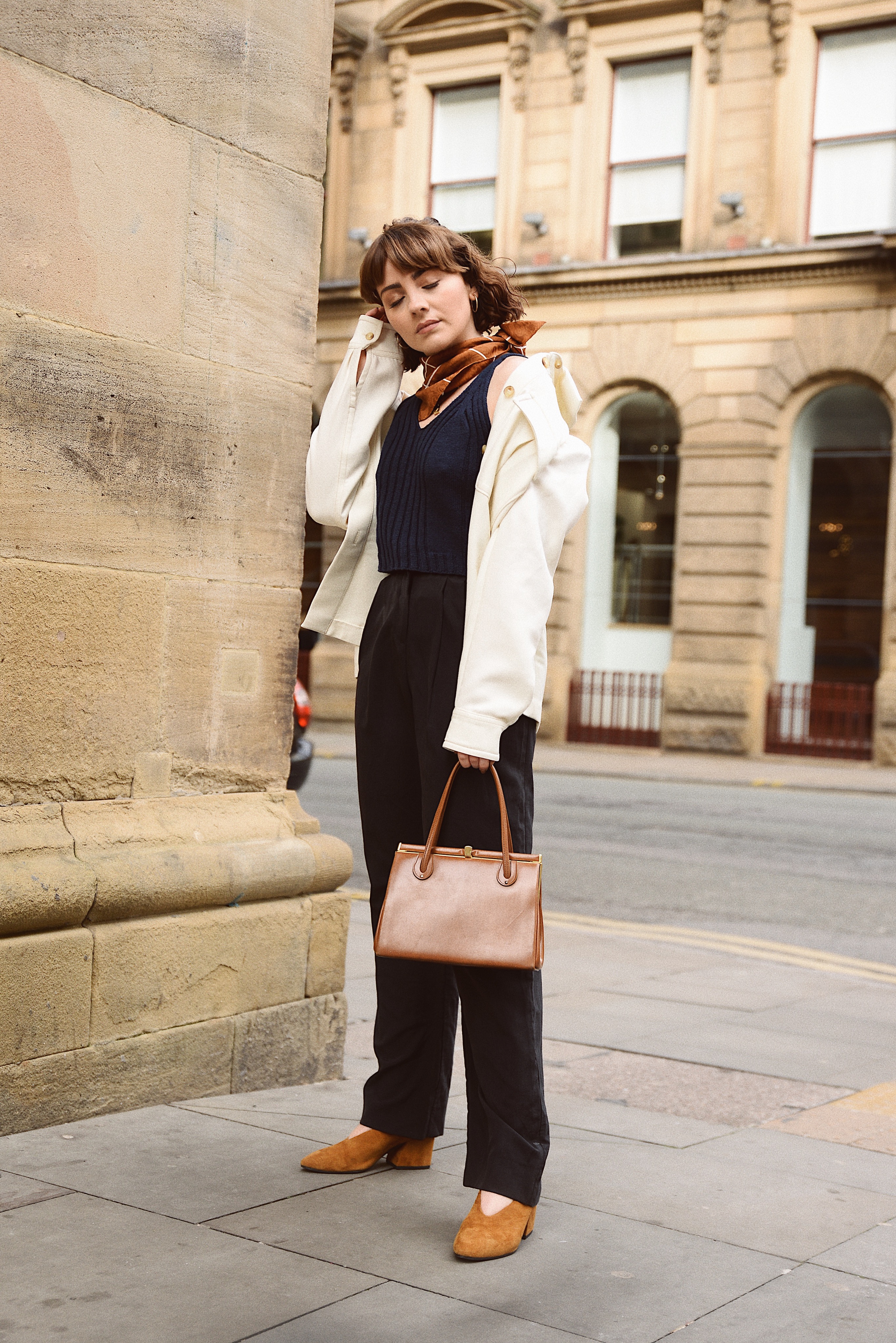 If it's authentic then it's always important that you do it. Since starting my own business, I've had to become comfortable with being uncomfortable. I've really had to train myself to avoid looking too far ahead, and to just try and be productive in the present. As a creative person, I always have this itch to do more – I never feel satisfied for too long, and sometimes it can be exhausting. On the flip side, it means I'm always pushing myself to try new things and sail out to that place where things don't feel quite as safe and familiar…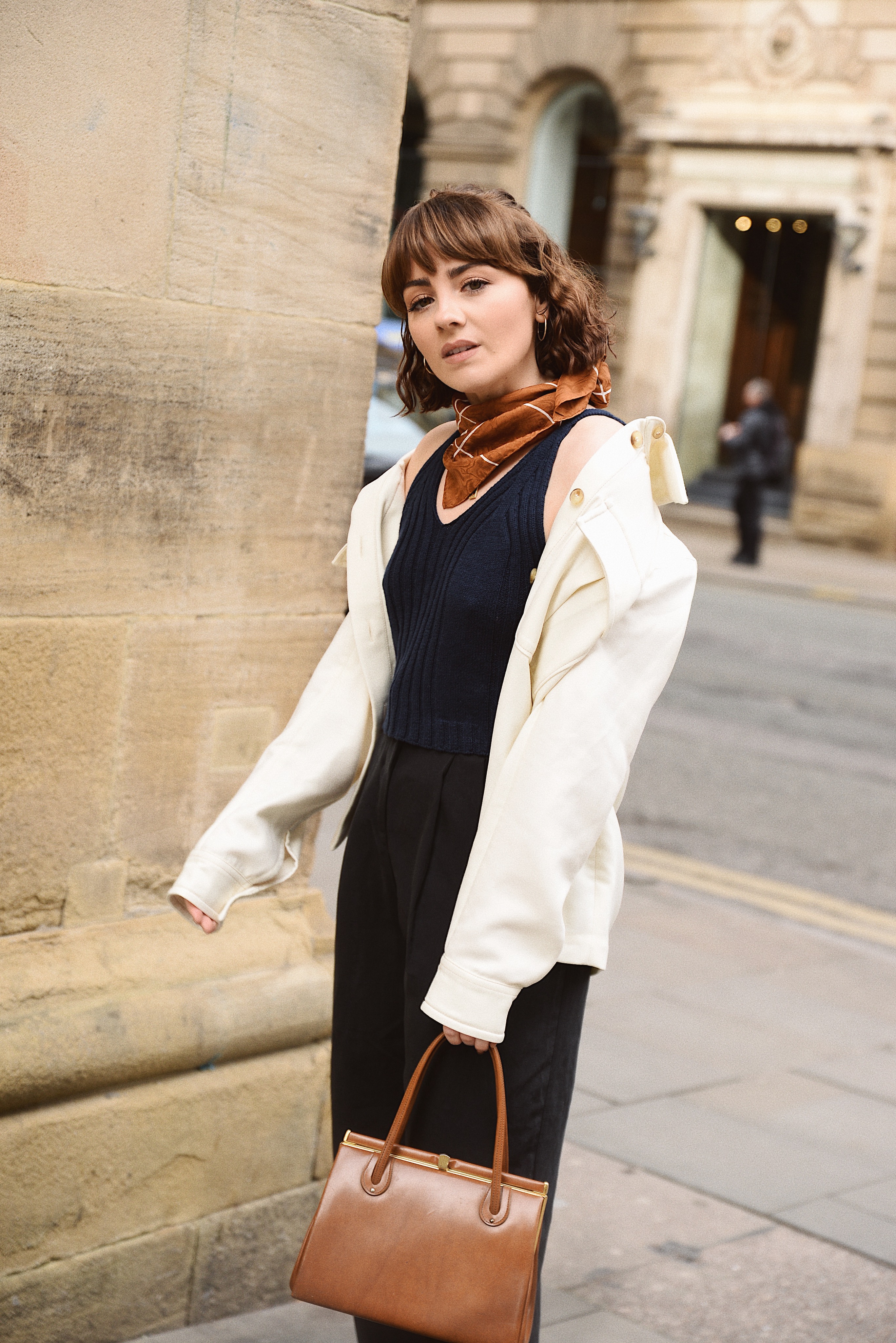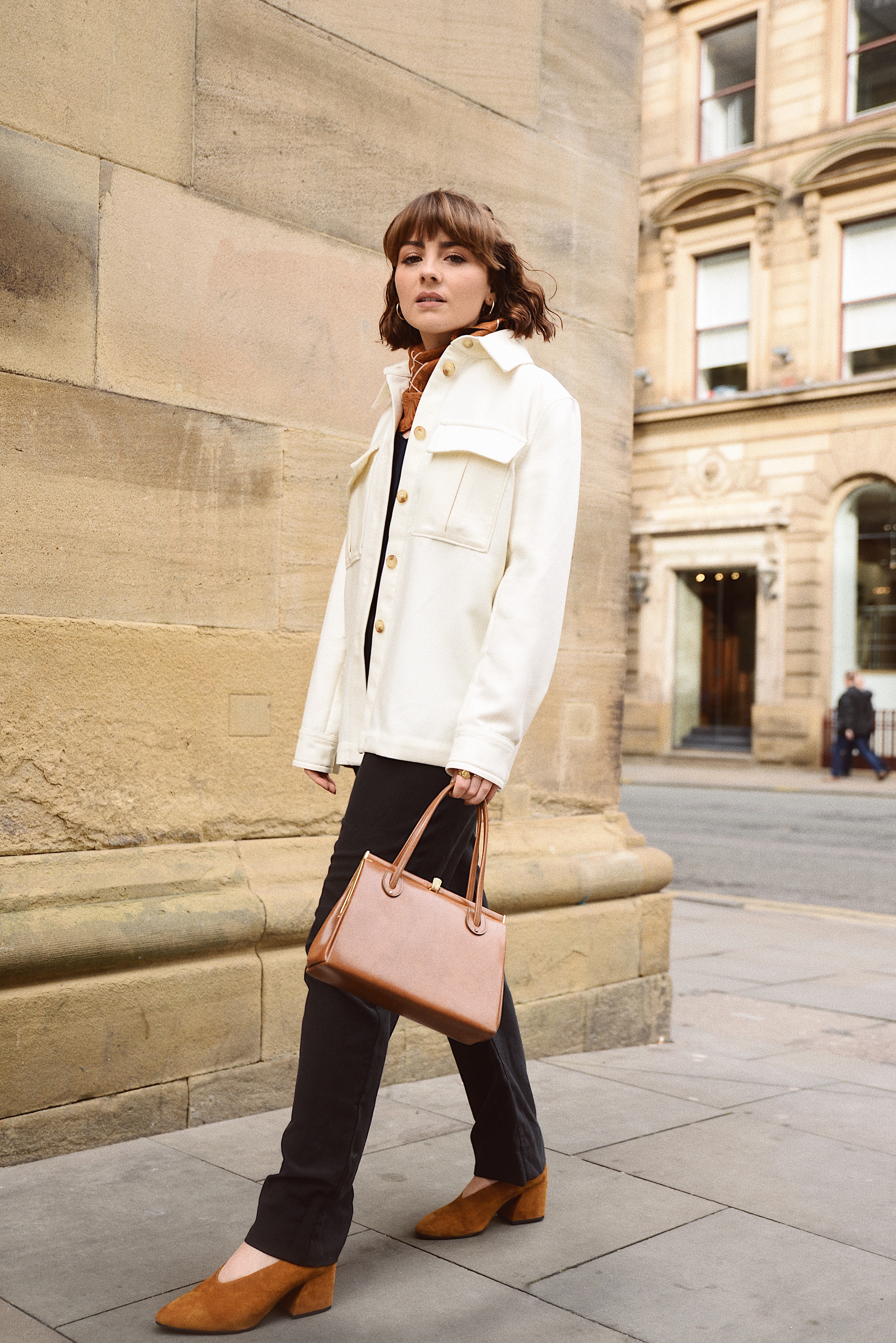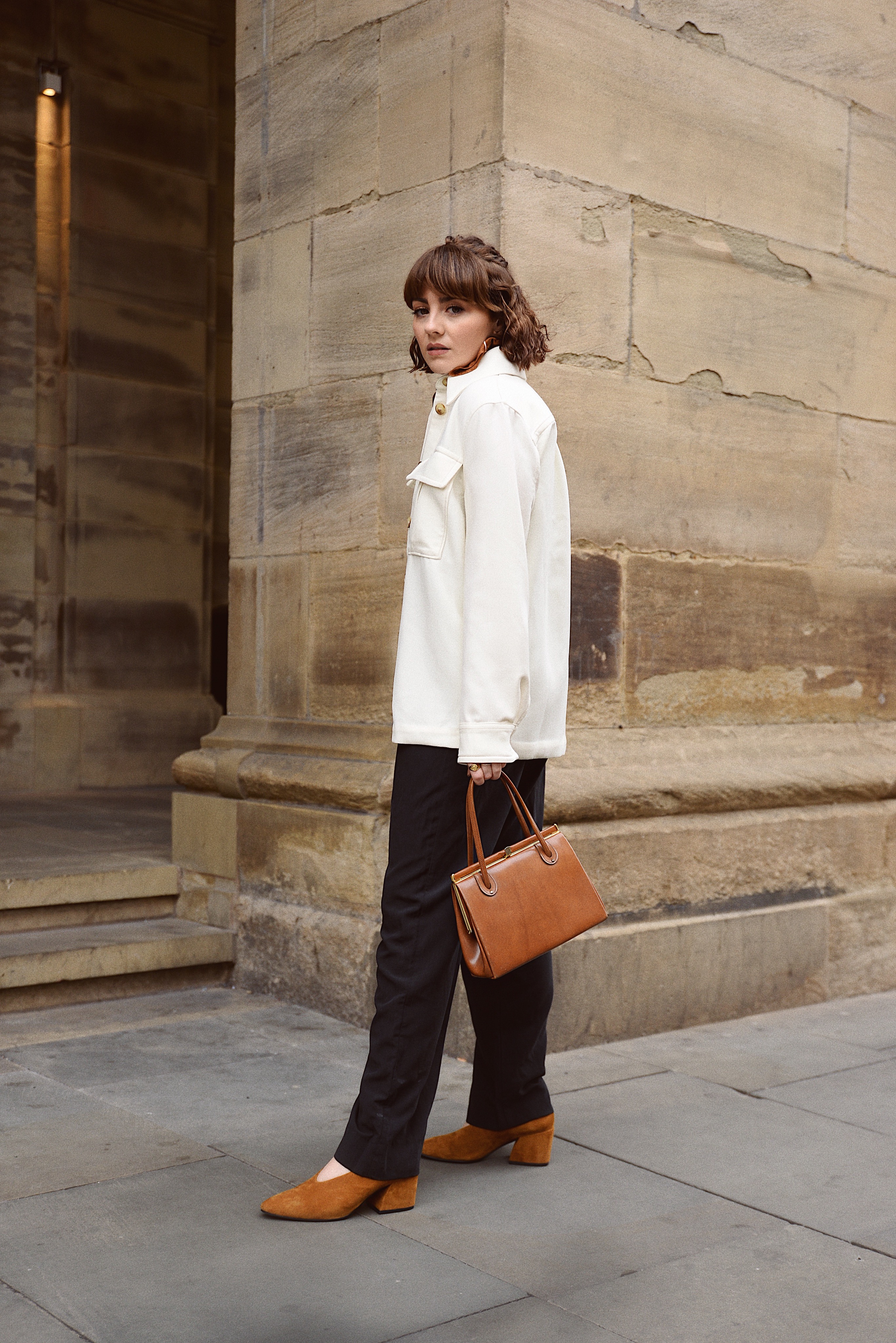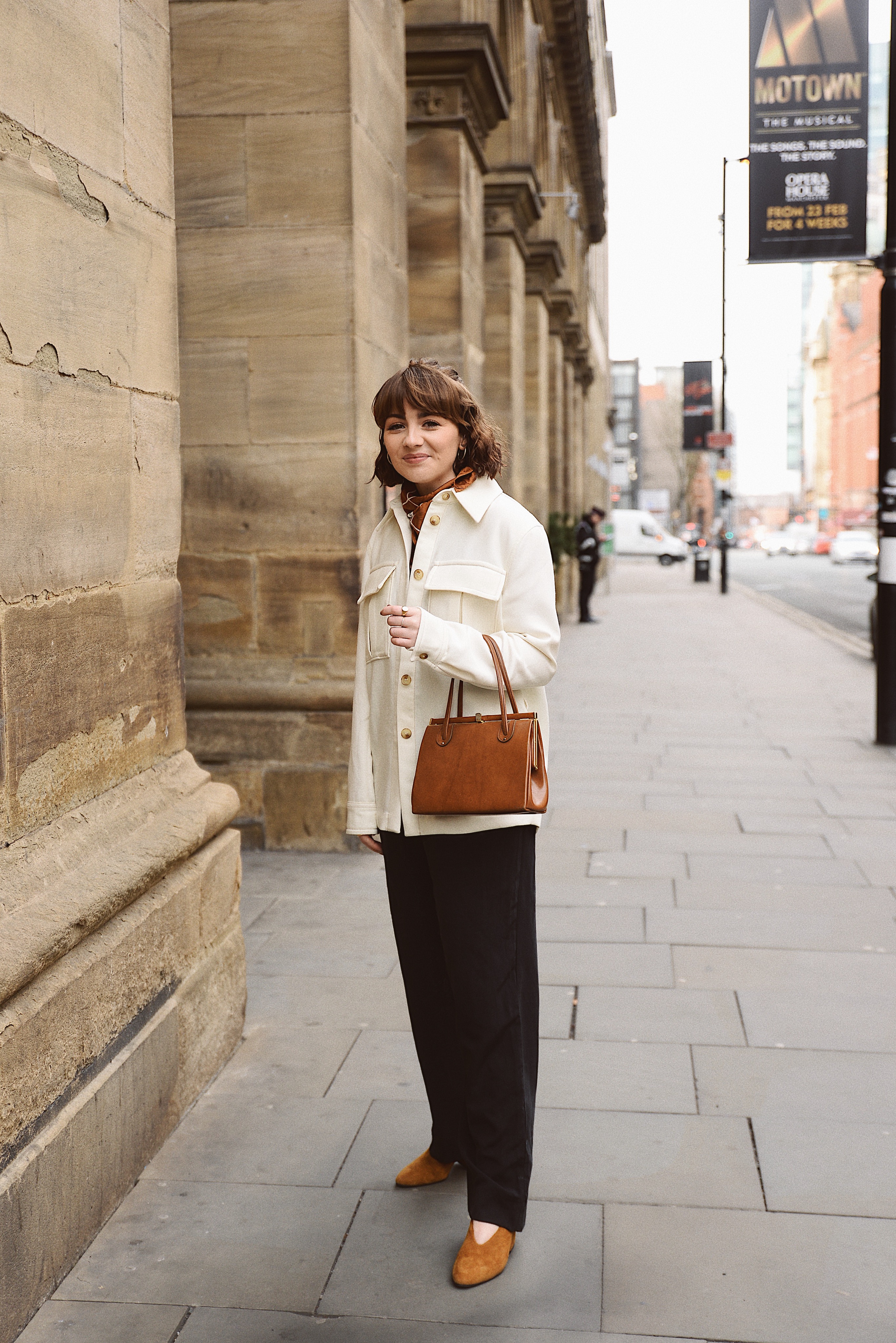 New waters always mean new experiences and new things to learn along the way. In those moments when I feel overwhelmed about the future and how vague it all seems to look, I remind myself that where I am right now is enough. Getting up each day and putting yourself out into the world is enough. In a climate where social media boasts incredible people doing incredible things everyday – we really don't give ourselves credit for the small things that count. So I guess this post is my little reminder to you that whatever you're working towards will be worth it, but don't give yourself too much of a hard time along the way.
New waters and new adventures are always just around the corner…
---
Photographs taken by Catherine Booty 
Jacket c/o – And Other Stories, Knitted tank c/o – Leon max (old), Scarf – vintage via Vestiaire Collective, Trousers – H&M (old/similar here), Shoes – Vagabond, Bag – vintage
SHOP THE LOOK