After writing a few (very open) posts last year regarding my female health – I wasn't quite sure when I'd be ready to write about it again. At this point, I've had a couple of operations and I'm still seeing my Gynae to try and figure out what's the best direction for me next. I promised myself that this would be the year I'd really focus on all aspects of my health, and work less hours if need be. So far, so good! I'm working out regularly again, eating well, and booking in those appointments that we all tend to put off…
The dreaded dentist, the boring eye tests, the Gynae check up…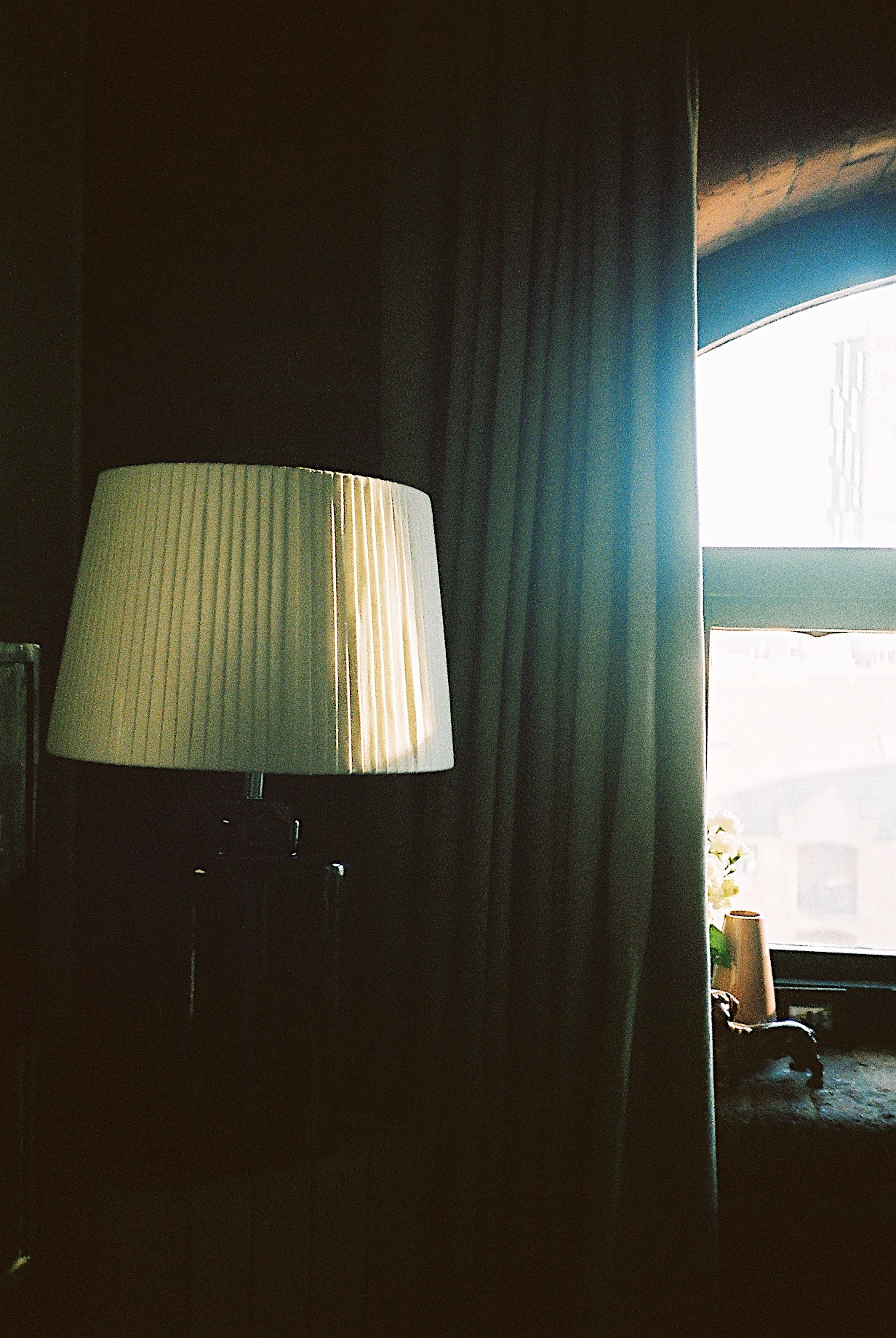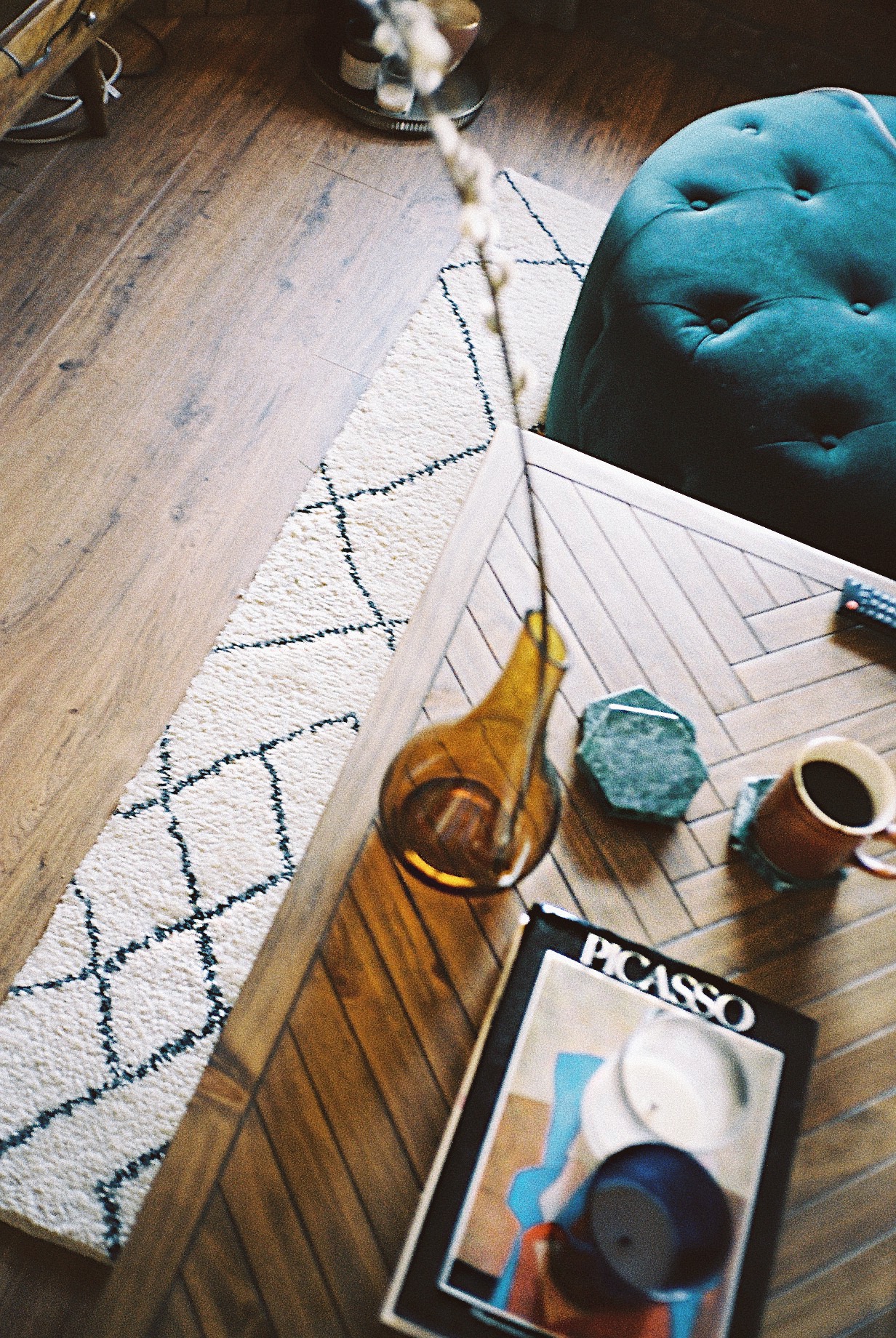 I'll be honest with you, this post was very much prompted by a recent Netflix binge watch – Sex Education. I originally planned to watch it merely because it stars Gillian Anderson – I've been obsessed with her ever since X-files, and quite frankly, the woman is just all kinds of amazing. However, what I didn't expect to find was a show that was equal parts silly and heart-wrenching. It made me laugh out loud and then sit up straight and concentrate again. It won't be for everyone, but there are a few very important reasons that I'm passionate about it's arrival in the world.
1) It deals with so many issues that so many people are privately struggling with – LGBTQ+ issues, abortion, revenge porn, drug use, racial diversity, consent, sexual anxiety, female masturbation, the list goes on and on…
2) It features a non toxic male friendship – something that was heartwarming to witness between two of the main characters (a straight white male and a black gay male). Their love and support for one another is the kind of friendship that everyone craves in their college years and beyond. It's a time when you're discovering so much about yourself, and this kind of unconditional love really makes the whole process a lot less painful.
3) It briefly mentions Vaginismus – I sat up in excitement when this scene happened. At first, they were doing what many series/films before Sex Education have done and played out the whole 'I've just got anxiety surrounding sex' scenario. I've always wondered why the writers of these shows never delve a little deeper into these issues and look at why people behave like they do. I recently watched the film Chesil Beach on the plane home from New York – the main female character appears to have a total aversion to having sexual relations with her husband, yet this is never properly explored. Could she secretly suffer with Vaginismus that's undiagnosed? Has she been abused in her past? Is she Asexual? I remember taking out my earphones and feeling a little cheated by how everything had played out on screen – the book definitely hints at more than the film does, so why are so many on screen adaptations becoming lazy? This is why Sex Education stands out to me and gets a gold star for effort and recognition. They crammed so much into a short series, and I really hope they get a series two to continue their important work. So many young people will watch this series and hear words they have never heard before – they may even find a diagnosis.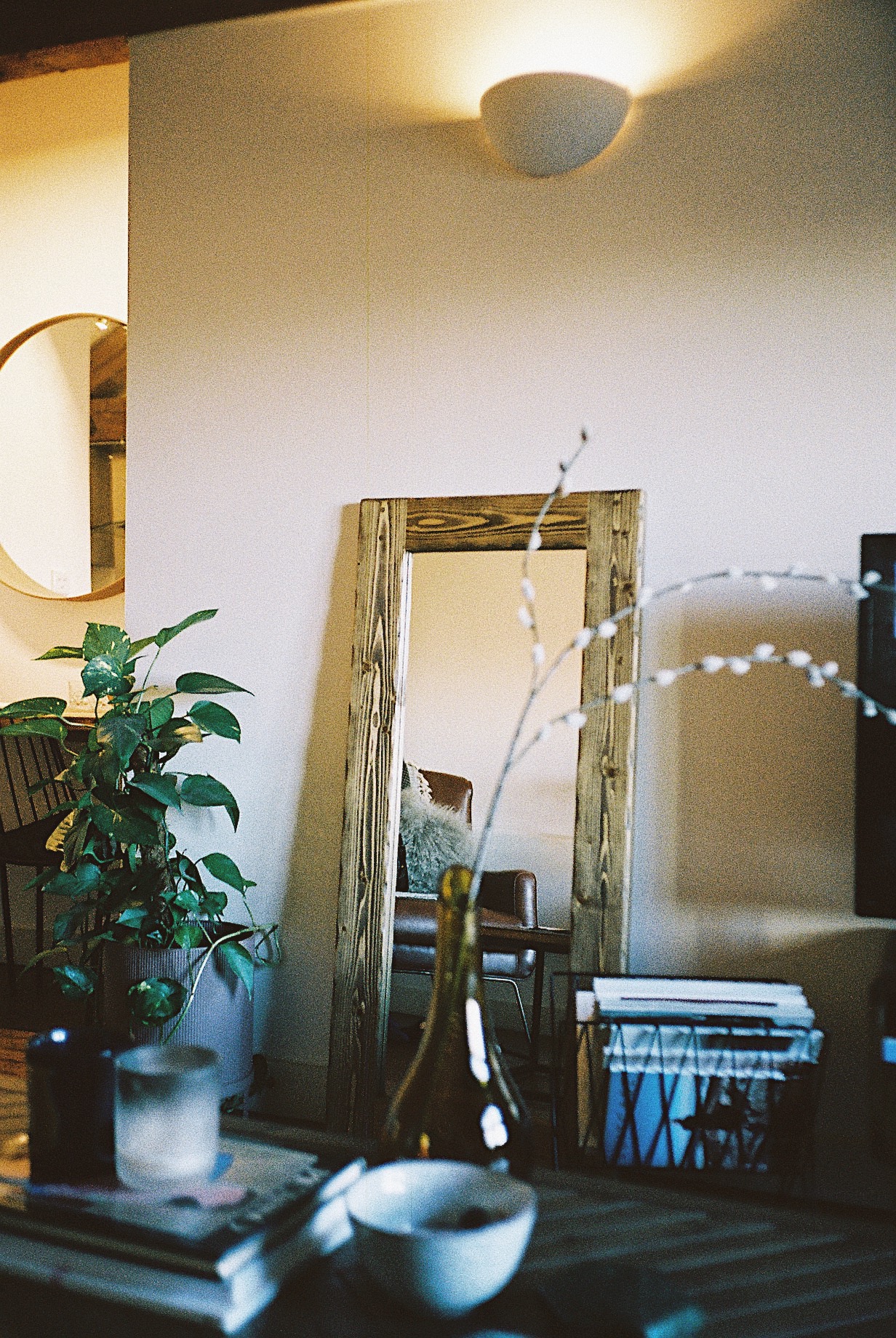 Ultimately, if we aren't prepared to start the conversation amongst ourselves – media is great at doing that for us. I know that if I had had this show when I was sixteen, my journey with Vaginismus would have been a lot different. It took me years to even hear that word, yet alone for me to be comfortable with it in my vocabulary. It took me years to trail away from the idea that I was some kind of freak. Don't get me wrong, I often feel alienated on a very large scale – sometimes unimaginably so, but that's when I remind myself that there are so many people out there feeling the same at some point…
It's okay if your sexual experience doesn't look quite how you want it to. It's also okay if you have no sexual experience at all – whatever you're dealing with is nothing to be ashamed of, and just because other people have seemingly normal sex lives, it doesn't mean that they don't suffer in other ways. If there's one things that's massively helped me mentally heal from the trauma of having such alienated teenage years – it's sharing more of myself as a woman in my Twenties.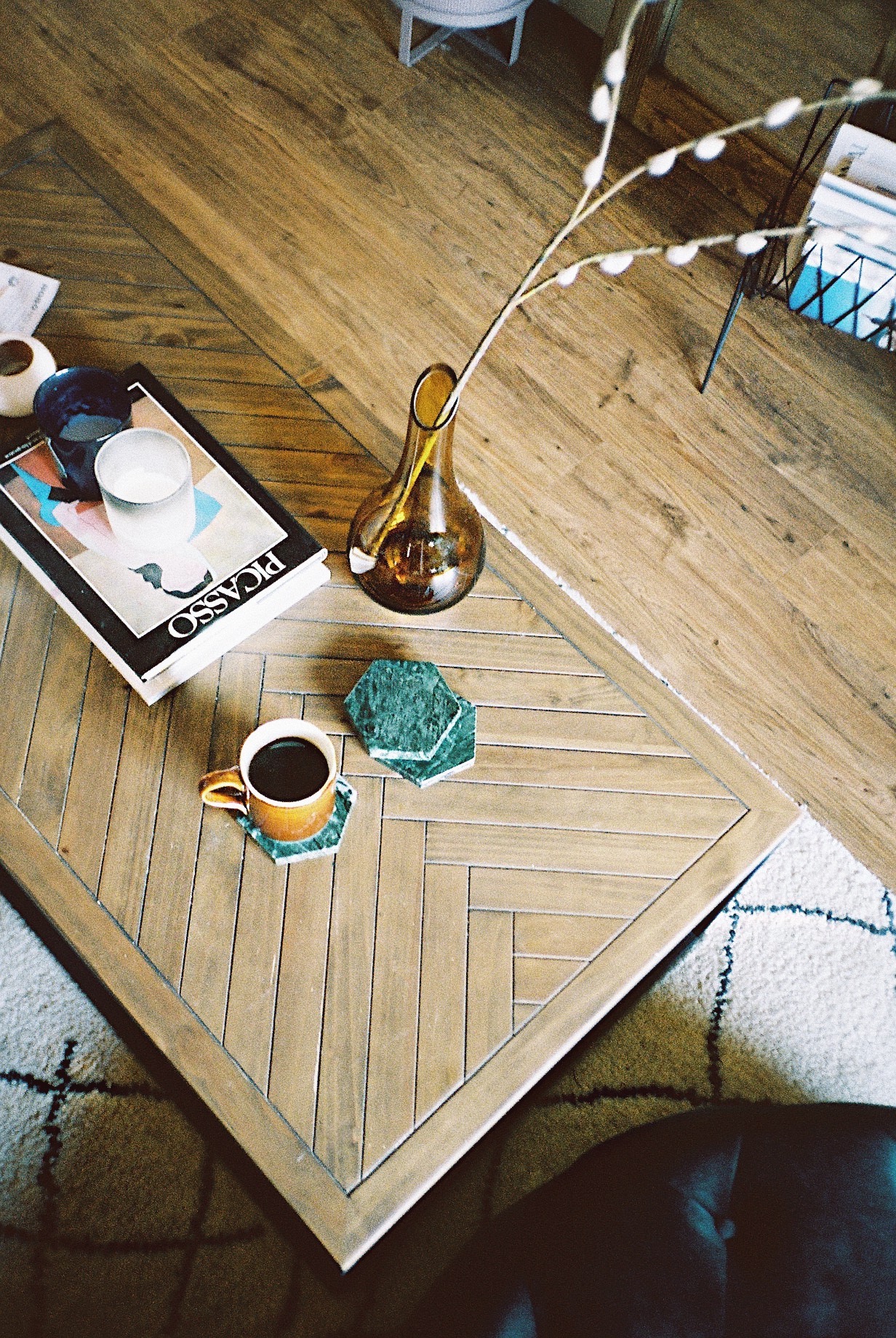 The more I grow and understand about my body and why I act the way I do, the more I feel strong enough to share the vulnerable parts of me on here. Not because I feel like it might be an interesting read (to many it won't be), but because it gives my journey a purpose. Knowledge really is power, and the more we talk about sexual taboos, the less people will suffer in silence, and the more people will be able to just enjoy their bodies. It makes me sad how riddled with self doubt and insecurities so many of us are. As much as I preach about confidence on here, my own sexual issues are something that have always held a part of me back – a part of me that I feel like I'm constantly trying to fight for and reclaim.
This is the reason I'm so thankful that we are living in a time where life changing conversations are happening every day of the week. It's a scary time in so many ways, but I strongly believe that so much of that fear marks the beginning of a massive shift in society…
I also wanted to highlight that the concept of normal isn't always worth chasing – normal doesn't always mean better than what you have now, and it doesn't really even exist. I see normal as average, and what's so great about average sex? It's much healthier to work with what we have and let go of what we think normal sex lives are. If you're working towards a better standard of life, don't forget you can still work with what you have in the meantime. You are enough just as you are. Even if it feels like parts of you are missing.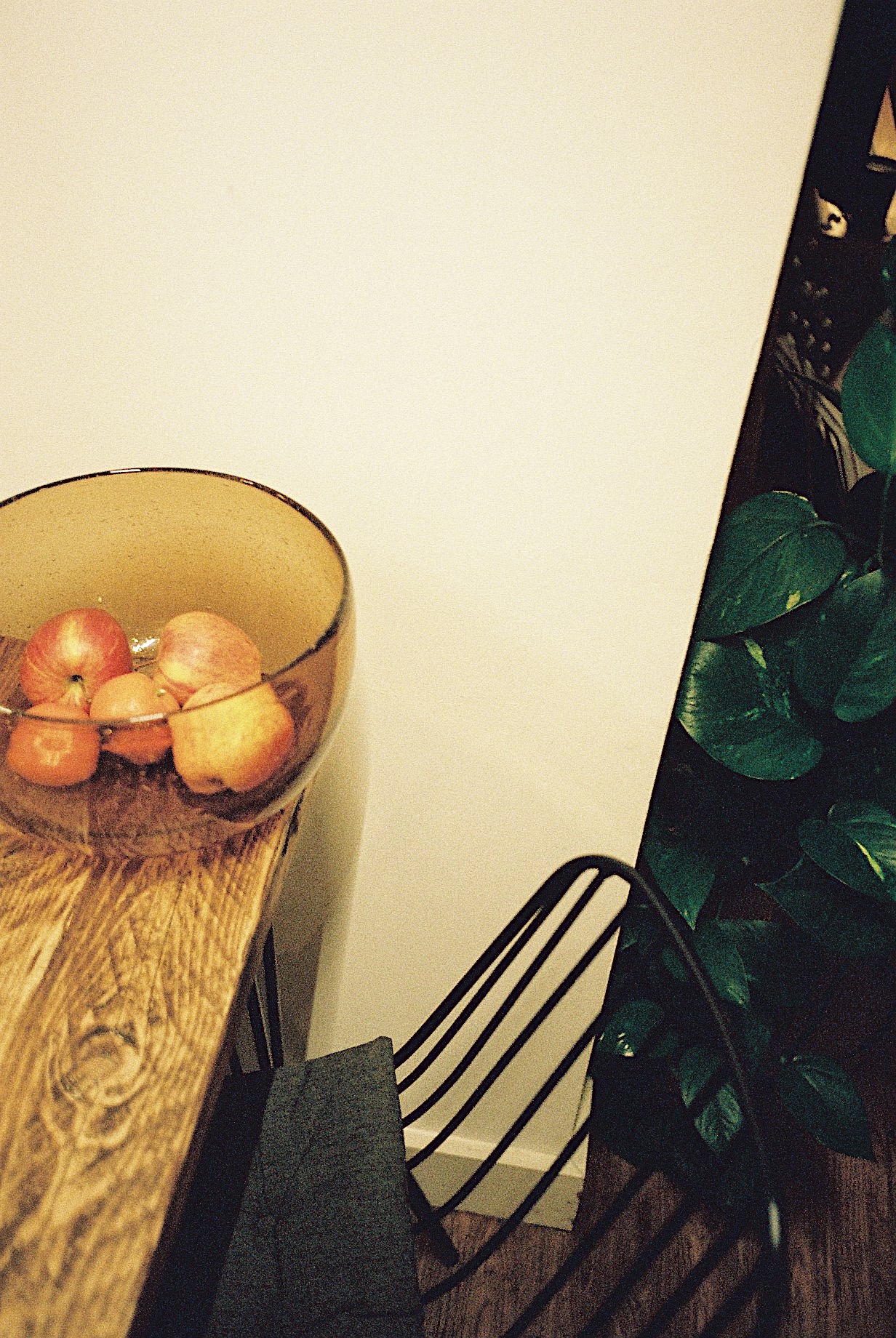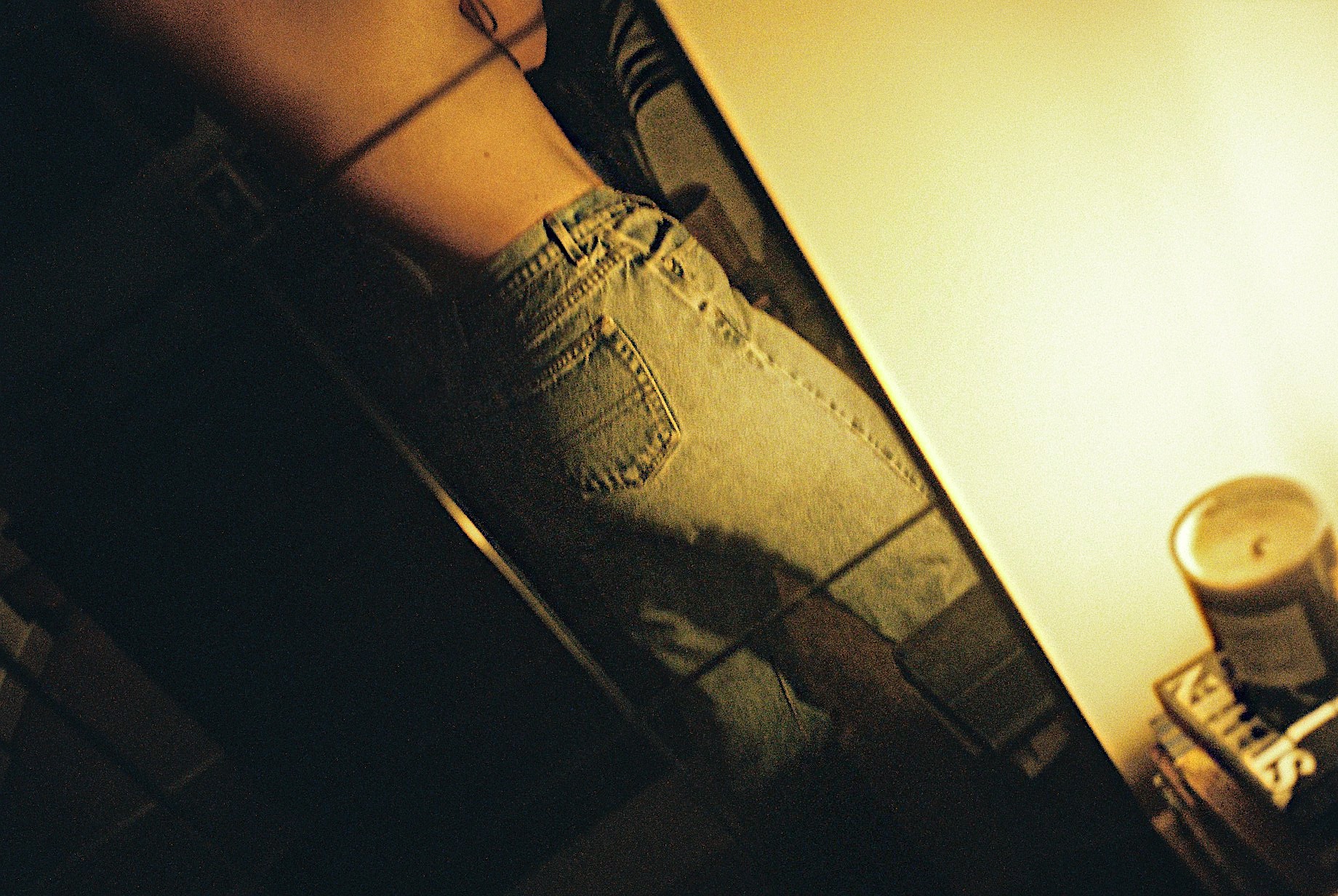 I recently finished reading Normal People by the wonderful Sally Rooney and this part really stood out to me and seems very fitting for the theme of this post…
"Marianne had the sense that her real life was happening somewhere very far away, happening without her, and she didn't know if she would ever find out where it was or become part of it." – Sally Rooney, Normal people.
I've often let myself feel like the romanticised version of my life is happening elsewhere whilst I watch it slip by. So many of us are plagued by this idea that 'life could be better if we were just different somehow'. We are searching for a sexier more worldly wise version of ourselves with a slightly flatter stomach. The person that's quicker to book appointments and doesn't put off check ups, the person that doesn't fall for the toxic kind of people or get trapped in cycles of guilt and shame…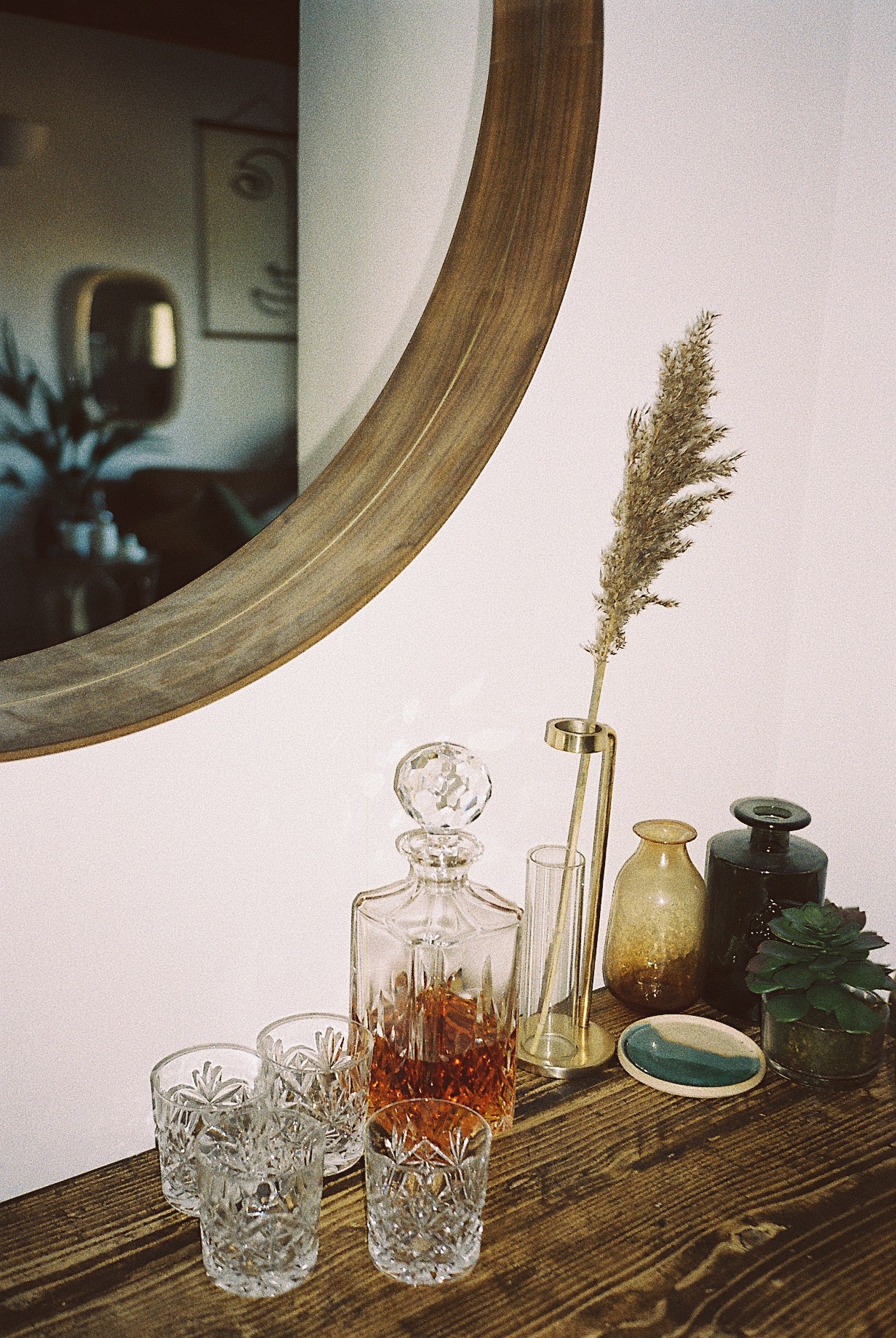 It doesn't matter whether it's a silly TV show or a line in a Virginia Woolf novel – I'm always searching for things that help me connect the dots again and remember that the life I'm living is enough. It's the same reason I'll never stop writing about what matters to me on here or chatting to you guys late at night in my Instagram DM's. Words make a difference, art makes a difference, and so do the small, quiet conversations that we have behind our big cups of coffee…
Let's be louder, lets be less ashamed. 
---
Photographs taken at home in Manchester, in-between trying to write this post…