It's been a while since I've done a little roundup of favourites, or rather, just a collection of random things that have been making me happy recently. There's been lots of exciting stuff happening behind the scenes, so it's been a bit more difficult to sit down and keep on top of writing regular blog posts. Amongst travelling, planning for upcoming trips, and preparing everything for the launch my collaboration with Mikaela Lyons, lets just say it's been busy….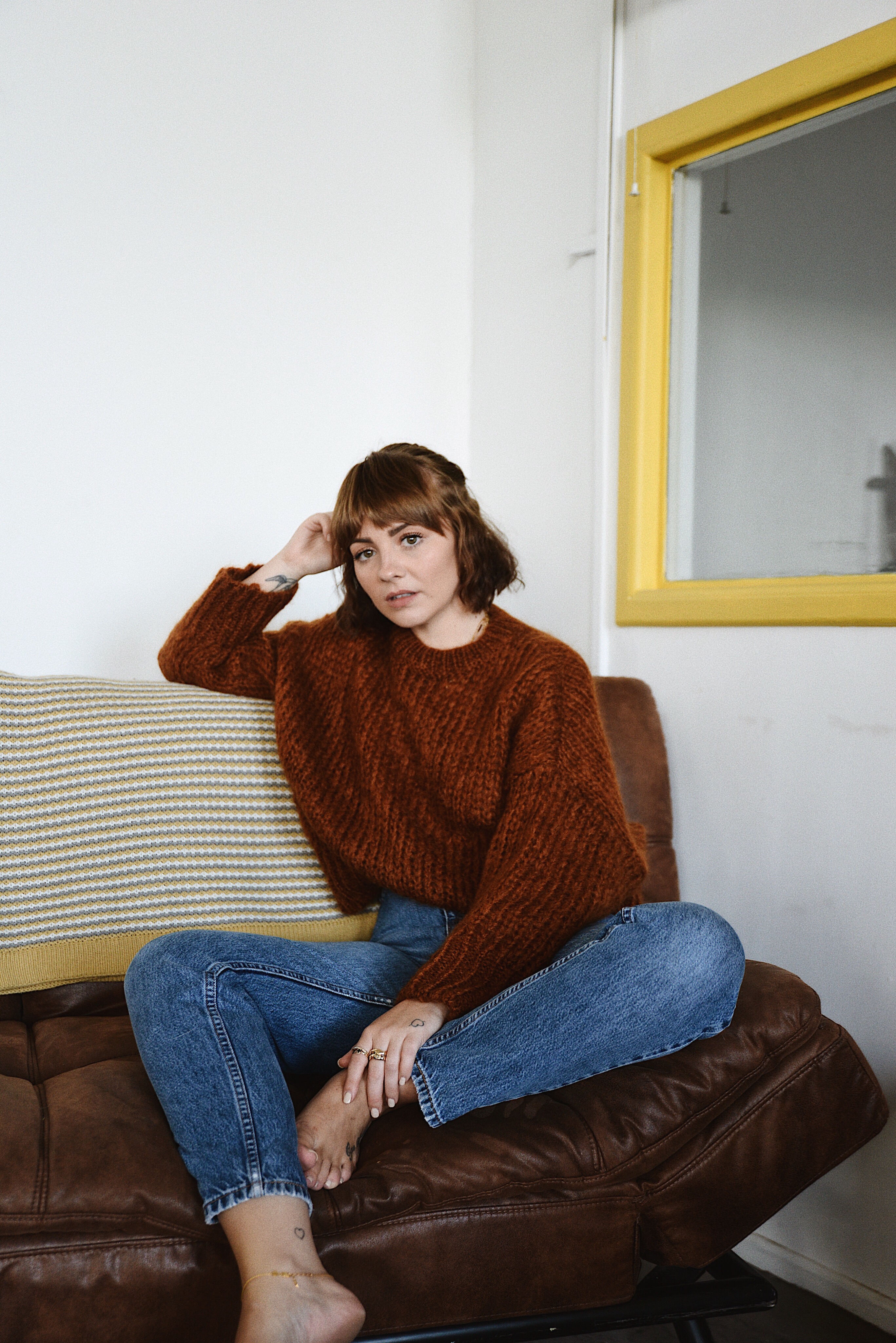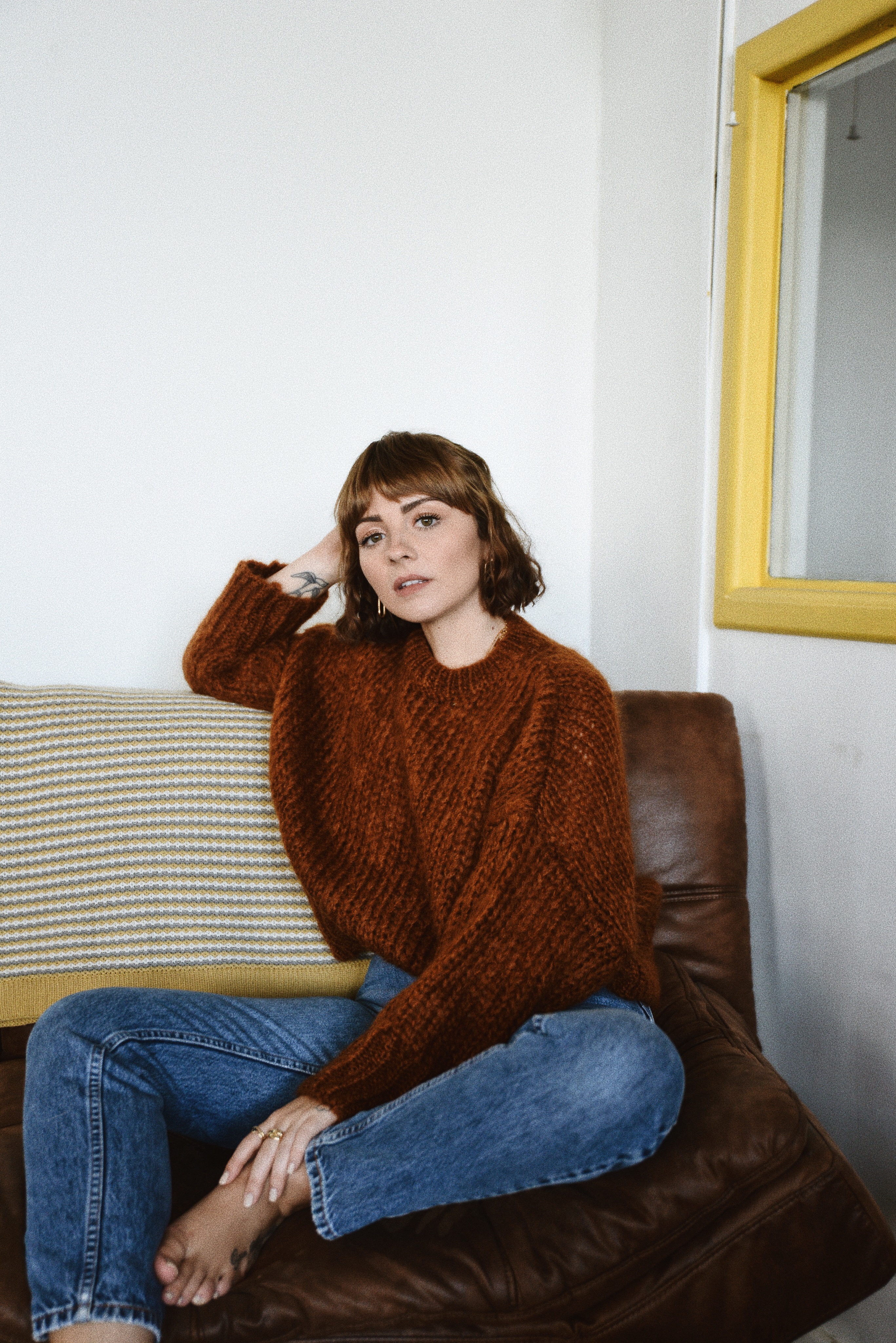 My head can be quite a hectic place, so when there's a lot to deal with during the day – all I want to do in the evening is switch off. I've been trying to make a conscious effort to read before bed – even if it's just twenty minutes. I tend to gravitate towards films and TV shows, and I slack off on my love for reading. However, once I start a book, I'm usually hooked and the rest flows quite easily. There's been a few that I've been enjoying over the past couple of months, all quite different, but all written by truly amazing women…
Fight Like A Girl by Clementine Ford – I thought I'd start with the book that I'm currently working my way through. This is one of those page turners that has you angrily nodding along. I've been trying to take an afternoon break to read this one, as I wouldn't recommend picking it up before bed unless you want to be passionately googling things and getting woke. Clementine discusses a whole range of issues including society post Weinstein's exposure and the rise of the #MeToo campaign. I think we have a duty to continue educating ourselves and expanding our knowledge way beyond structural education – just part of the reason I'd recommend getting your hands on a copy. In short, a very important book that everyone should pick up.
Things I Don't Want To Know by Deborah Levy – This was a book that had been sitting on my book shelf for ages until a couple of weeks ago (the shame) when I was finally able to give it my undivided attention. I read it in two sittings, then immediately ordered The Cost Of Living which is the second book in the series. Deborah discusses how her childhood experiences have helped to shape the writer she has become – she talks about growing up in South Africa, her memories of the Apartheid, and how she navigated feeling like an outsider. I honestly flew through this book, and I can't wait to see what The Cost Of Living has to offer. Also, I know it's irrelevant, but the Godard references on the book covers please me greatly…
She Must Be Mad by Charly Cox – I finished reading this on my recent Ischia holiday and it was the perfect beach companion. Poetry books or short stories are ideal for taking with you on journeys where you're likely to be distracted. The way Charly writes about her experiences as a young woman (particularly her struggles with mental health and body image), really resonated with my own. I had lots of those moments where you read the same few lines over and over because you can't quite believe that someone out there feels the same way you do. It's also massively encouraged me to keep writing and sharing – I love seeing young people come out with their first book, nothing inspires me more…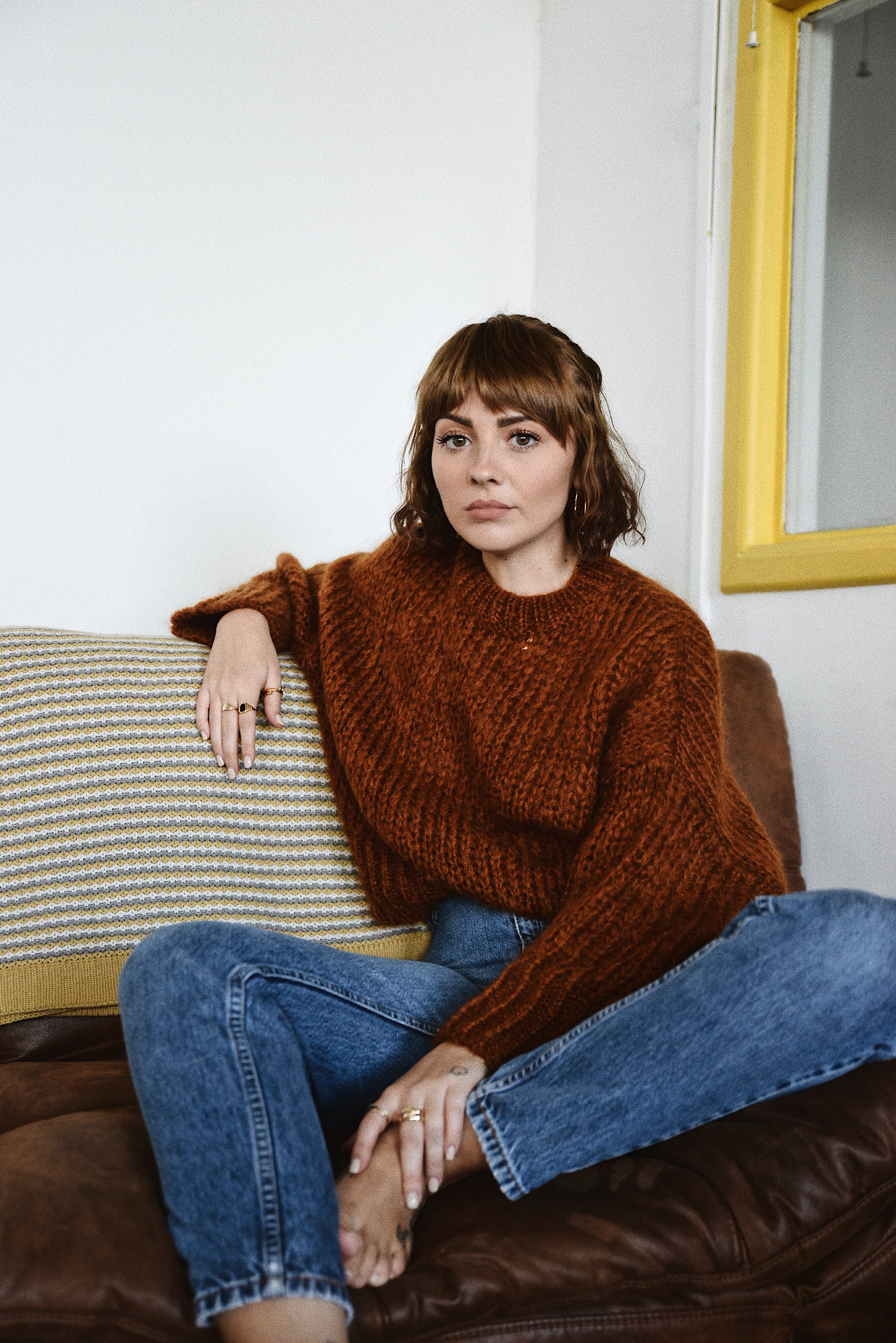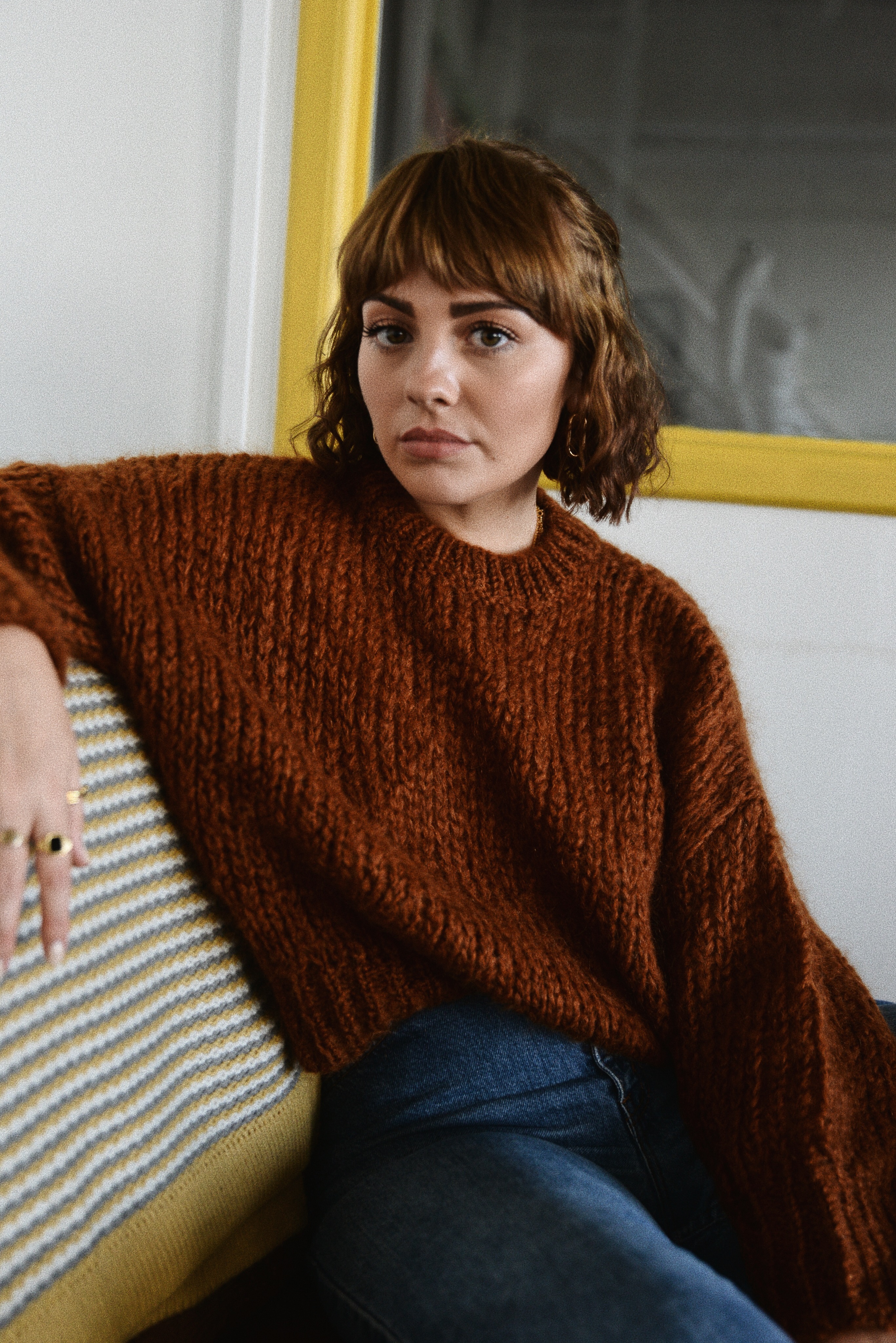 When I've not been working my way through the above mentioned books, I've been cosying up on the sofa and getting stuck into some seriously good series. I've just finished Ozark season two which was even better than the first – I recommend starting it if you haven't already, it's so well done, and really does just suck you into another world. It's dark, gripping, and sometimes funny. Another series that I've just finished and thoroughly enjoyed was Sharp Objects with Amy Addams – again, it's another very dark series, but beautifully done and unlike anything else I've seen before. I think it's because the cinematography is so artistic and disjointed – you never quite know what's coming next.
I also flew through this years adaptation of Picnic At Hanging Rock after seeing a few people rave about it online. I've heard a lot about the original, and I have to say, it really won't be everyones cup of tea in terms of the way it's filmed. It's set in the 1900's and focuses on the storyline of three girls that disappear on Valentines Day.  It reminds me a little of Twin Peaks and Heavenly Creatures combined in the way that it's quite dream like, and as a viewer, you never feel quite at ease. It's all over the place in the best possible way, and the white dresses that the girls where are reason enough to watch it alone!
That's pretty much it in terms of TV – I'm keen to get myself to our favourite cinema (HomeMCR) now that the cooler evenings are becoming more frequent. There's so much that I want to see! Oh, I've just watched the first episode of the new Vanity Fair series too, but it's far too soon for me to tell whether it will become a favourite. The Bodyguard is also on my To Watch List, heard so many people raving about it on my Twitter feed, so would love to know your thoughts if you're already a fan…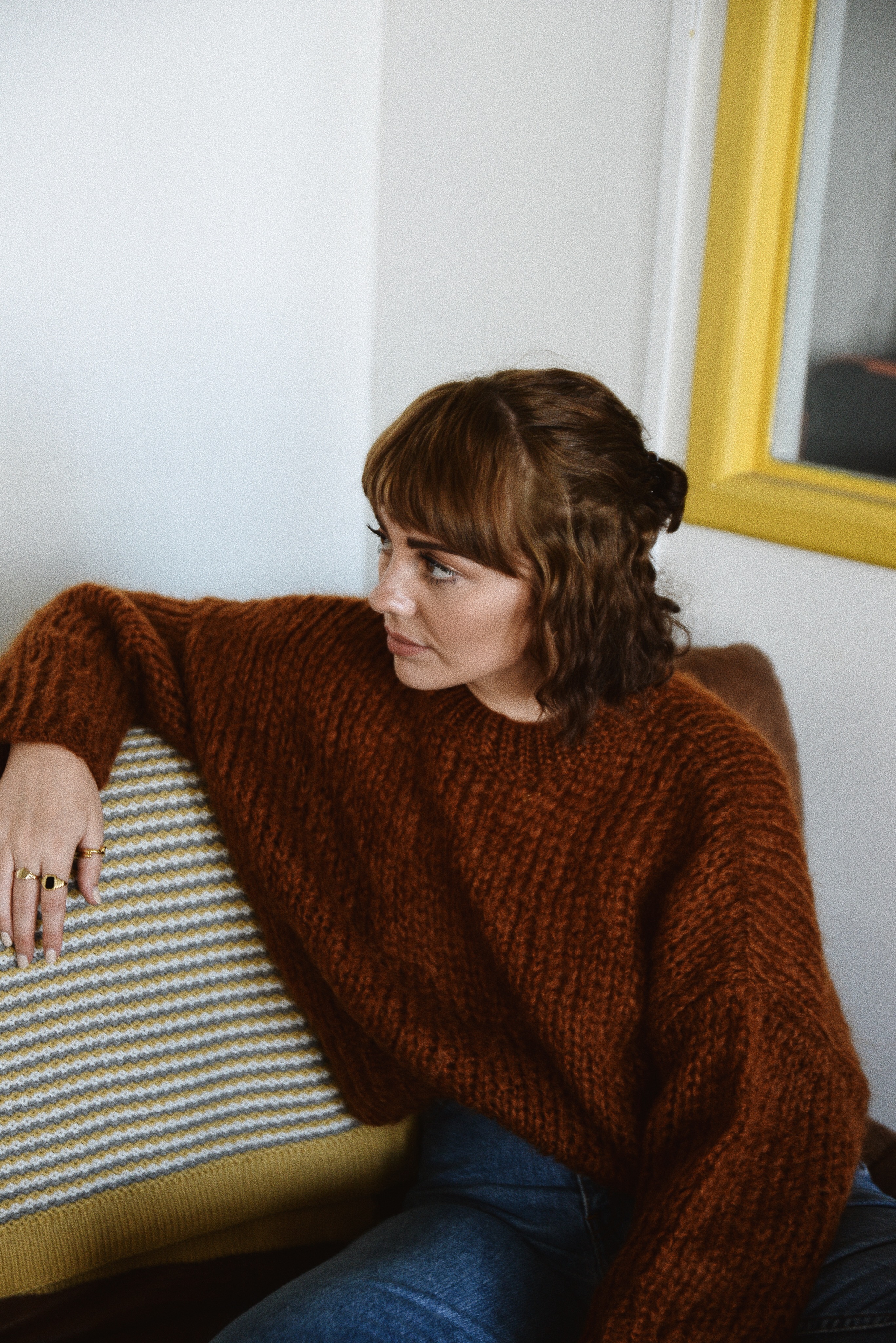 In terms of general personal and work life – I've really been enjoying being out of Manchester and seeing new places. I can't wait for Tuscany later this month, and then Sam and I are heading to New York in October. I don't have anything planned beyond that, but would love to head somewhere around Christmas time. Maybe somewhere with beautiful Christmas markets…
I've also been loving photography again after a long while of feeling stuck in a rut. Me and Catherine have been shooting in her little Manchester studio which I'm now obsessed with. It's allowed me the space to bring a new set of ideas to life, and I love how creative she is too. She's truly a dream to work with, and my head is buzzing with different things we can work on together. I've also been researching different film cameras to invest in – there really is nothing more exciting than getting your film developed after some time spent snapping away in a new place…
---
Photographs by Catherine Booty  | Taken at Beehive Studio 
Jumper – And Other Stories
Jeans – vintage Levi's (similar here)
SHOP THE LOOK