I'm sure there are lots of fellow night owls out there – we've all spent a ridiculous amount of money on bath salts and lavender scented pillow sprays over the years. We've tried putting our phones underneath the mattress and picking up a good book instead. Rainforest music, eye masks, and every kind of soothing herbal tea available. There's just something about the world outside turning dark that makes the one inside my head illuminate…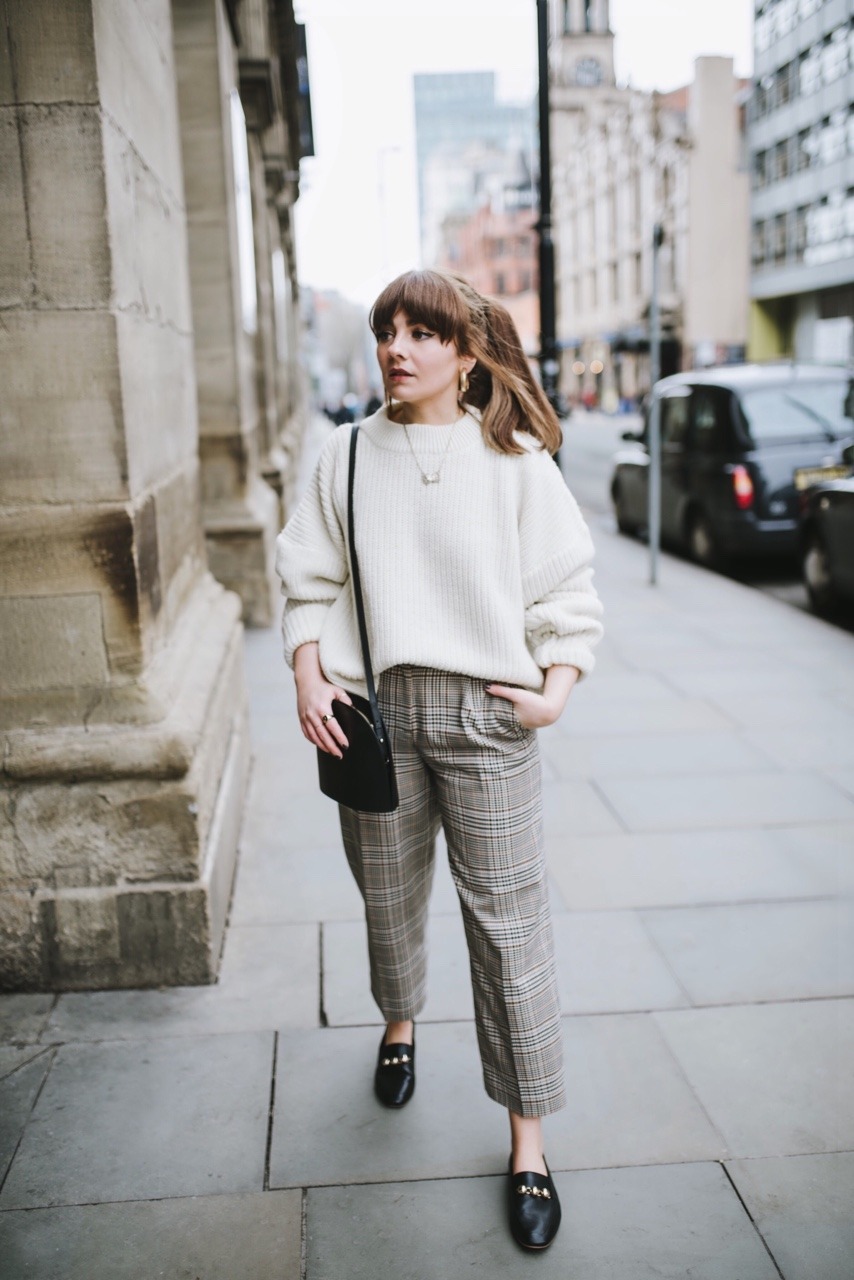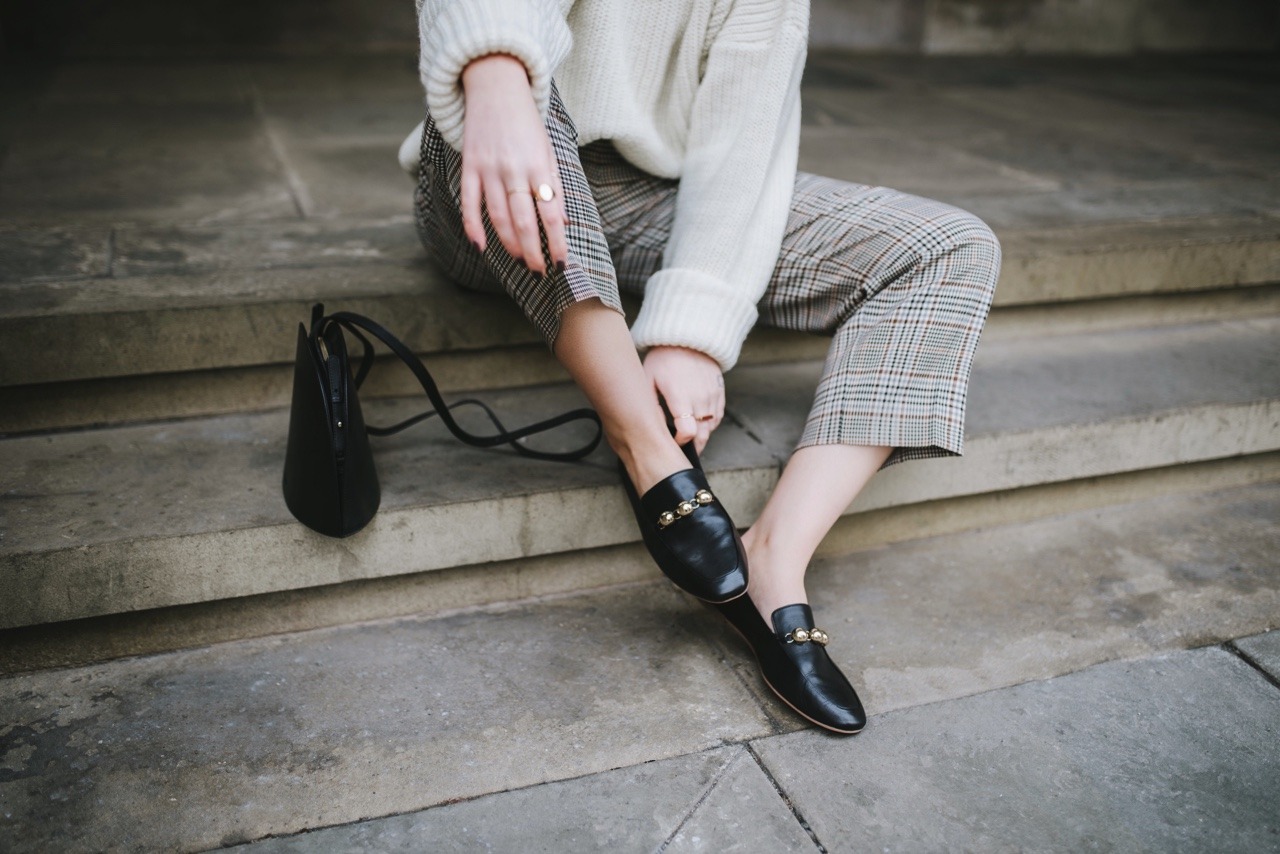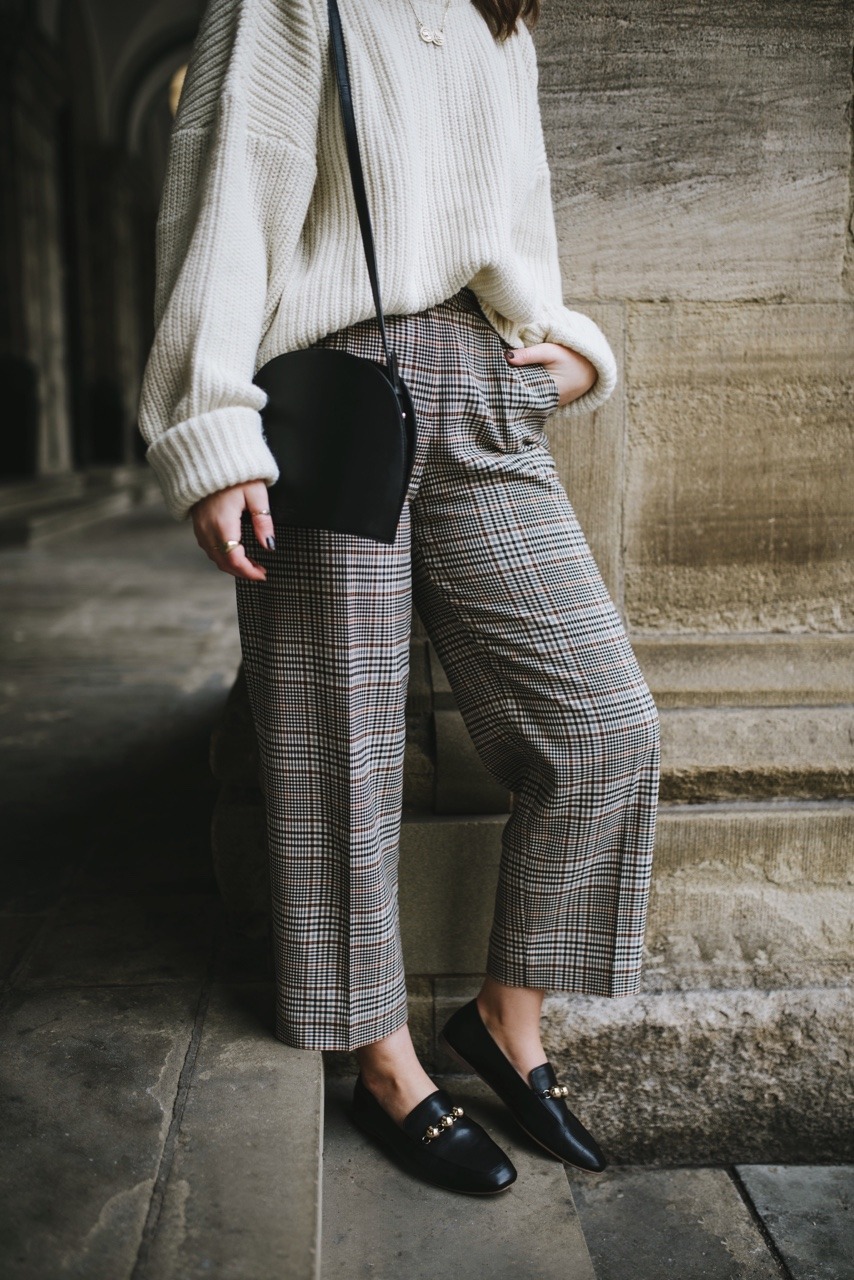 It's been a problem since as long as I can remember – any thoughts or creative ideas that I'm experiencing tend to clarify as soon as my head hits the pillow. It's frustrating because I'm instantly compelled to pick up my phone and start frantically typing things down in the notes section…
I can't trust that I might still remember them when I wake up again in the morning. It's both a blessing and a curse – I guess getting struck with ideas is better than being struck with no ideas at all?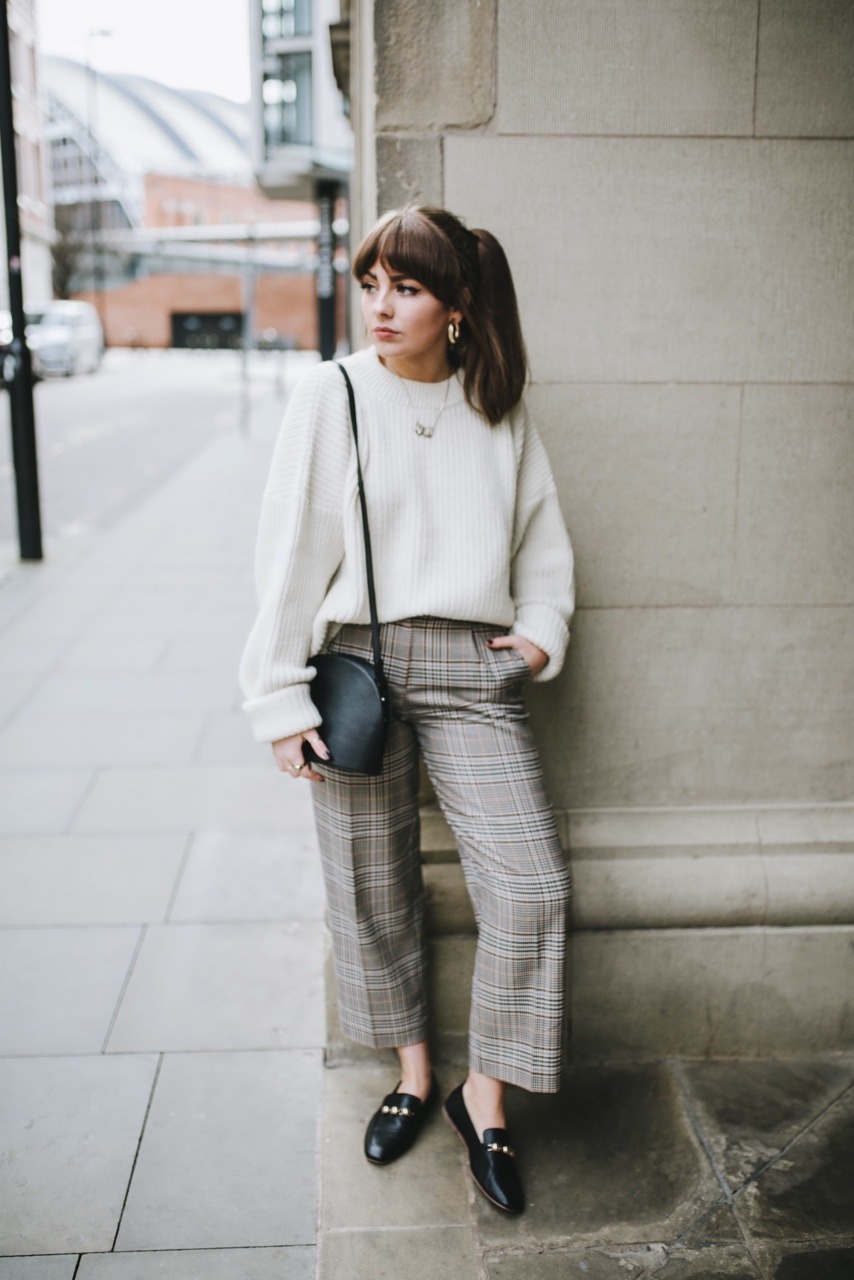 I just seem to work better when it's dark outside – it's just the way I've always been. Maybe it's because I like the feeling of being alone with my thoughts. It feels more intimate than the hustle and bustle of the daytime, especially when you live in a busy city centre.
Sometimes I'll write blog posts really late at night and then look back at them in the morning and wonder what the hell I was thinking – often they can just be a nonsensical ramble of words, but then it can also be something I'm really excited to post…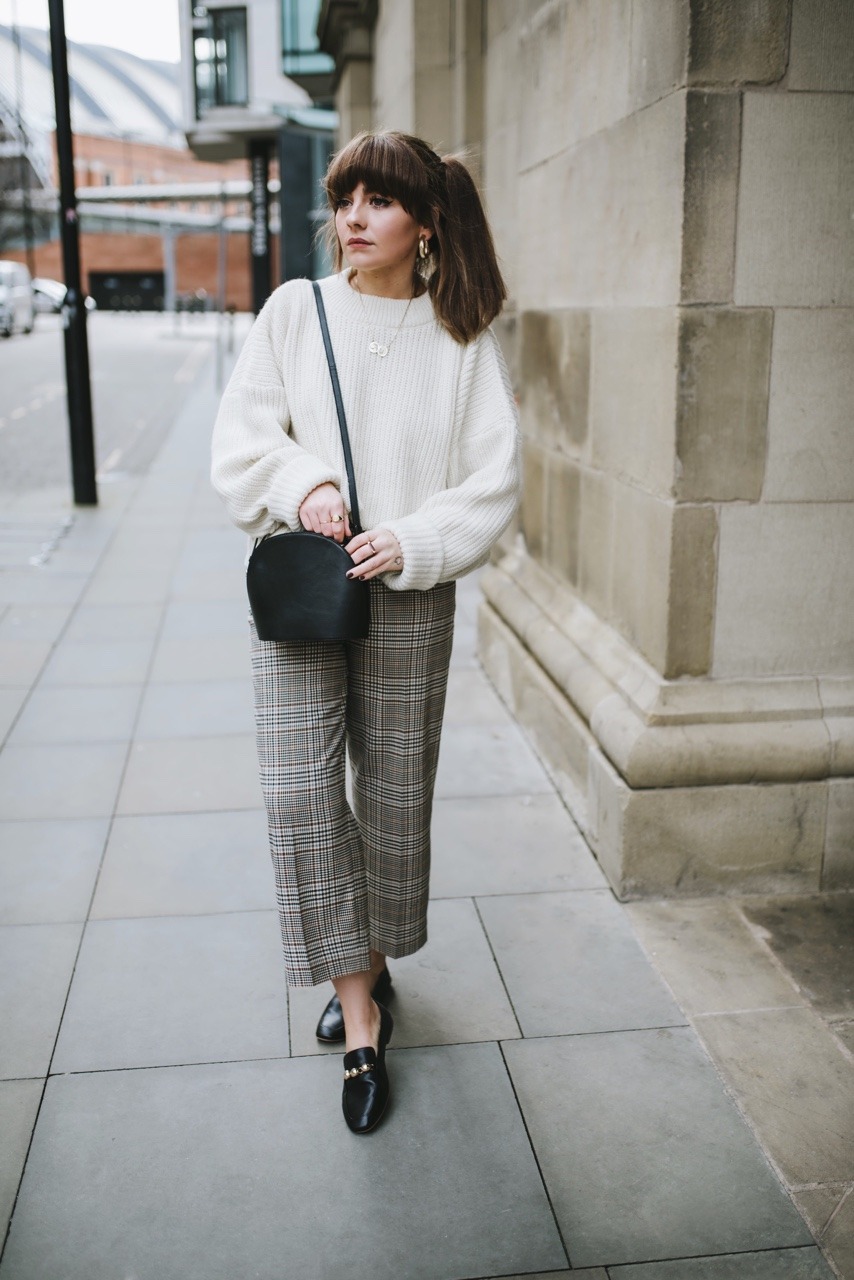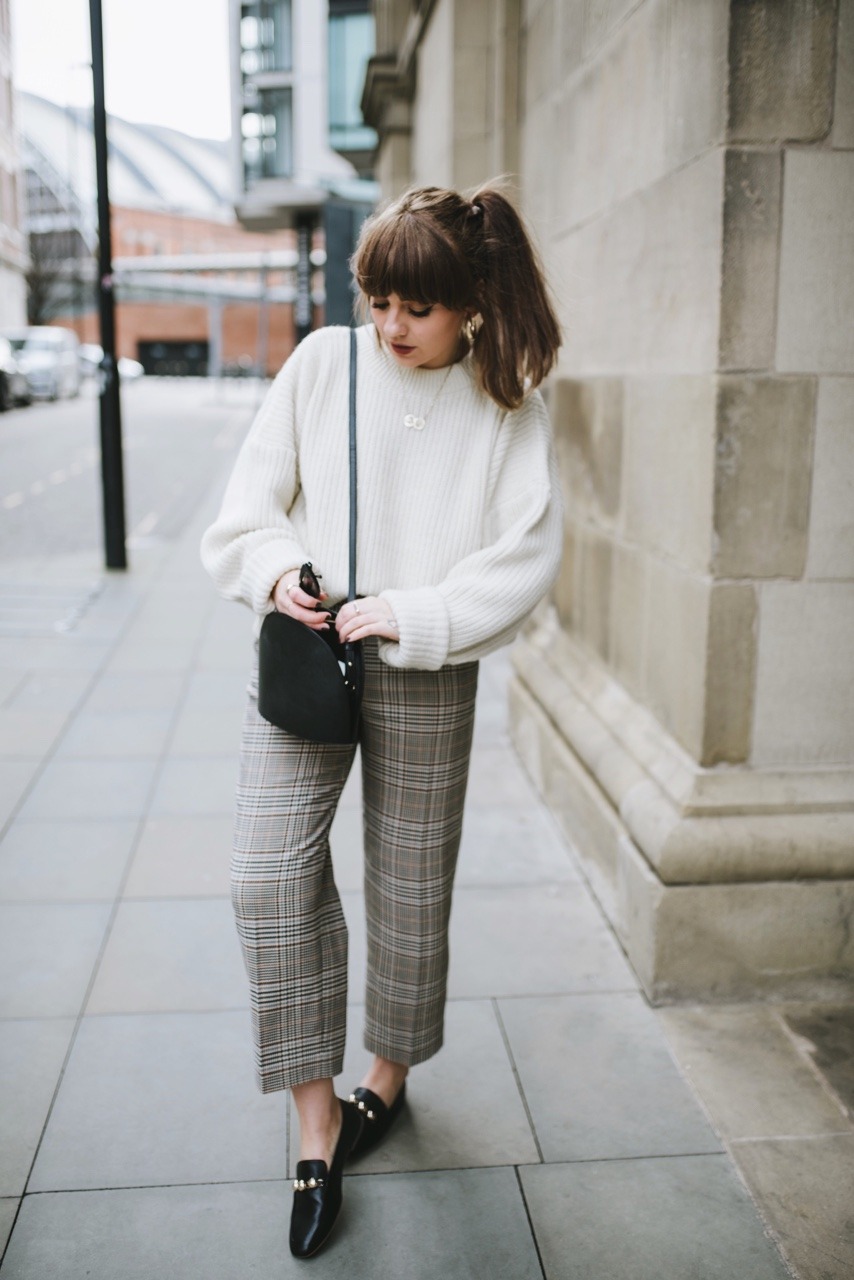 There's been numerous studies over the years to show that there are huge benefits to being a night owl, but it doesn't always feel that way when you're falling asleep into your breakfast the following morning. Apparently it's not uncommon for creative people to work at all hours of the night – we see this romanticised all the time in films, and there's definitely lots of benefits when it comes to burning the midnight oil…
I often do this on a Sunday evening – possibly induced by that all too familiar anxiety for the week that lies ahead. I like to write as late into the night as possible, and it tends to lift the weight of the working week I'm about to experience. Being a one man band means that I have to really try and separate tasks in order to stay on top of them, and I usually find that Sunday evening is a productive time for me to write blog posts. I'll then work on other things throughout the week – photography, editing, emails, and general life admin that requires less creative brain power.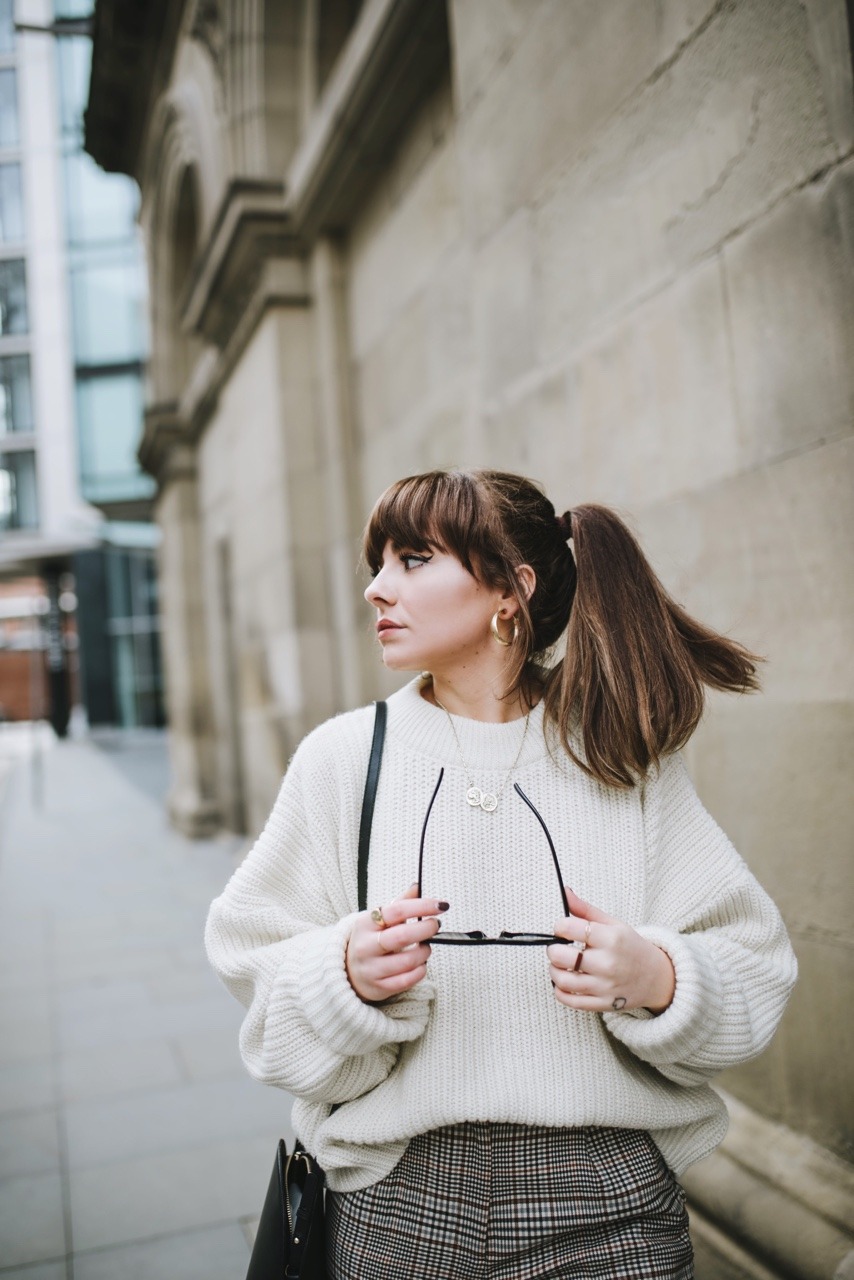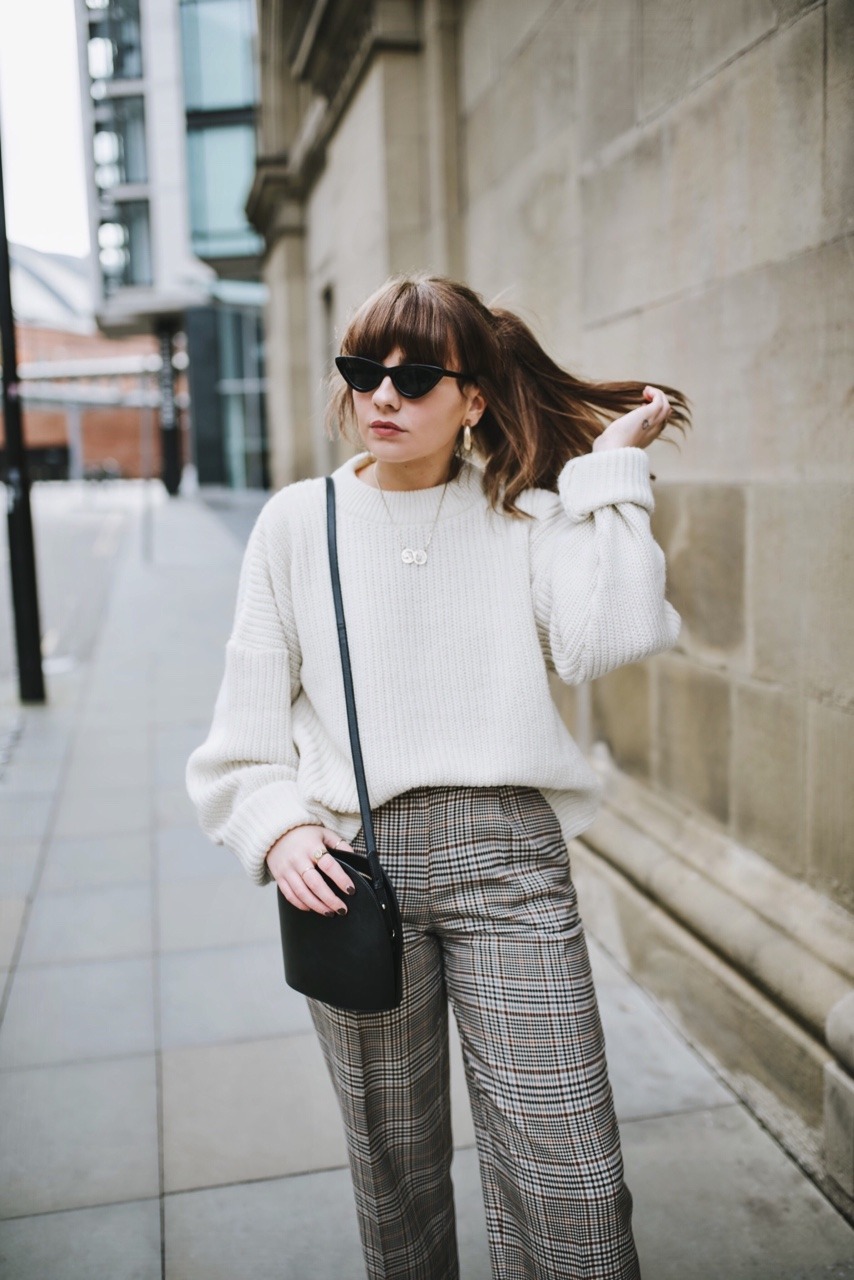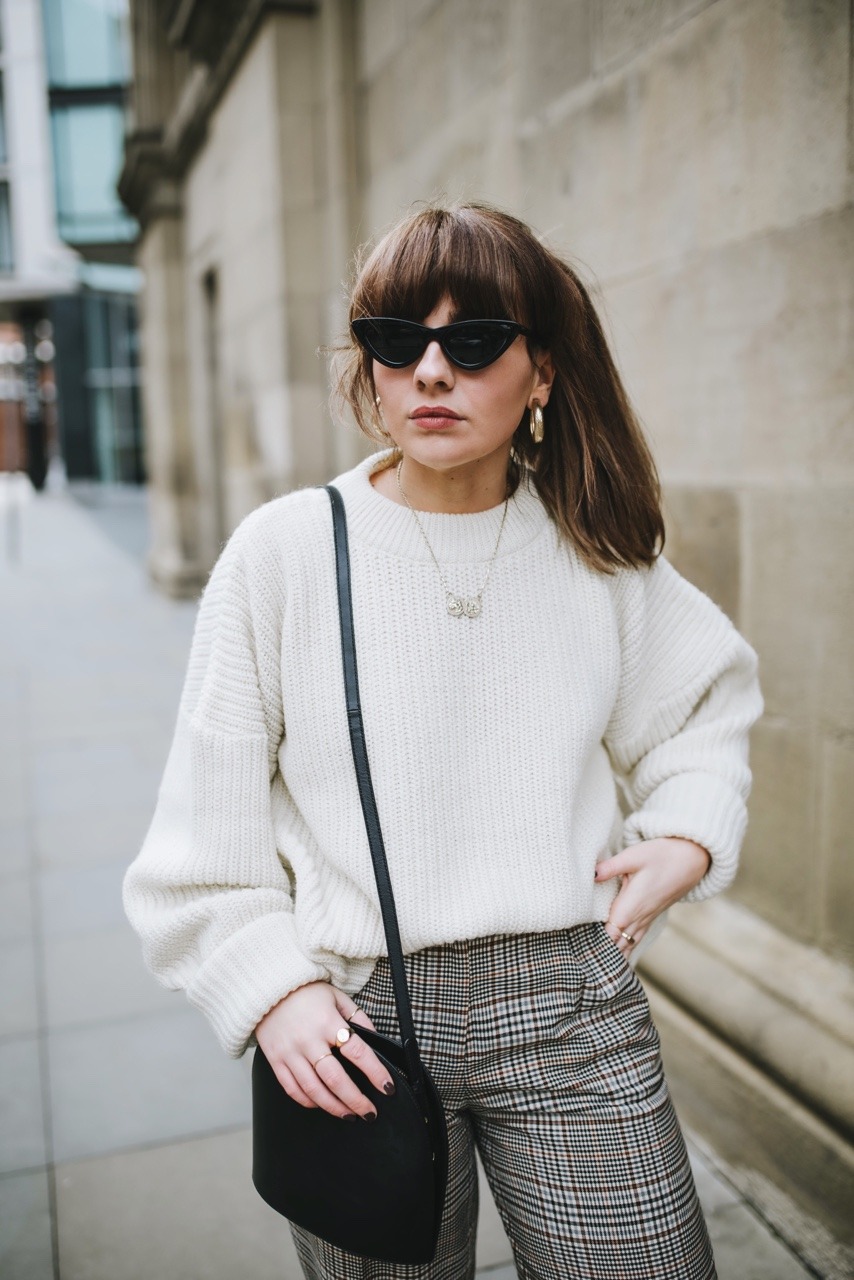 This isn't me advocating sleepless nights here either – sleep is essential for a healthy/balanced lifestyle, but the odd late night can't hurt if your routine allows for it. Obviously I'm lucky enough to be in charge of my time, but that doesn't mean that I don't have to get up the next day and work. I think I'll always be a night owl, and I've started to appreciate the weird and wonderful ways in which my brain rather than trying to fight against it. For one night a week I'll allow myself to work late if the mood strikes – I never know what magic I might be missing out on…
Alice x
---
Photographs by Adriana
Jumper c/o | The Odder Side
Trousers | And Other Stories
Sunglasses | Zara
Loafers c/o | Vagabond
Bag c/o | Vagabond
SHOP THE LOOK