This is a topic I have wanted to discuss for a long while now – I'm a solid five years into my twenties, and I'm sure anyone who's part of the twenty something club will agree with me when I say a lot changes in your twenties. People tend to focus on puberty when they discuss life changes – as though puberty is when you really start to grow up and become a full human. For me personally, my twenties have felt way more like memorable stages of development than anything else I've ever experienced…
You're suddenly thrown into adult life – adult responsibilities, adult expectations…
You can no longer get away with being a difficult teenager, and everyone keeps asking you what you want to do with the rest of you life. You nod along for as long as you can bare with distant family members, and then lie awake at night wondering what the hell you want to do with the rest of your life…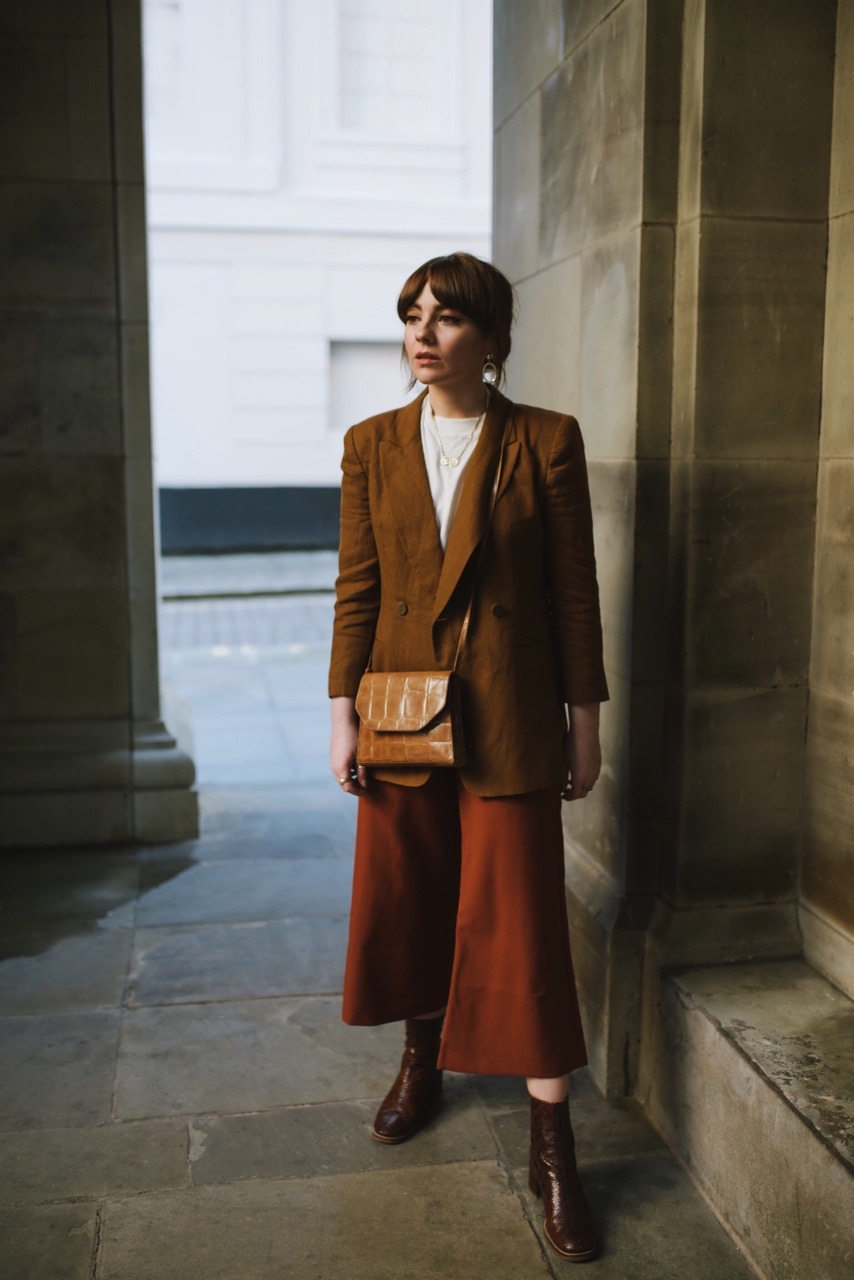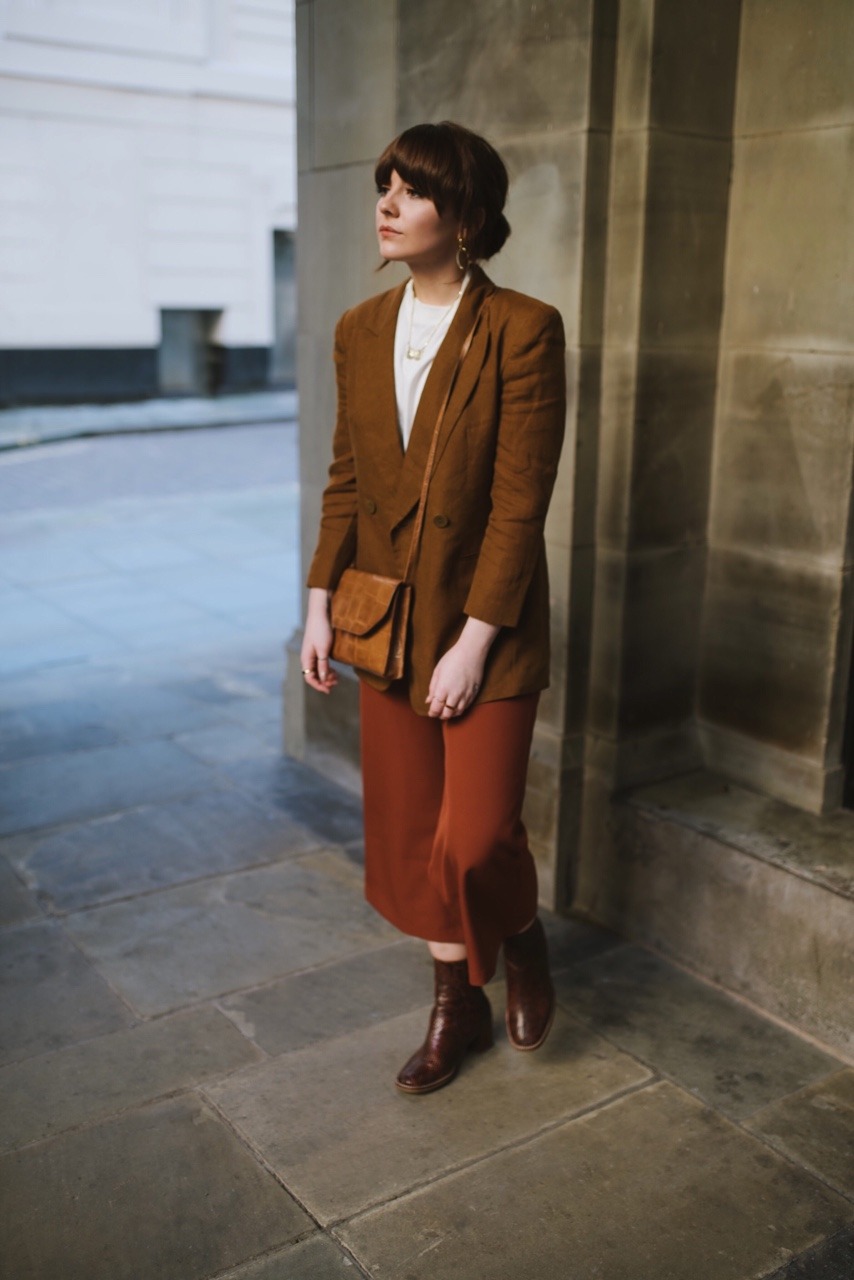 Your childhood dream of being an astronaut has never felt further away, and you start to wonder if you'll ever discover what your hidden talent is. I don't think anything can really prepare you for the emotional rollercoaster that is your twenties (insert Ronan Keating lyrics here). If you're lucky, you'll only have the one existential crisis, and then you'll figure out that no one really has anything figured out. Even if it seems like they have – those people with five year plans might intimidate you, but life always has a slightly different plan for us anyway (cheesy but true)…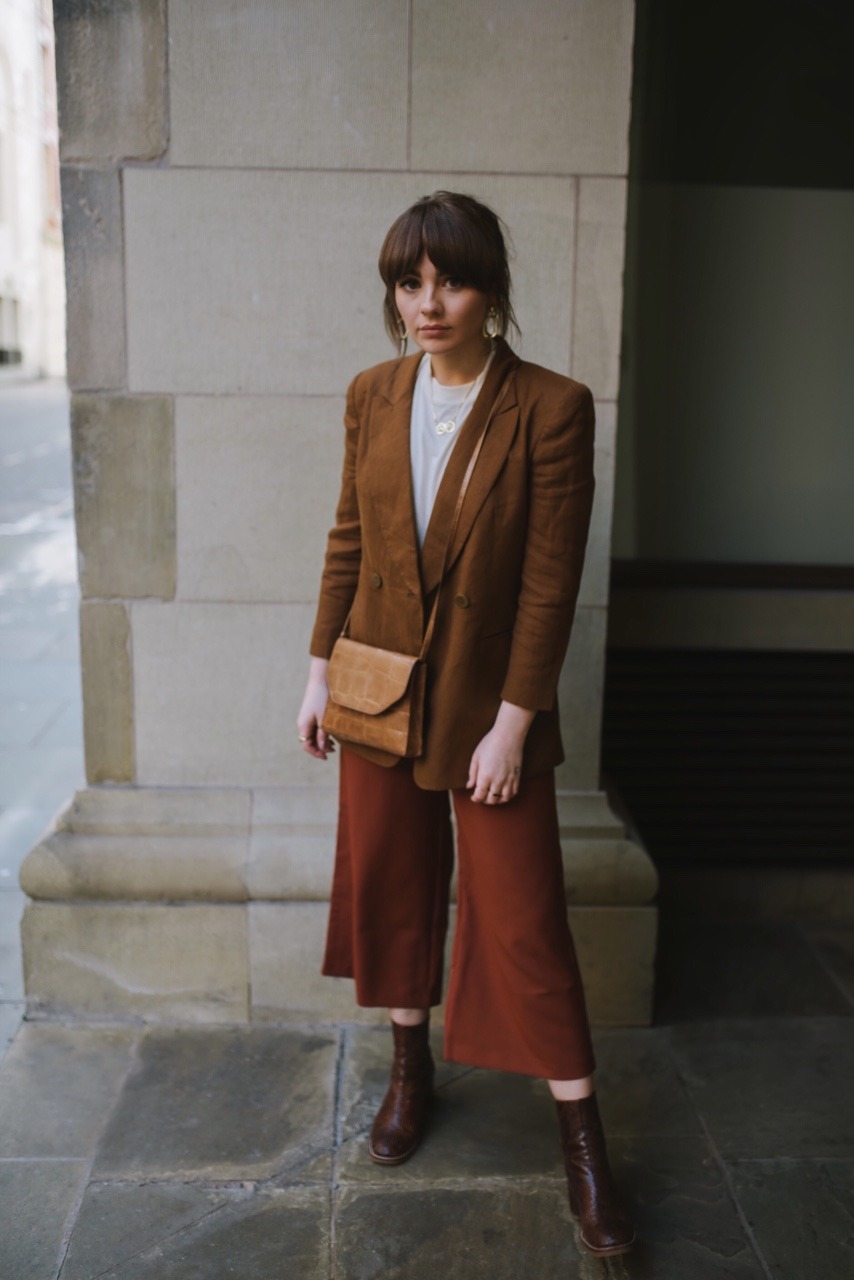 I have never really made a solid plan for my future – I've never set out to achieve anything, I never really believed that I was the type of person that could achieve anything. I've never been motivated by money or success – I've just always tried to do my best, and I believe that's risen from gravitating towards what makes me feel passionate (regardless of what others think). I've always had quite a strong sense of what I like and dislike, and this has been my compass throughout the last five years. Particularly in the last two years – I really started to feel the pressure regarding my career and where it was heading. After graduating from university, I worked jobs that made me miserable for years – I was desperately seeking some sort of creative satisfaction to keep me sane.
What no one tells you about growing up and chasing your dreams is that everyone tends to split off in different directions to chase theirs. It becomes harder to keep up with everyone – some friendships come to a natural end, some friends move far away, and some friends find new friends that they prefer to see more often…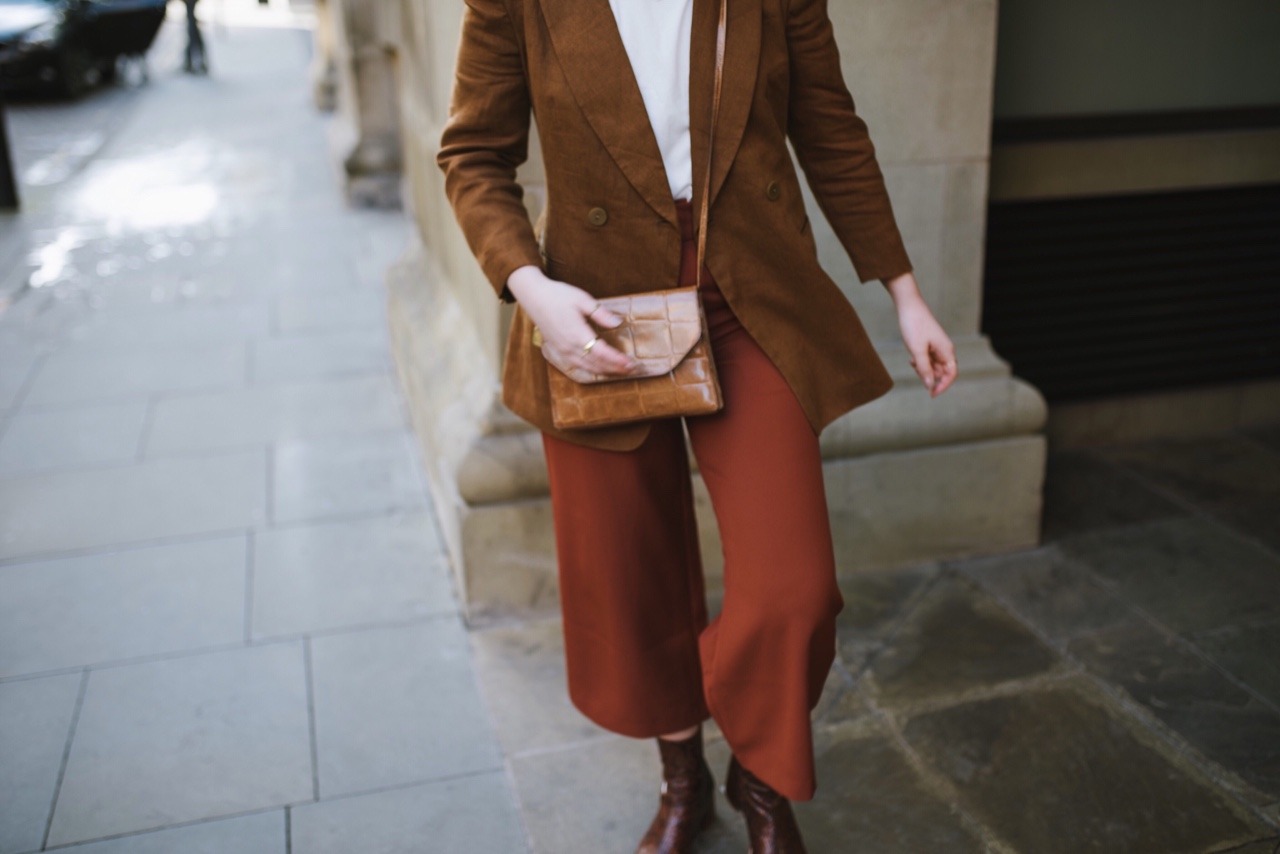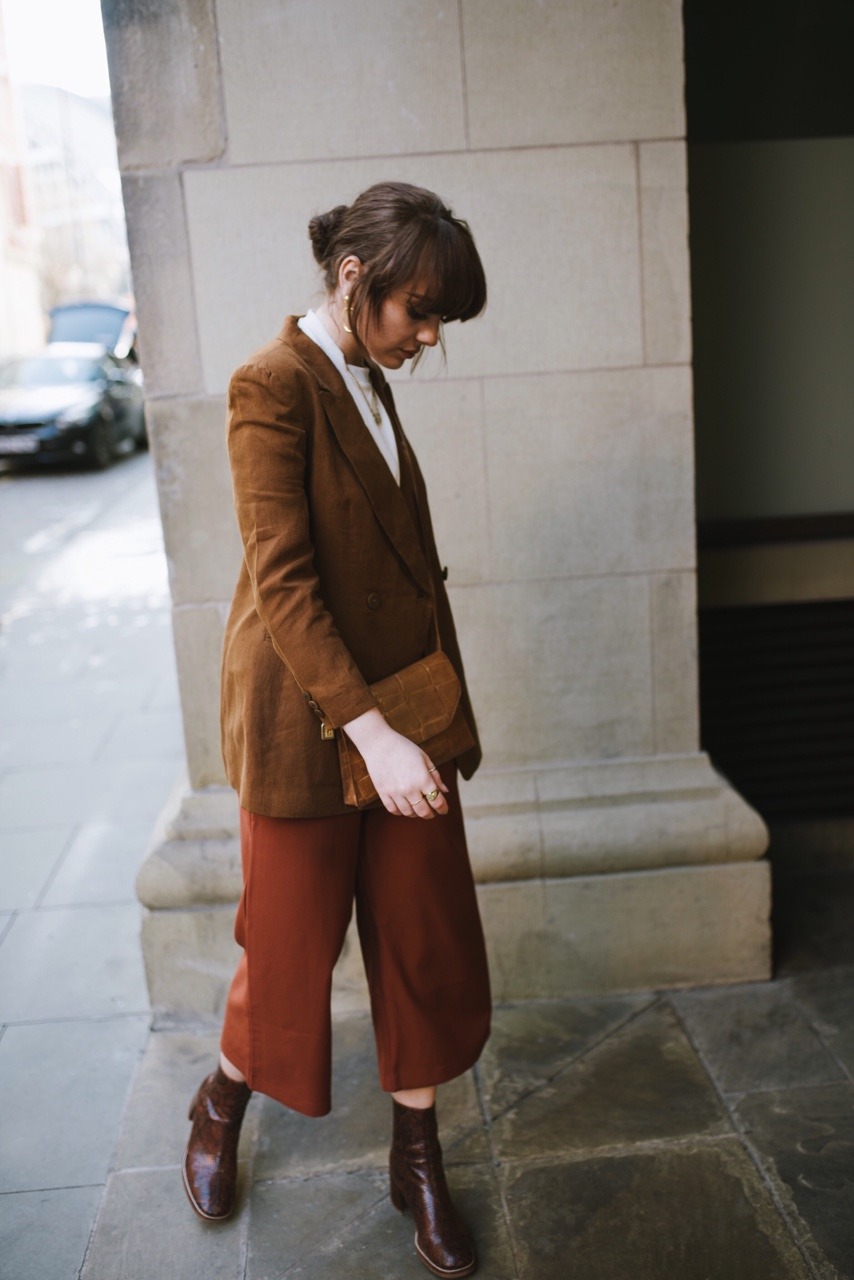 None of these are bad things – none of these things make you a bad friend, it's just the natural progression of life. Some people develop new interests and bond with new friends in a different way – some friends get married and spend a lot more time nesting at home, some friends travel a lot with work. Some friends are rubbish at texting you back but it doesn't mean they don't care, other friends you'll barely see but they always make time to call you at the exact same time each week. All friendships are different – no one person can offer you everything you need in life, and there's no right or wrong way to have a friendship. It all comes down to mutual respect, and taking the time to show each other that we are invested in what lies ahead…
Friendship is one of the most valuable things in your twenties – sometimes the pressure of adulating can make you feel like the walls are caving in around you, and nothing feels more comforting than having people beside you to be silly with and forget the world for a while. As I write this, two of my best friends live literally on the other side of the world  – I think about them all the time, and I know that whenever I happen to see them again it will always be the same. I have close childhood friends that will always feel like family no matter what, and friends from high school that will always be close to my heart. After all, these are the people that have watched you grow up, and have probably witnessed every embarrassing haircut you've ever had.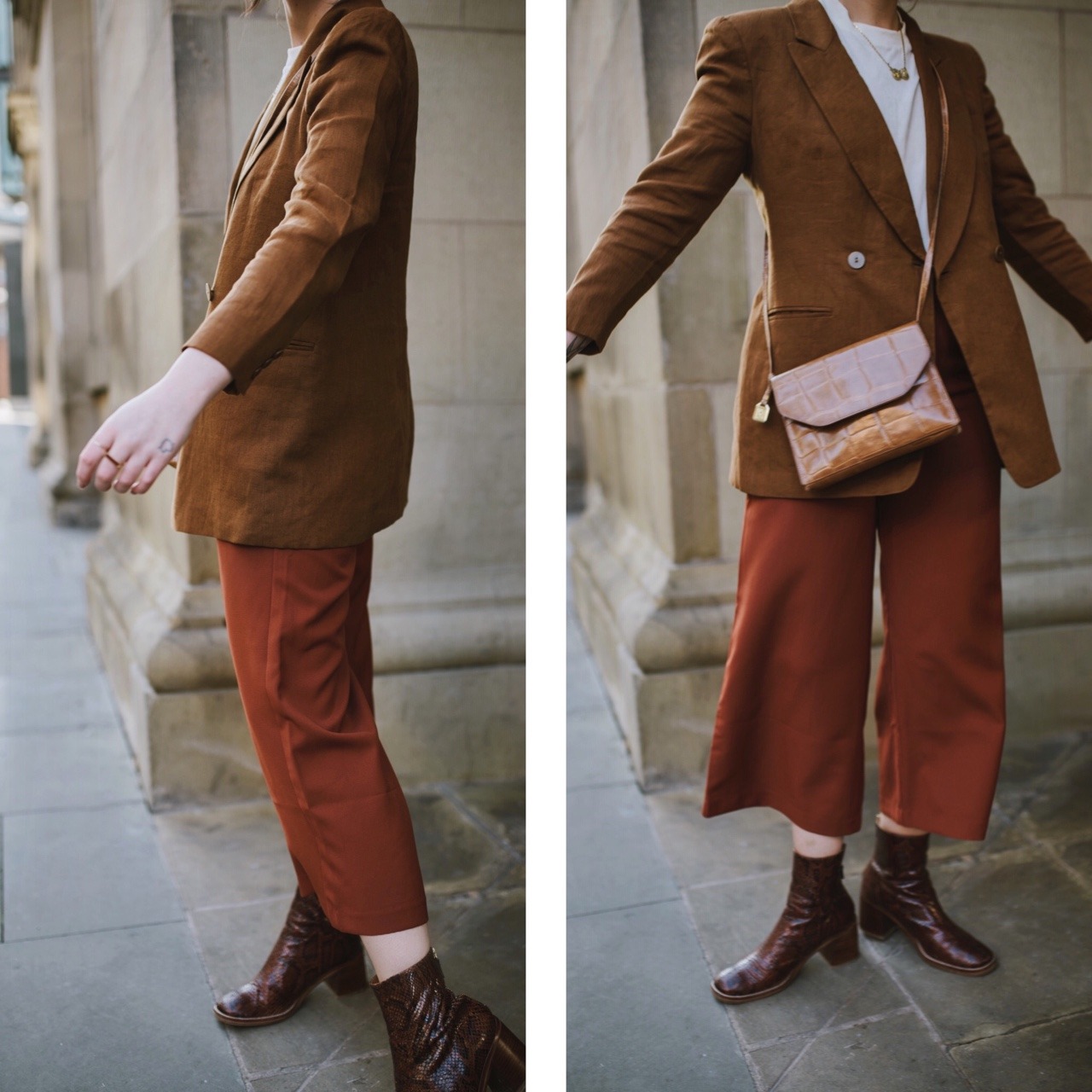 When you have a real connection with someone, distance shouldn't matter. That doesn't mean that it won't be sad or lonely at times – but maintaining long distance friendships is possible. I have friends all over the place, and sometimes this makes me feel incredibly grateful, and then incredibly lonely all at once. I used to have friends just around the corner when I was growing up – now I have to make more of a conscious effort to be social and to spend time with those that matter. This can be one of the hardest adjustments about growing up – you soon realise who your real friends are, and who will always be there for you no matter how long it's been since you last saw them.
It's also completely normal to feel alienated at times – life gets busy, people get busy, plans get cancelled. You're incredibly lucky if you have a tight social circle and can balance your time between work and having fun. It's something I'm still working on as a new freelancer, and definitely something I want to make more of a priority. Your twenties can often feel like a tug of war between making something of yourself, and holding onto your social life. This is something that most people experience at some point – if you're currently feeling this way, you are definitely not alone.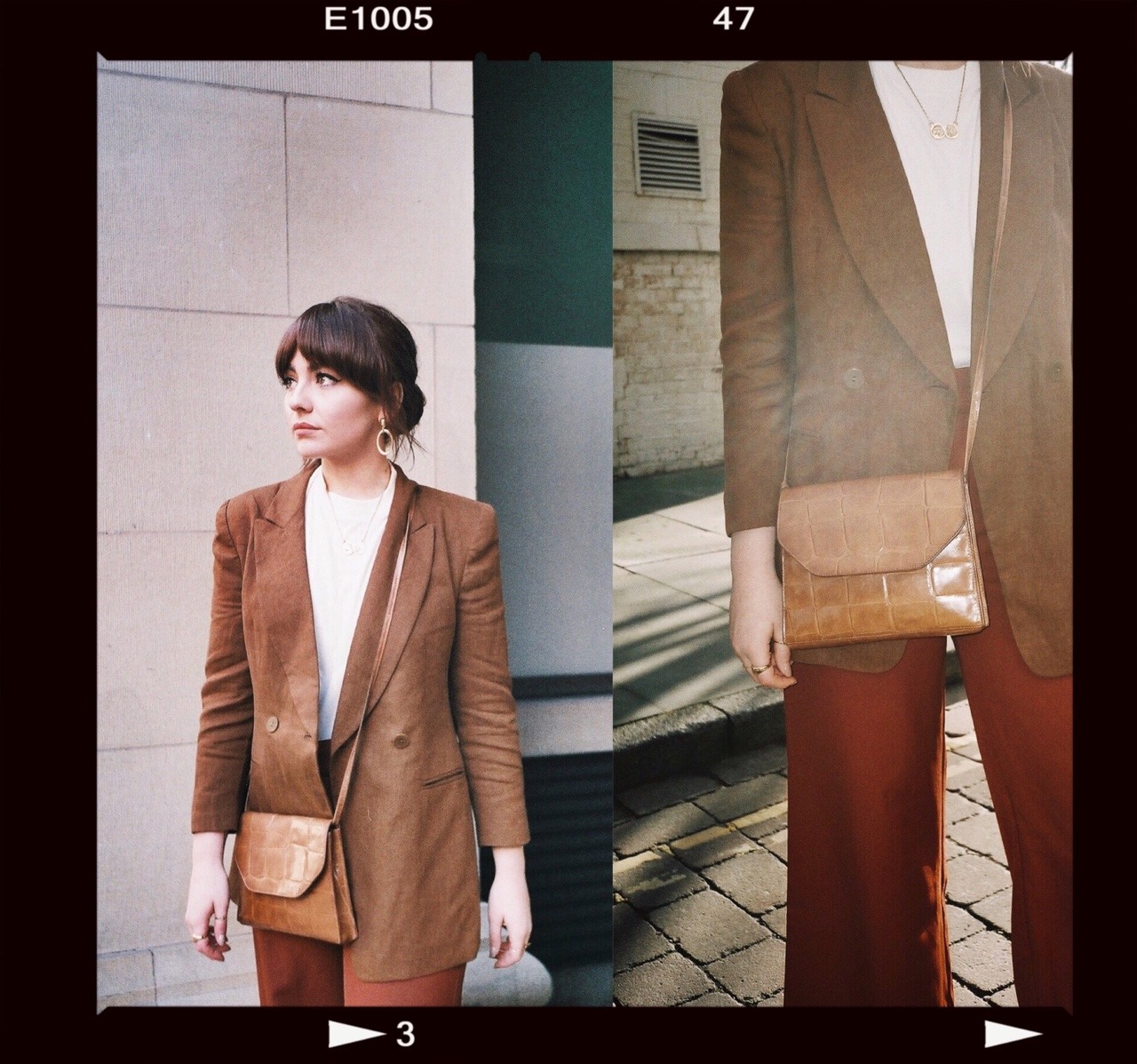 Making friends in your twenties is hard – you'll hit it off with people, and then spend the next six months going round in circles about when to have drinks. It's difficult to find people that live close by sometimes, and everyone has different schedules and conflicting work commitments. I will be forever thankful to social media for allowing me to make new friends and to keep in touch with them – it's definitely one of the profoundly positive things to come out of it. It's acknowledged that social media makes people feel disconnected, but as someone who has friends on different time zones, – social media definitely makes me feel less alone. It allows me to catch up with my best friends without investing in a carrier pigeon, and I'm always very grateful of that. However, it's so important to socialise with people in real life too –  see your friends as often as you can (especially the ones that make you laugh until your stomach hurts).
Human connection is so important, and true friendship is forever, it doesn't matter how long it's been or how much you've changed – true friends will always greet you with a smile on their face and just be happy that you showed up…
Alice x
---
Photographs by Adriana
Blazer | vintage via Beyond Retro
Trousers c/o | Moon River
T-shirt | Weekday
Bag | vintage (similar here)
SHOP THE LOOK