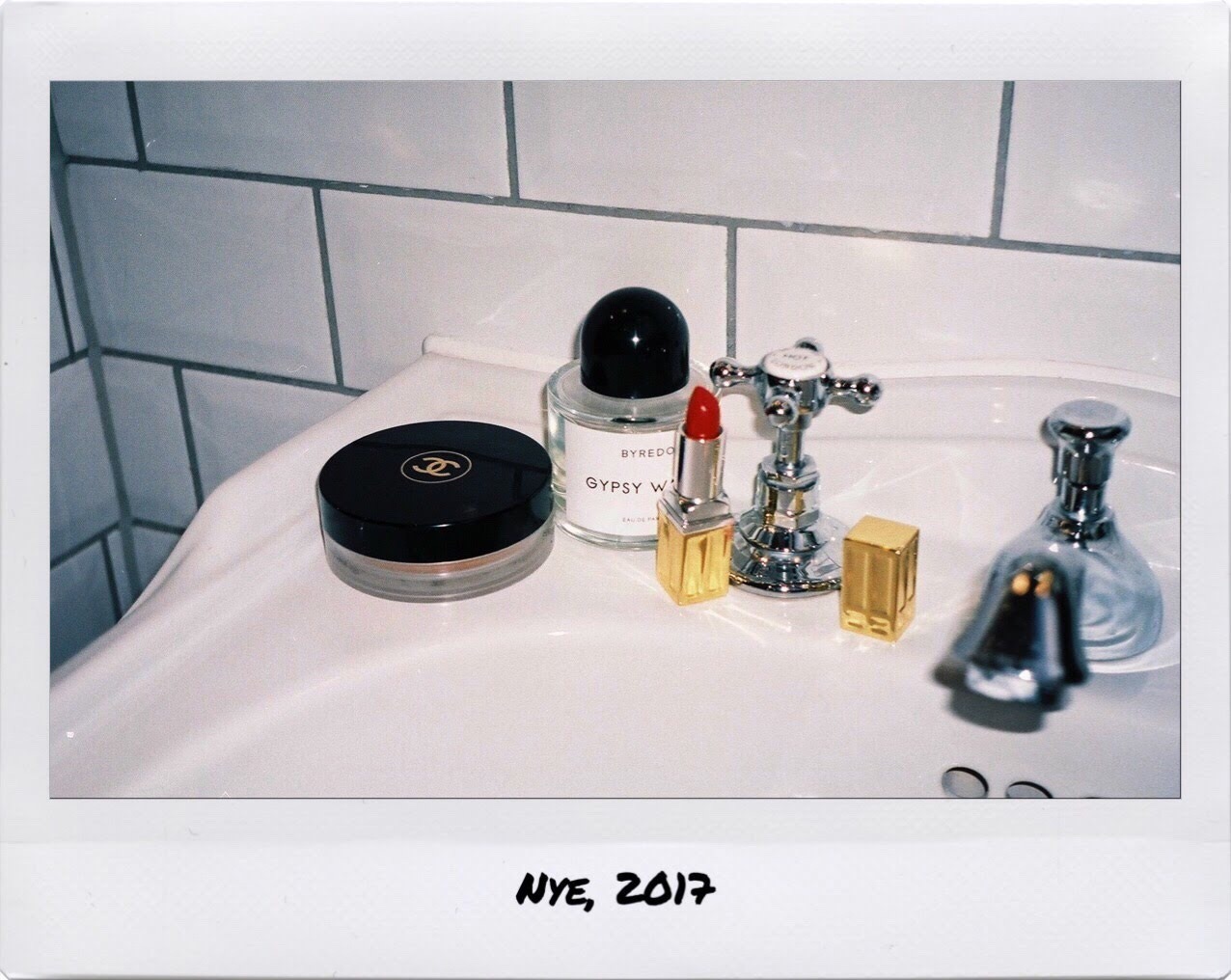 Bronzer – Chanel | Lipstick in 'Power Red' – Elizabeth Arden | Gypsy Water Fragrance – Byredo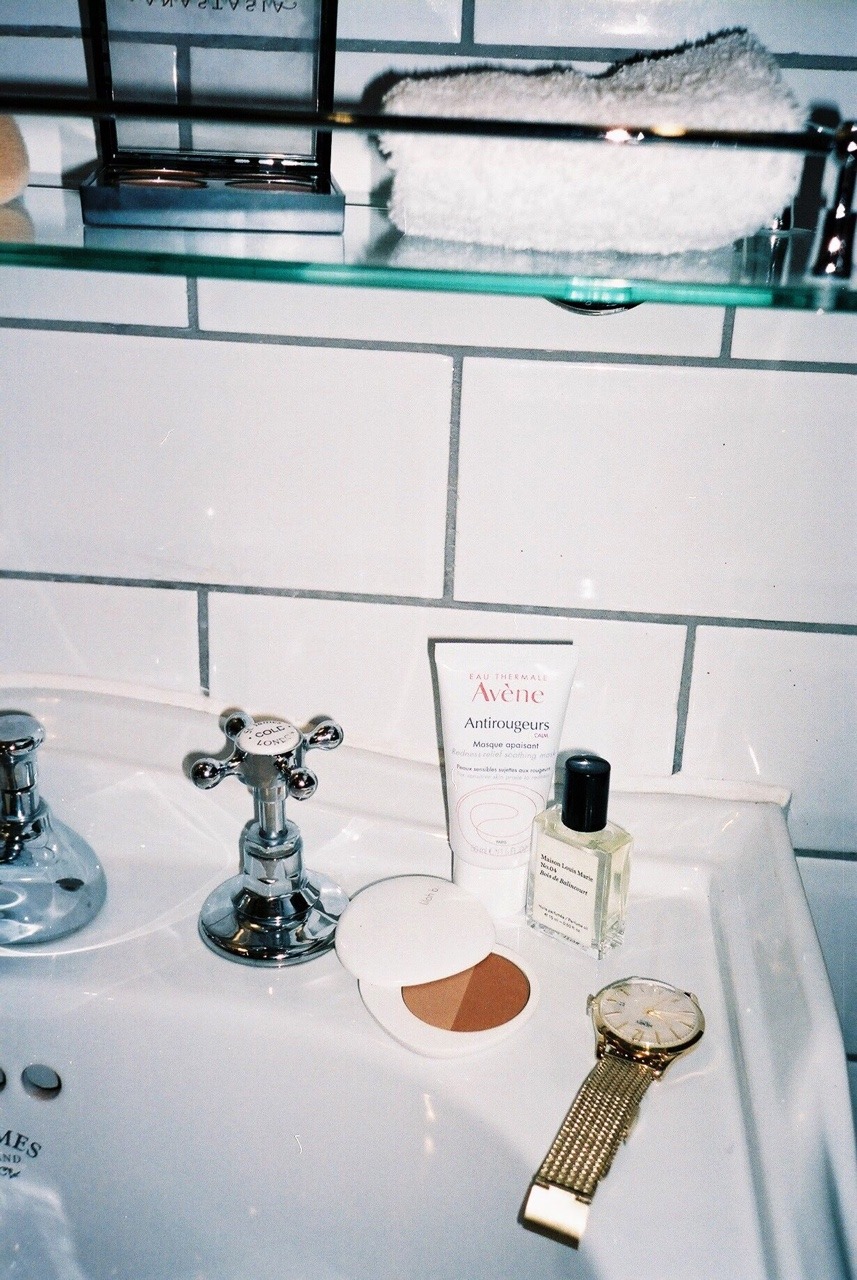 Bronzer – Lilah B. | Recovery Cream – Avène | Maison Louis Marie Oil Perfume – Le Gent | Watch – Henry Watches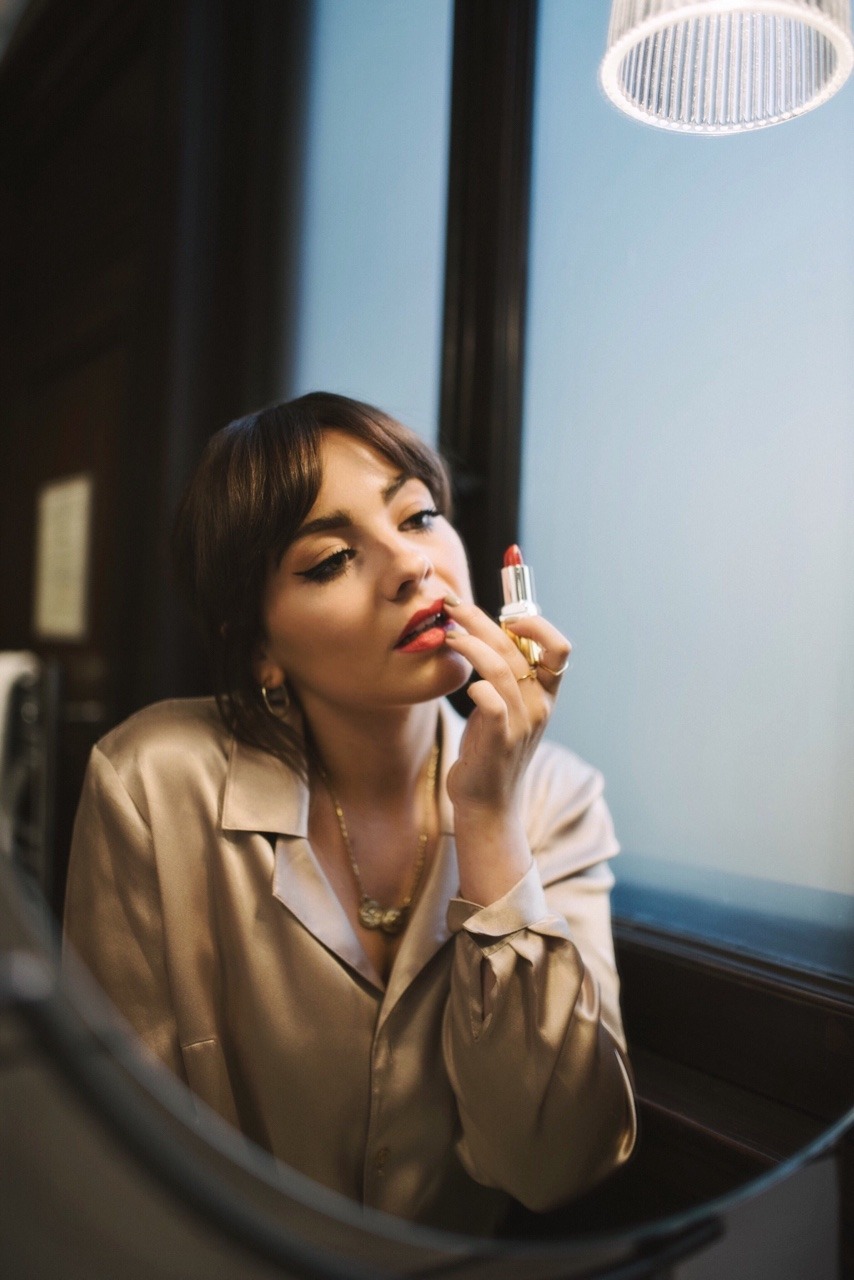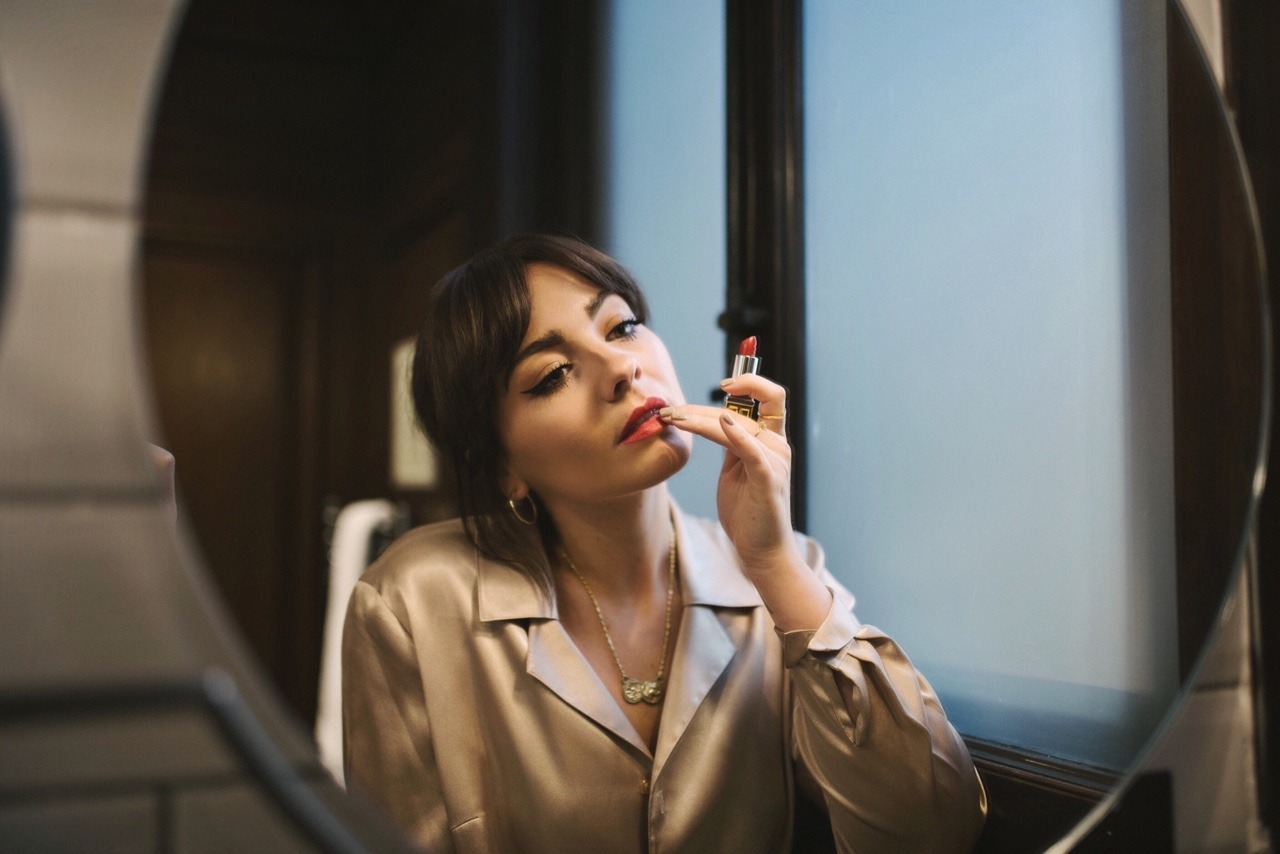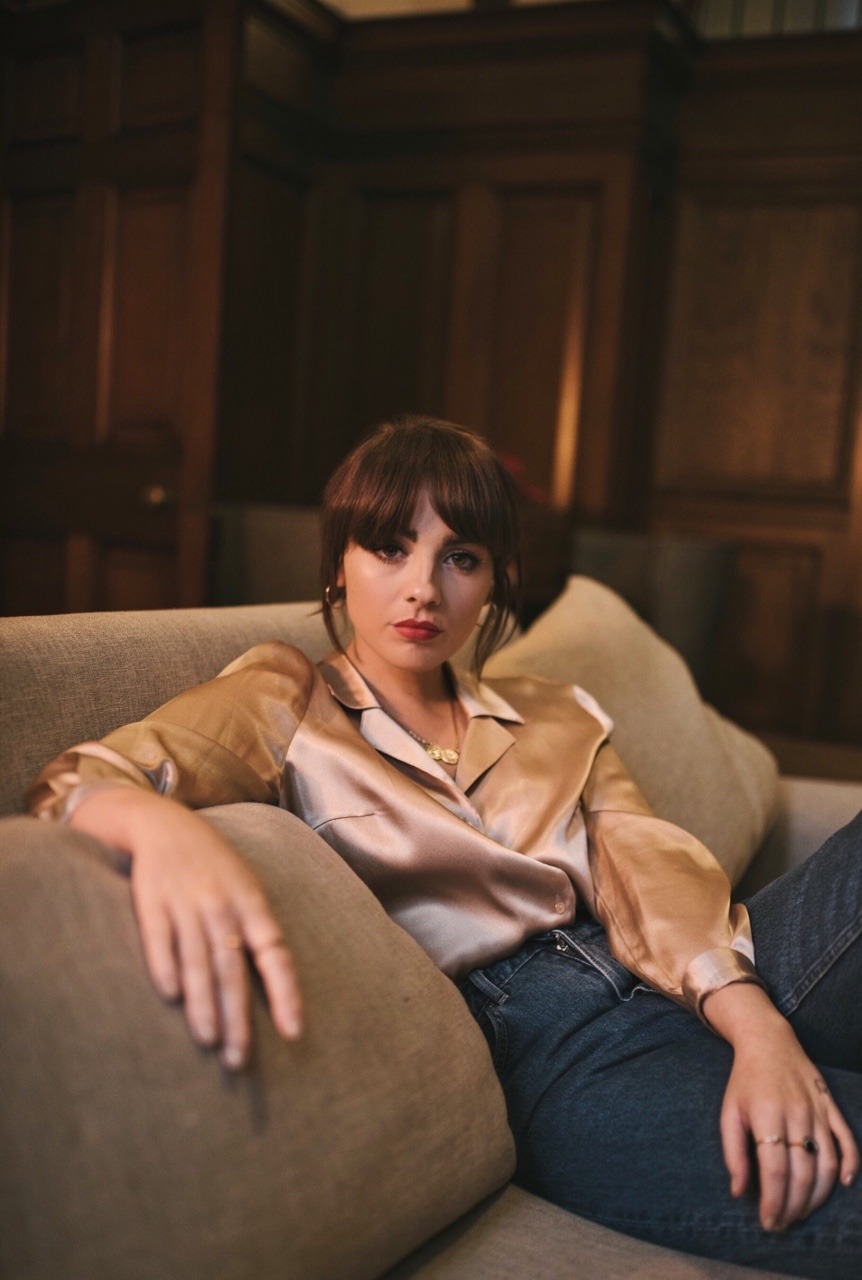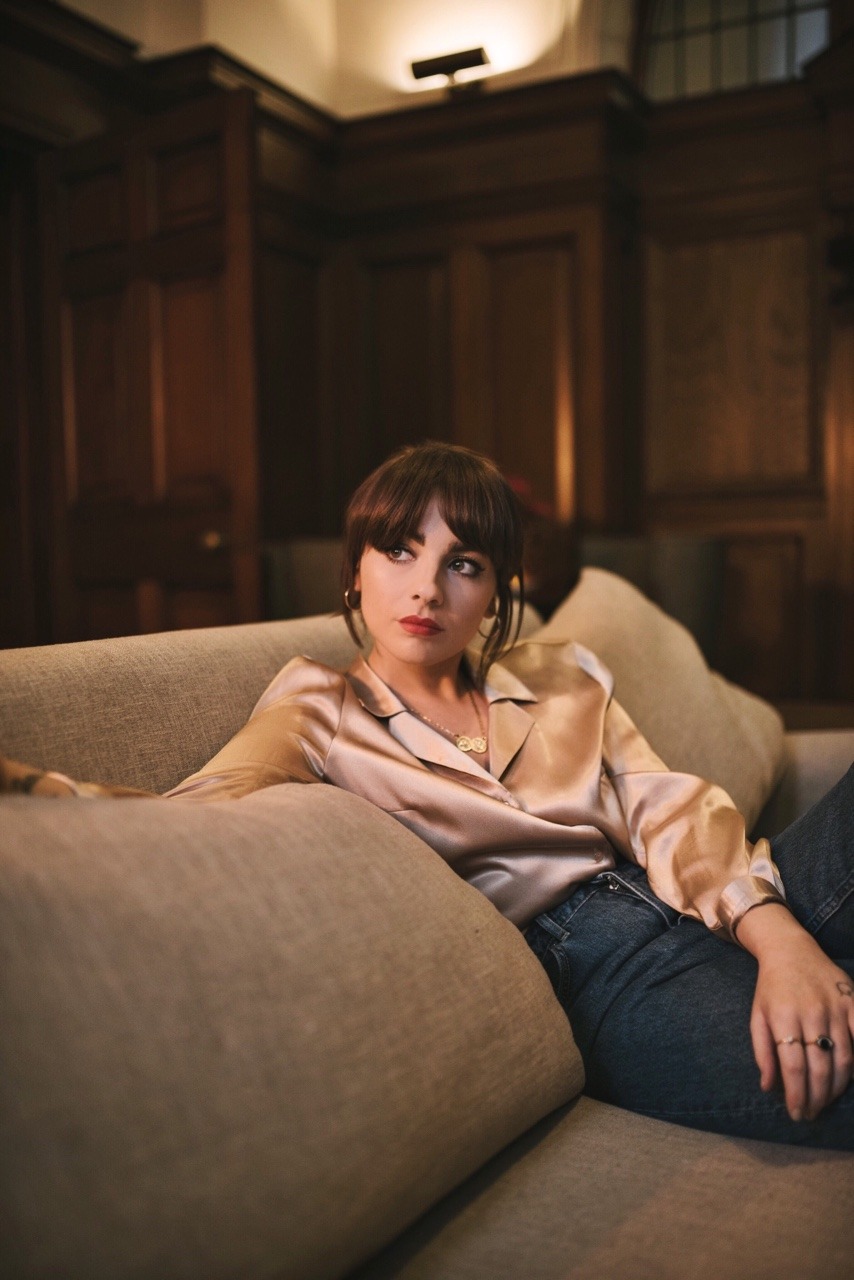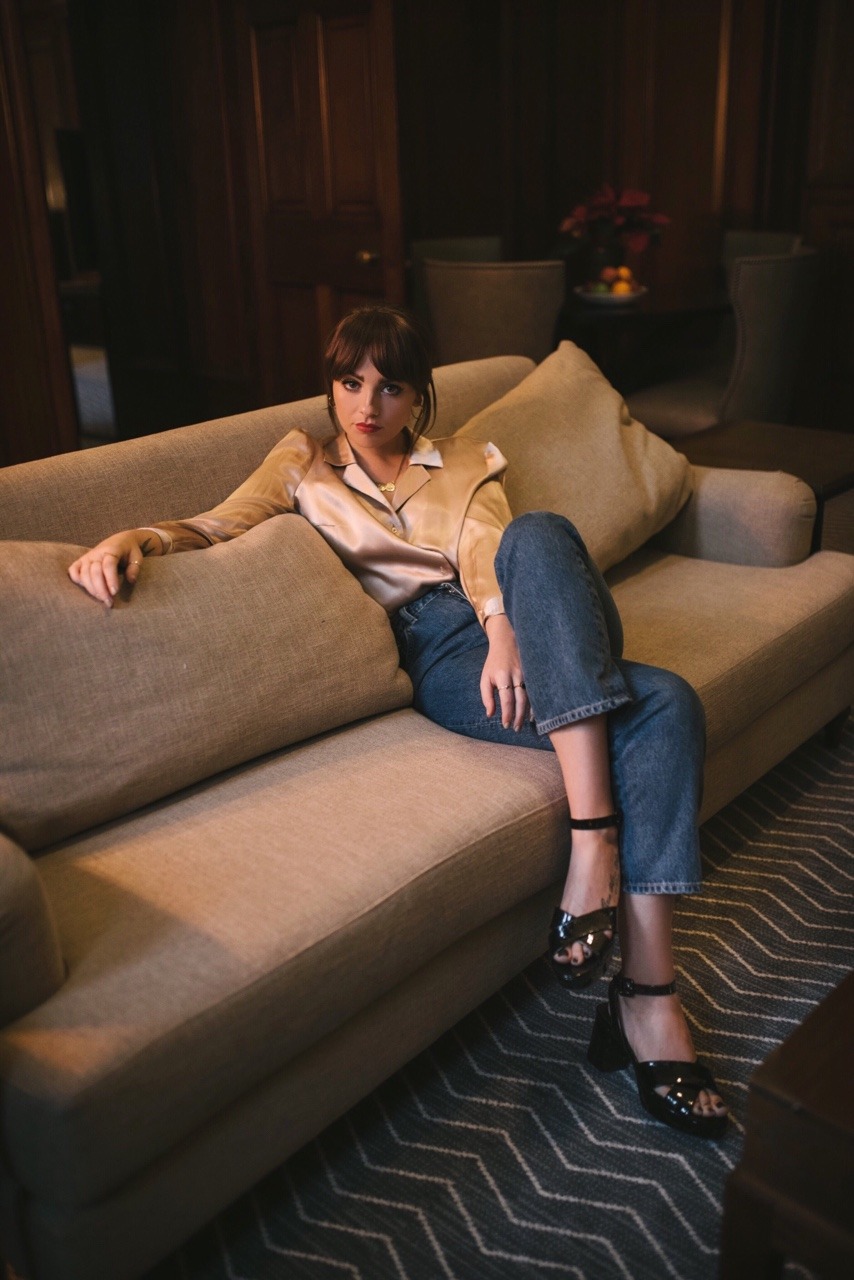 I have always had a slightly bittersweet relationship with New Years Eve – a lot of pressure seems to ride on being in the right dress, at the right party, stood in the right place, with the right person, and the right drink in hand as soon as the clock strikes midnight. I've had some wonderful times (and some I'd rather forget) but no matter how the night ends, it always seems to start off the same sense of hope and optimism for the year ahead…
I like that, we as humans, continue to celebrate life – whether that's saying cheers to another year older, or welcoming in another year all together. It warms my heart that no matter what we endure, we still get together and make the effort to appreciate the small things in life. We dust ourselves off and continue to put our best foot forward…
There's a certain magic that New Years Eve in particular seems to create – a sense that everyone around the world is feeling very similar to you in those exact moments before midnight. A sense of togetherness, and a sense that the year ahead will be the best one yet. For the evening at least, we are all lulled info a false sense of security, and we welcome it like an old friend. We dance, we drink too much, and we wear enough sparkly attire to be visible from space.
I love getting dress up on New Years Eve – it's one of the rare nights that I put some thought into what I'm wearing. After all, it will end up being the first official outfit of two thousand and eighteen! That's not to say I'm all sequins and sparkles galore – but I did pick up the above gold satin blouse with NYE in mind. I think I'll wear it with high waist denim jeans and some platform heels – my favourite for dancing…
If there's one thing I've learnt over the years, it's to not focus my time too much on making all kinds of plans and resolutions – it can often feel overwhelming, and the pressure often prevents us from even wanting to start. Instead, I reflect back on the year and try to feel proud of how far I've come – we don't focus on this enough. I then try to to start the new year feeling as optimistic as possible, and ready for whatever a brand new year has to throw my way. After all, we can write as many wish lists as we want, but life always has a slightly different idea for us…
I hope that you have the most wonderful evening (however you plan on spending it) – whether that's bundled up in front of the TV, out at some extravagant party, or just dancing around your kitchen. I also wanted to thank each and every one of you for all your endless support and kind comments this year, I don't think I'll ever quite process what I've done to deserve it, but I promise to keep on challenging myself and sharing everything with you along the way. This has truly become a place that I have been able to be open and honest, and I never want that to change.
"This is the real secret of life — to be completely engaged with what you are doing in the here and now. And instead of calling it work, realize it is play."
― Alan W. Watts
Happy New Year! 
Alice x
---
Photography by Adriana
Blouse – vintage (similar here) | Jeans – Weekday | Shoes – ASOS (old/similar here)
SHOP THE LOOK




                
                


                    
                    
                


            
Alice x
---
Photography by Adriana
Blouse – vintage | Jeans – Weekday | Shoes – ASOS (old/similar here)
SHOP THE LOOK