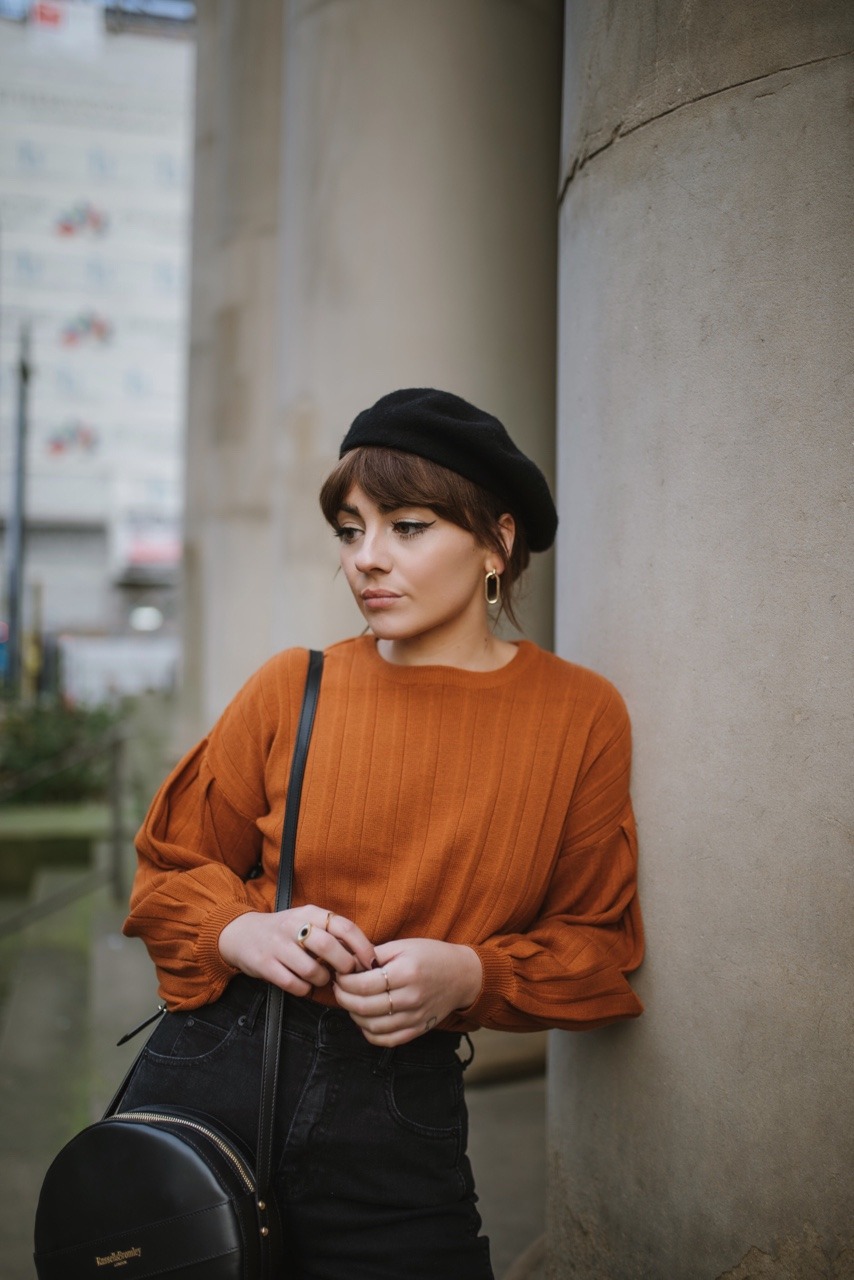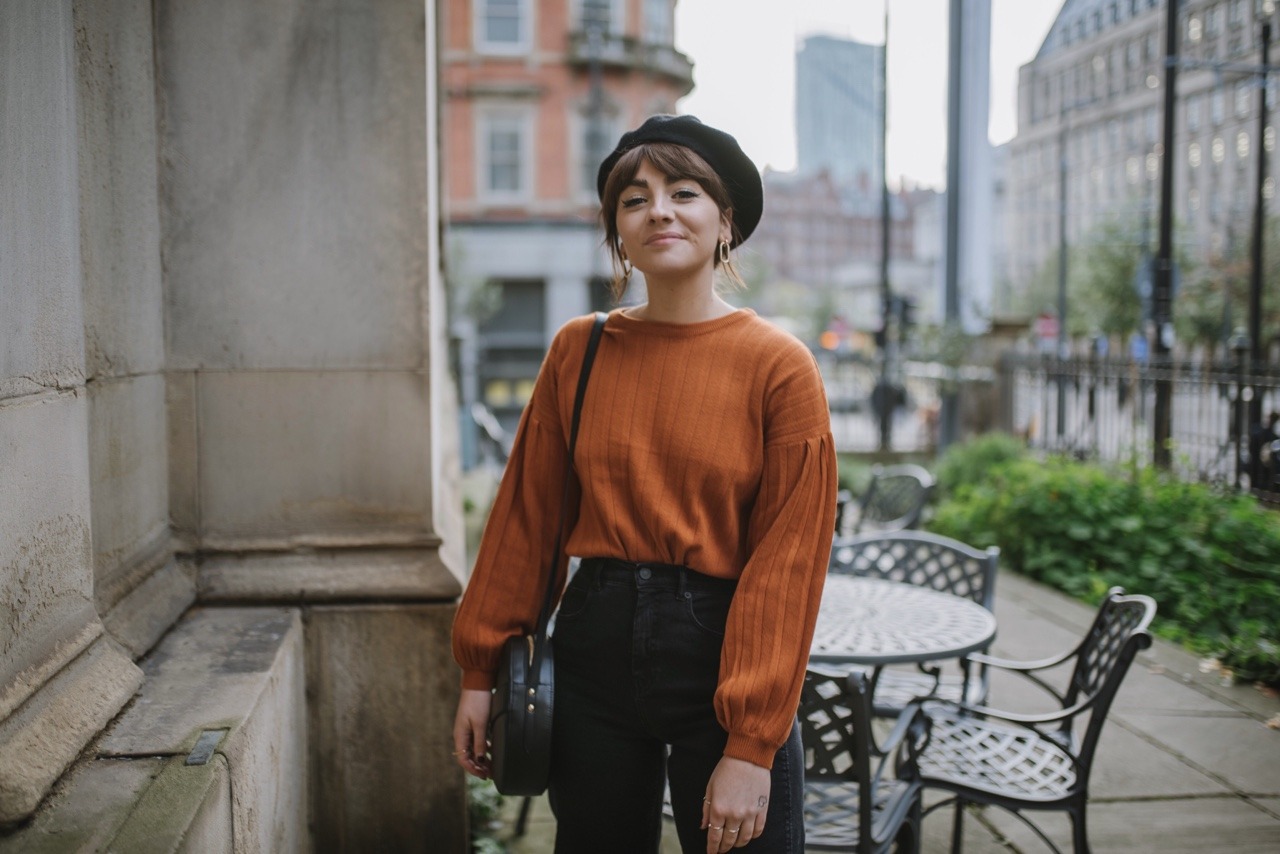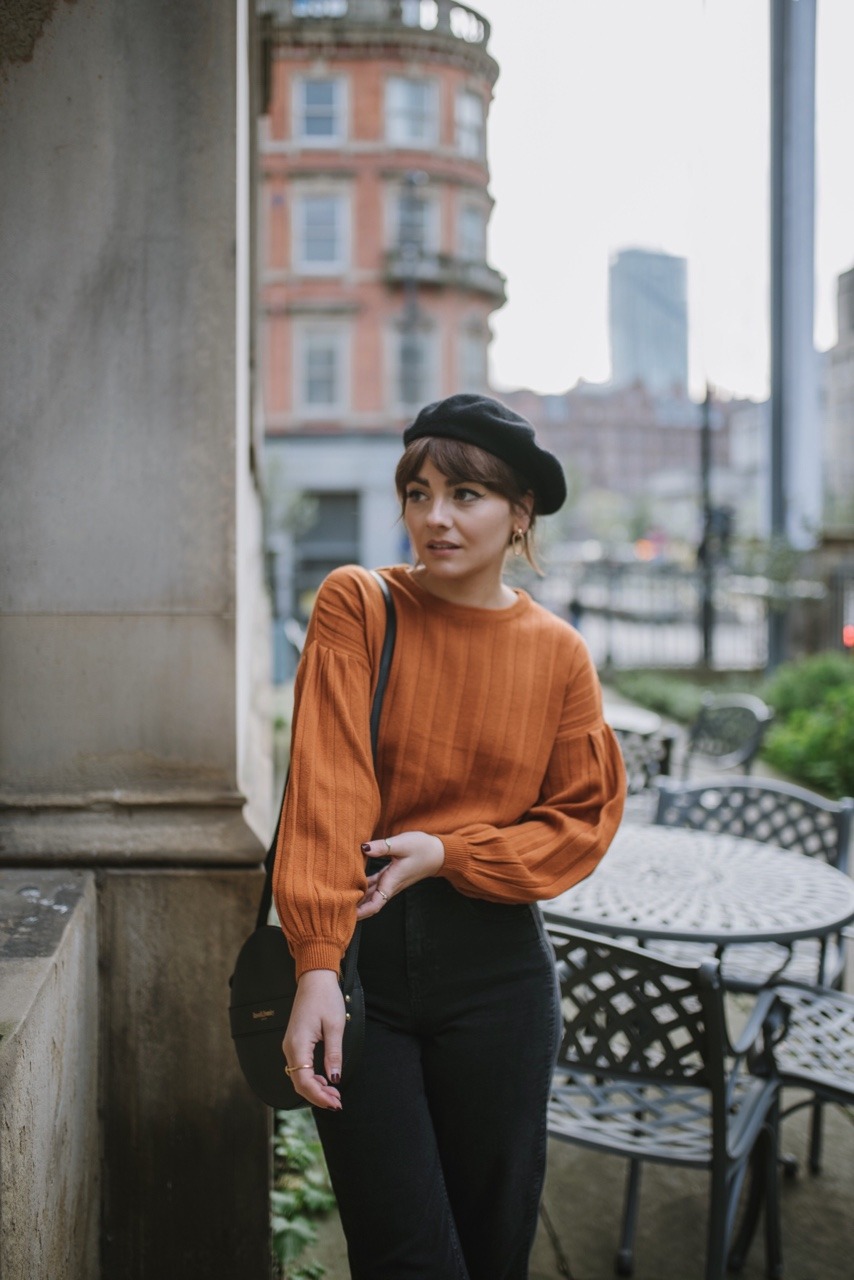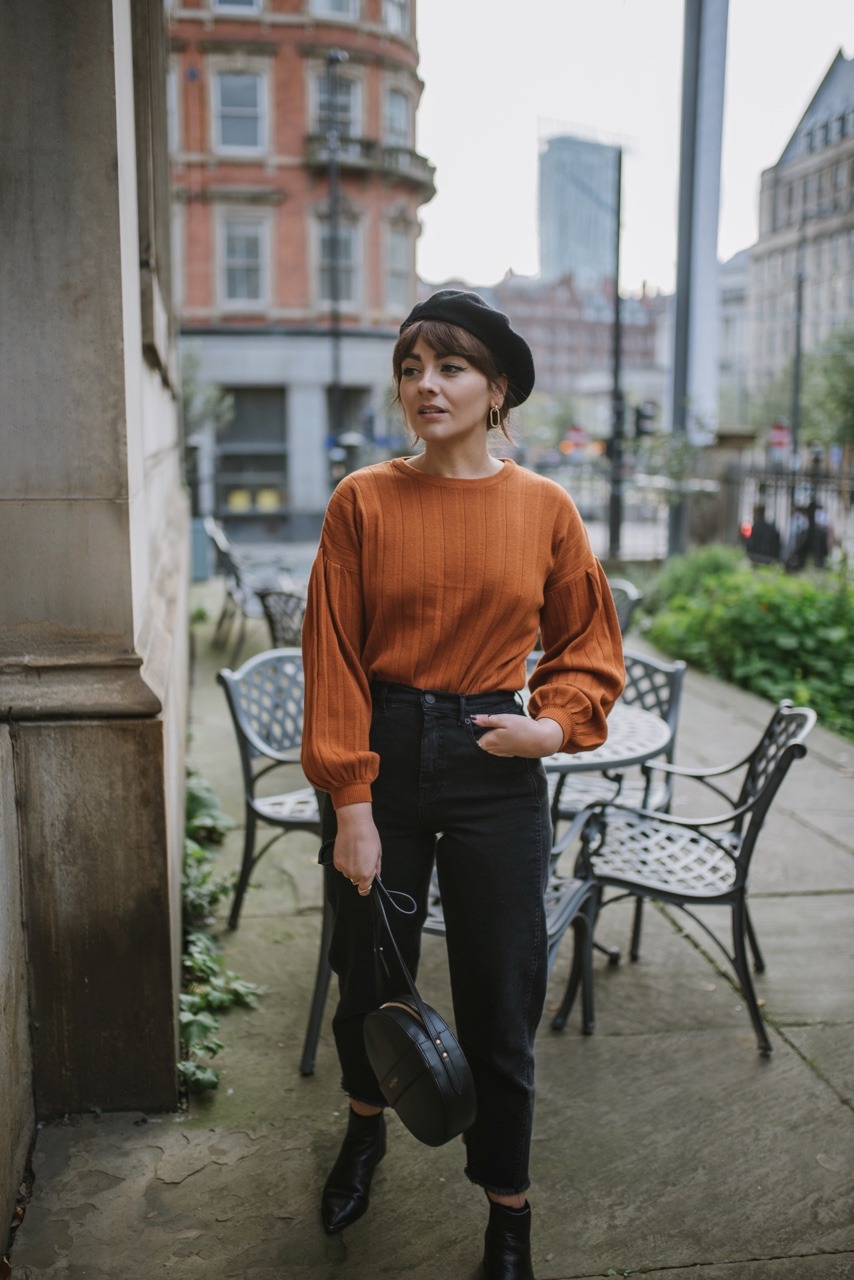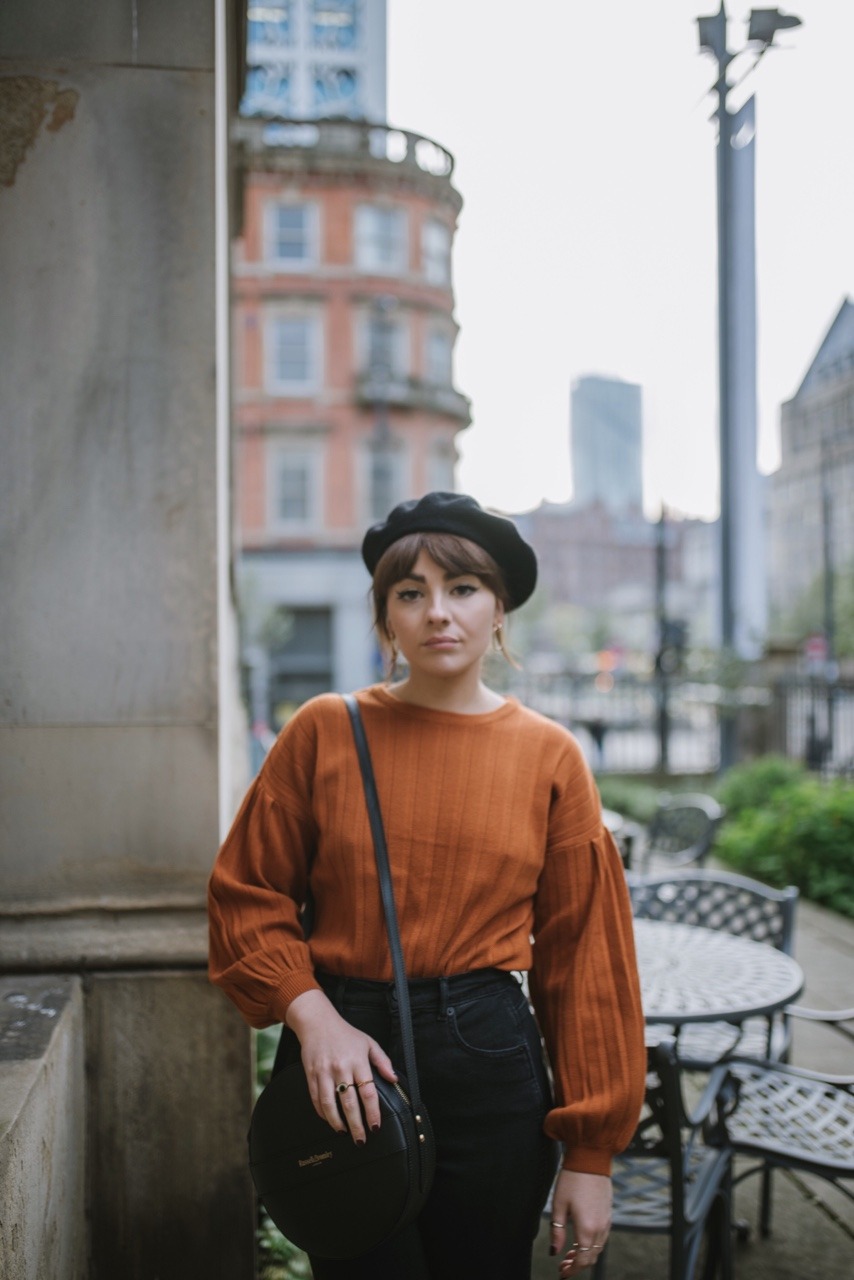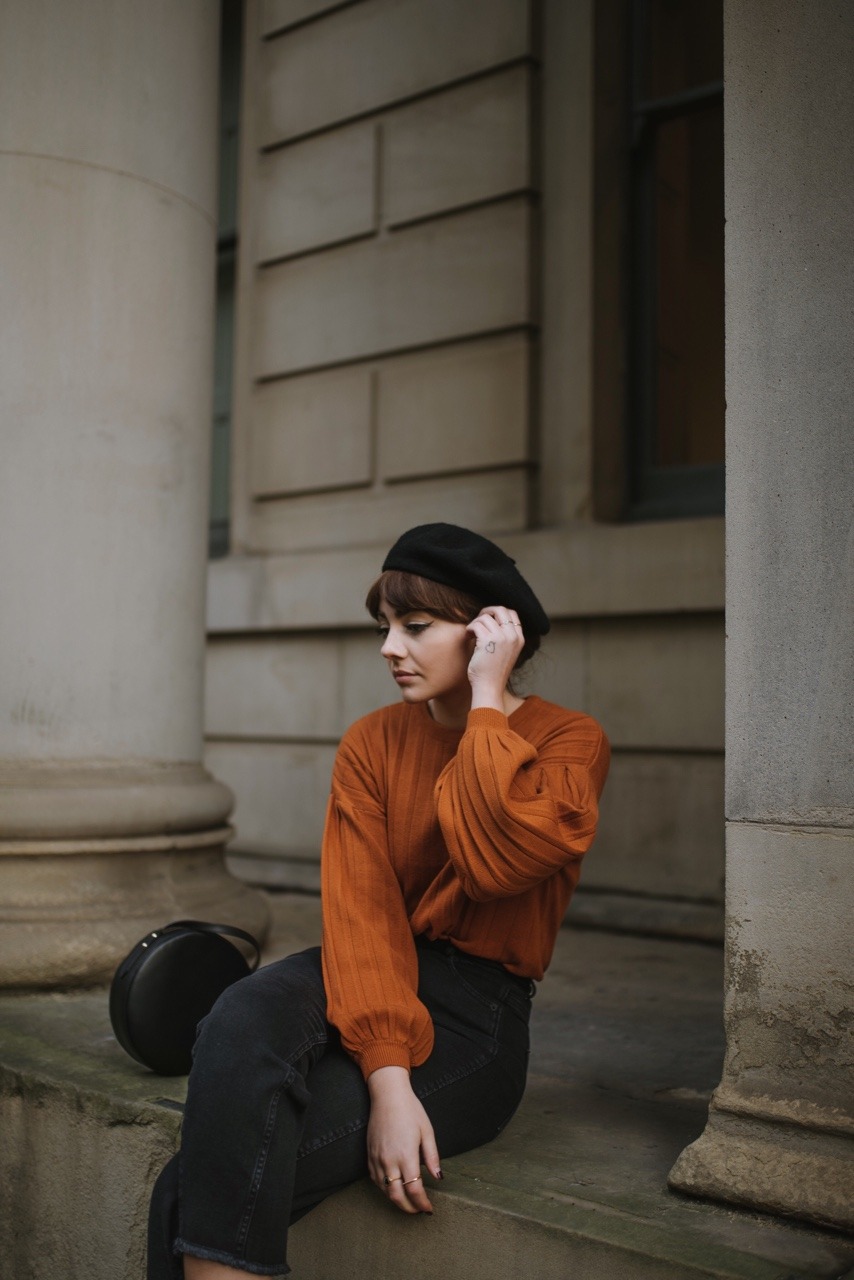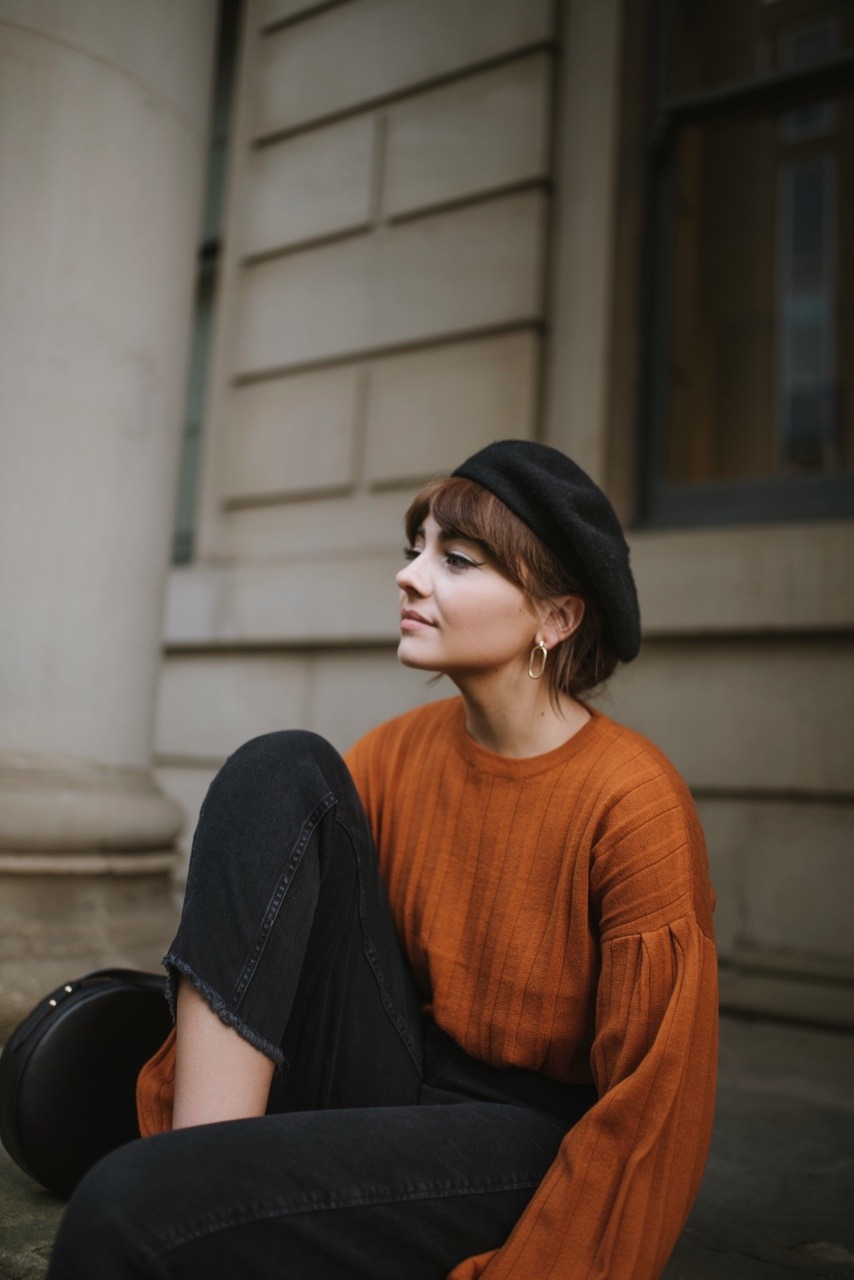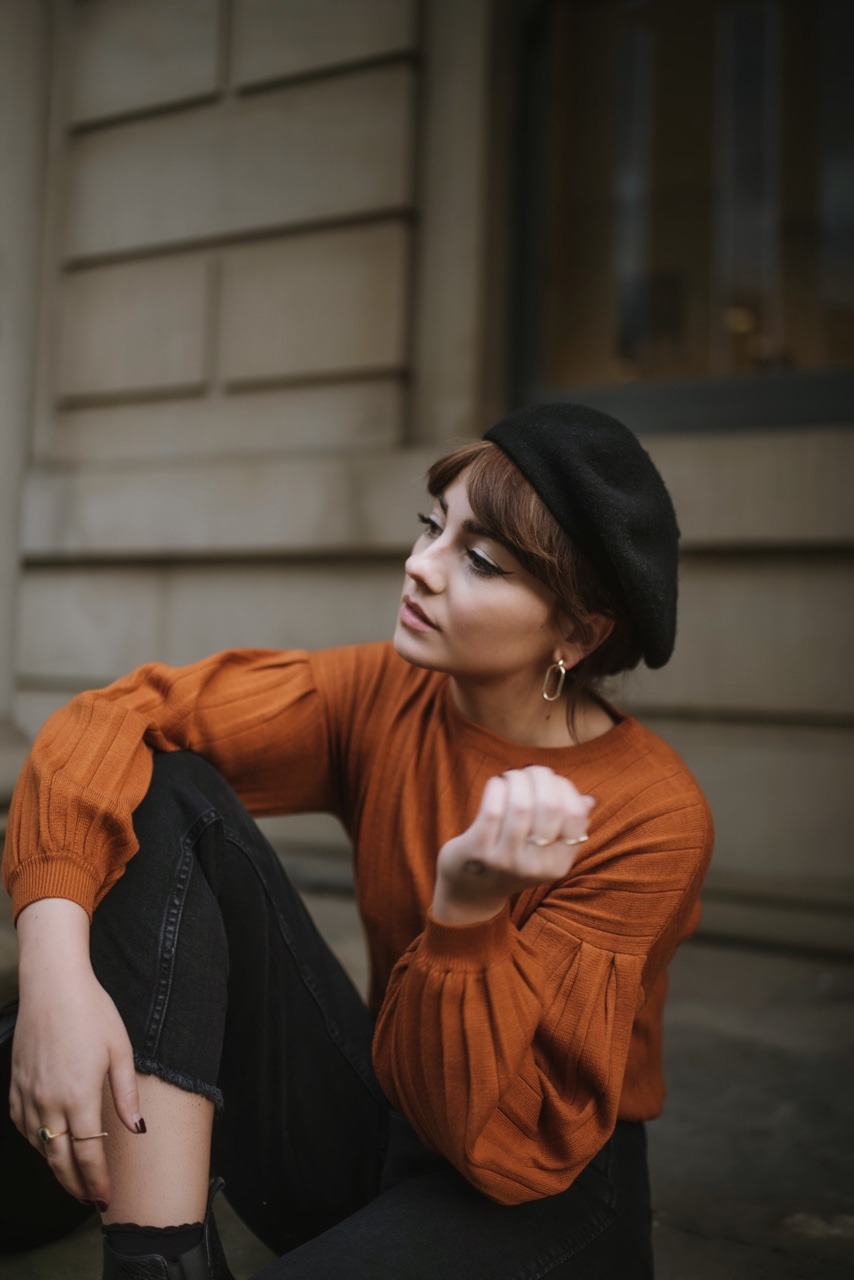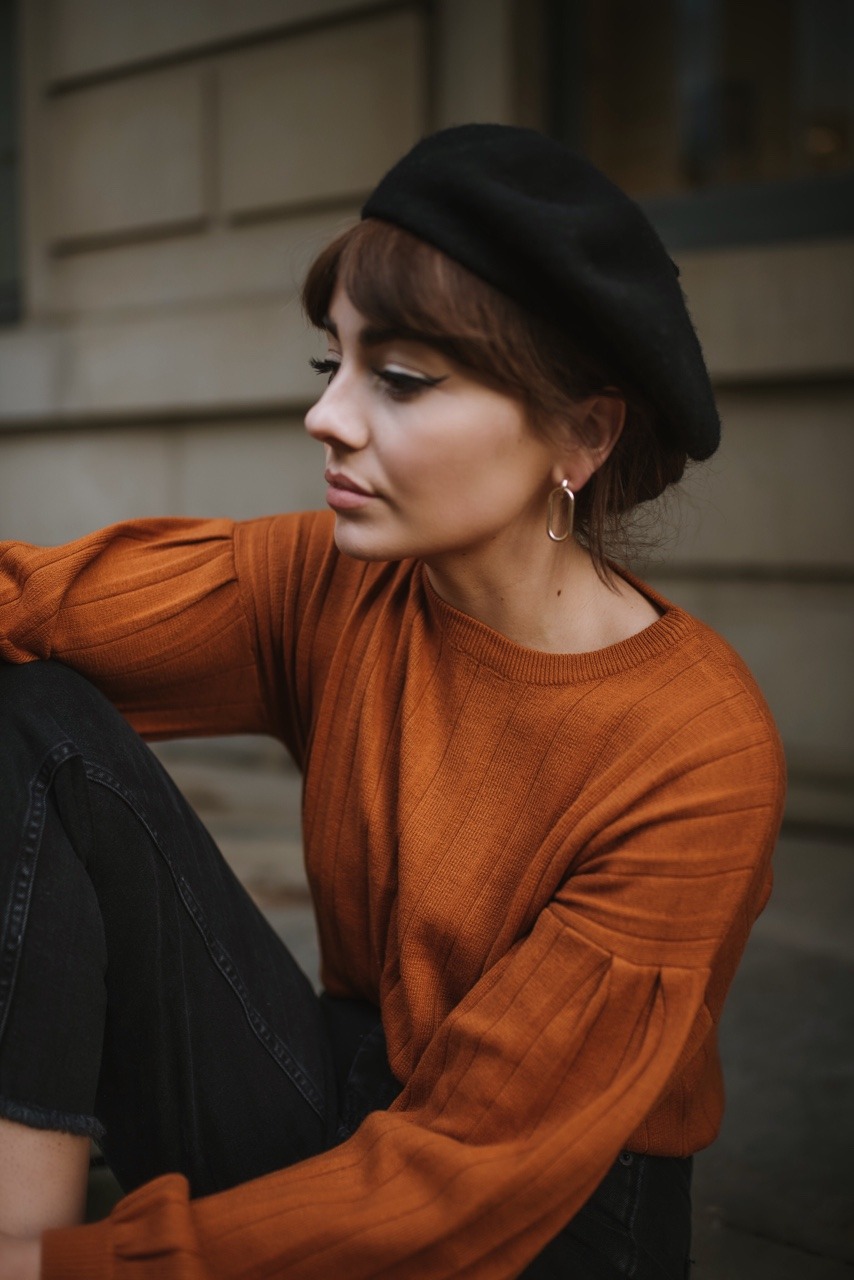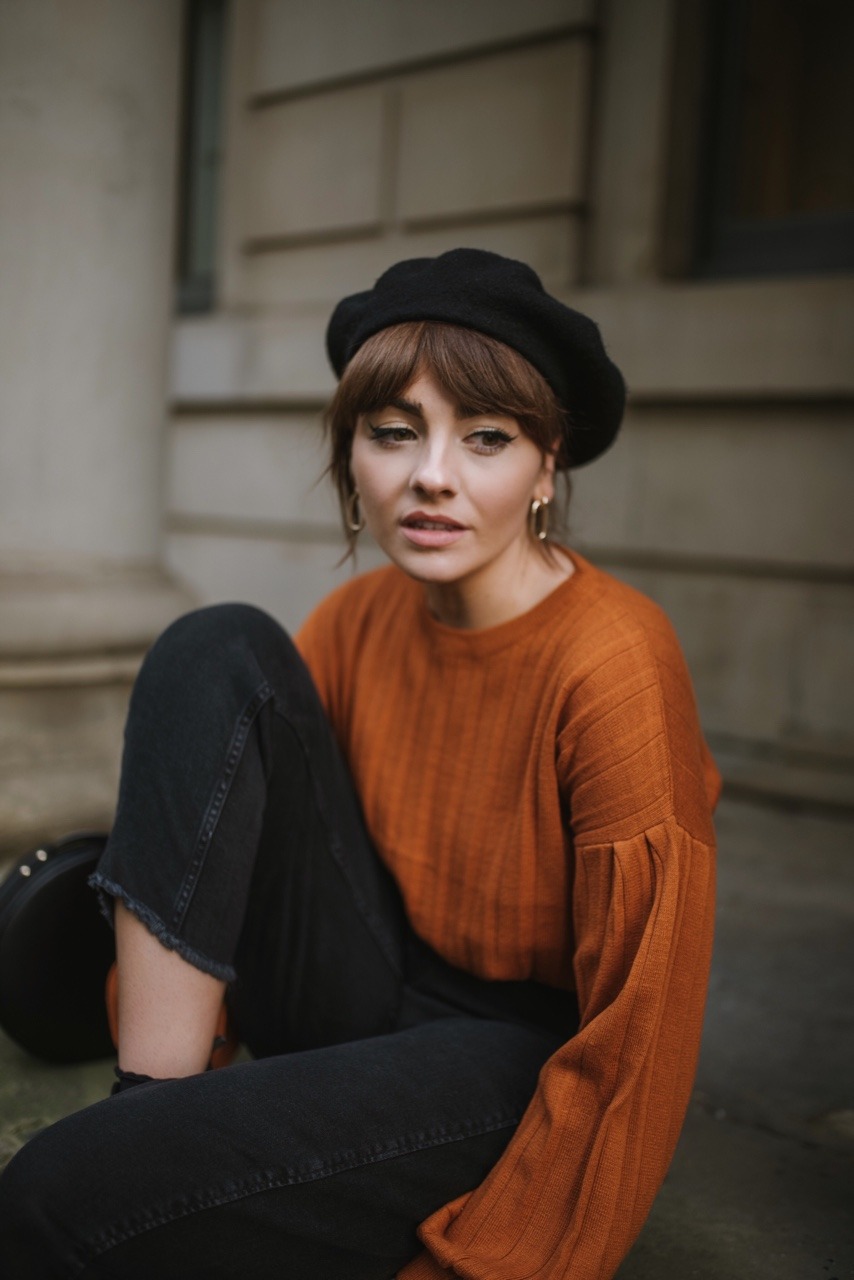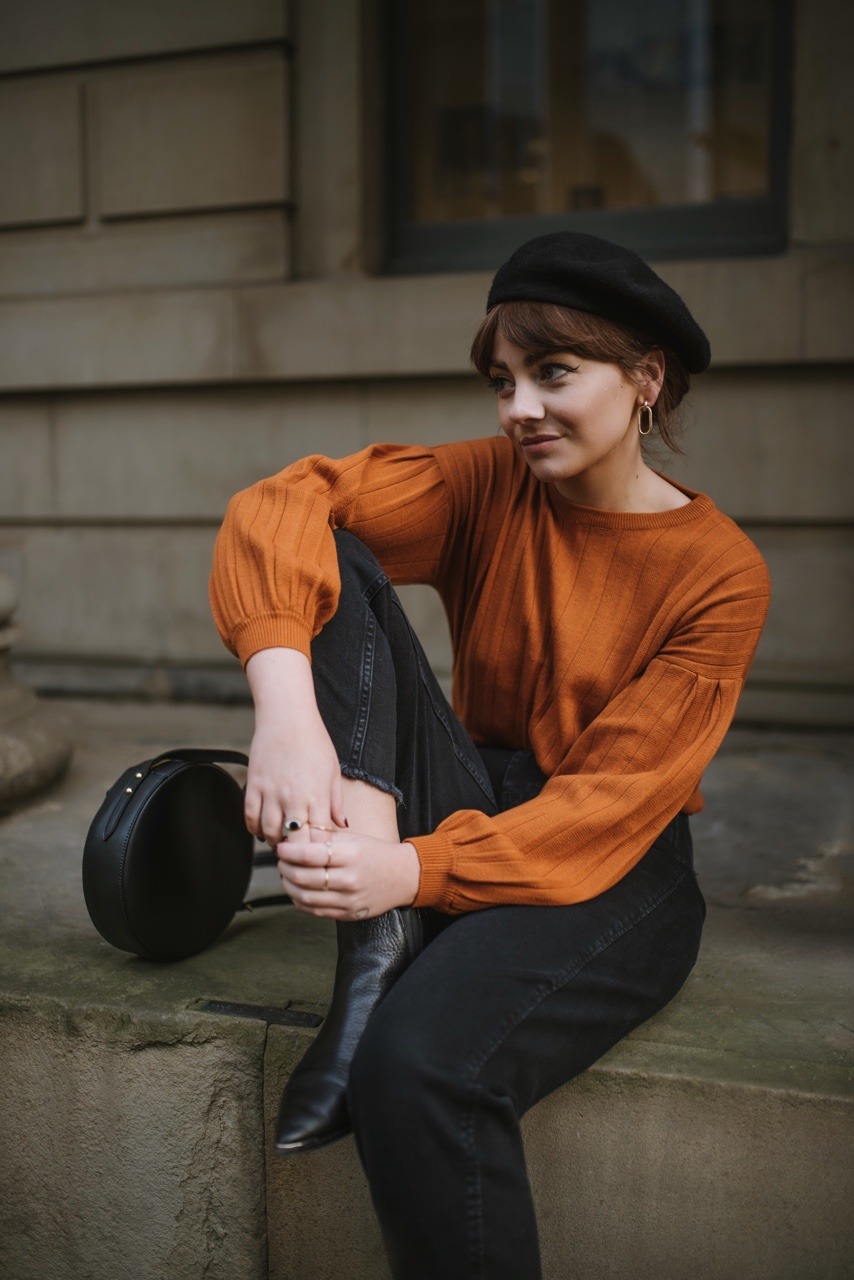 This time of year often goes hand in hand with a sudden feeling of demotivation – the days get shorter and the weather makes us all feel like doing nothing (what a cheery opening sentence). I love summer because the days often feel endless, meaning I can squeeze as much in as possible and really feel productive. These days, It's gloomy by half three in the afternoon, and pretty much completely dark by half four – it means that I really have to plan my days out more carefully and prioritise certain tasks in order to feel like I've achieved something at the end of the week…
Shooting is always a tricky one during the winter months – I'm now just shooting one morning a week if possible to avoid prancing around in the cold too much, and I'm hoping to try and make this once every two weeks come December time. I'm definitely starting to feel the strain of having my picture taken all the time, so it's safe to say that I'm welcoming some well earned time off over the Christmas period. I'm really craving a good solid couple of weeks where there's just minimal cameras in sight – it's good for the soul to come back refreshed and take a break from creating content all the time.
There are a couple of steps that I've been taking to help keep me motivated throughout winter – one is to get out and walk each day, even if it's just to pick up coffee. It really just does help to clear the old cobwebs and prevent and down in the dumps episodes from getting too overwhelming. Another is to meet with a friend once a week – I've been meeting up with quite a few new faces recently and it's been really lovely to bounce ideas off each other and feel connected. Lastly (other than drinking a million cups of salted caramel green tea each day) I've joined a fancy new gym that I can't wait to get stuck into. I say fancy because it's not a student gym like my old place, it's a health club with better facilities and it also has a pool which was something I really wanted. I won't always feel like doing a full blown work out, so having more options will mean that I'm likely to go more regularly and stick to some kind of routine. Sam is a member too which means we can go together in the evenings after work and it will be a nice way to switch off for a while.
I love my job and I feel endlessly grateful that I get to be in charge of my own time, but it's safe to say that its a balancing act that I don't quite have figured out yet. Some weeks feel so busy that I'll explode, and others I feel like I'm dragging my feet a little and clicking my pen. I'd love to hear any tips you have in the comments below for staying motivated during the winter months – here's to hot water bottles and the return of Cadbury's snow-bites…
Alice x
---
Photography by Adriana
Jumper – Topshop | Jeans – Whistles (also here) | Beret – Topshop | Boots – Acne Studios | Bag – Russell And Bromley | Earrings – Pamela Love
SHOP THE LOOK