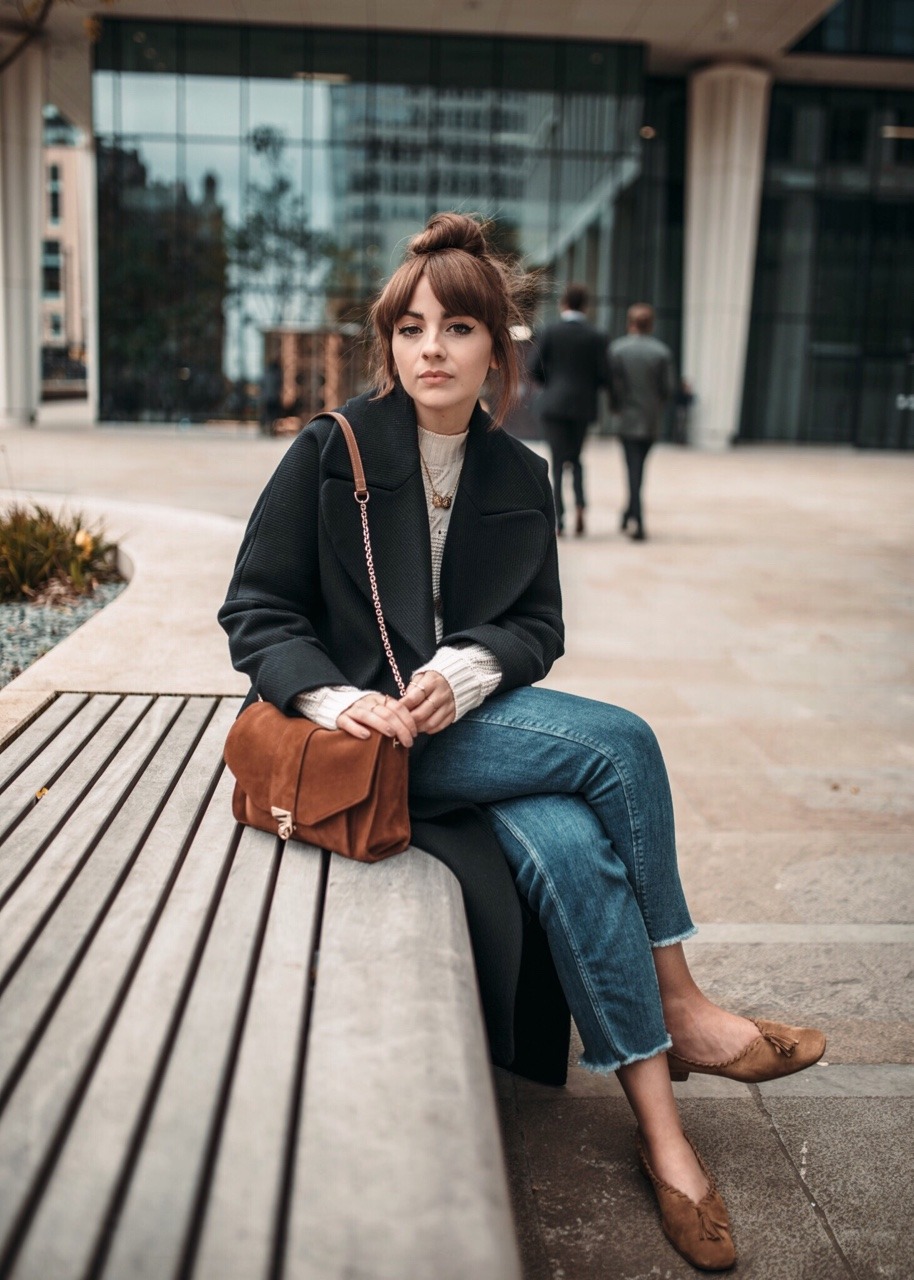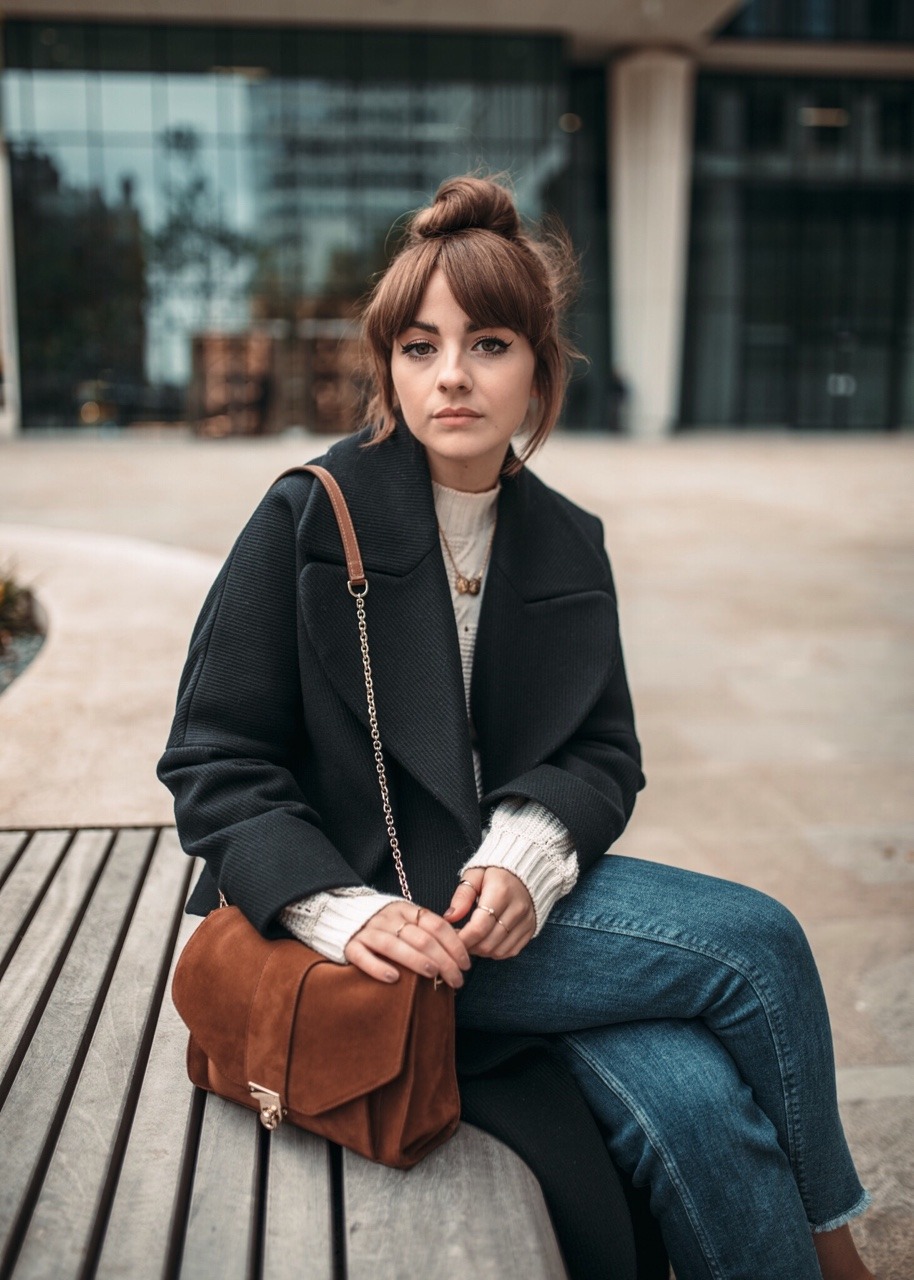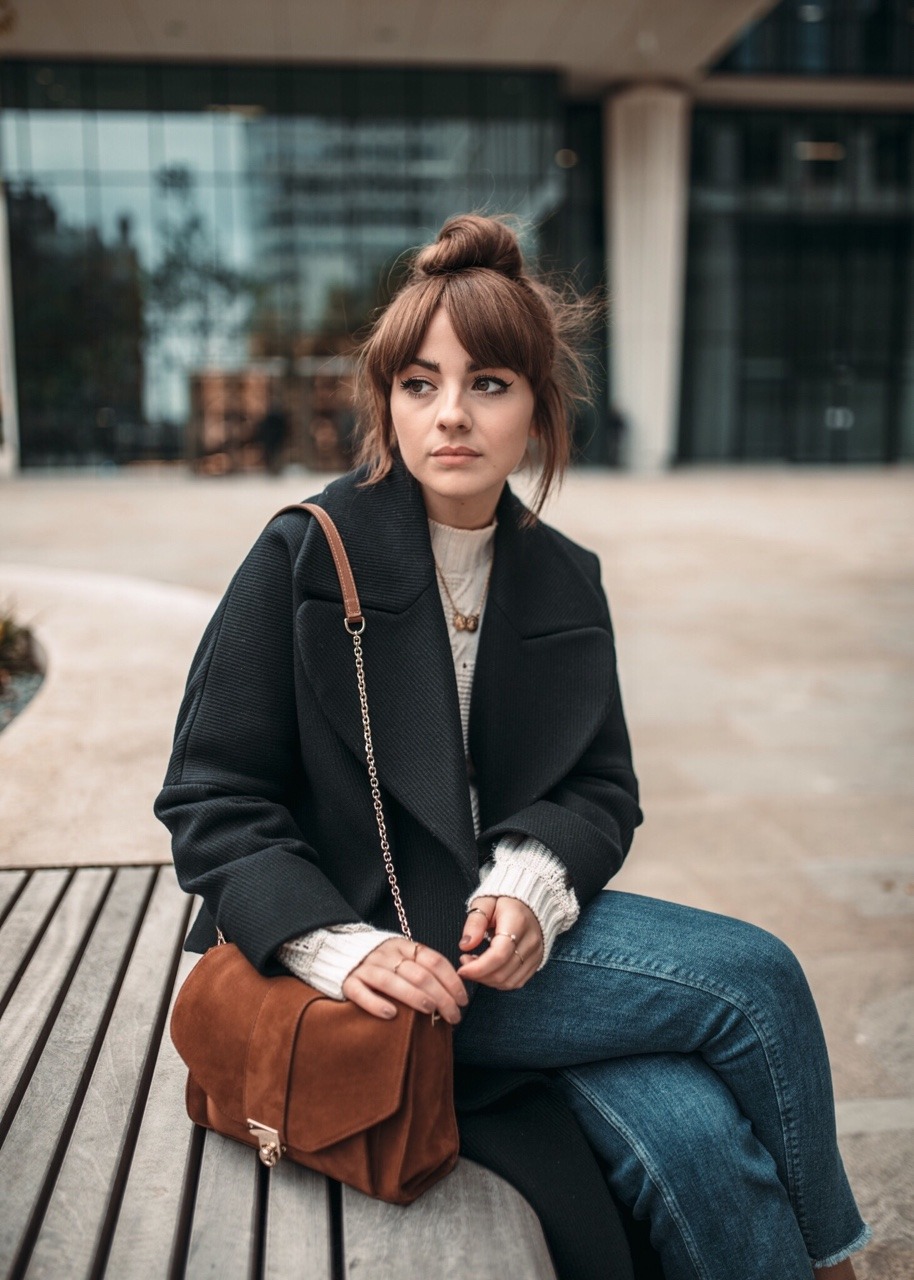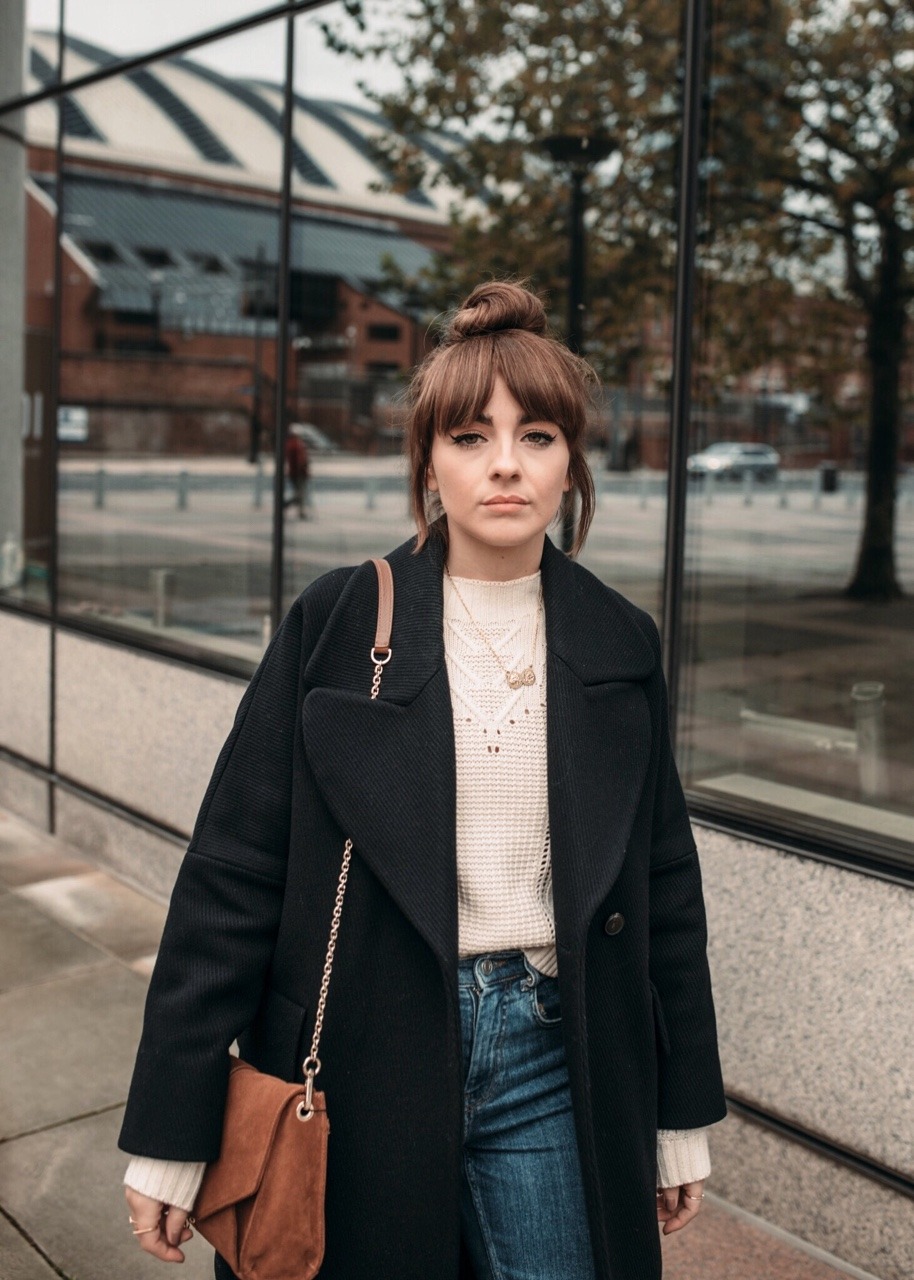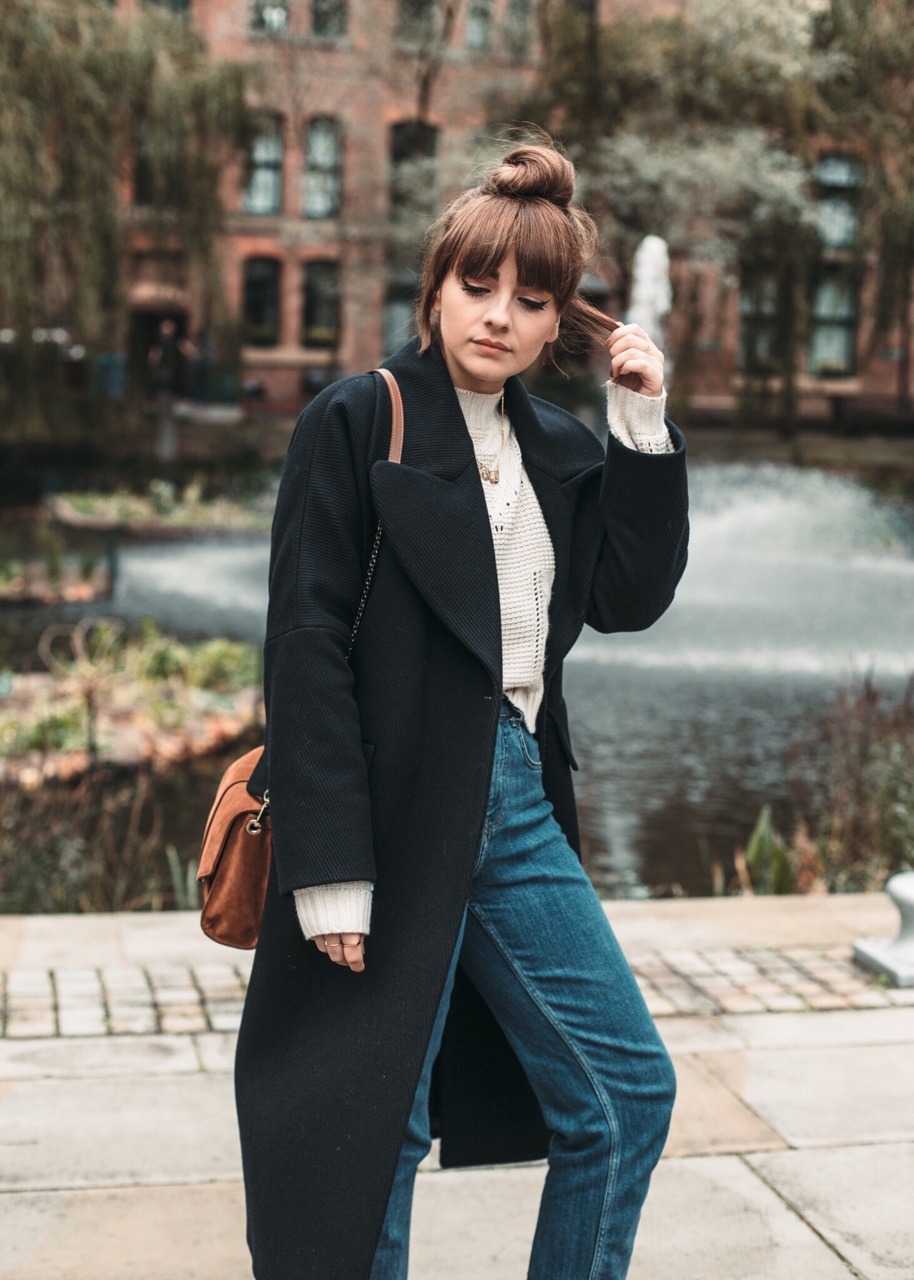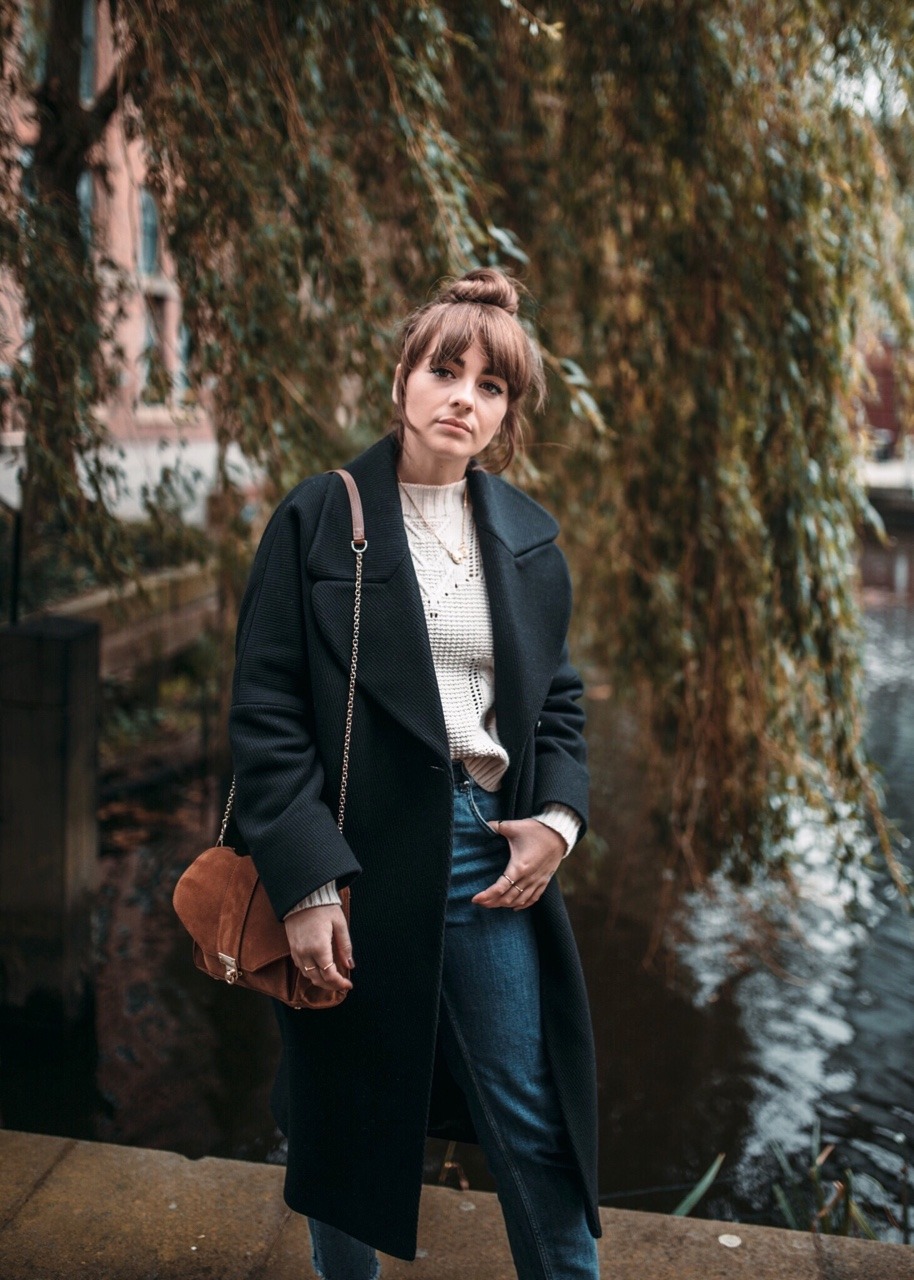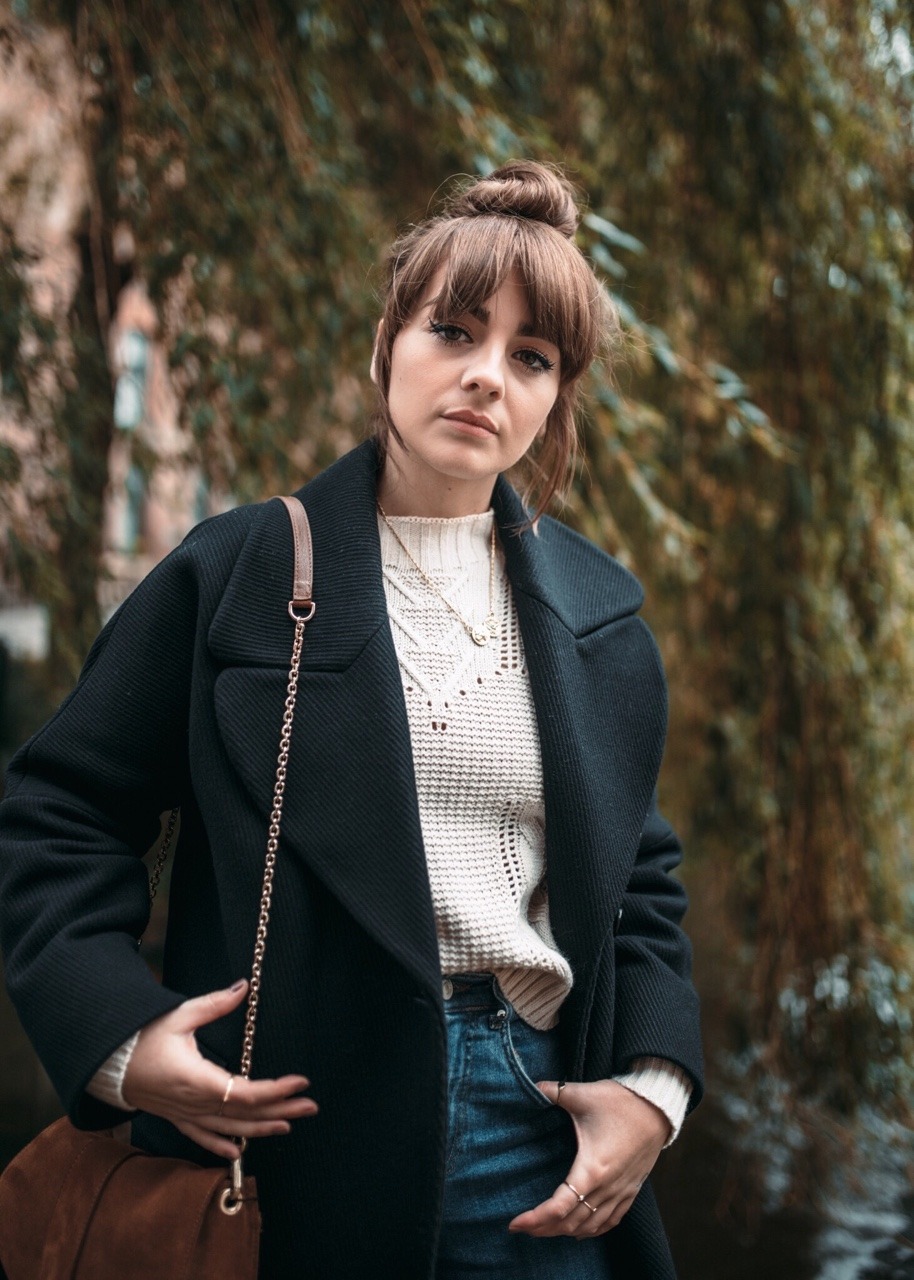 I've witnessed this style of post flying around a lot this year – ever since reading the heartfelt letter that Victoria Beckham penned to her younger self, it's something that I have wanted to explore for myself. Instead of writing a whole letter, I thought it might be nice to pick out a few keys things that I've learnt thanks to the power of retrospect. A few field notes that I'd offer my younger self if time travelling was a real thing…
1) Don't let the opinions of others discourage you or make you feel belittled. You might not understand where you fit in just yet, but clothes and writing are important to you so stick with them. Stay close to the things that give you purpose and make you feel confident – the pieces will fit together someday. Your dreams are accessible – you don't have to follow a traditional path to be successful.
2) Don't spend so long analysing what others think of you, playing interactions over in your head and driving yourself crazy. If someone doesn't want to spend time with you or message you first, that probably means exactly what it looks like. This in no way means you aren't worthy or special. This just means you haven't found the right person yet – they will come.
3) Just because someone shows an interest in you, doesn't mean they genuinely care about you. Not all people have the same heart or the same good intentions. Don't let this stop you from trusting and keeping an open heart.
4) Don't fret over or internalise the way others choose to see you – what matters the most is the person you know you are. The morals you believe in and the good that you practice in the world each day. Don't let other people make you bitter or unkind – people can be mean, but this is only ever a reflection of their own insecurity.
5) Eat what you want and stop feeling guilty about the space that your body takes up – you might never fully accept your body, but you will learn to nurture it and take care of it. Don't abuse the gift you have – life is precious, and perfection doesn't actually exist.
7) Speak up for yourself – it doesn't matter how many times people will call you difficult or moody or too much to handle. You have a voice and you have emotions – be yourself, express yourself, that's what you're here to do. Some people will find you too emotional, but eventually they will fade into the background and the right ones will come along. Never be ashamed of feeling things deeply.
8) If you have a problem then speak to someone. Whether it's that nose bleed you'll walk around hiding all day on your first day of school, or the anxiety you'll experience throughout the second year of university. Don't be so afraid of other people judging you – there are good people in the world that want to help. I know these feelings feel so painfully unique, but there are lots of people who suffer just like you do. There will be things that happen that will feel too painful to speak about, but then one day they won't. One day you'll utilise them to help others and make them feel connected. Never stop writing about topics you're passionate about – you never know who might need it.
9) Growth and improvement takes time – don't be in such a hurry to have everything figured out all the time. Stay young and care free for as long as possible and trust that you'll feel connected to something eventually. Everybody has a purpose – everyone experiences things at different times.
10) Stop and look around at what you have once in a while and appreciate it – life changes so quickly and you won't always be ready. Try not to complain and make the most of what you have – remind yourself that the down times are often necessary to recognise the good. Happiness exists in many shapes and forms, being able to cherish the smaller blessings in life will become your most valuable trait…
`
Alice x
---
Photography by Adam Mane
Coat c/0 – Jigsaw | Jumper – Topshop | Jeans – Whistles | Shoes c/0 – Whistles X ByFar | Bag c/o – Sezane (similar here) | Necklace – Mikaela Lyons
SHOP THE LOOK