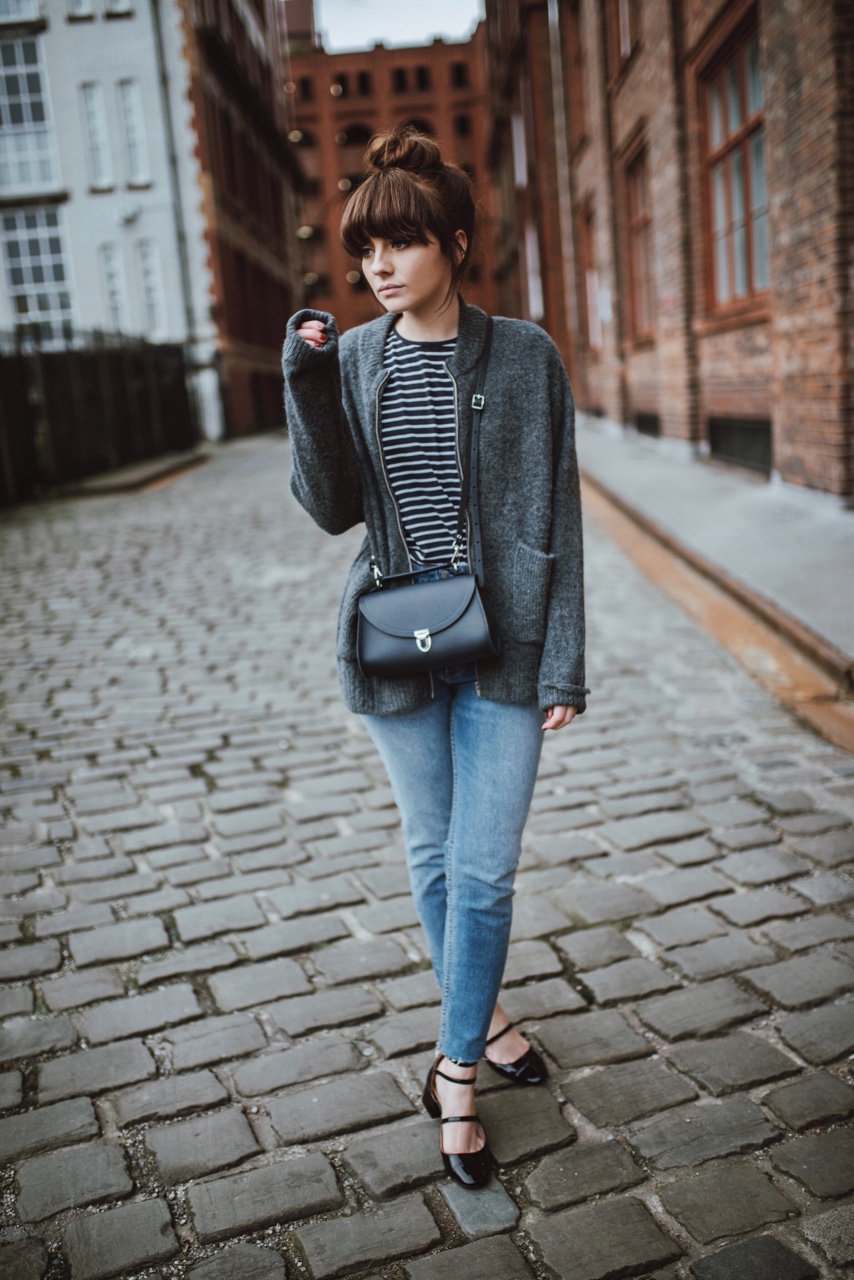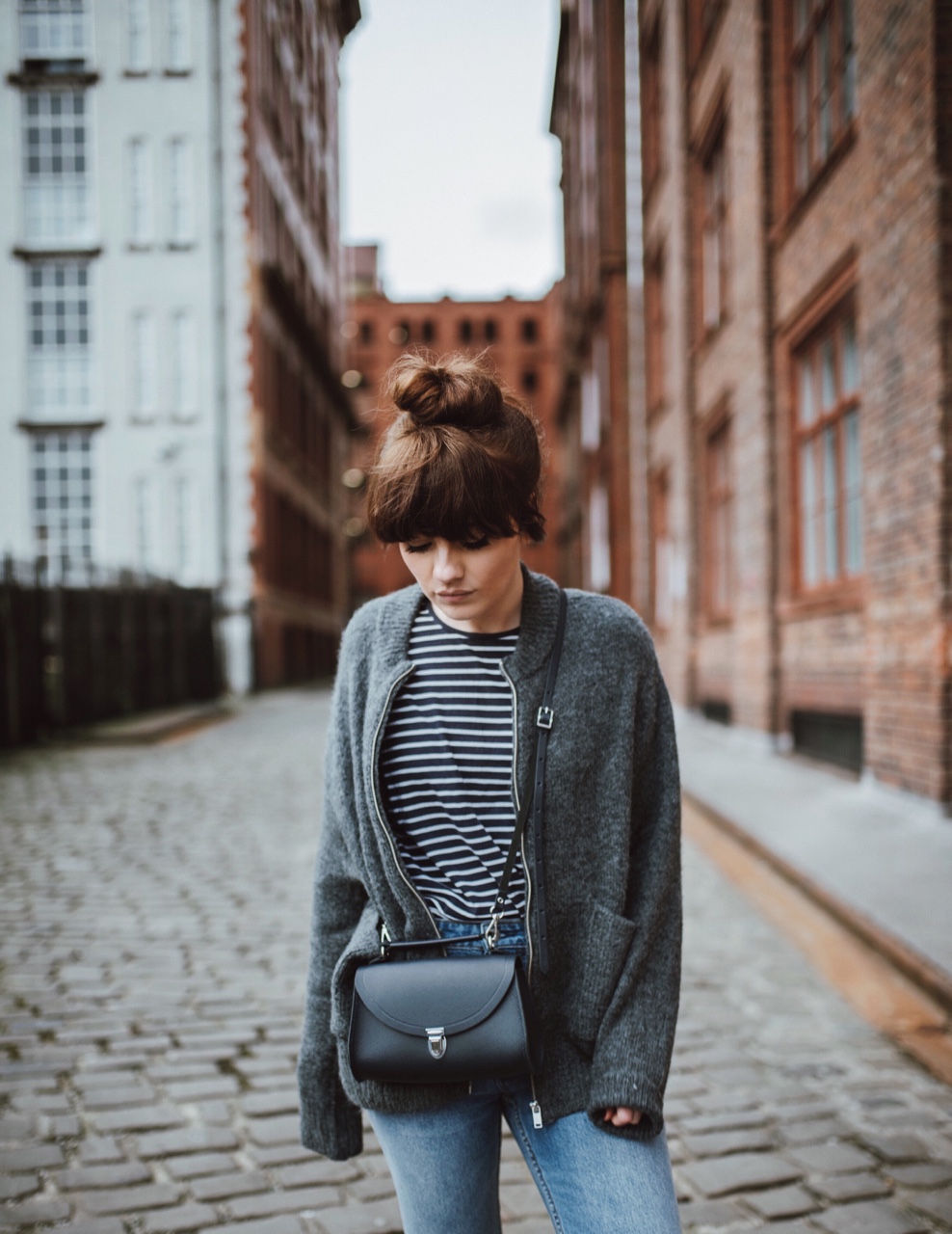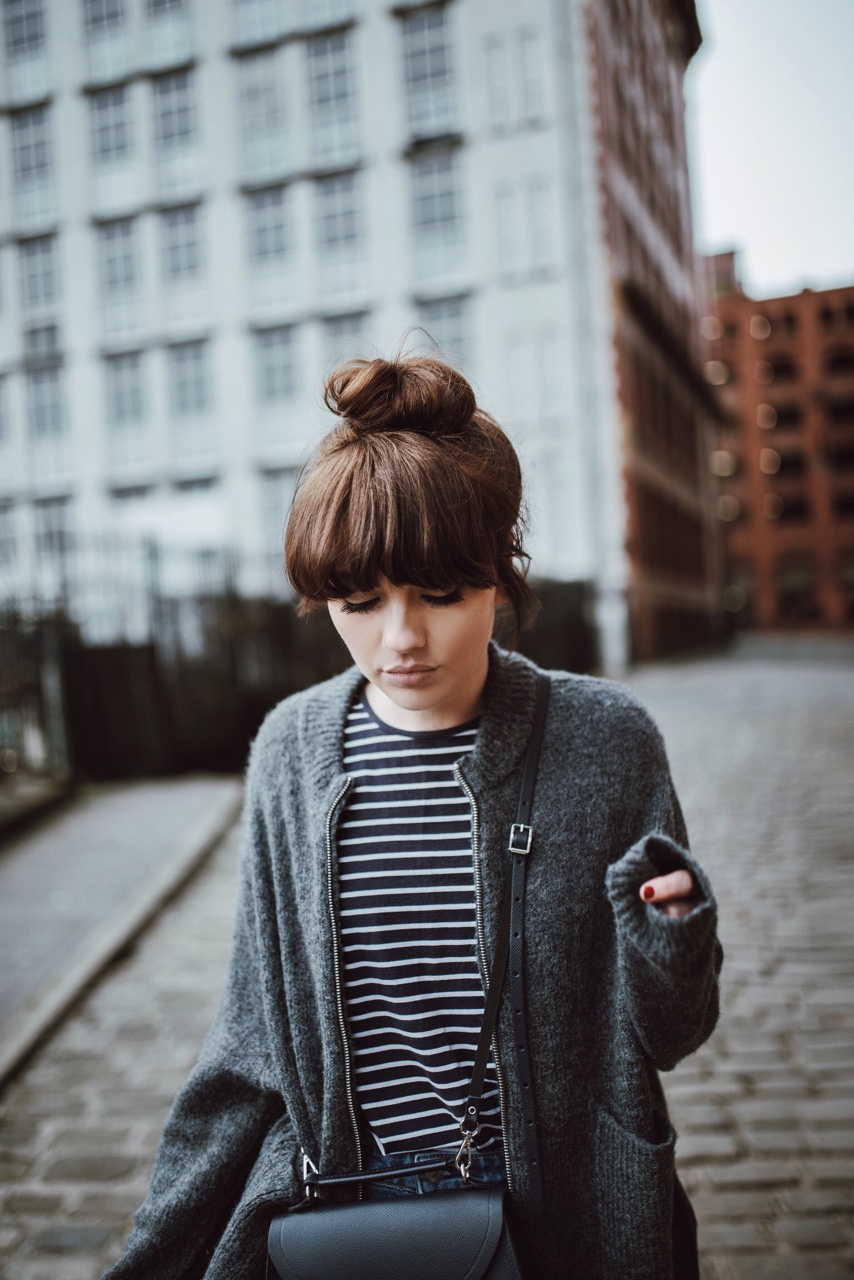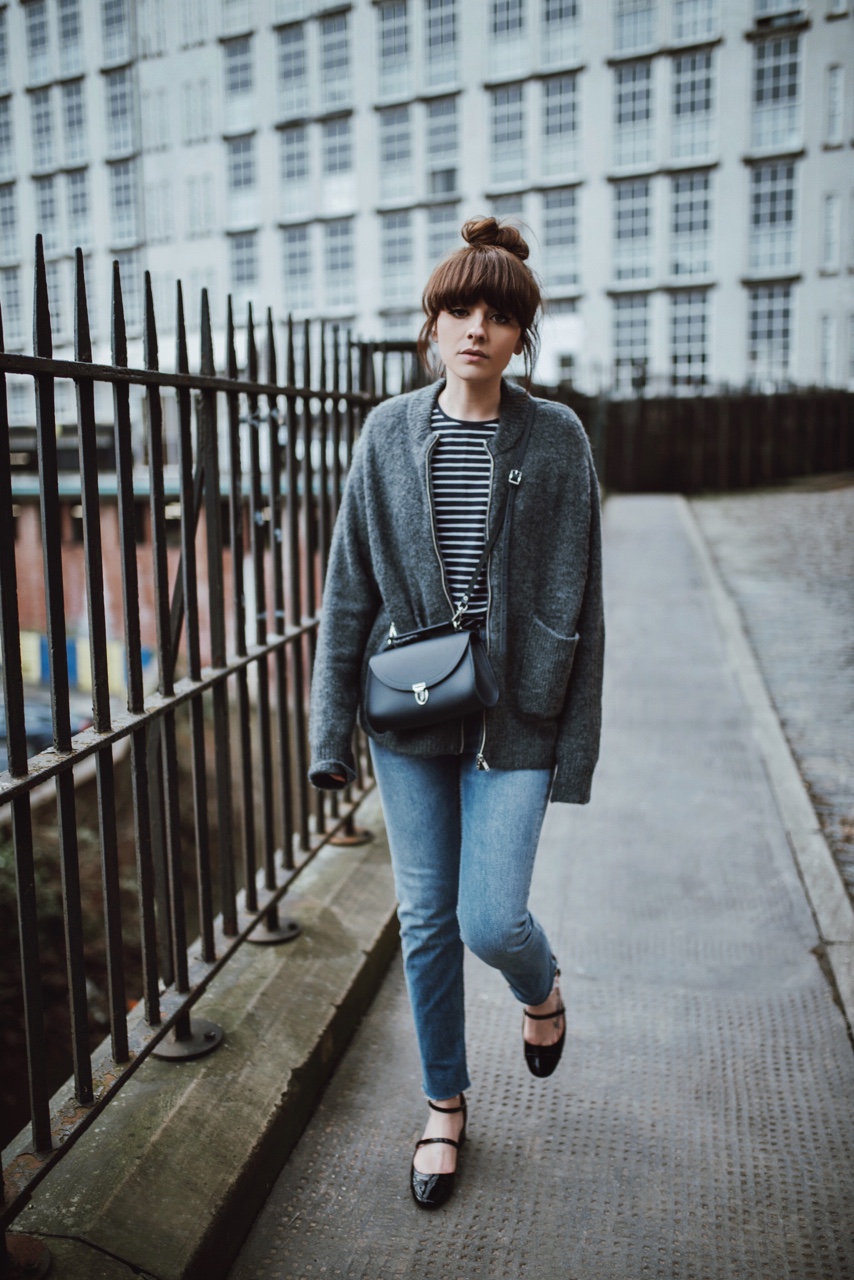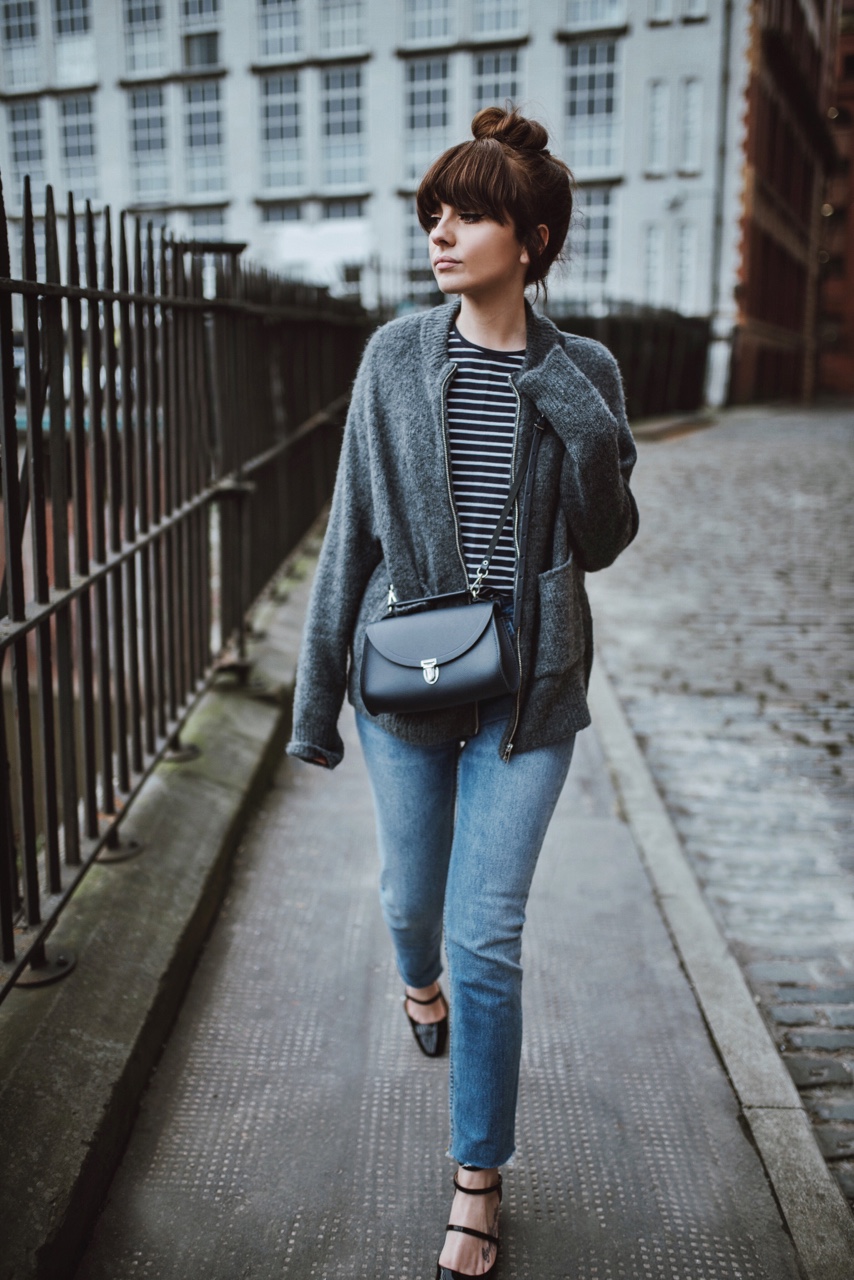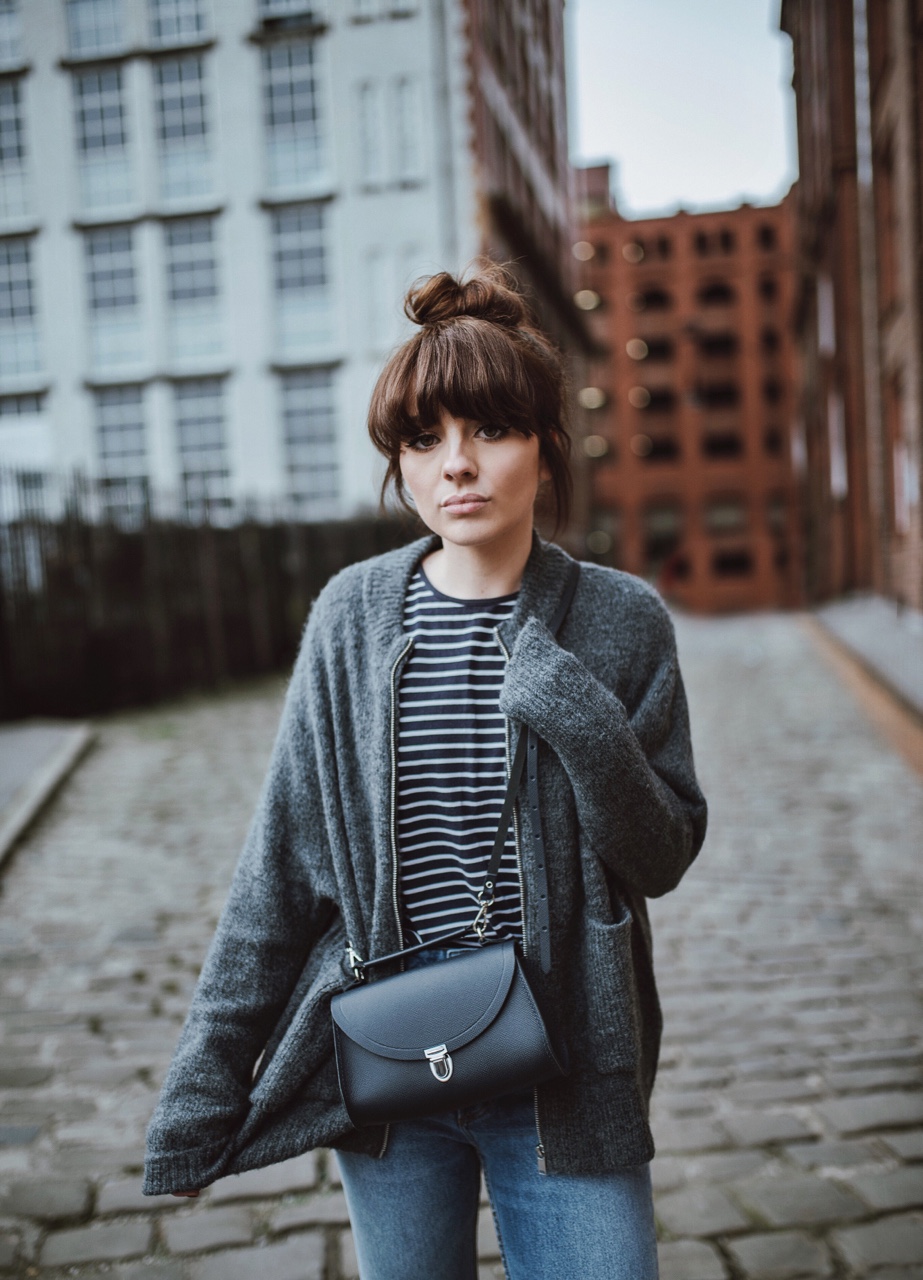 I don't know about you, but I've always been one of those people that finds the need to fill whichever bag I'm carrying around with me. Whether it's camera equipment, beauty products, (or most likely snacks), I'll always find myself accumulating more clutter than I actually need…
This tends to be where my love affair with the cross-body bag comes into play. It prevents the over-packer in me from well, over packing. Not to mention that it has become a bit of a staple piece in my wardrobe and completes a lot of my outfits. There's just something so flattering about it in my opinion – hence my excitement when a beautiful new addition enters my life.
When Cambridge Satchel Company got in touch to see if I'd like anything from their new collection, I instantly got over excited and began browsing their website. They have a special place in my heart as they were one of the first/slightly more expensive bags that I requested for my 18th birthday. It was the perfect burgundy satchel that I'd dreamed of for months, and I remember feeling very pleased with myself indeed. They make a classic/vintage style bag like no other, and they also happen to age really well – something I try to consider when purchasing both bags and shoes.
I opted for the mini poppy bag – the name is just as sweet as the bag itself, and it's surprisingly roomy inside. Big enough for all my essentials and stops the excessive in me carrying five lip balms around – nobody needs five lip balms in their bag (not even if they are scented differently). If you're like me and constantly find yourself hoarding things around – trips to the post office/running errands in town etc, a great tip is to fold up a tote bag and always keep it with you. It's something I've done for years after watching my gran do the same, clearly she was a genius woman, and it means that I rarely find myself in a situation where I'm not hands free. Which when you blog – makes all the difference and means that I can reach for my camera more often, rather than relying on my iPhone (which is usually already in my hands)…
I hoped you liked this little casual look – what's your go-to bag for everyday use? I'd love to read in the comments below…
Alice x
---
Photography by Adriana
Jeans – H&M | Top – vintage (similar here & here) | Cardigan – H&M | Bag c/o – The Cambridge Satchel Company
Shoes – Zara (similar here)
Shop the look