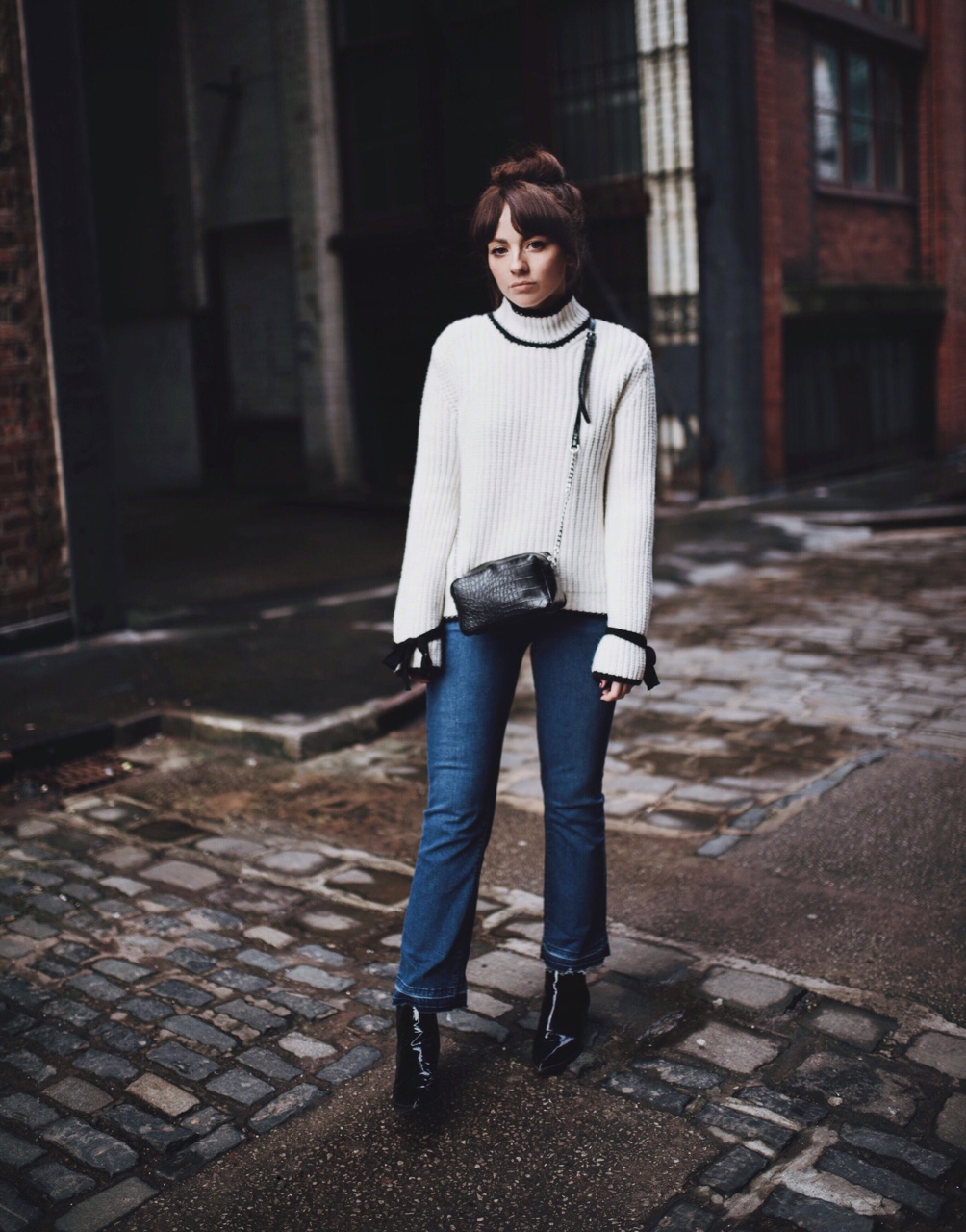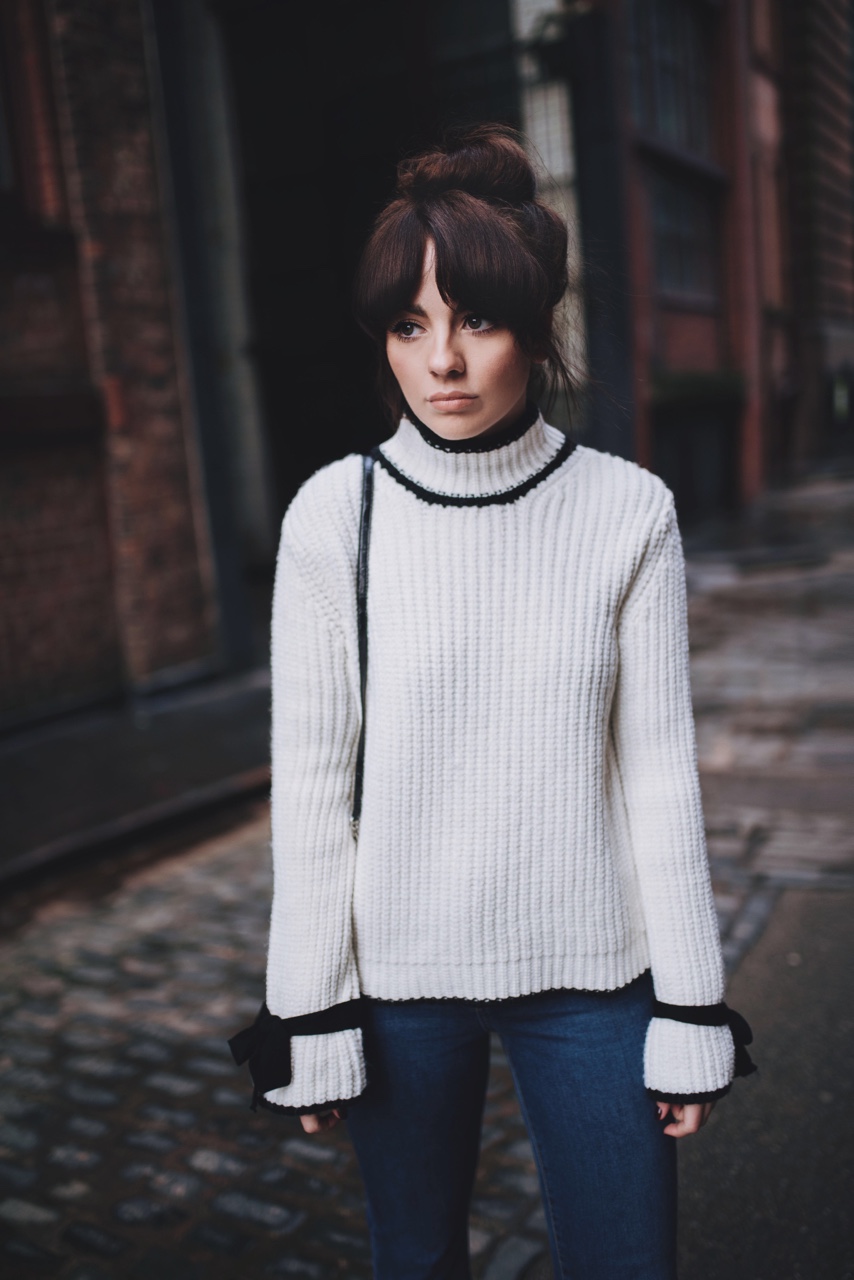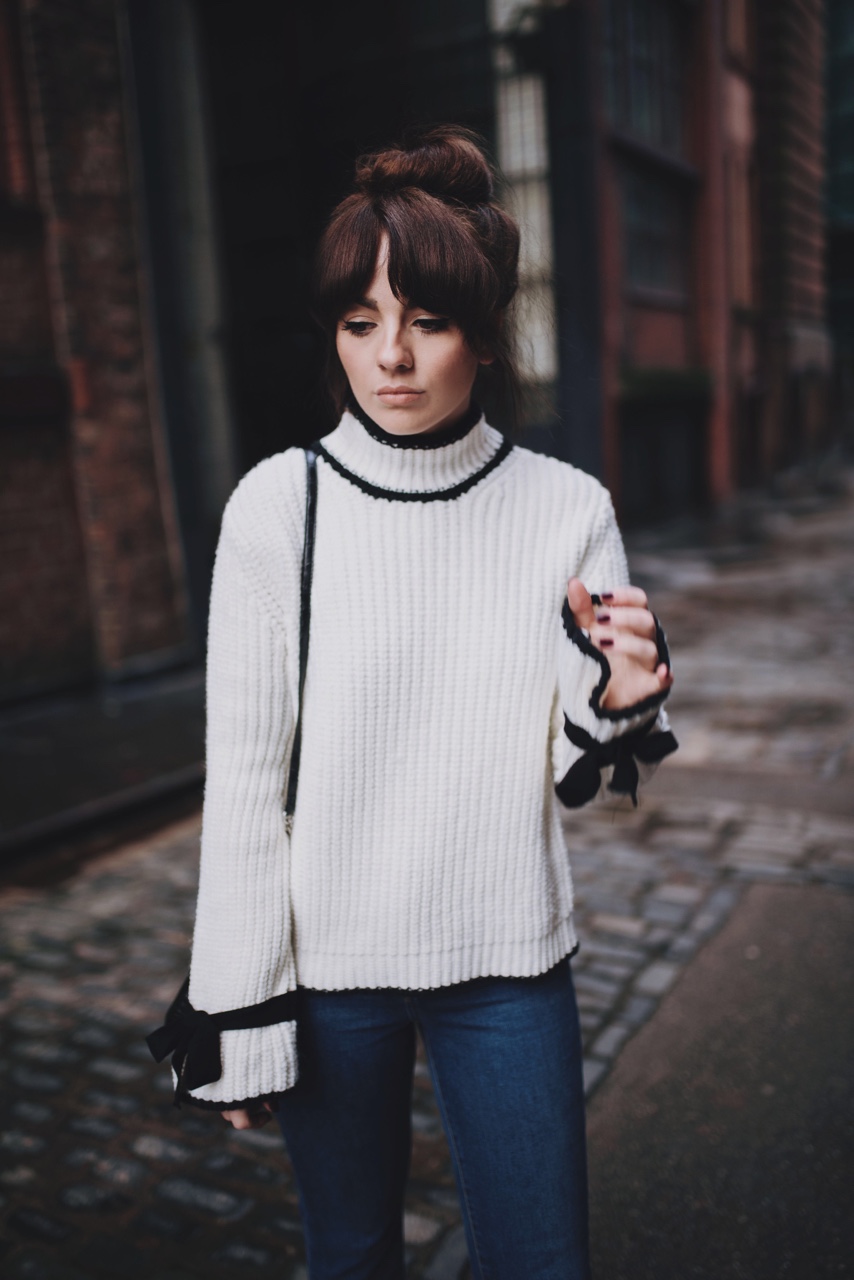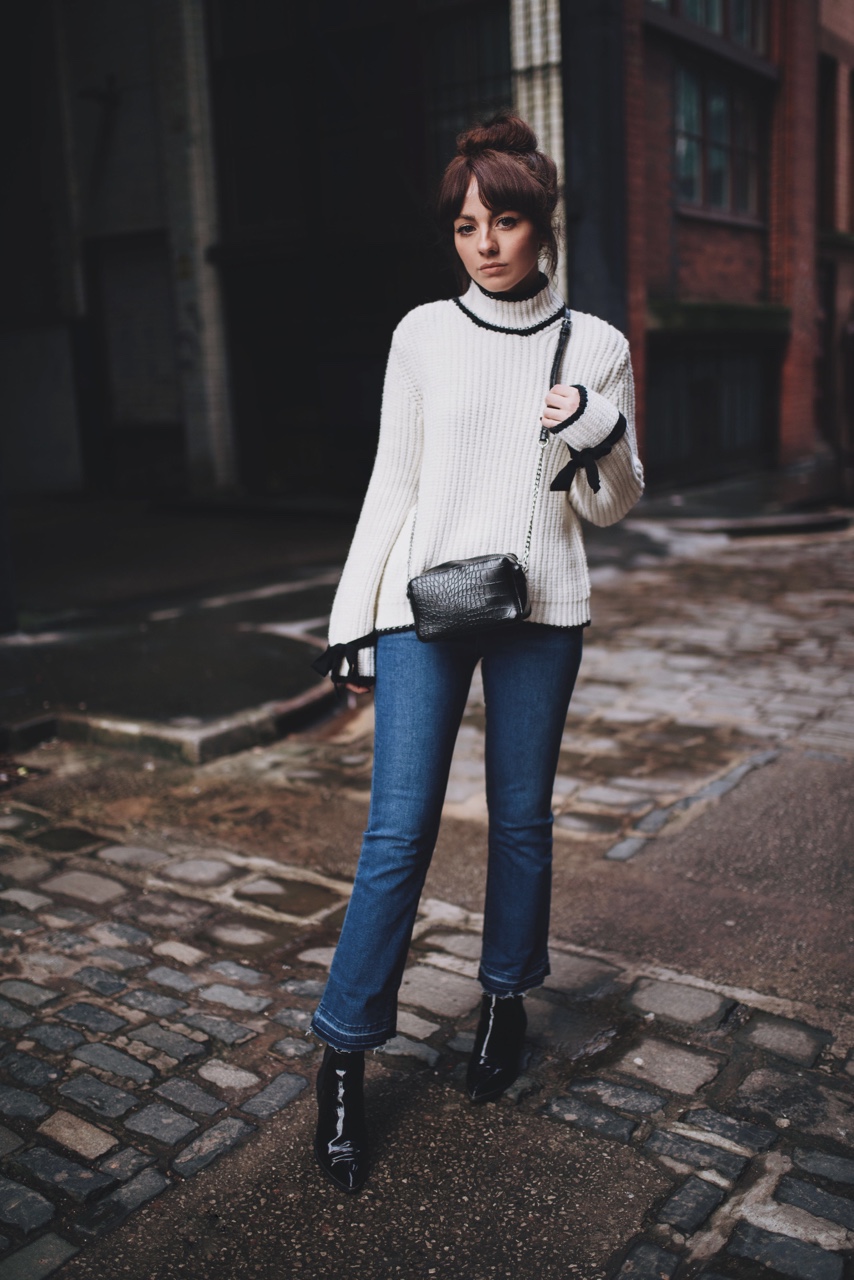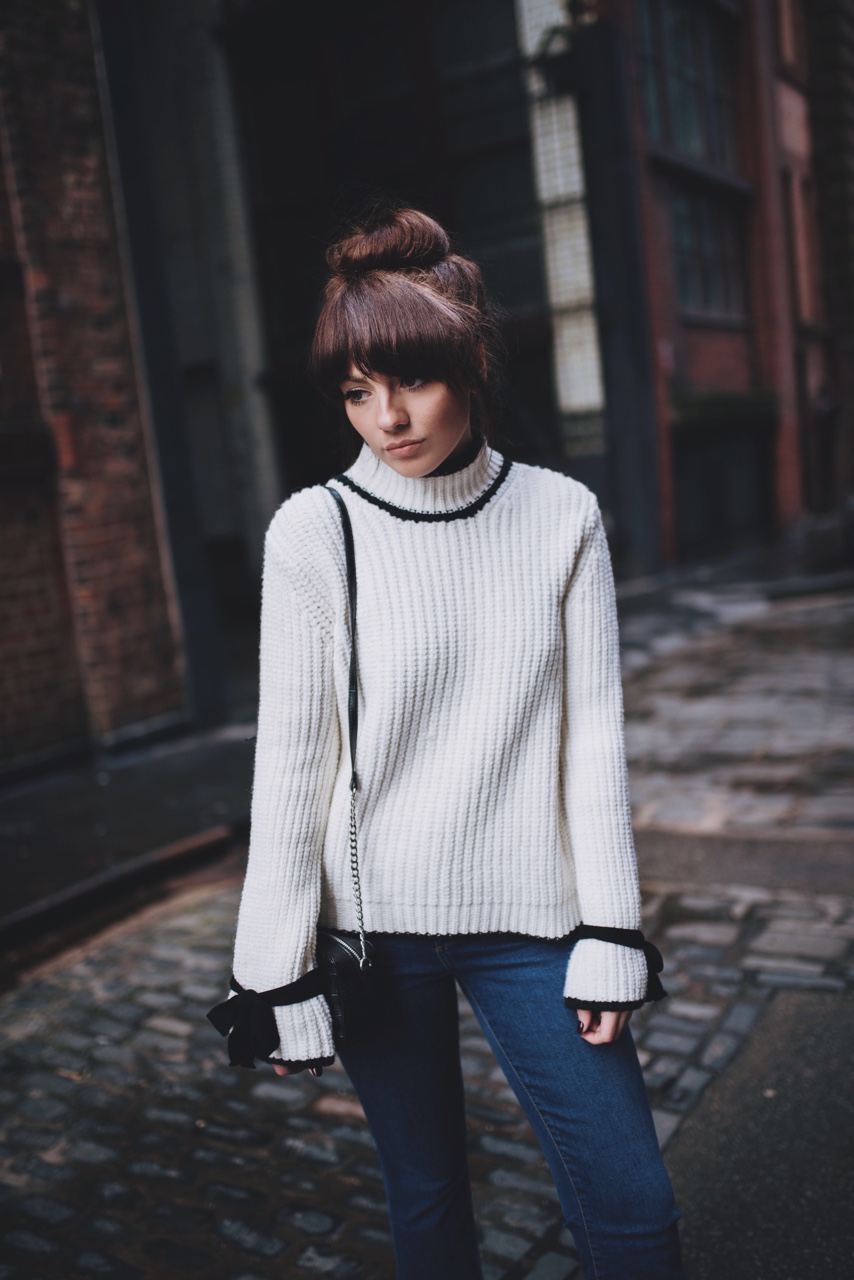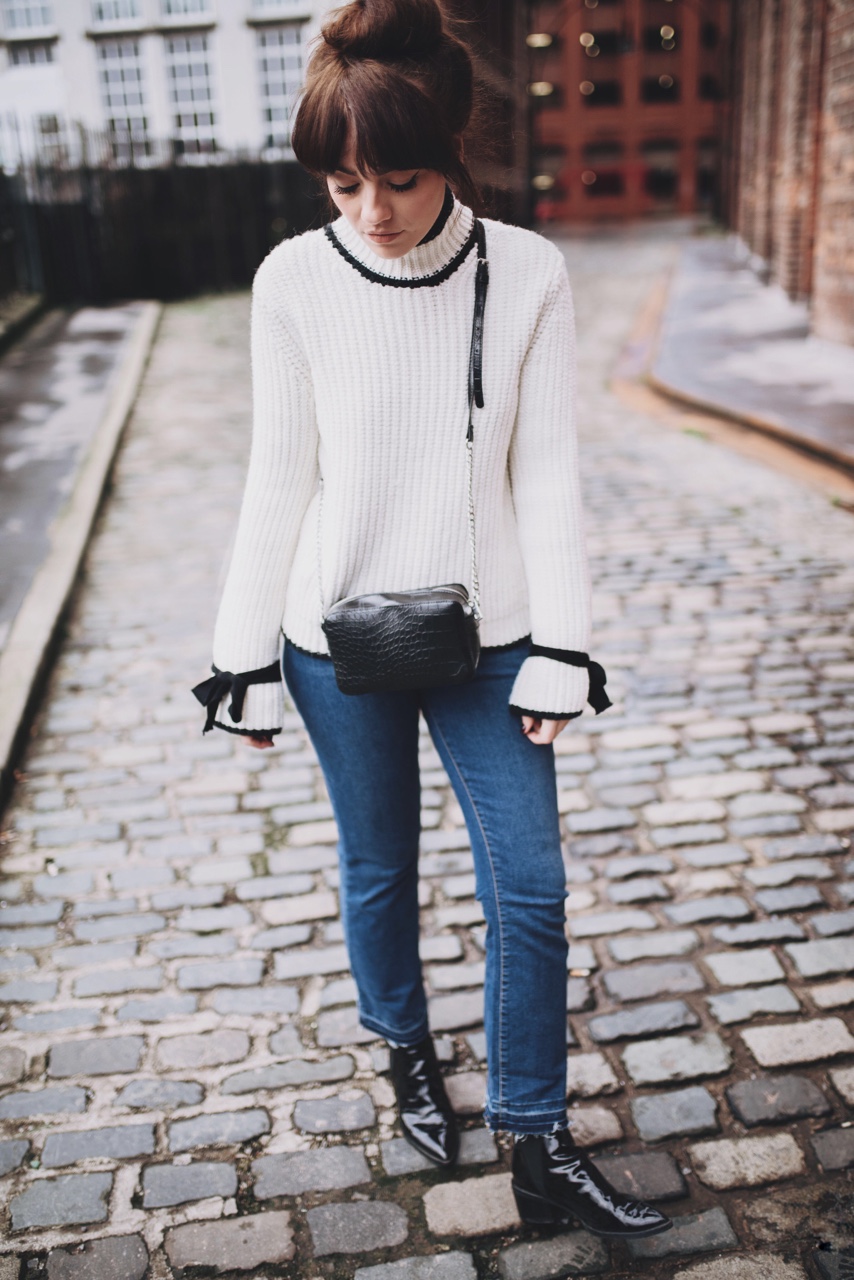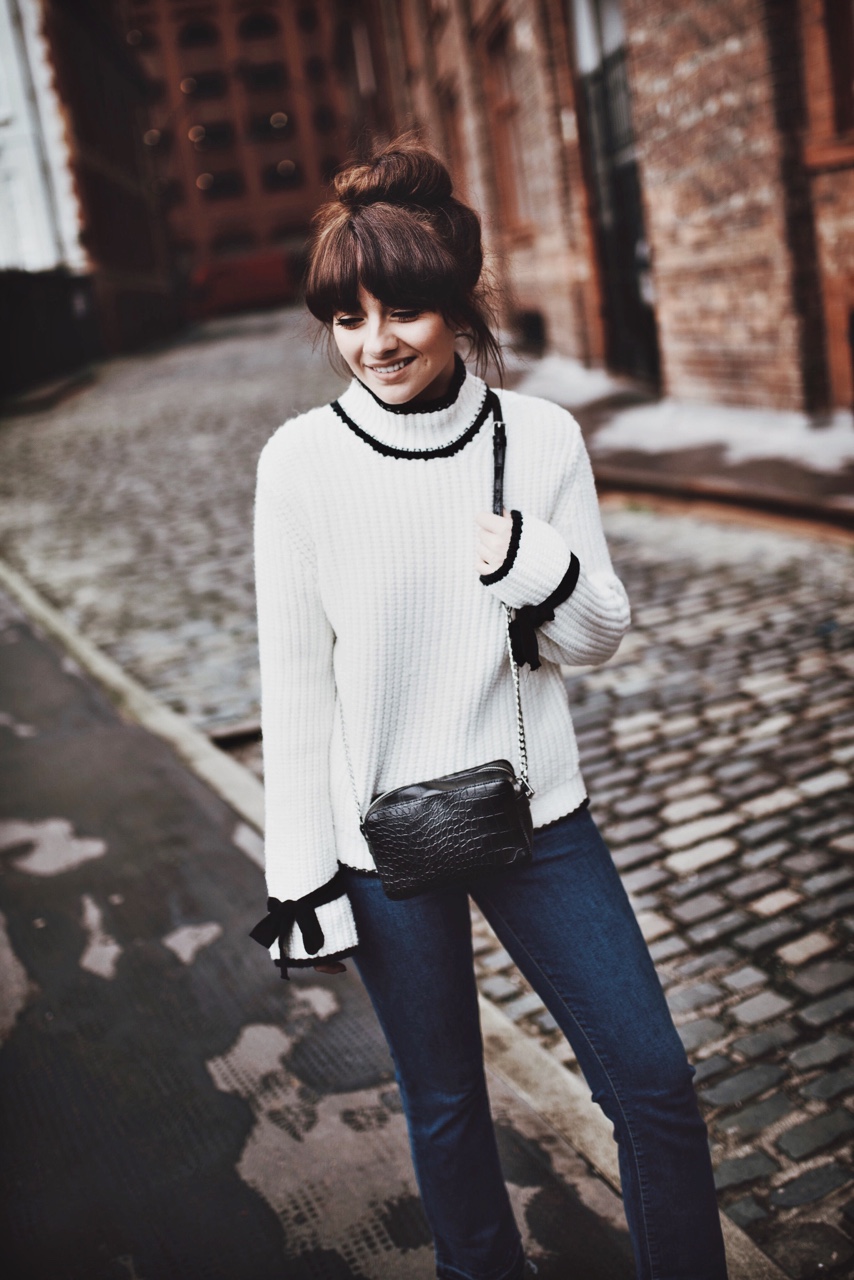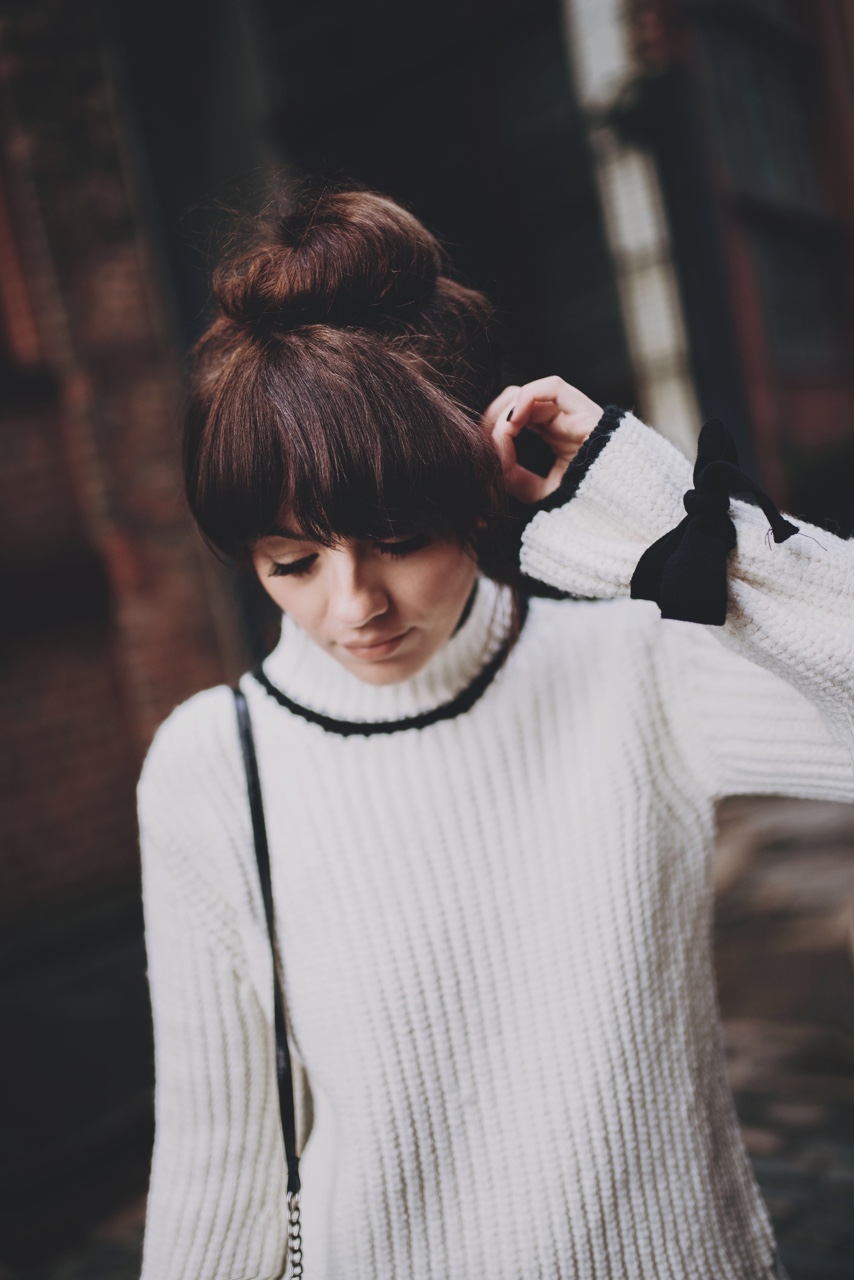 Hello you wonderful lot – last week was a strange old week for me, one of those that starts off in a very optimistic fashion, and then everything that possibly could go wrong, goes wrong. This happens to all of us and it's true that bad things usually present themselves in groups of three. It's sometimes easy to get caught up in negativity instead of focusing on the positive things that surround us too…
As someone who suffers with anxiety – I often find it difficult to get my personality across online. Self confidence is still a work in progress for me, and sometimes I forget to acknowledge how far I've come. I think we are all guilty of that every now and then – we tend to focus on the journey ahead of us, rather than taking a breath and giving ourselves a much needed pat on the back. When I started this blog, I mainly focused on the outfit I was wearing and wrote a few paragraphs on why I decided to purchase those particular shoes etc. As much as it gives me great satisfaction to discuss clothes (I could talk all day about them), that's only one part of my personality. I'd end up feeling like my content wasn't personal enough, and that I wouldn't be relatable to others. After all, I live a very 'normal' lifestyle – I work during the week and rush home each evening to work on what I really care about most – blogging. For a while last year this left me feeling really drained and uninspired, until I took a step back to appreciate the wide picture – I was working harder than ever before and it was totally normal to feel caught up in the pressure of it all.
Some of the most positive comments I have had have stemmed from content I was most afraid to put out there. This has really encouraged me to stay true to myself and trust my instincts when it comes to my written work. The online world can often get a bad rep for trolls/bullying etc, but if I have managed to build up a place where I feel like I can be more myself everyday, it's been the greatest form of self development I could have ever asked for. I really am so grateful for all the lovely people that take time out of their day to engage with me – nothing motivates me more to continue to inject more of my personality into my posts. I'm blessed to have discovered fellow bloggers who are like-minded and have the same down to earth attitude towards it as I do – I may curate a blog post of other females I admire/engage with online and why, as I always find this an interesting read from others. I tend to be drawn to people who are unapologetically themselves and reflect their spirit and inspirations throughout their work. To me, this makes a blog worth checking in with on a Sunday evening, and reminds me that you don't have to follow the crowd to succeed in what you're most passionate about…
I'd love to know what you guys would like to see more of, and I hope you liked this cosy little outfit post – I think I'll probably be living in this jumper for the next week or so, an over-sized jumper and a pair of crop flare jeans are pretty much made for each other!
Alice x
---
Jumper – Anita & Green | Jeans – Zara (similar here & here) | Boots – Whistles (similar here) | Bag – Asos
Photography by Adriana