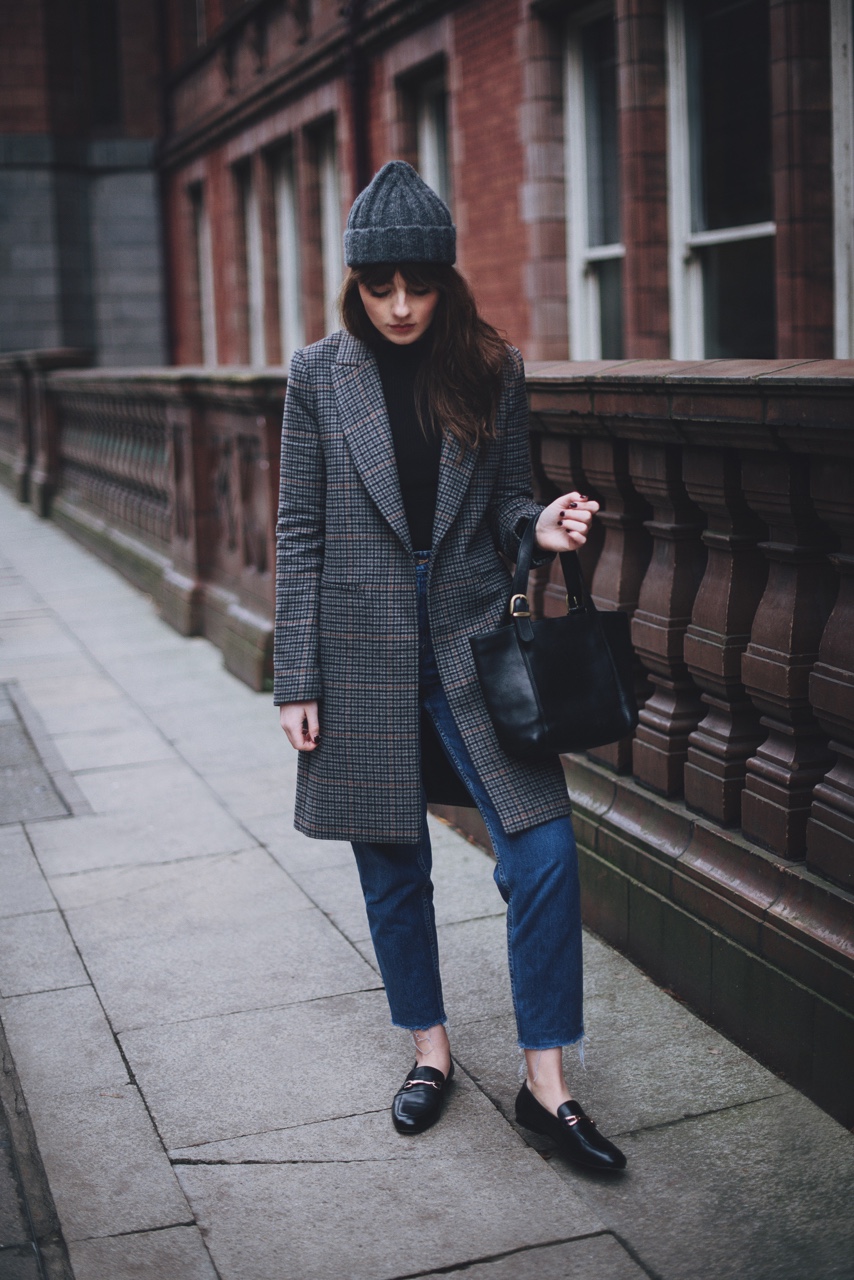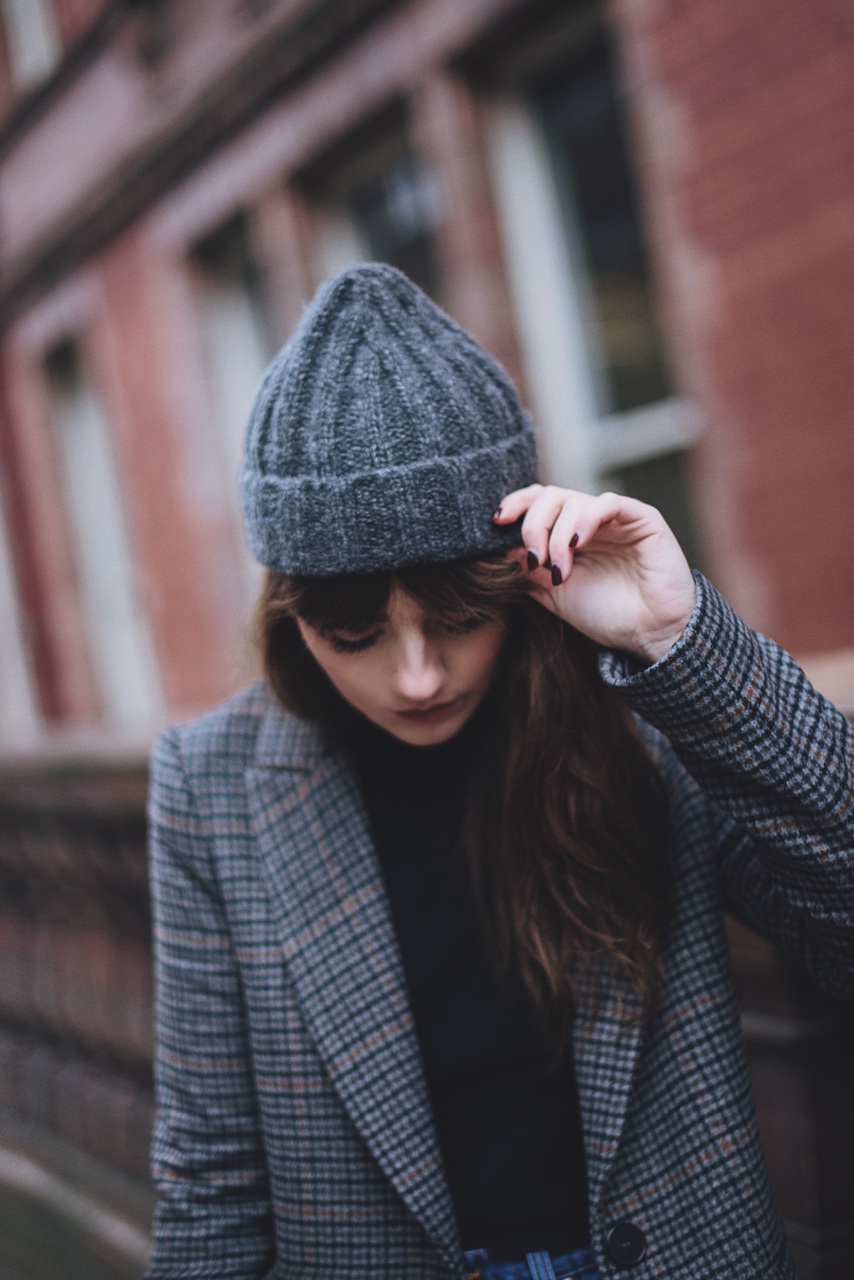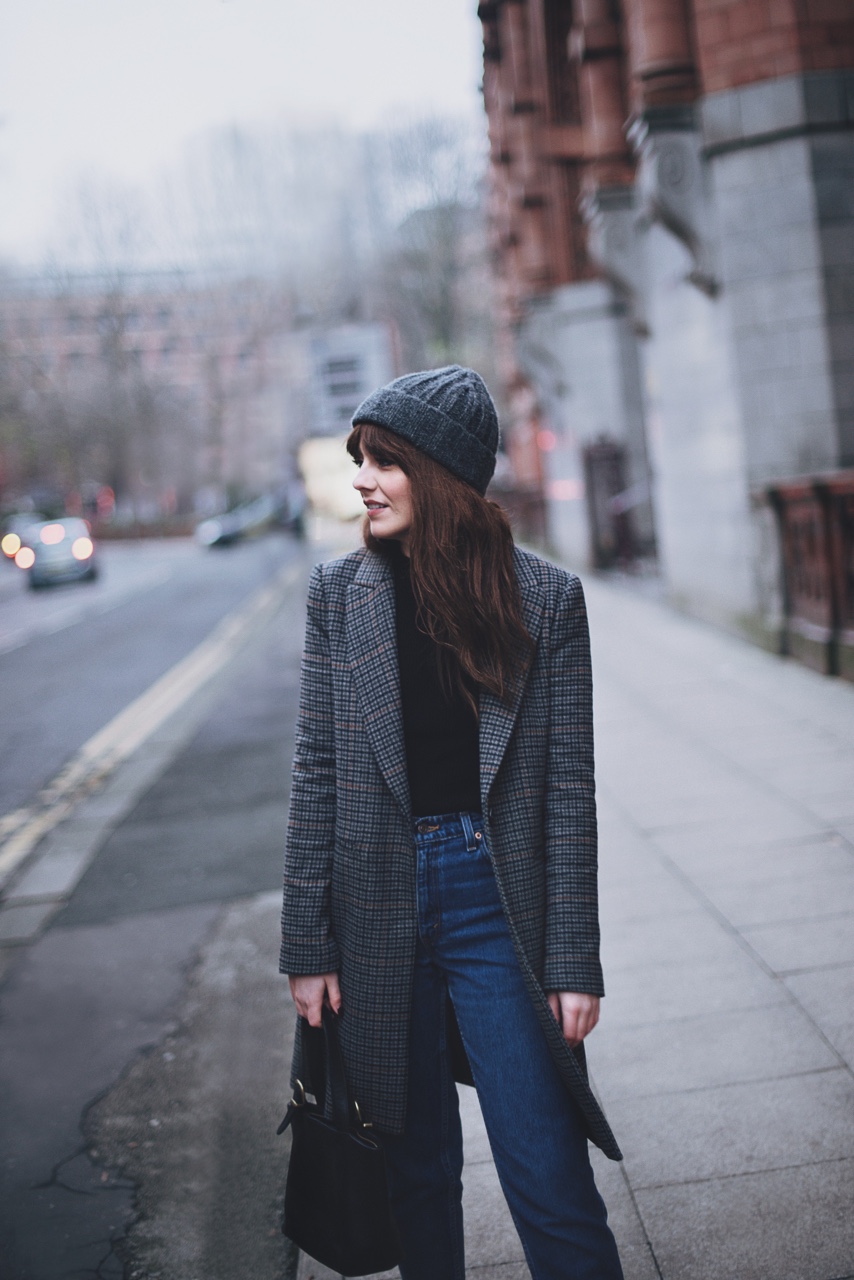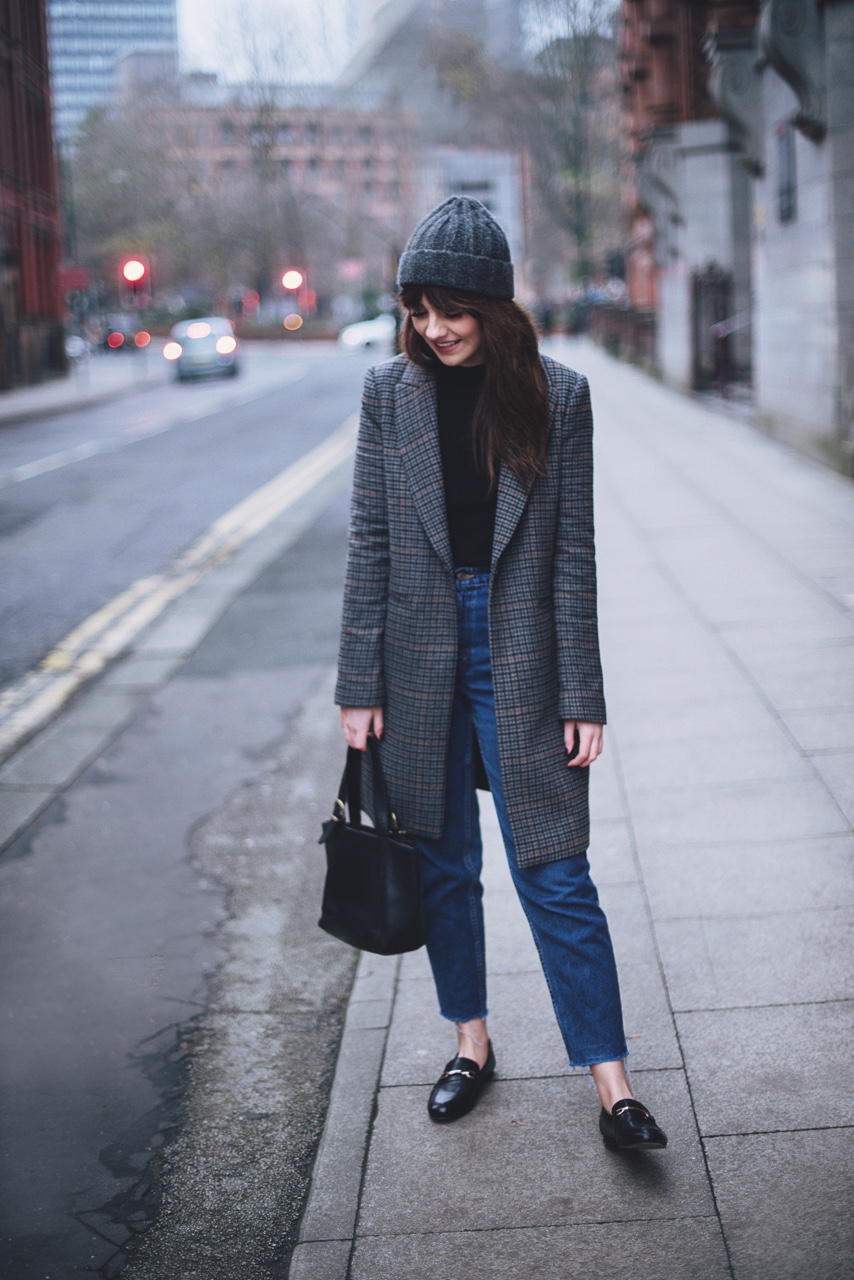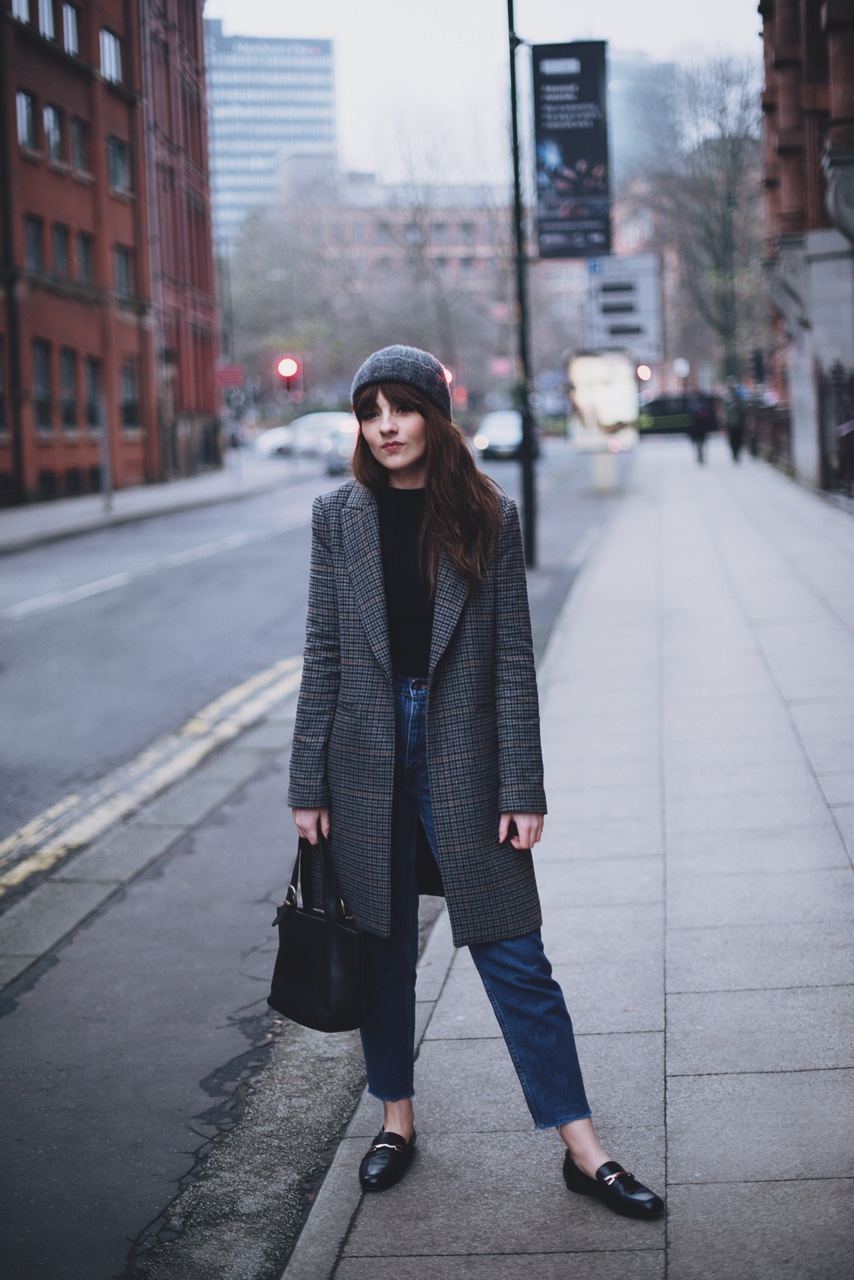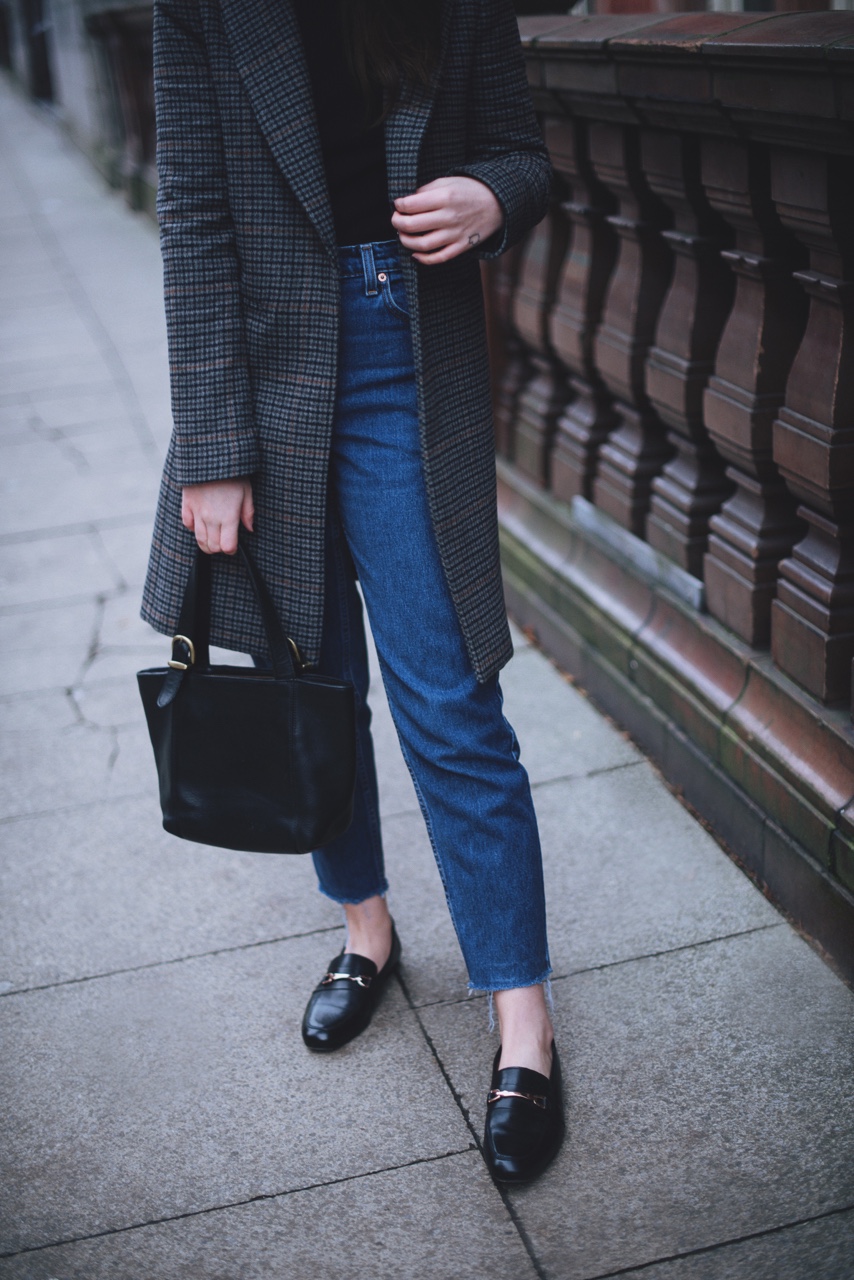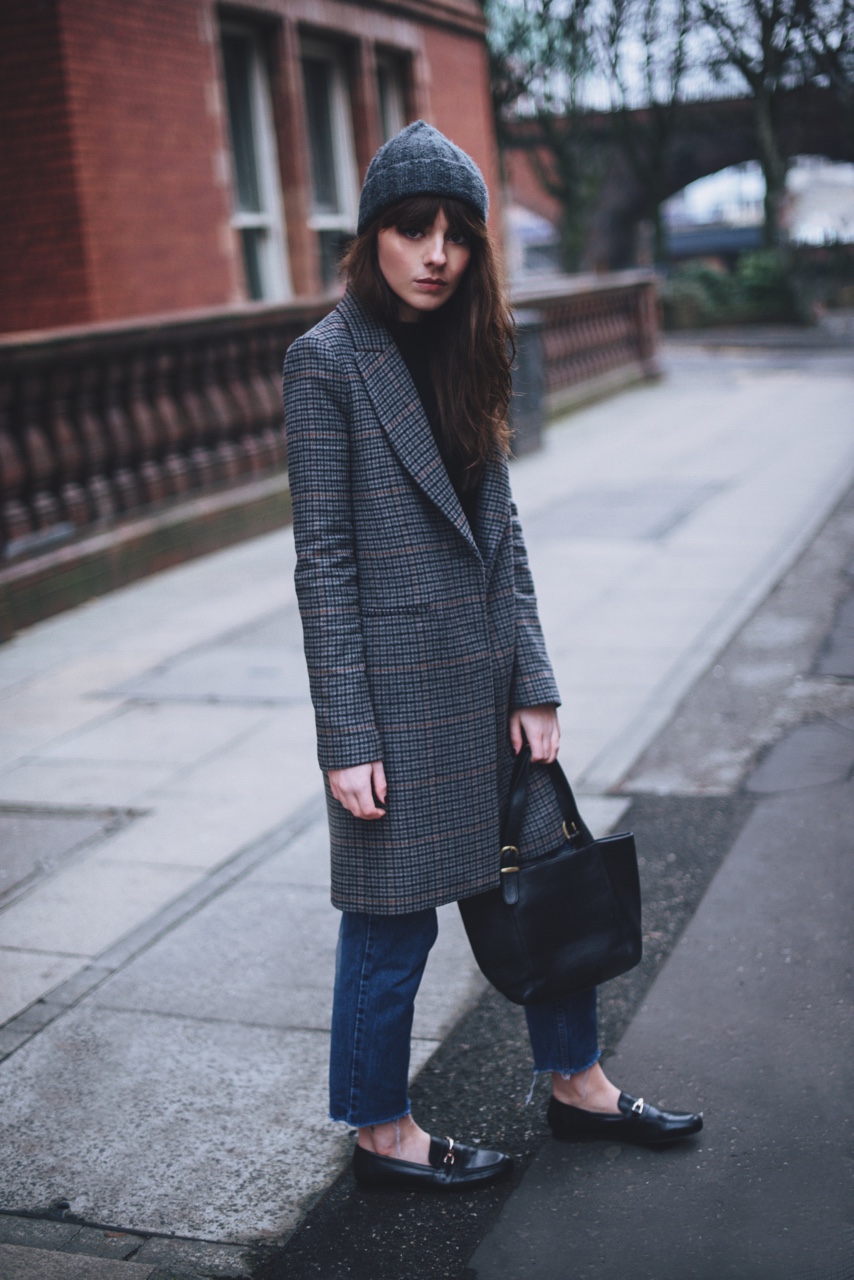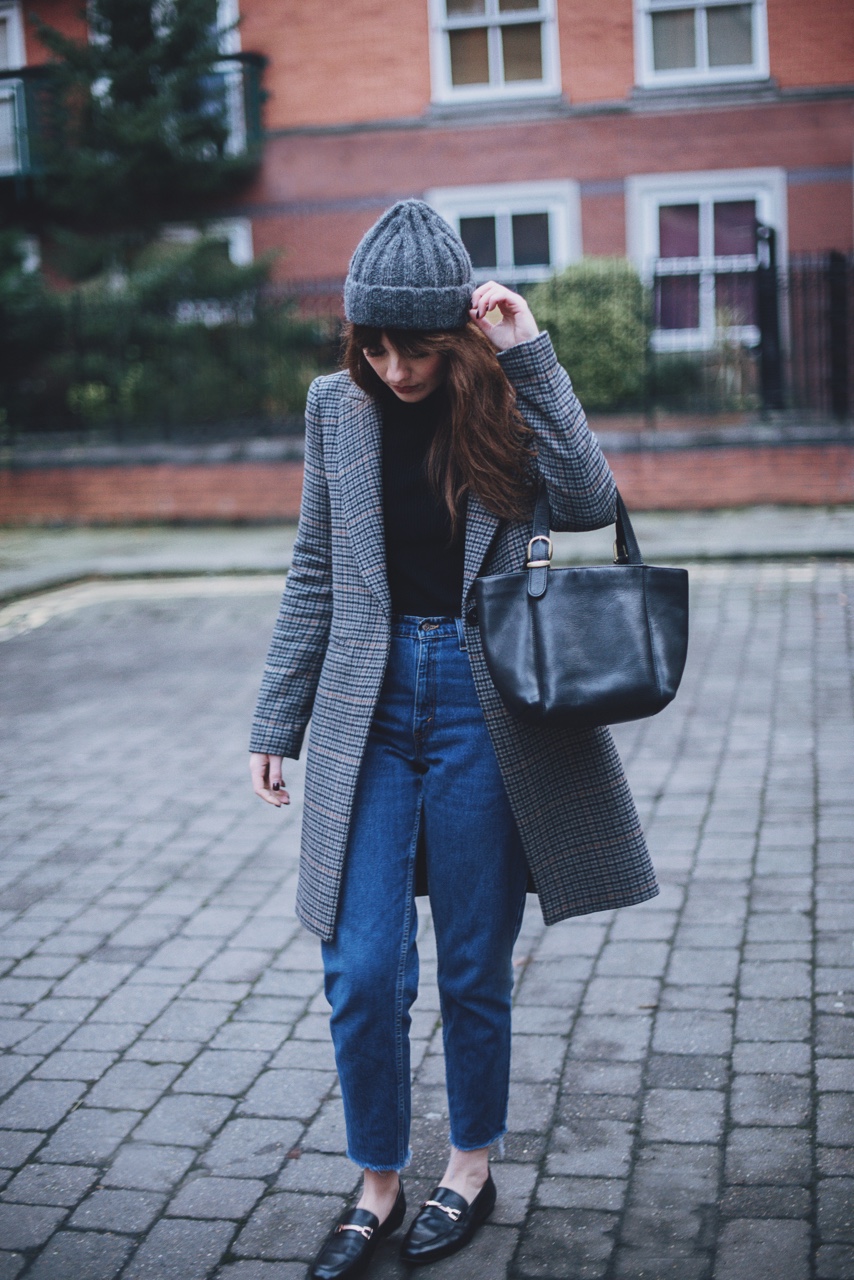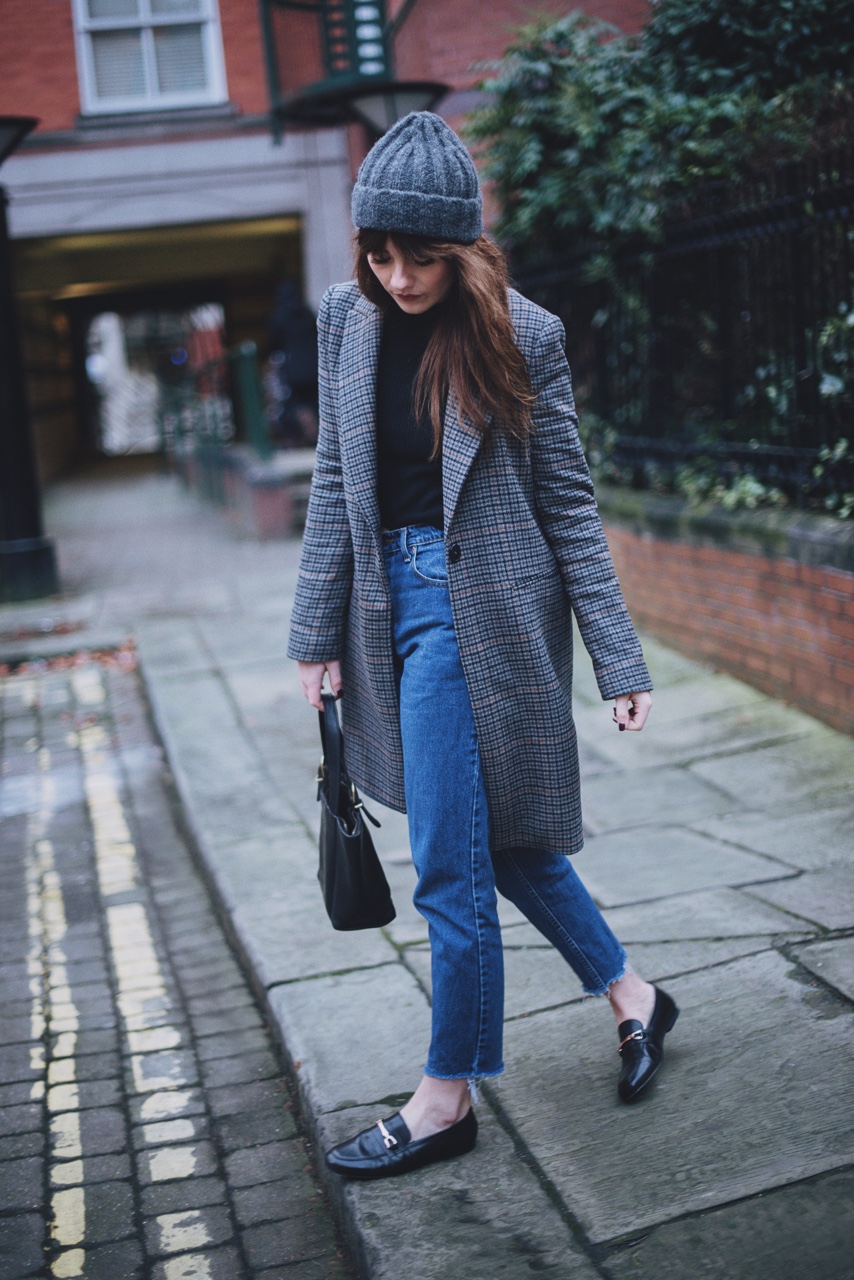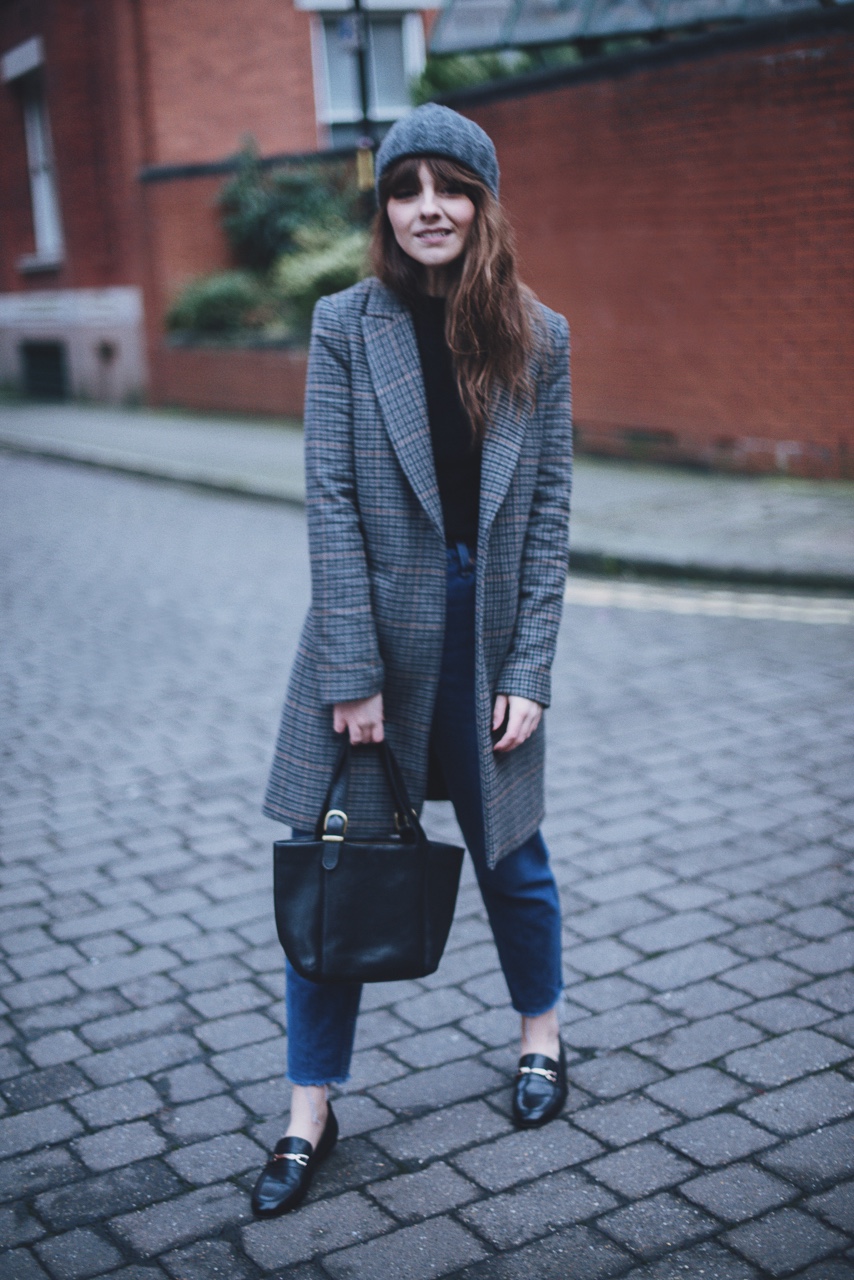 It's only a week now until Christmas (not that any of us need a reminder), and it's safe to say I've been living in over-sized coats, jeans, and a simple high neck jumper. It's that time of year when everything tends to get a bit hectic, and I'm forever thankful for those fail-safe ensembles that don't require too much mirror time…
Masculine style pieces have made a massive come back recently – think tailored two pieces, crushed velvet blazers, and boyfriend-fit coats. This is obviously fantastic news if, like me, these type of pieces are definitive of your personal style – especially during the colder months. I love how this checked Zara number looks with a classic pair of Levi jeans – it has such a casual feel to it, but looks put together at the same time. Sometimes it's difficult to decide on an outfit when it's about 3 degrees outside, and all you want to wear is some kind of giant fluffy onesie – this is where a masculine/statement coat becomes your best friend. Roomy enough to fit a jumper underneath, and looks great with a simple scarf and chunky hat for that added warmth. It also looks amazing with a Victorian style blouse and some pointed heels for a dressier occasion, making it (in my eyes) the perfect investment piece!
Paired with my favourite loafers and a cute bucket style bag, it just adds that playful vintage charm that I love so much – I never like my outfits to look too 'serious' and I'm always most at home when I'm creating a juxtaposition with my outfit. Whether it's two different eras of fashion, characters in a film, or people walking past me on the street. I think I'll definitely be getting lots of wear out of this beauty over the coming months – Zara have some really great pieces in at the moment so I'd recommend having a little nosy if you're in the market for a new coat/jacket! I really hope you enjoyed this little look and I'd love to hear how you'd style the masculine coat this season!
Alice x
---
Coat – Zara | Jumper – Asos (similar here) | Jeans – Vintage Levi (Similar here) | Loafers – Asos | Hat – Asos | Bag – Vintage (Similar here)
Photography by Adriana