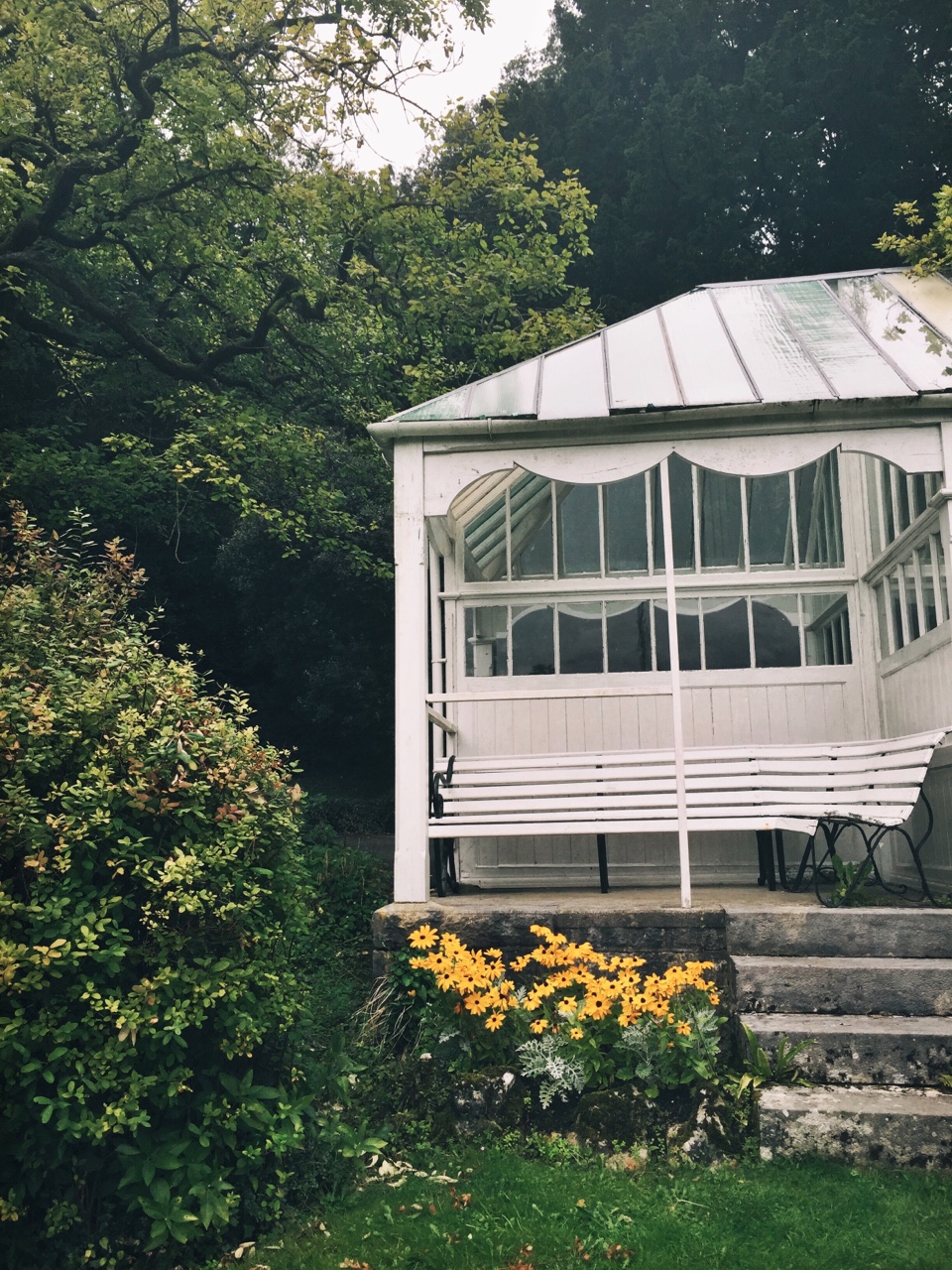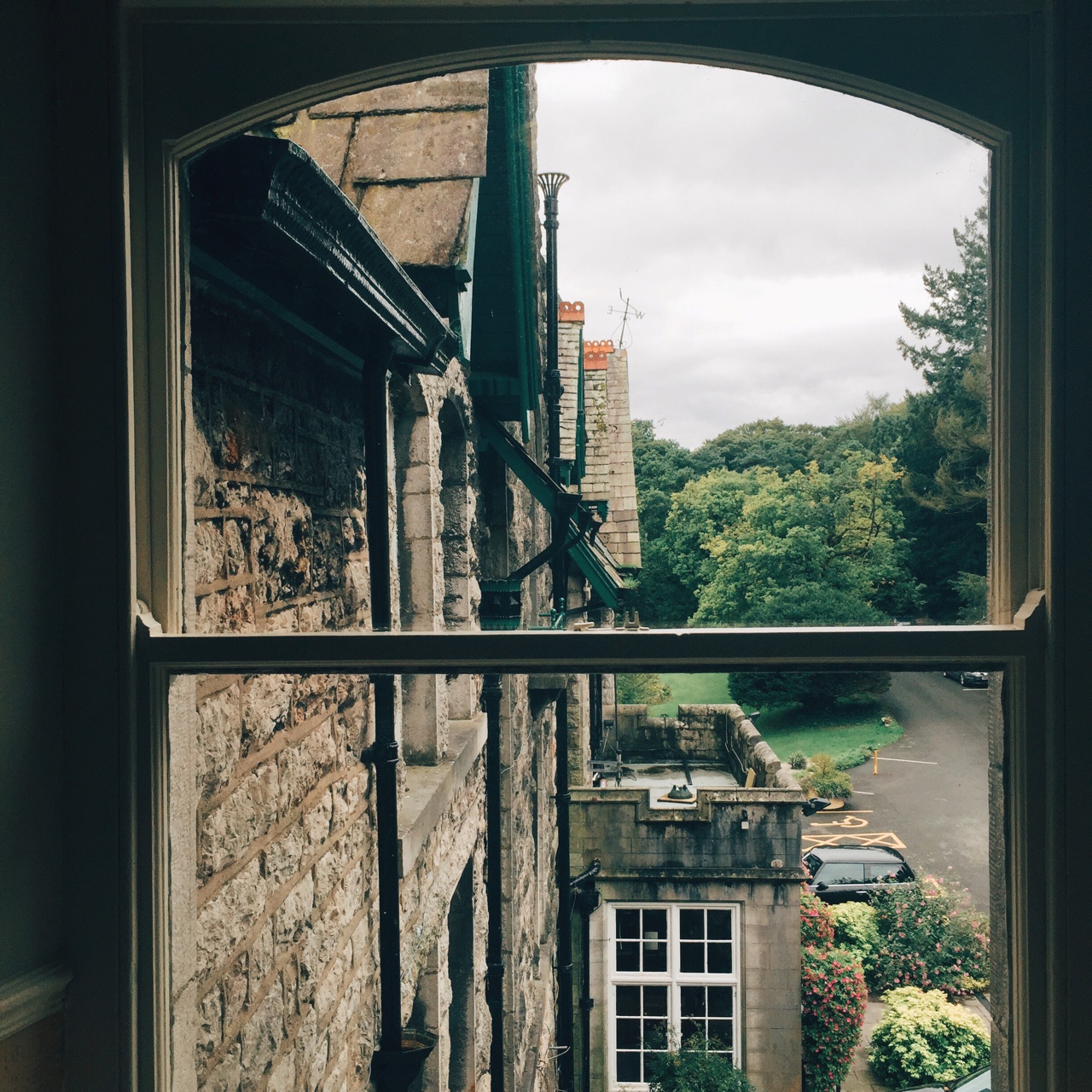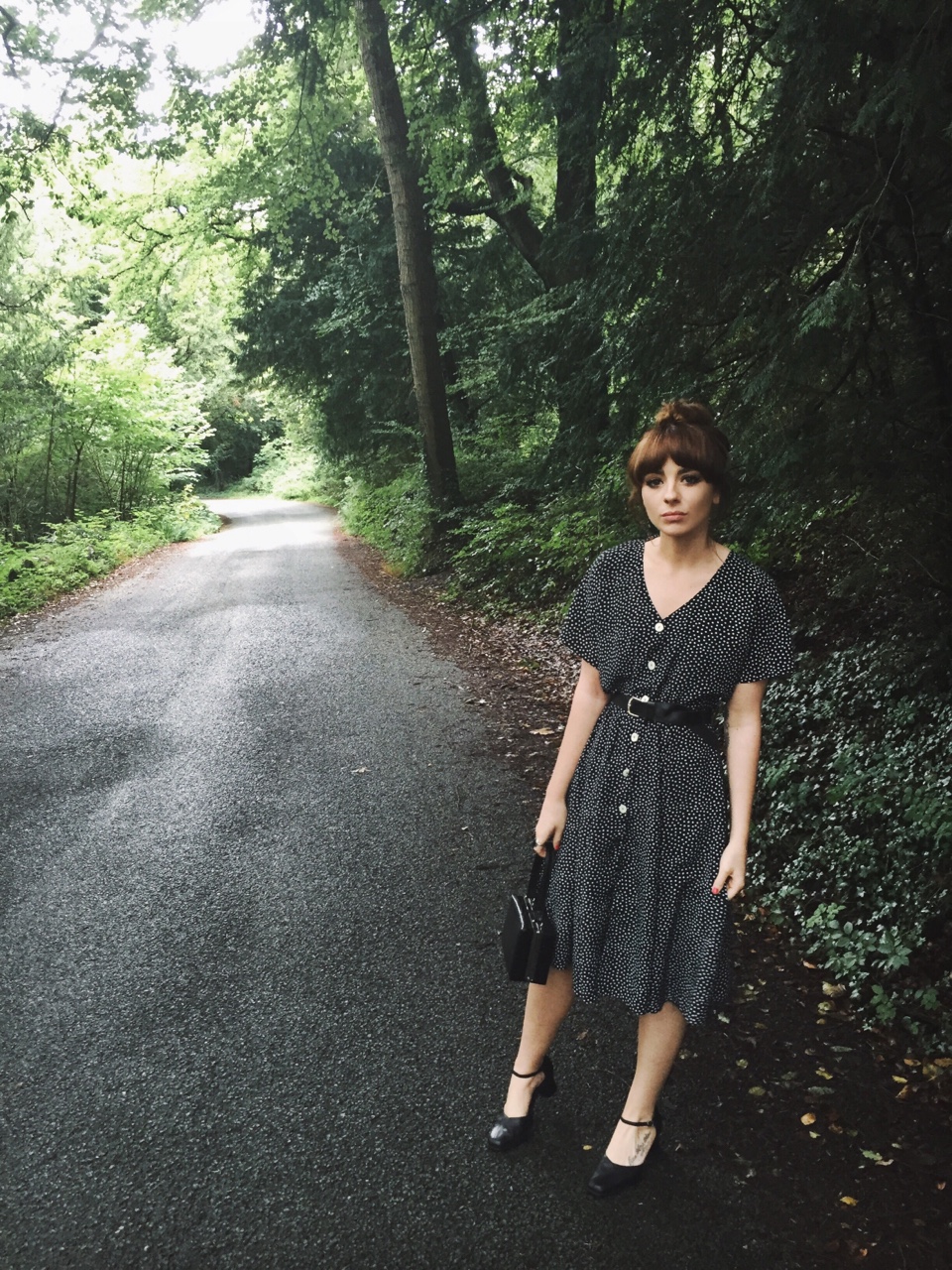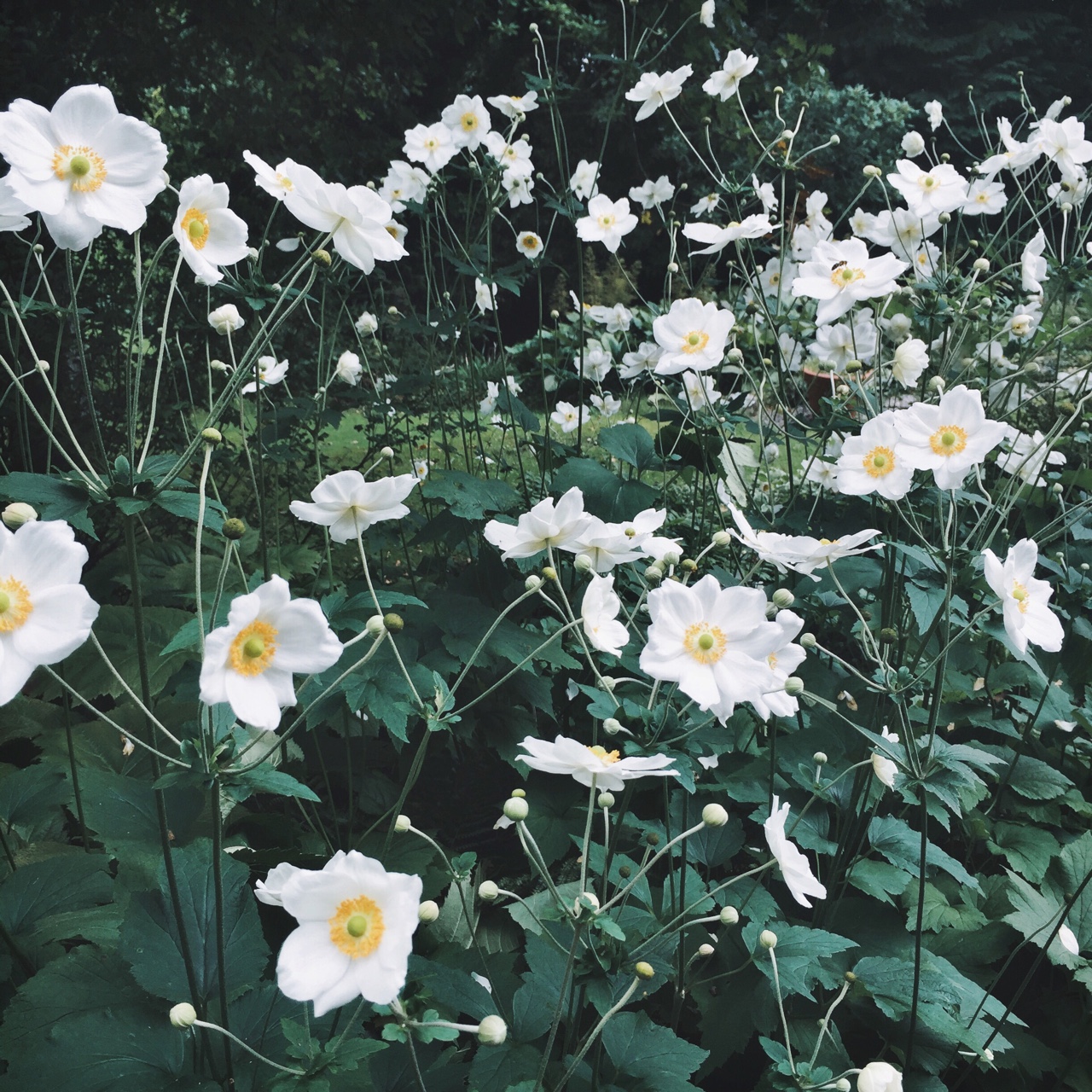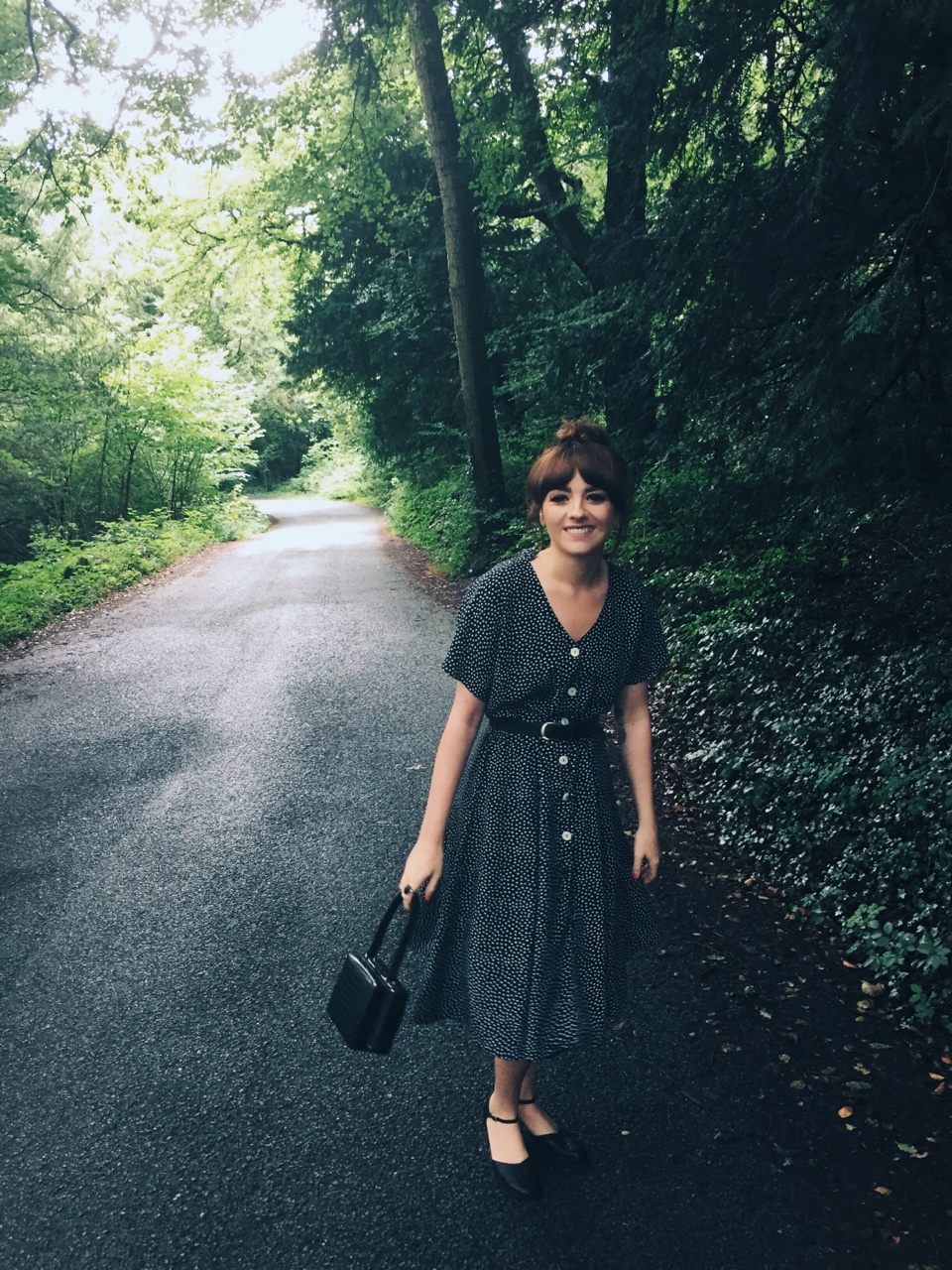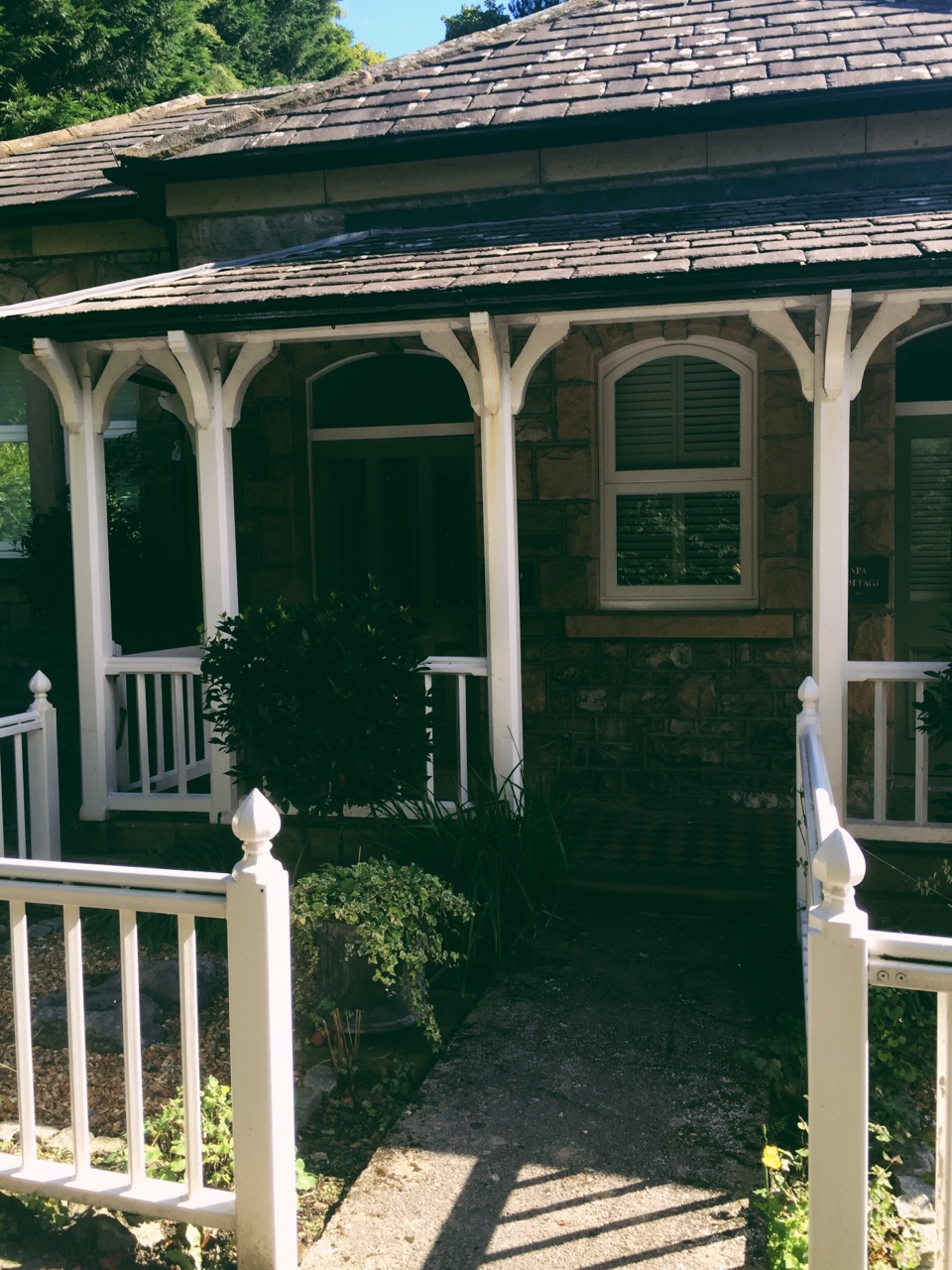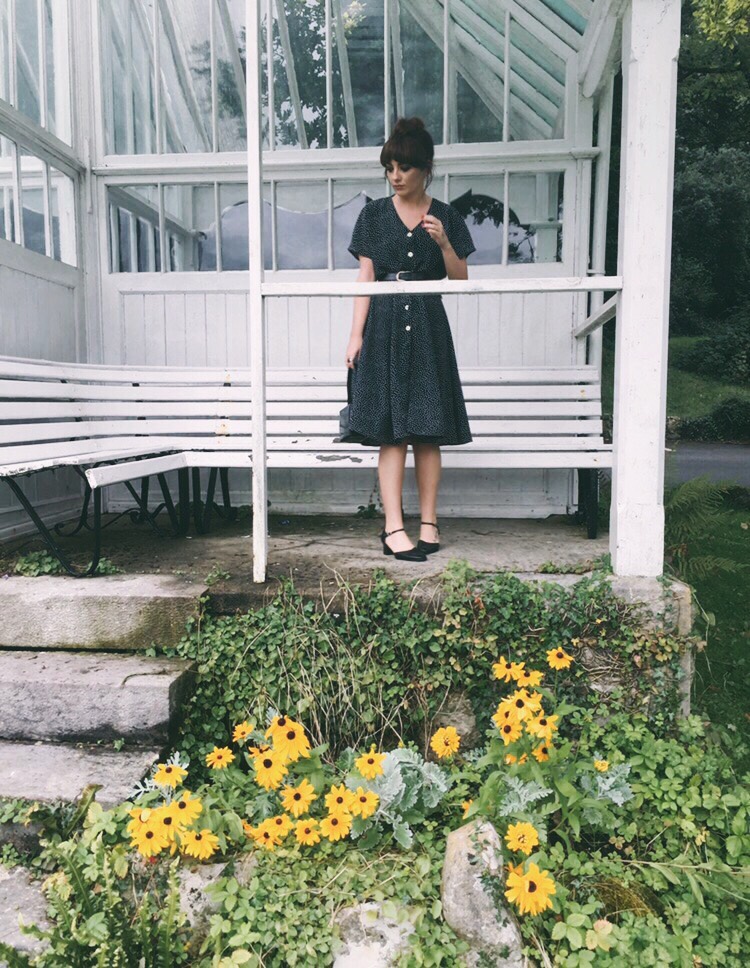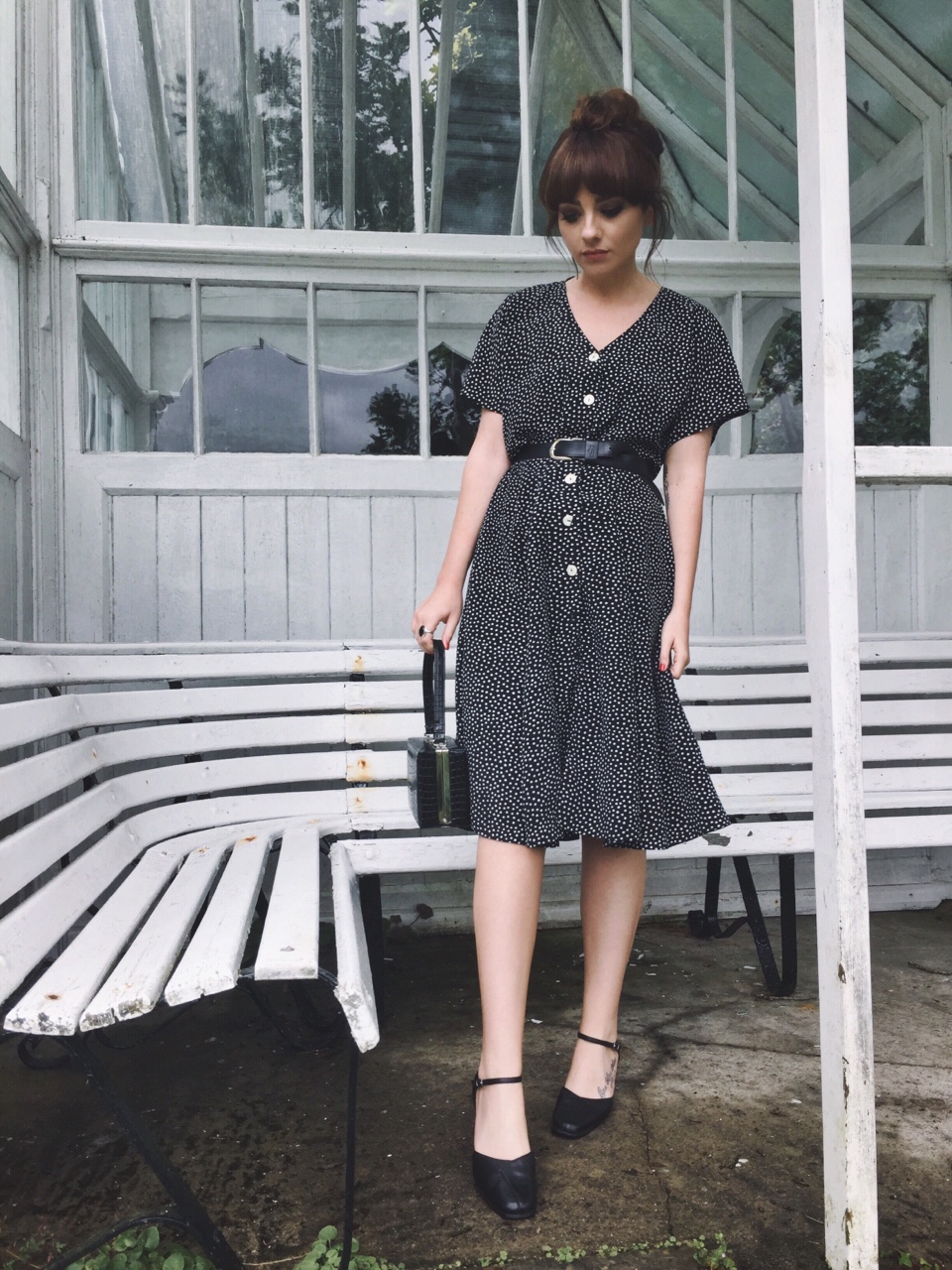 Last weekend I got to travel up to the Lake District for what felt like the first time in ages! We headed up there to celebrate a friend's wedding and it was a much needed change of scenery. Sometimes it's nice to find yourself with little or no internet connection and just switch off from city life. We had a little room that overlooked the sea, and it was refreshing to be woken up by blinding beams of sunshine rather than the noisy Manchester traffic or worse – some considerate stranger drunkenly buzzing our flat at 4am. The Lakes has a special place in my heart and always leaves me feeling nostalgic. It's where my mum grew up and where most of her family are still based – meaning I was lucky enough to spend a big proportion of my childhood swimming in lakes and climbing trees.
I don't get the chance to go up there as often anymore since my Gran passed away so it was lovely to be able to visit on such a happy occasion and meet lots of new people too. My Gran was one of my biggest influences and had a lot to do with why I'm drawn to vintage clothing and literature so much. She had the best taste in everything, and handled everything that came her way with such strength and courage. Something which I'm still working on as I get older, and try to remind myself of daily. My advice to anyone in a creative limbo or otherwise would be to just take the plunge – as cliche as it sounds, growth starts right outside your comfort zone.
It took me a good year or so to pull myself together and start this blog – something I'd always wanted to do but always managed to talk myself out of. I find it therapeutic to have a space to share with others, and I cherish the possibility that I might be able to inspire someone to feel better about themselves. I appreciate clothes because I feel they help build an identity – along with all the other quirks/characteristics a person might posses. You can reinvent yourself to suit your mood and they can give you the confidence to face whatever the day brings. I've always found clothes to be playful and sometimes they just make the mundane tasks of everyday life that little bit more interesting. It's also true what they say – if you feel good about yourself then you're generally in a more positive mood.
Anyway, enough of my rambling for one blog post. If you're not asleep by now then I'll talk you through my wedding outfit which you may have already caught on Instagram. Wedding invitations usually leave me in a bit of a dilemma after the initial excitement of being invited to the actual wedding. It then dawns on me that most outfits I wear involve some sort of denim garment and shoes that I can run around all day in. Luckily, I'd just invested in this dreamy polka dot number that I'd been dying to wear since it arrived in the post. Like most of my dresses, it's on the darker end of the colour spectrum, but the pretty polka dot pattern and pearl buttons balance things out. It's also about two sizes to big for me so this was a perfect opportunity to add a masculine waist belt to toughen up the girly vibe. I then reached for my classic vintage ankle strap shoes that I managed to last in all day and only started to pinch on the midnight walk back to the hotel – which is basically all I can ask for from a shoe. I also decided to wear one of my little hand held vintage bags – the quickest way to feel like a sophisticated lady, even when it's full of smuggled hotel biscuits…
 I think I'll definitely be getting a lot of wear out of this dress – I can't wait to wear it with a leather jacket and some ankle boots, or maybe even tights, a crop jumper, and some Dr Martens when Autumn/Winter comes around. That's the great thing about midi dresses/skirts – you can switch up the accessories depending on the season and they still look great. I don't have any Summer holidays booked this year so it's hard for me to get excited about cute summer clothes that I might get chance to wear on the odd warmer day we have. However, I'll definitely be making up for lost time next year, and I already have plans for some mini getaways before the year is done. I'd love to go back to Copenhagen but I'd also really love to go somewhere completely new – suggestions welcome!
Alice x
Dress – Vintage (similar here)
Belt – Vintage (similar here)
Shoes – Vintage (similar here)
Bag – Vintage
Location – Grange-over-sands (Grand Cumbria Hotel)