A little catch up style post for you today! I really hope you're all doing well and looking after yourselves – typing that feels especially important this year, and if your 2020 has been anything like mine, every single week tends to feel completely different. The last few weeks for me have felt quite steady which has been a very welcome development! I've caught up with a few friends and I've generally been trying to make a conscious effort to listen to what my body needs…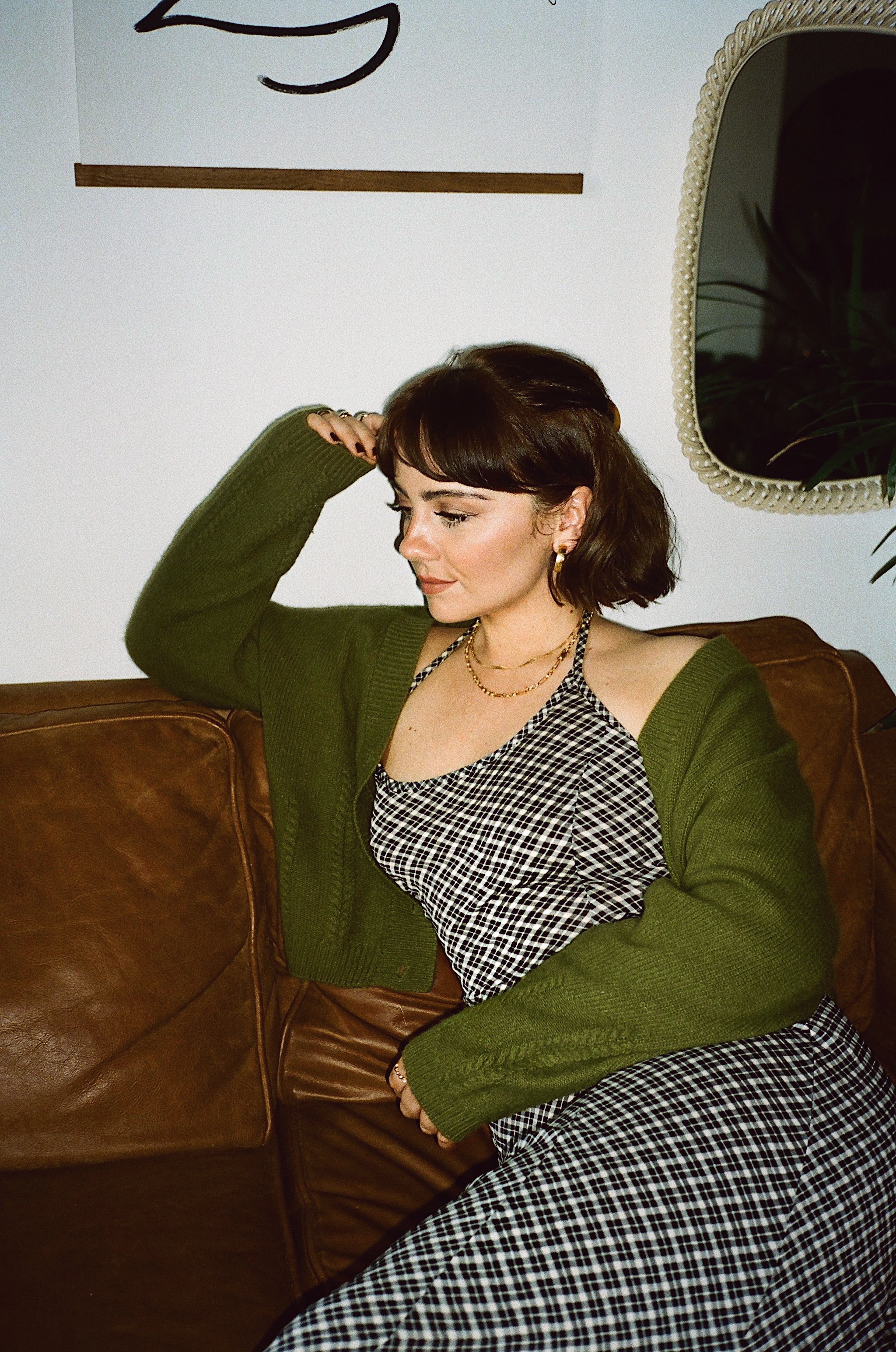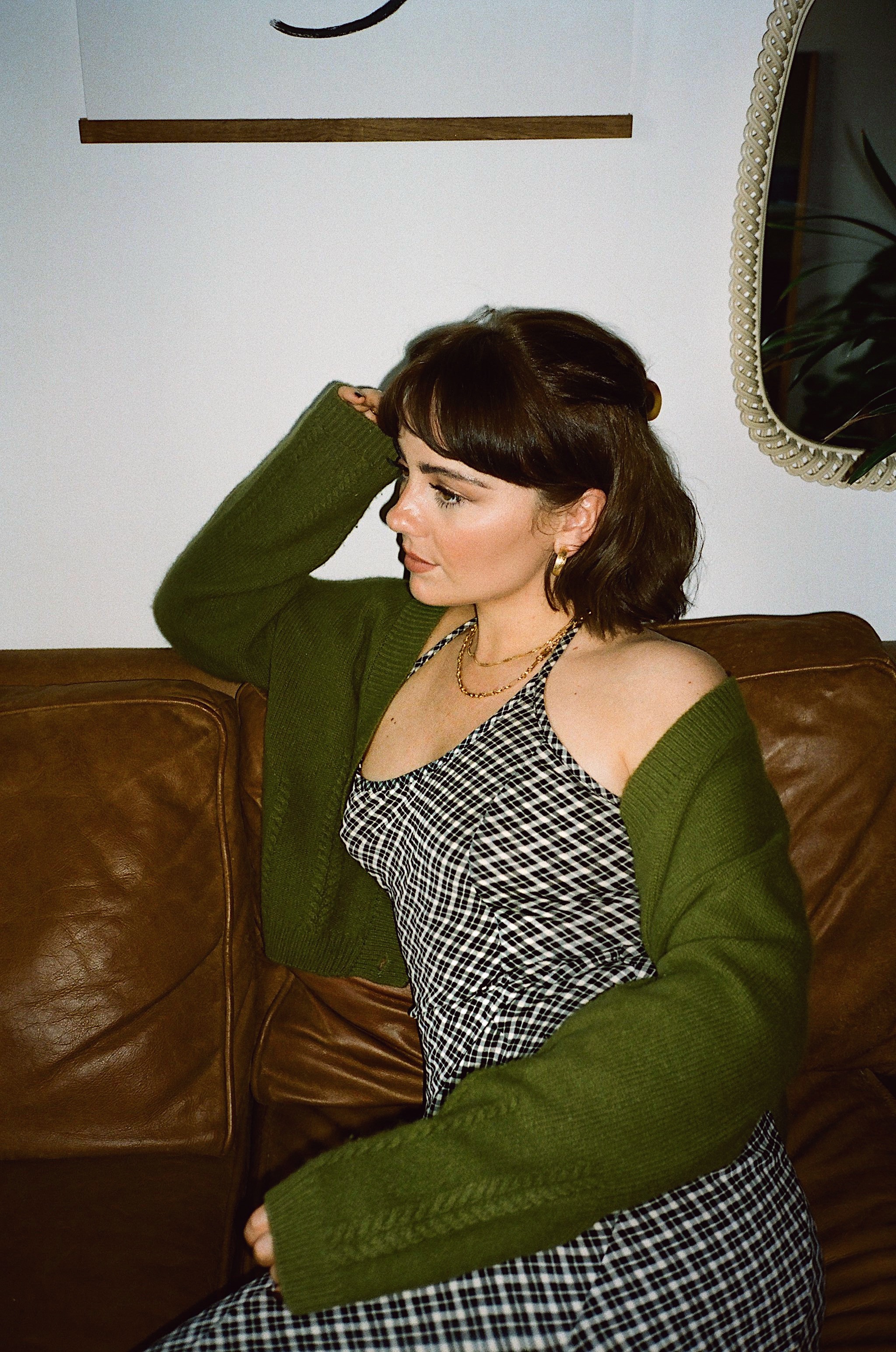 I've been trying to spend less time online whilst work isn't that busy, and I've also been trying to work out at least five times a week. For the past month I've been really into Pilates – I just do the same few workout videos on YouTube and it's become a sort of meditation for me. Other than swimming (that I was really enjoying pre lockdown), it's the only form of 'indoor exercise' that I've found really enjoyable. I've spoken about this before but I'm just not a gym bunny – I hate feeling like a Hamster on a treadmill and I just find the gym environment so dull and uninspiring. My ideal form of exercise is something outdoors like walking, hiking, or cycling.
I've found that just taking an hour in the morning or late afternoon to work out on my little mat has been doing wonders for the soul. I already feel like I have way more energy, my moods are more stable, and I feel stronger and more capable when it comes to tackling the day ahead. Pilates is really something I want to explore more so any tips/YouTube recommendations or accounts to follow online would be very much appreciated! 
I feel as though I've finally found a form of exercise that I can successfully do from home (within a small space) and it's really improved my mental health as well as my physical. I've not seen any major changes to my body yet, but in all honesty, I'm much more focused on the way it's making me feel rather than whether I can button up my pre lockdown jeans…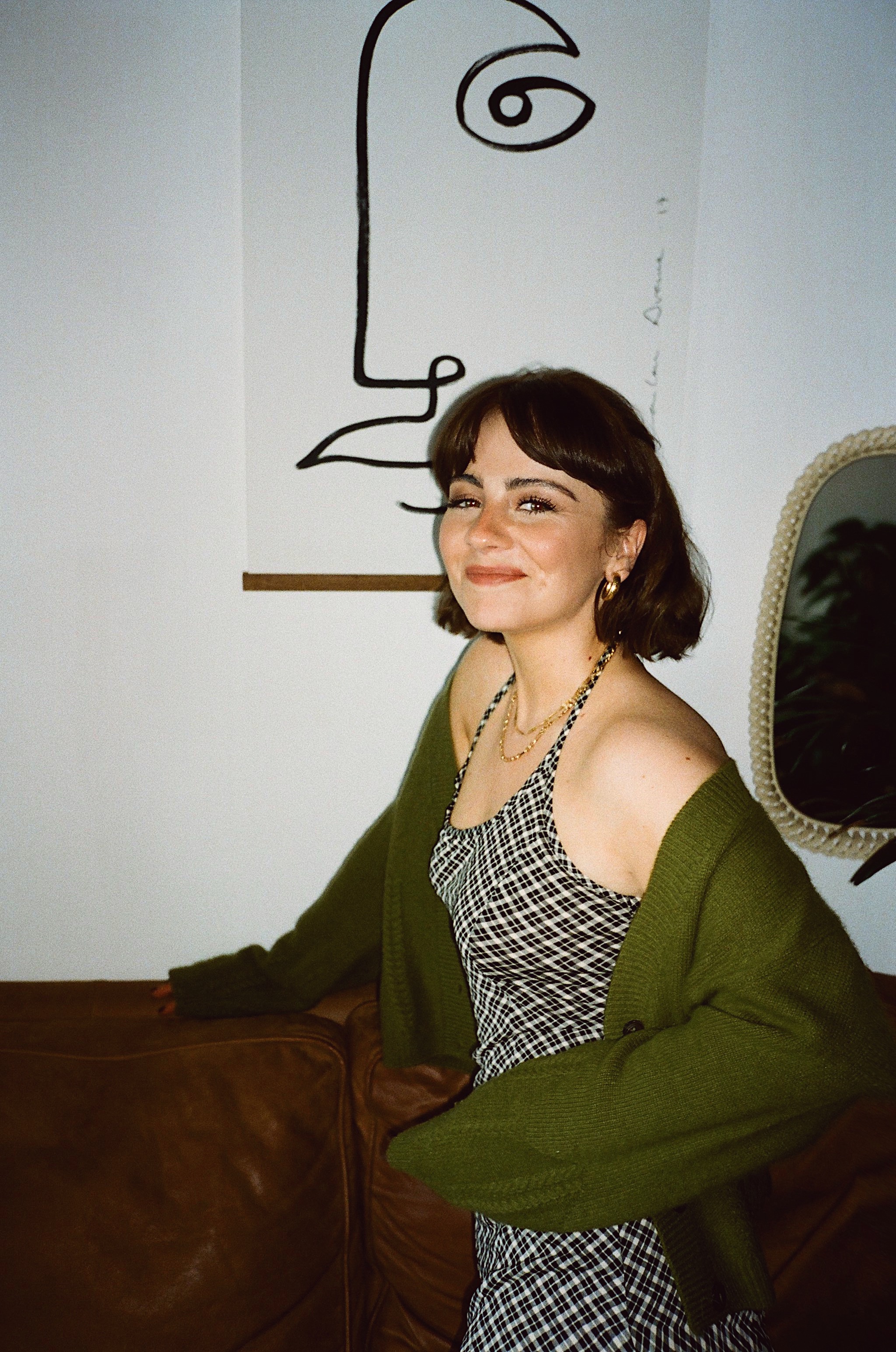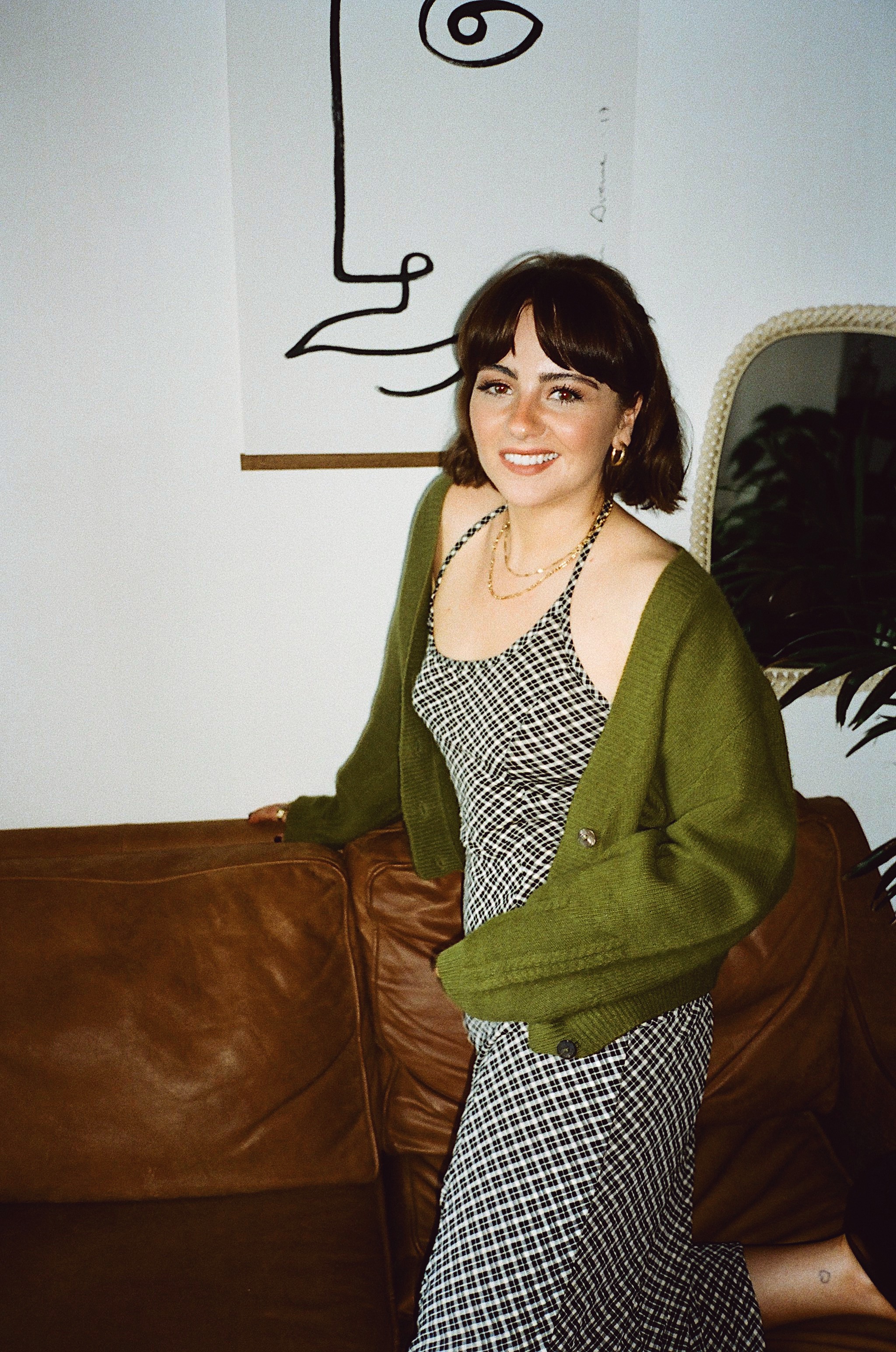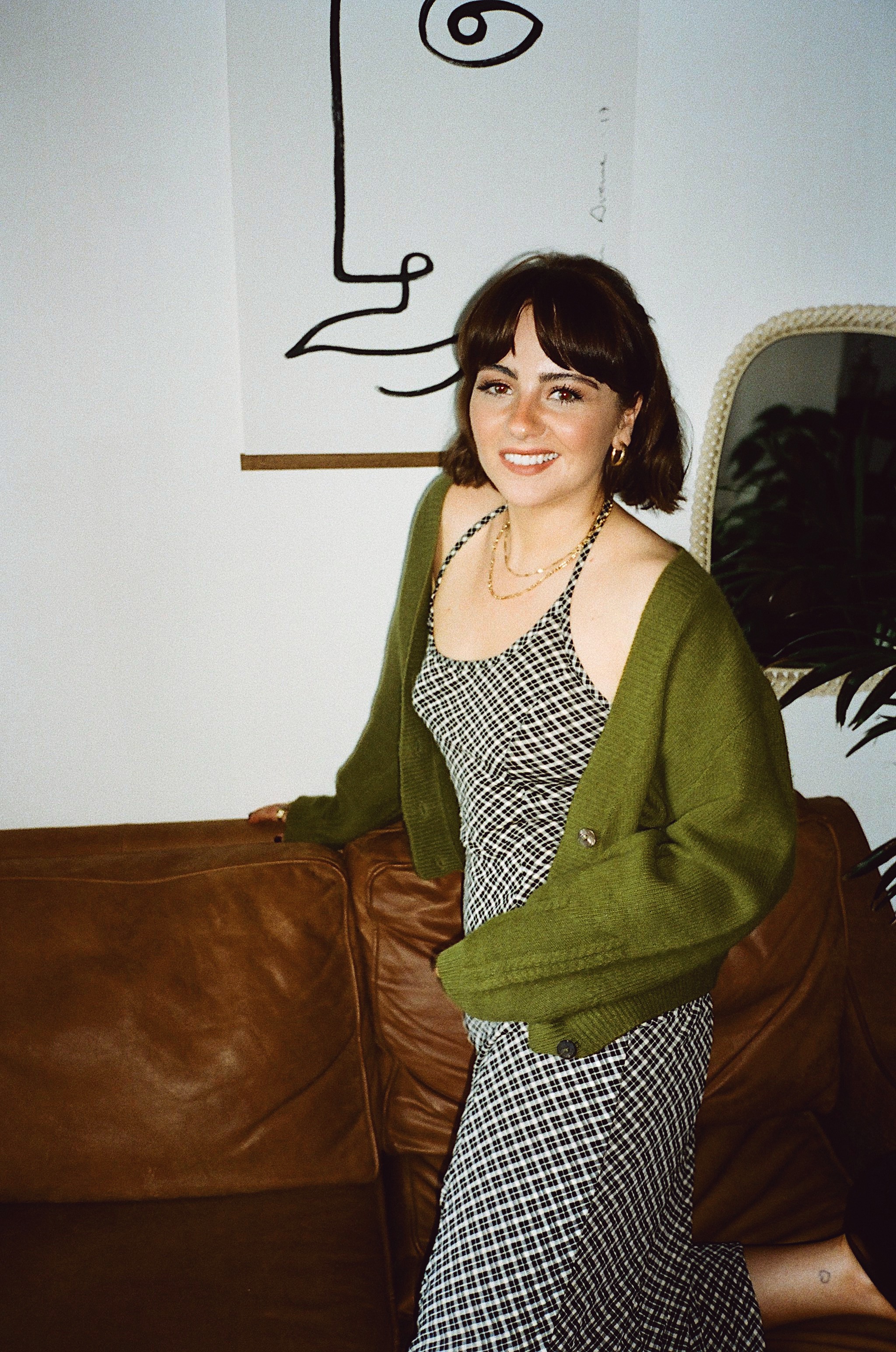 Other than trying to be more active, there's really not much new to report from my little corner of the world! I've been trying to get through my reading list – I'm currently reading 'Such a Fun Age' by Kiley Reid which is great so far, and Sam and I have been watching the Sopranos from the beginning! It's one of those hugely acclaimed series that I haven't seen from start to finish, and we have flown through it! 2020 has been particularly generous on the TV watching front! 
I also went for breakfast with Sophia last week which was very lovely indeed. I hadn't seen her for months (other than via Skype for our podcast recordings), and it felt very strange to be sitting opposite each other IRL. We exchanged very belated birthday gifts and one of mine was this beautiful checked vintage dress! We pretty much know each others style inside out at this point, so Sophia is the one person I trust to pick out clothing for me (I mean, this dress is evidence of her skills). It's got that nostalgic Nineties/school girl kind of feel to it and is really making me, dare I say it, a bit excited for the autumn months that lie ahead… 
---
Photographs taken on an Olympus MJU II 
Cardigan – vintage (similar here), Dress c/o – Top of The Town Vintage
SHOP THE LOOK