If there's one time of year that I like to feel a little bit sexy and a little less drowned in oversized layers – it's New Years Eve. Only when I have a special event or something to attend that is – most years it's a chilled house gathering, or a countdown with family whilst Jools Holland blasts on Tv in the background. For the most part, it's an overrated and overhyped evening, but that's not to say our outfits can't be fun…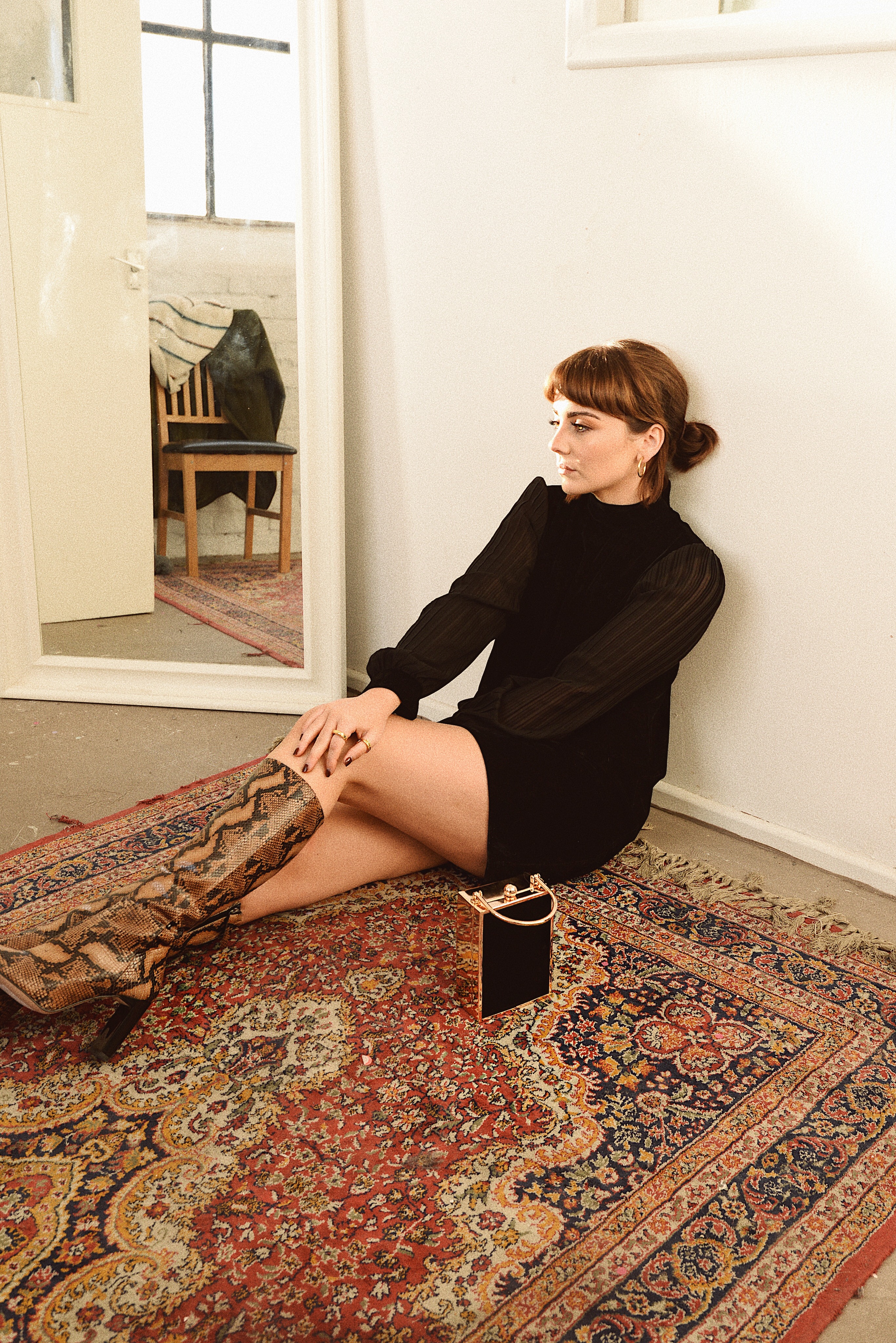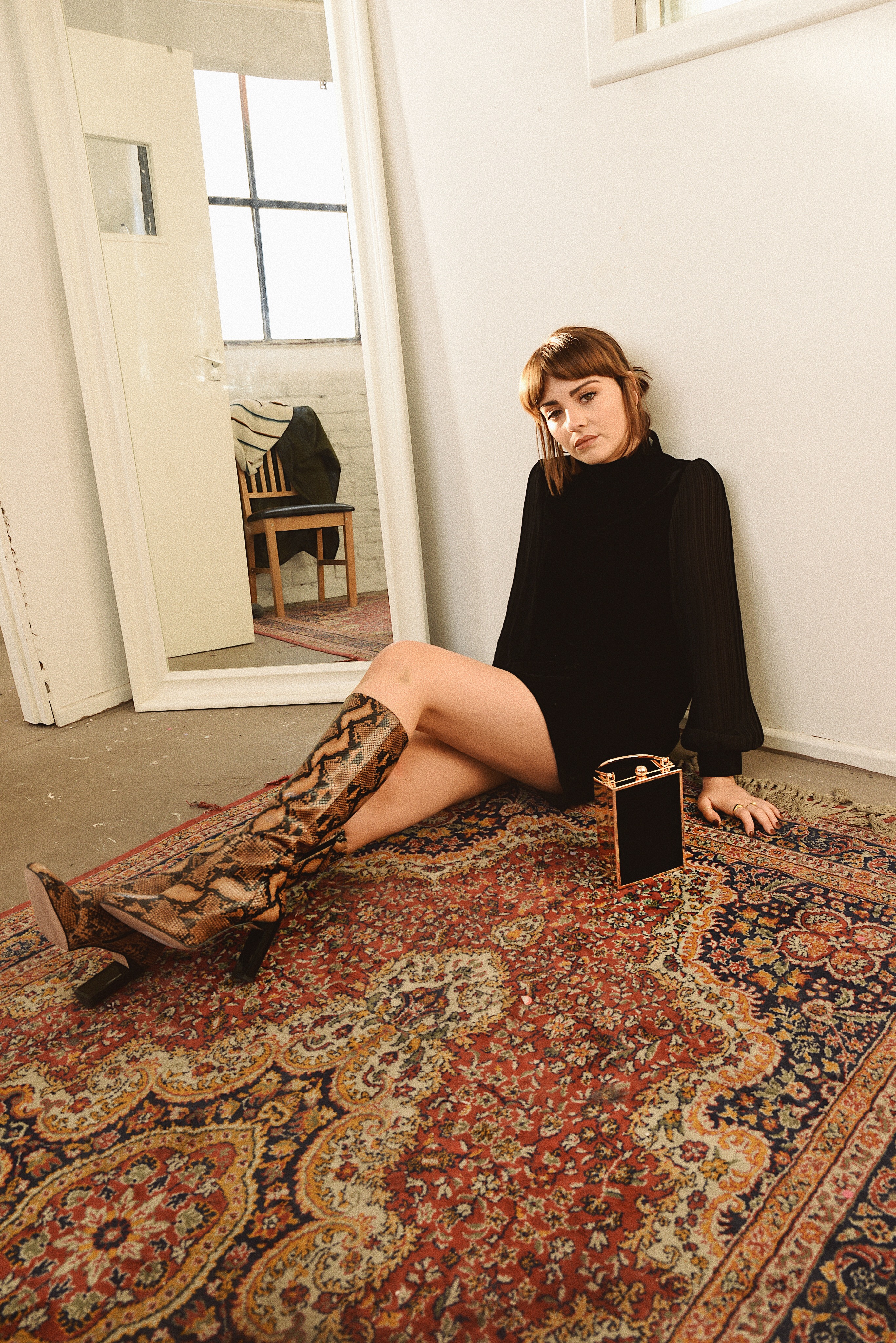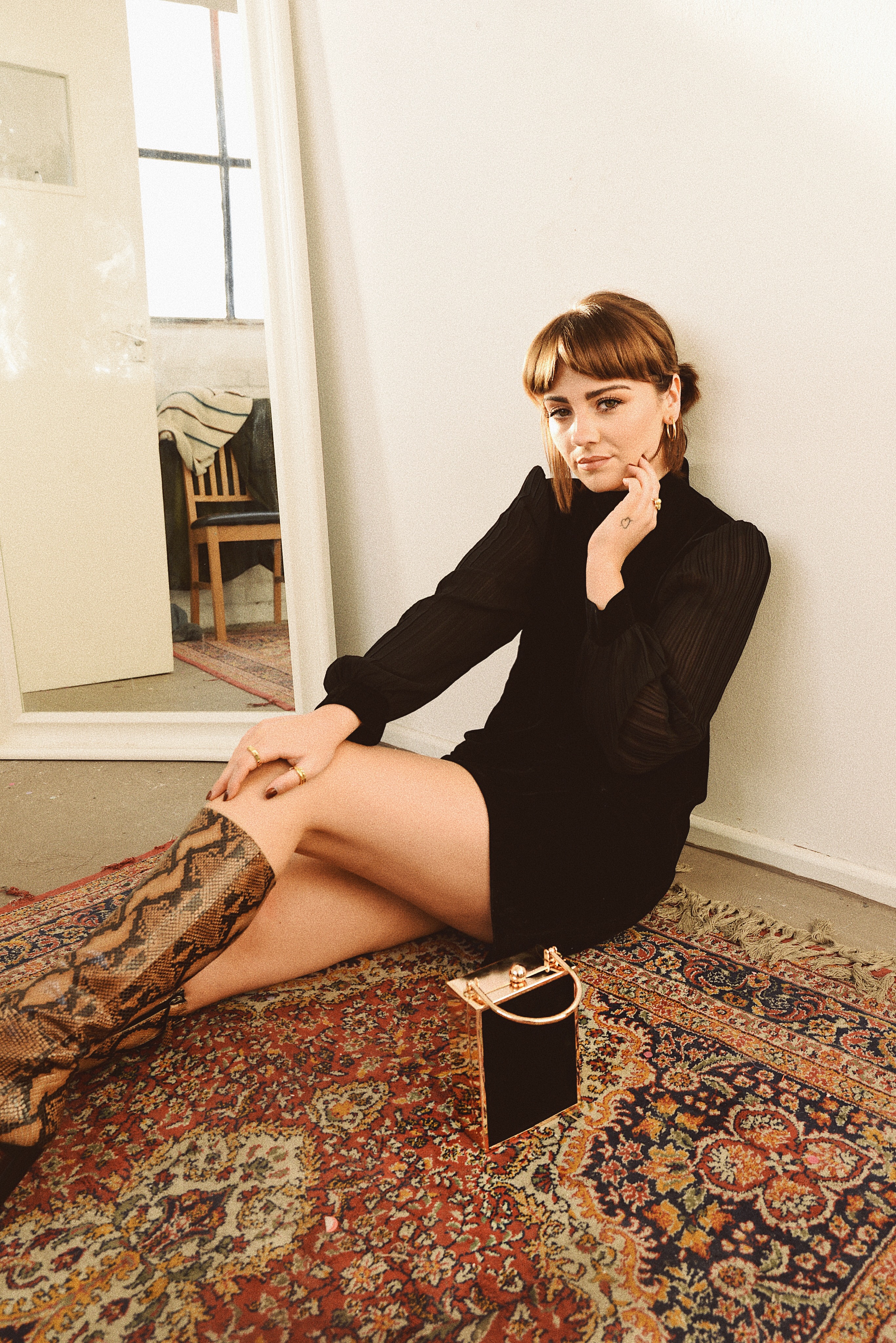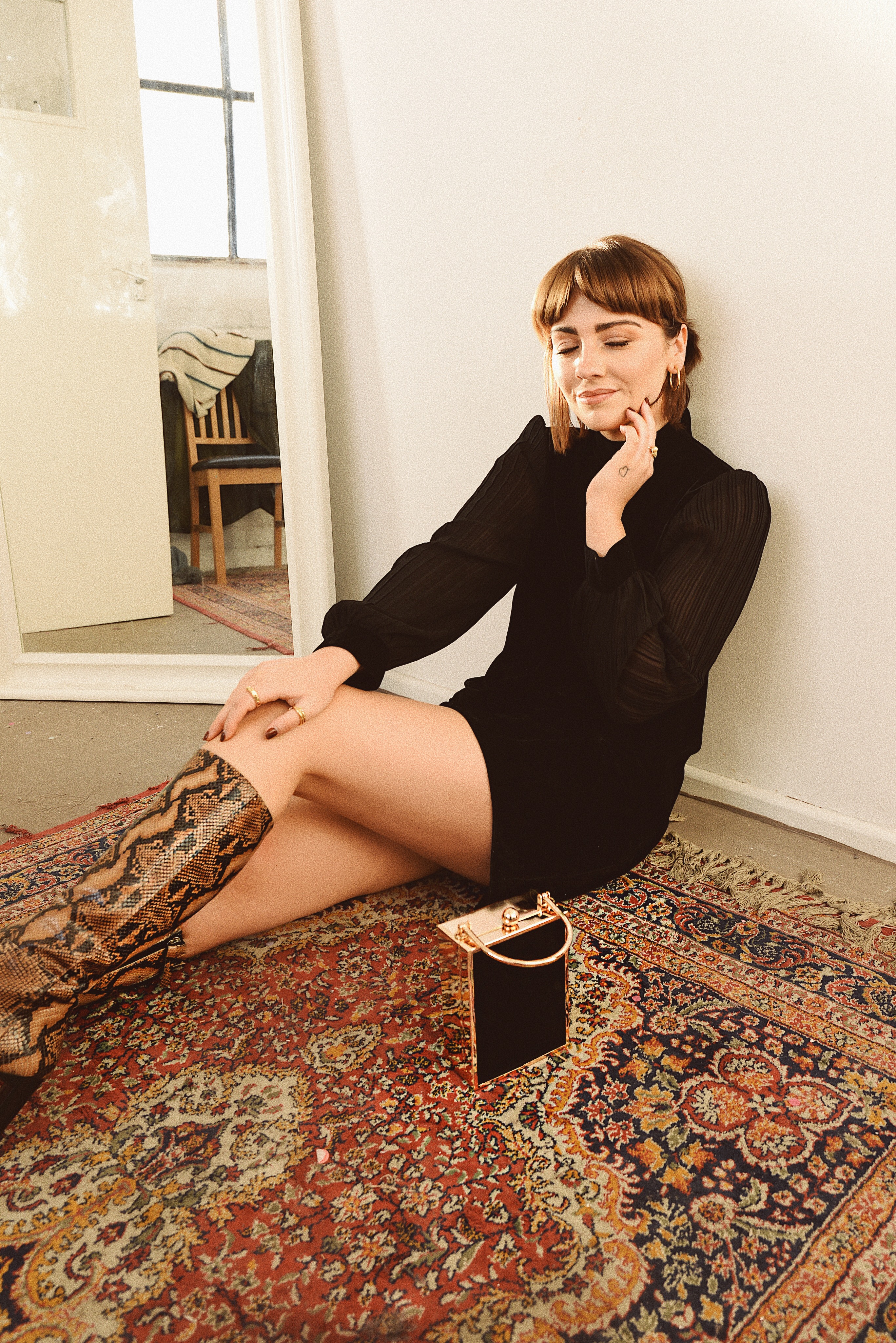 These images are actually some that I shot for my monthly sponsored work with Very, and I thought the outfit doubled up as some New Years inspo. Mainly because most of us have a little black dress in our wardrobes, and I've found that you can endlessly create new outfits with it just by switching up the accessories.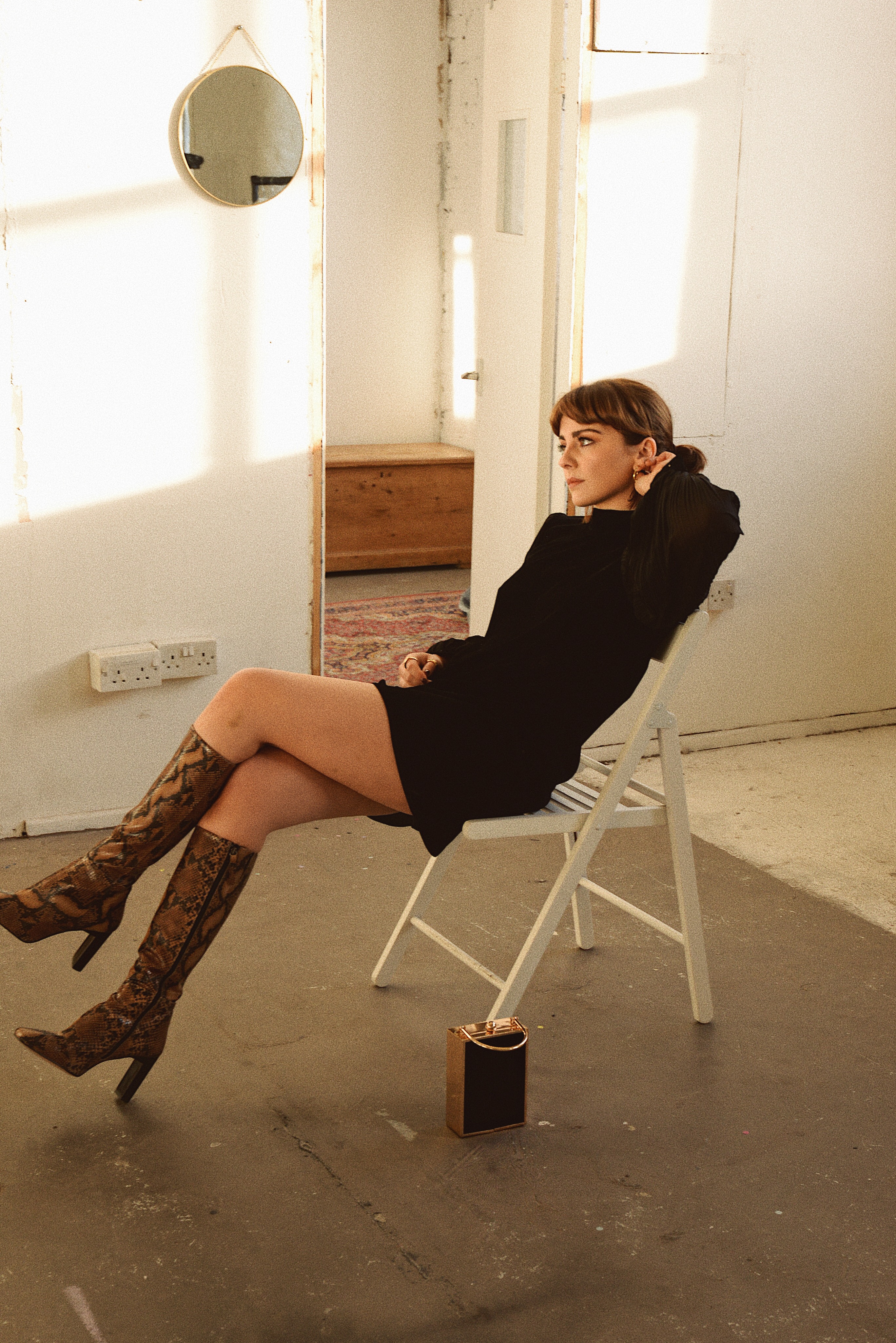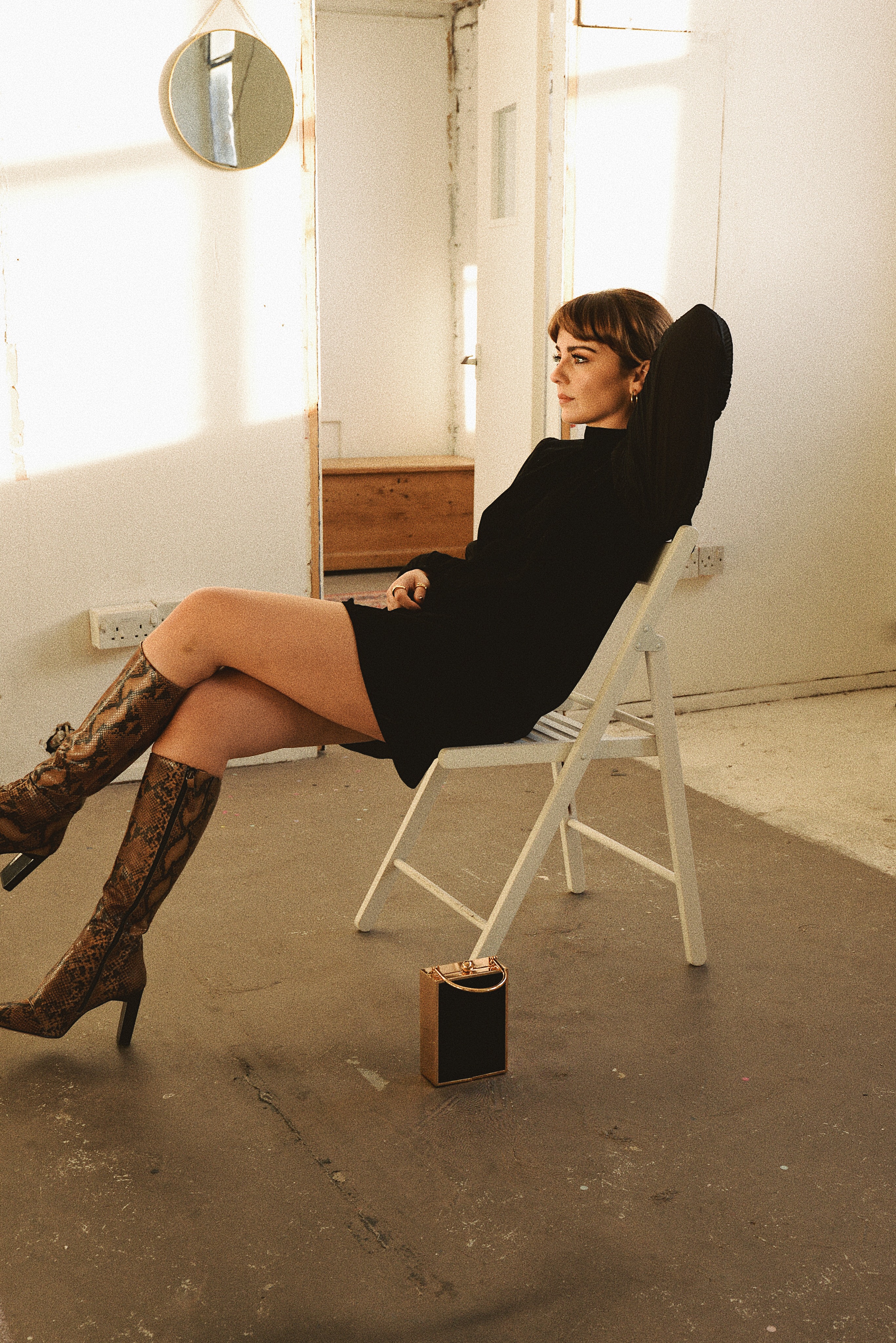 This year has been the year of animal print revival, and it shows no sign of slowing down either. First it was leopard, then snake print, and now I've noticed that Zebra and Cow print are slowly sneaking their way onto my Instagram feed. I'm all for having fun with trends, but I find that snake print is pretty timeless, and can look really classic when done well. The same goes for leopard and Croc print – my absolute favourites to mix together, and there's been some amazing pieces around this year…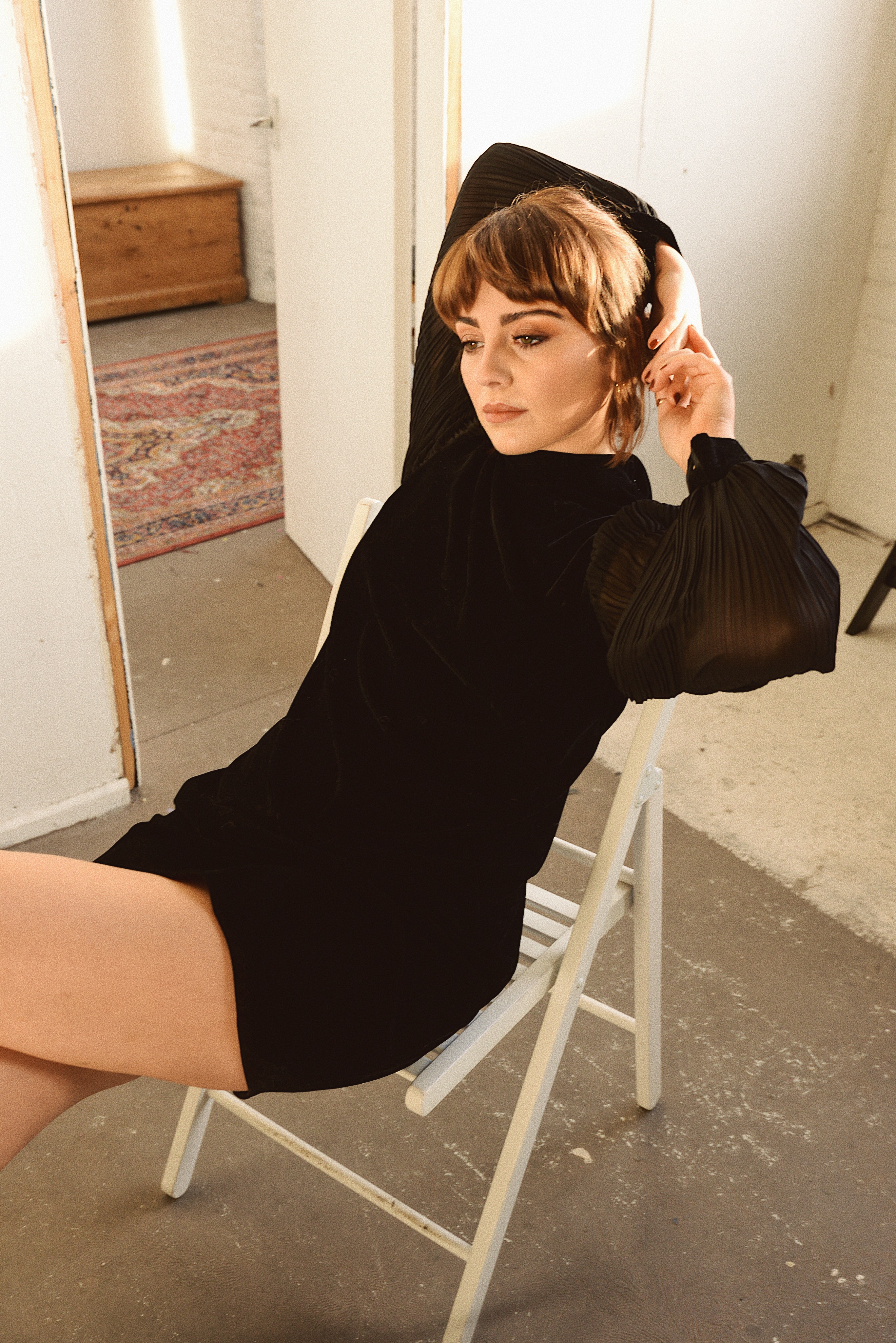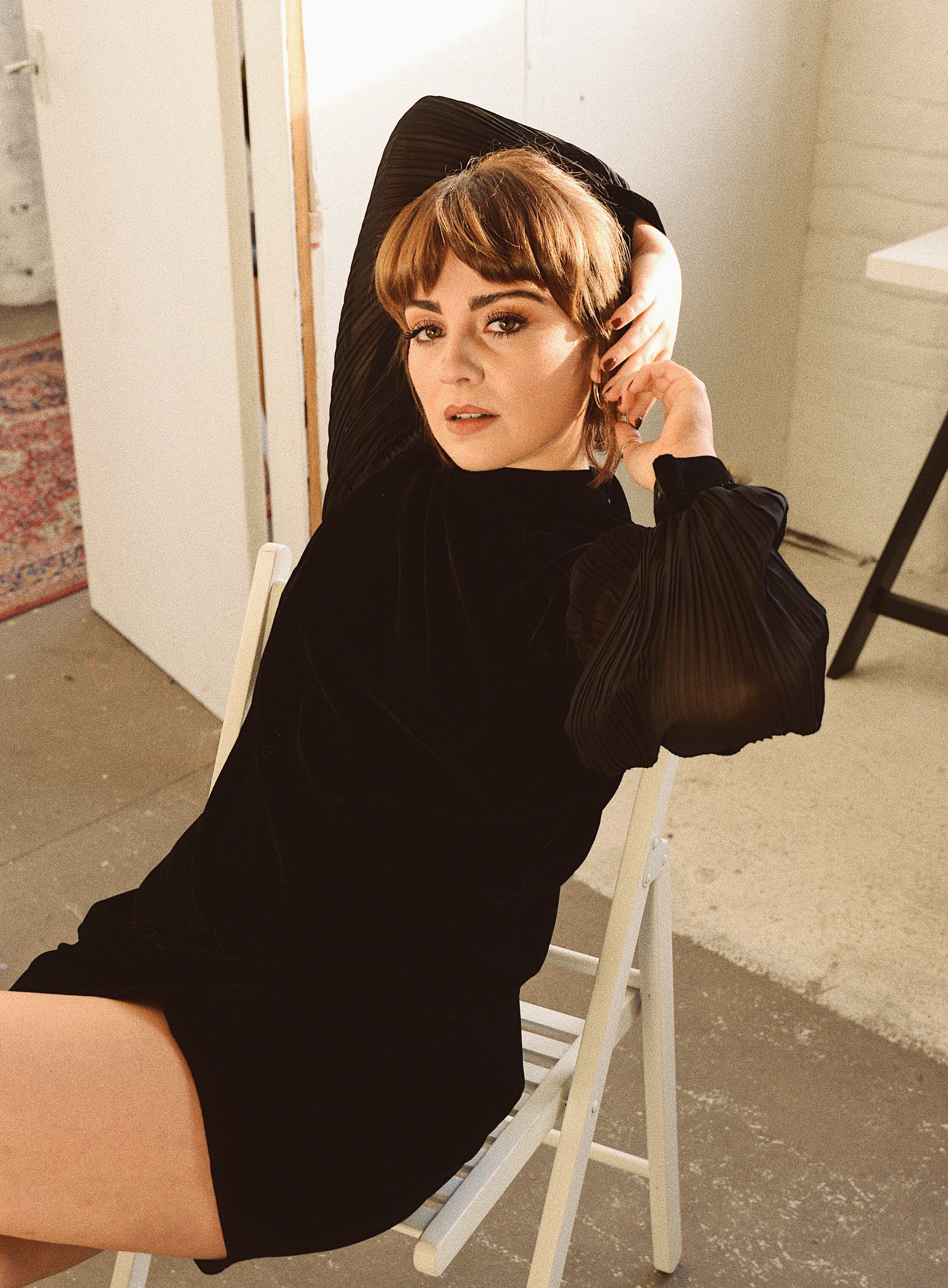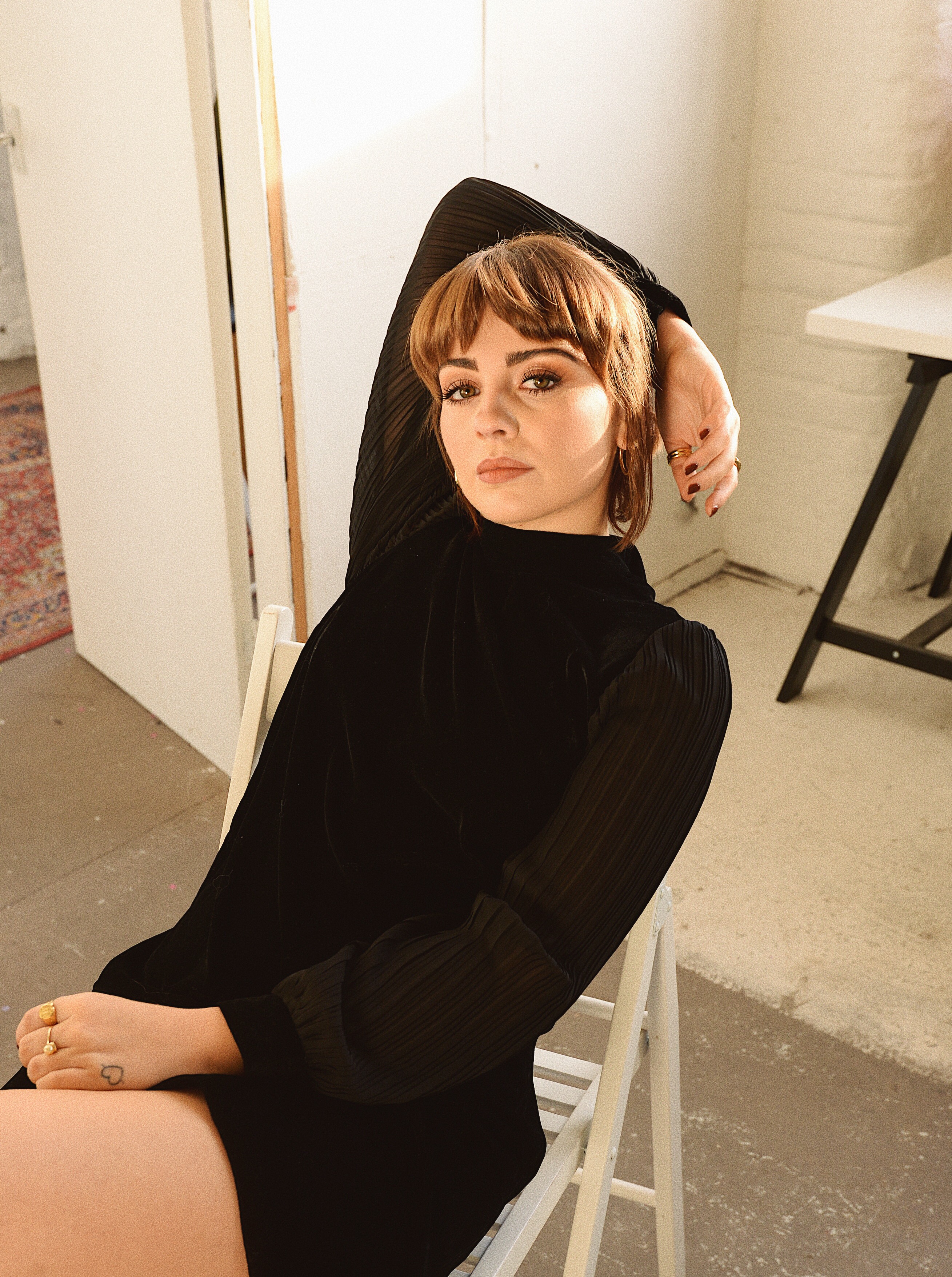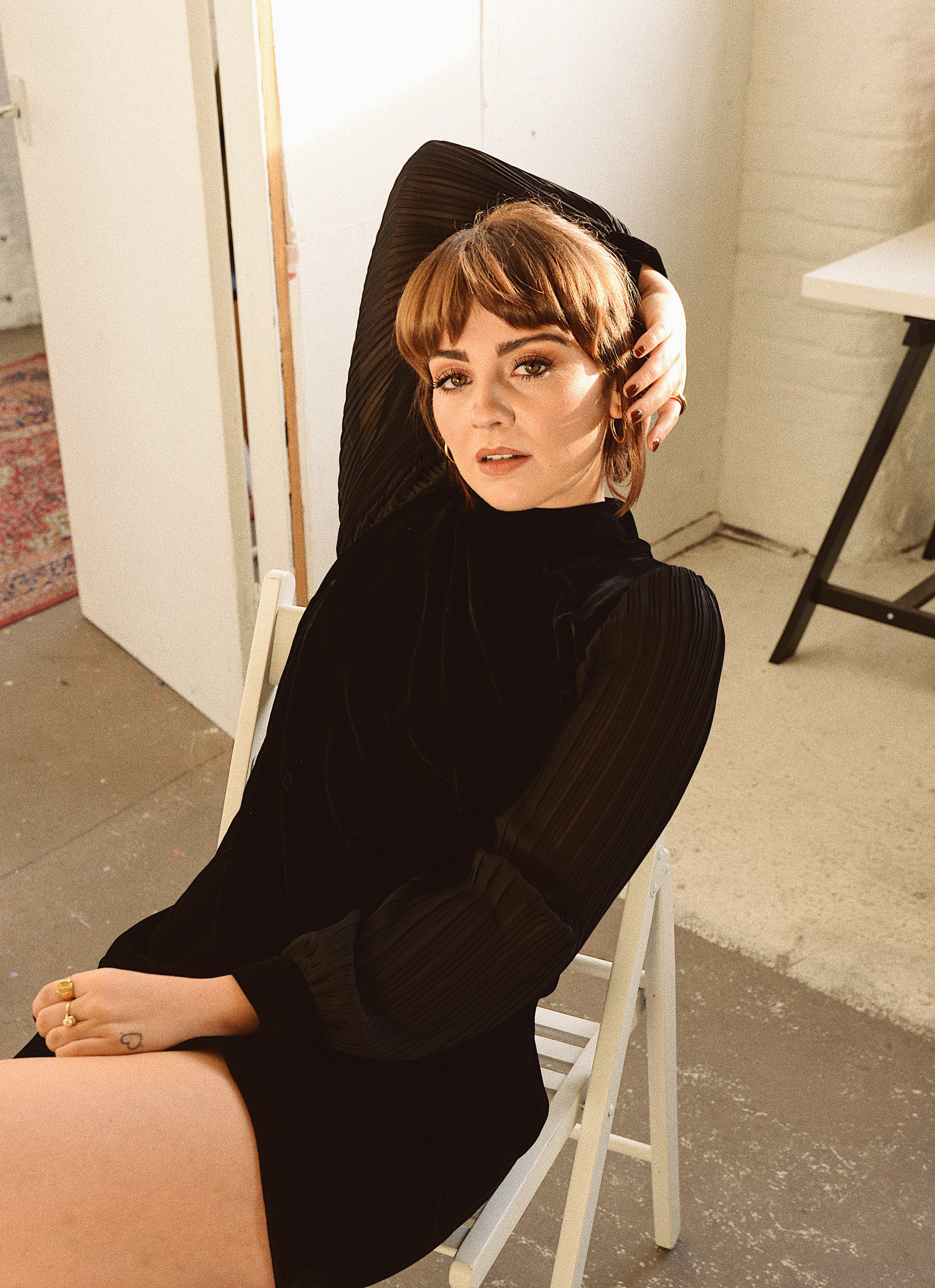 I picked up these boots because they intimidated me a little, so I wanted to see if they were something I could work into my wardrobe. I had planned on wearing them with midi skirts with a bit of the boot showing, but I also wanted to be a little more daring and wear them with a mini dress. I expected them to be uncomfortable and a bit of a pain in the arse to walk in, but they are so so dreamy to stroll about in. I'm excited to style them more in the new year with different outfits, it's always nice to introduce new pieces that intimidate us a little bit when our wardrobes are feeling slightly on the dull side.
This LBD is almost like a black velvet shift dress but with chiffon sleeves – I've forgotten how forgiving chiffon sleeves were. I'm not confident when it comes to my arms, and a chiffon sleeve is always very floaty and slimming – perfect for dancing too!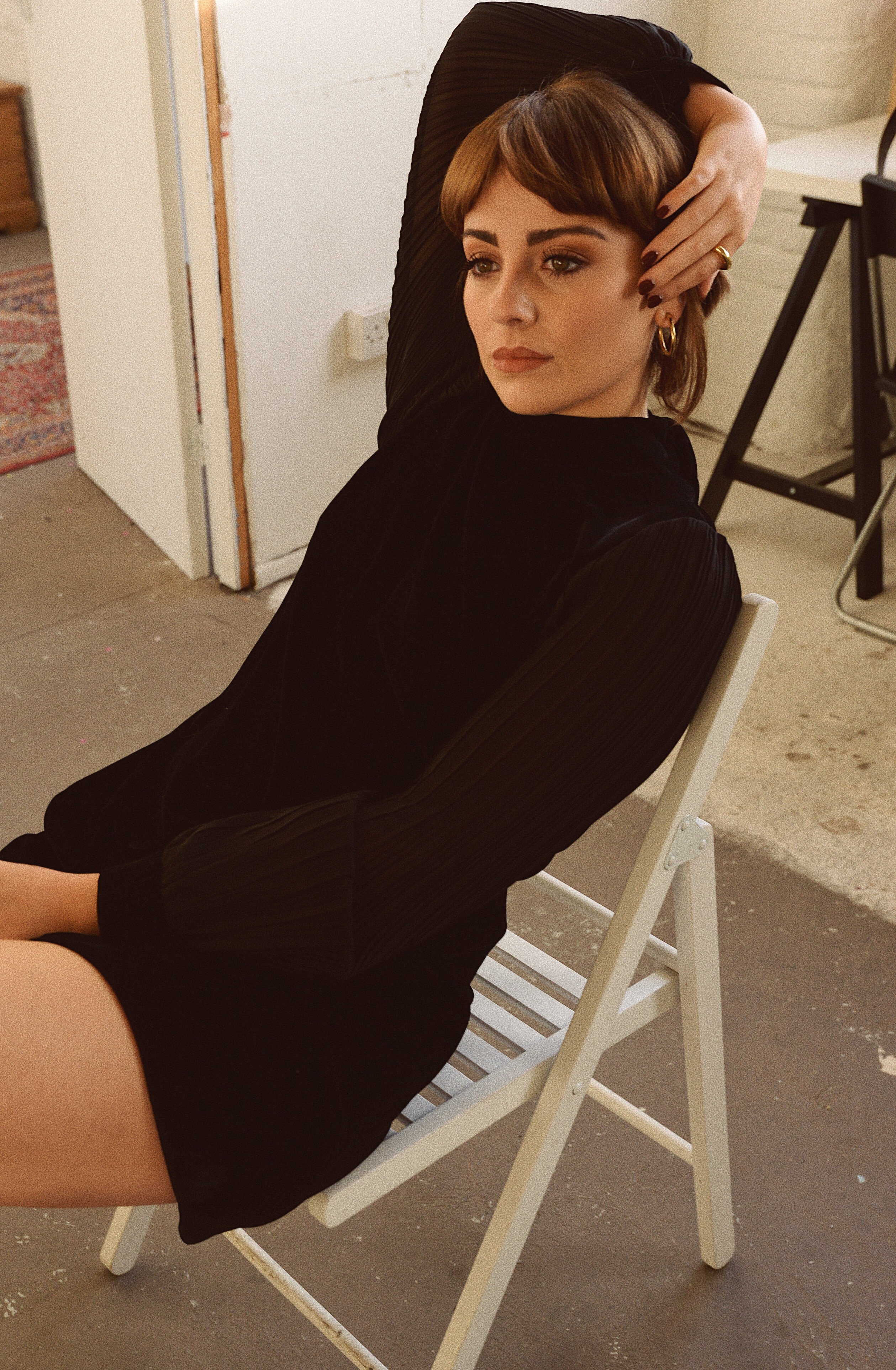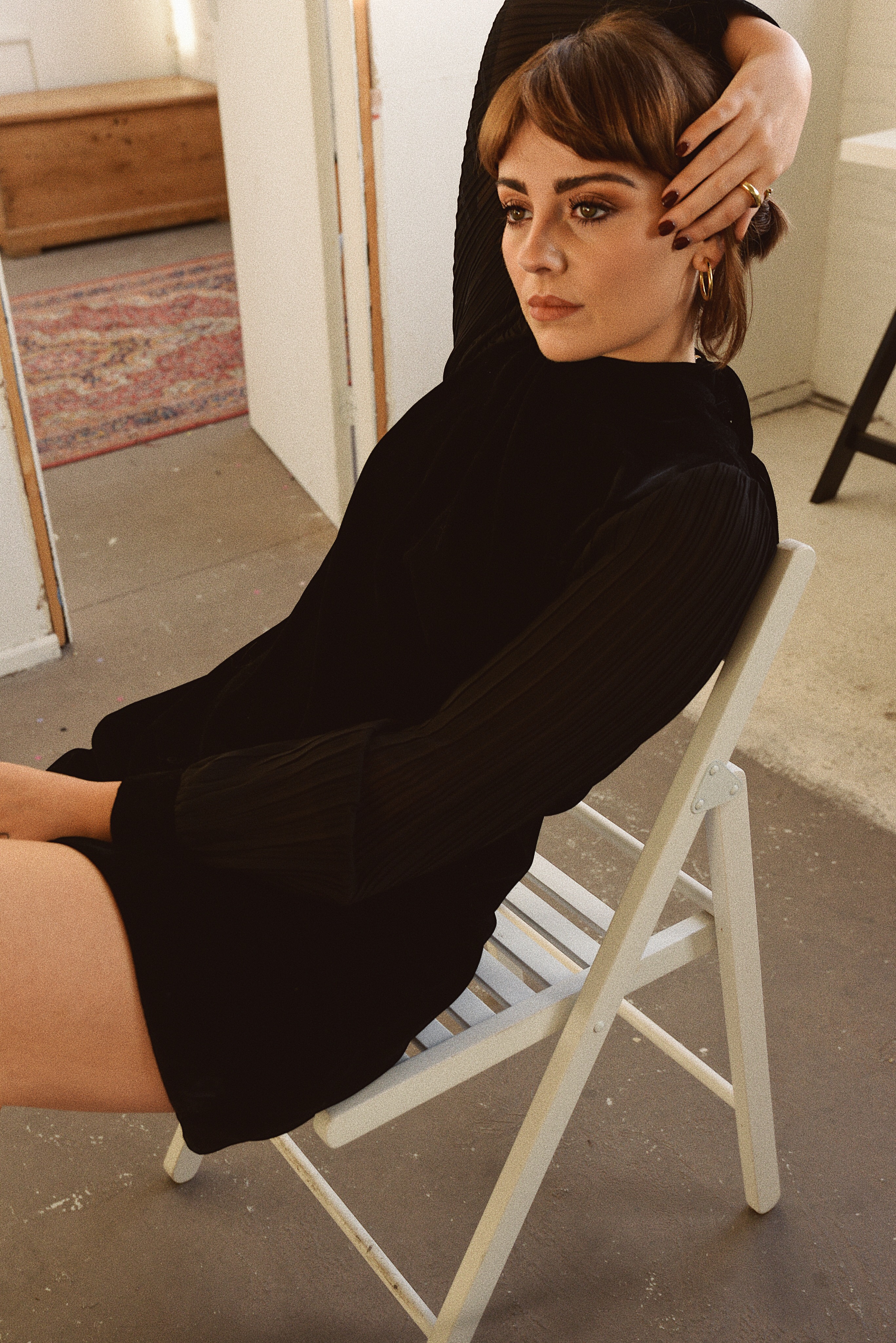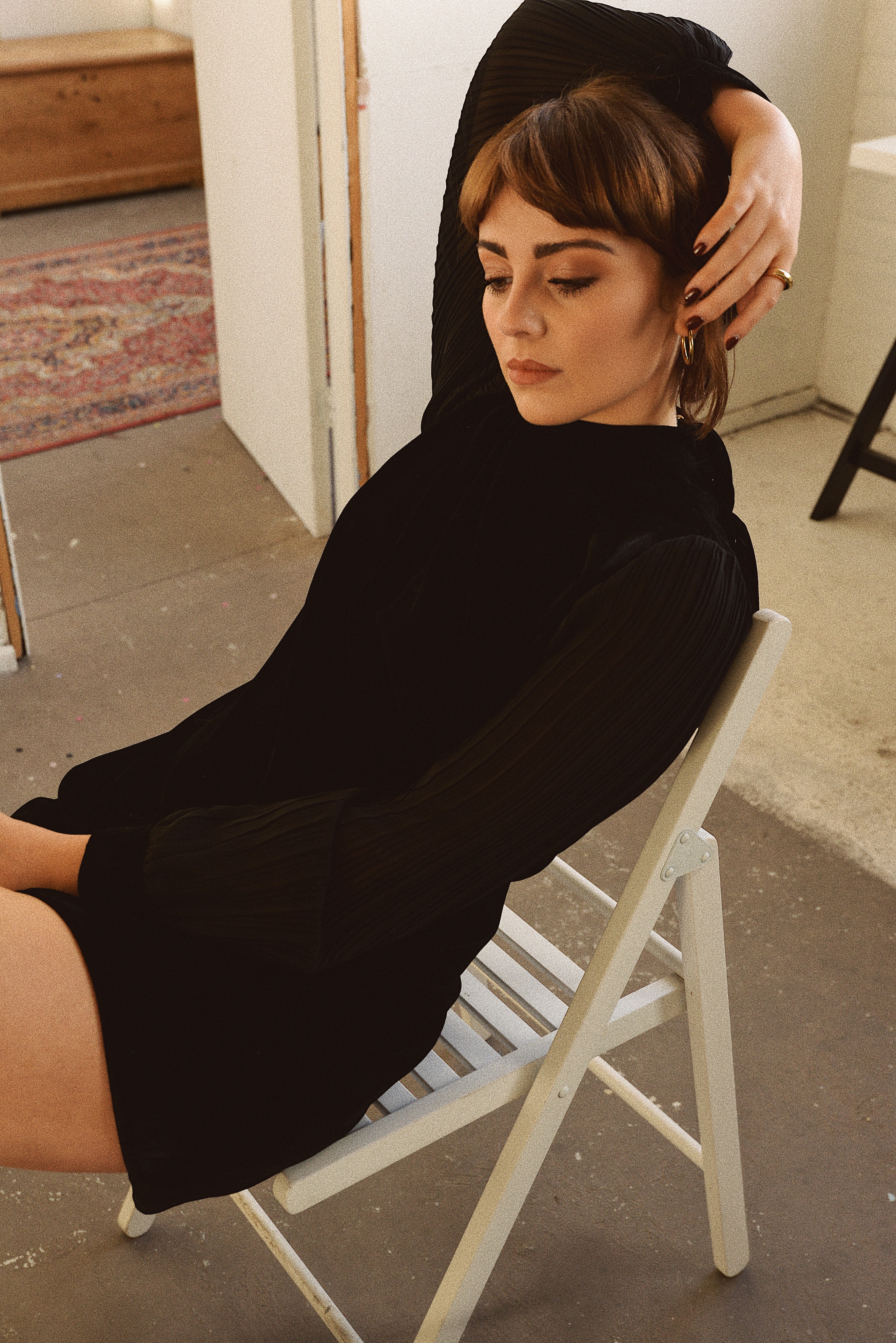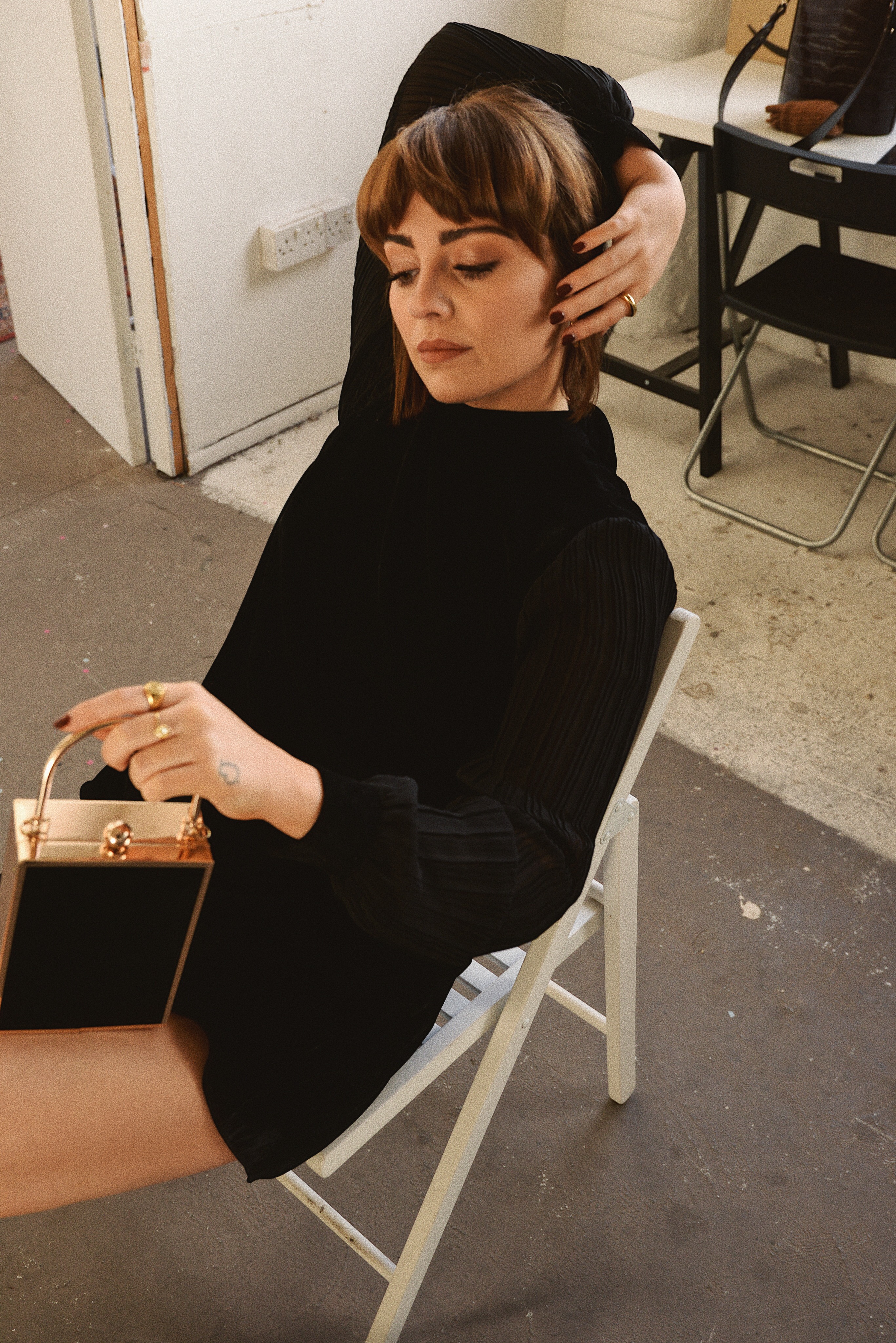 Teamed with this little Mango bag (that pretty much feels like an extension of my jewellery) – I feel like I've got my New Years outfit down. I'd rather not invest in pieces that are all sequins and shimmer if I can help it. A little black dress will serve me all year round, and statement accessories will always be there to keep things exciting…
Thank you so much for all of your support this year! Wishing you all a magical NYE however you plan on spending it – I can't wait to share some new adventures with you in 2019…
---
Photographs taken by Catherine Booty , Full outfit c/o – Very 
Dress – River Island , Boots – Office, Bag – Mango 
SHOP THE LOOK