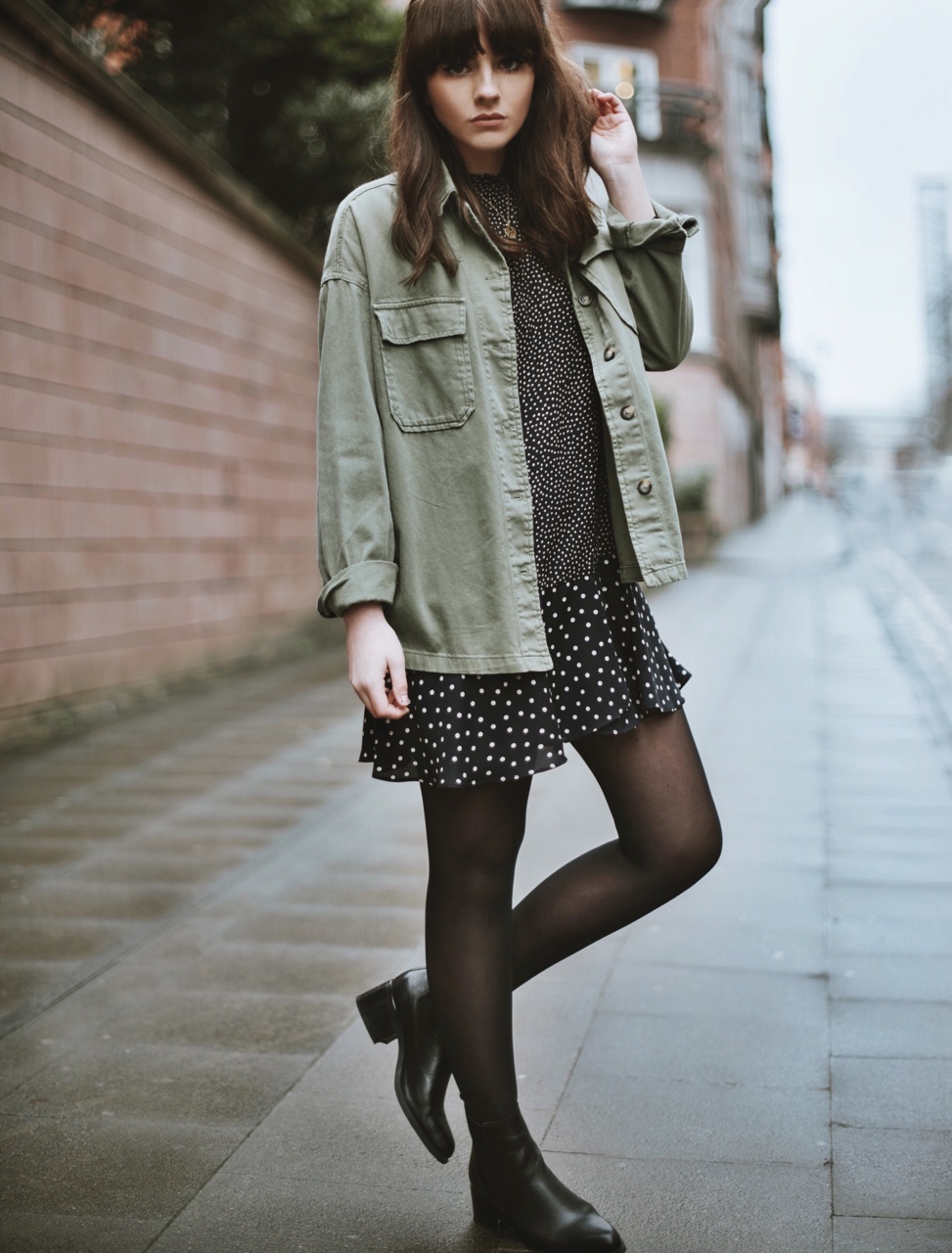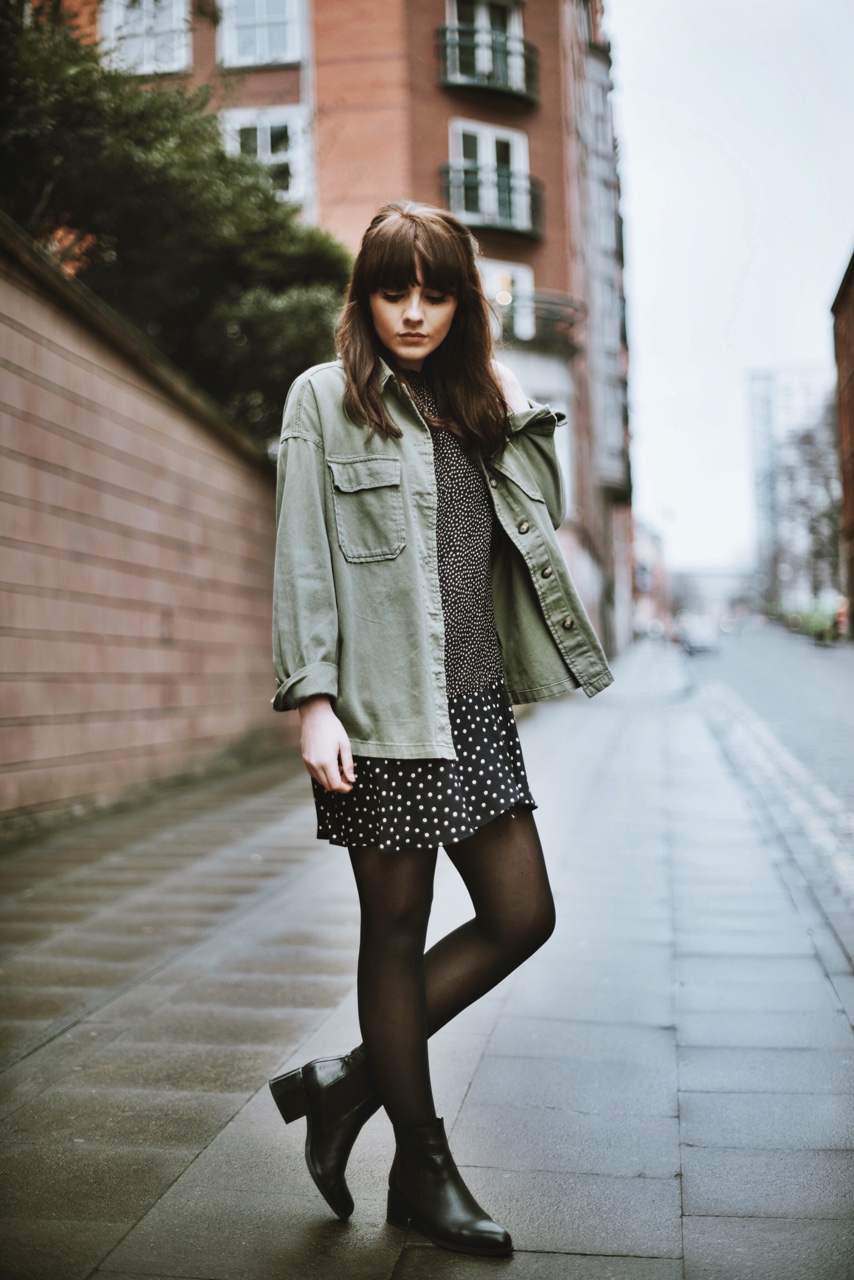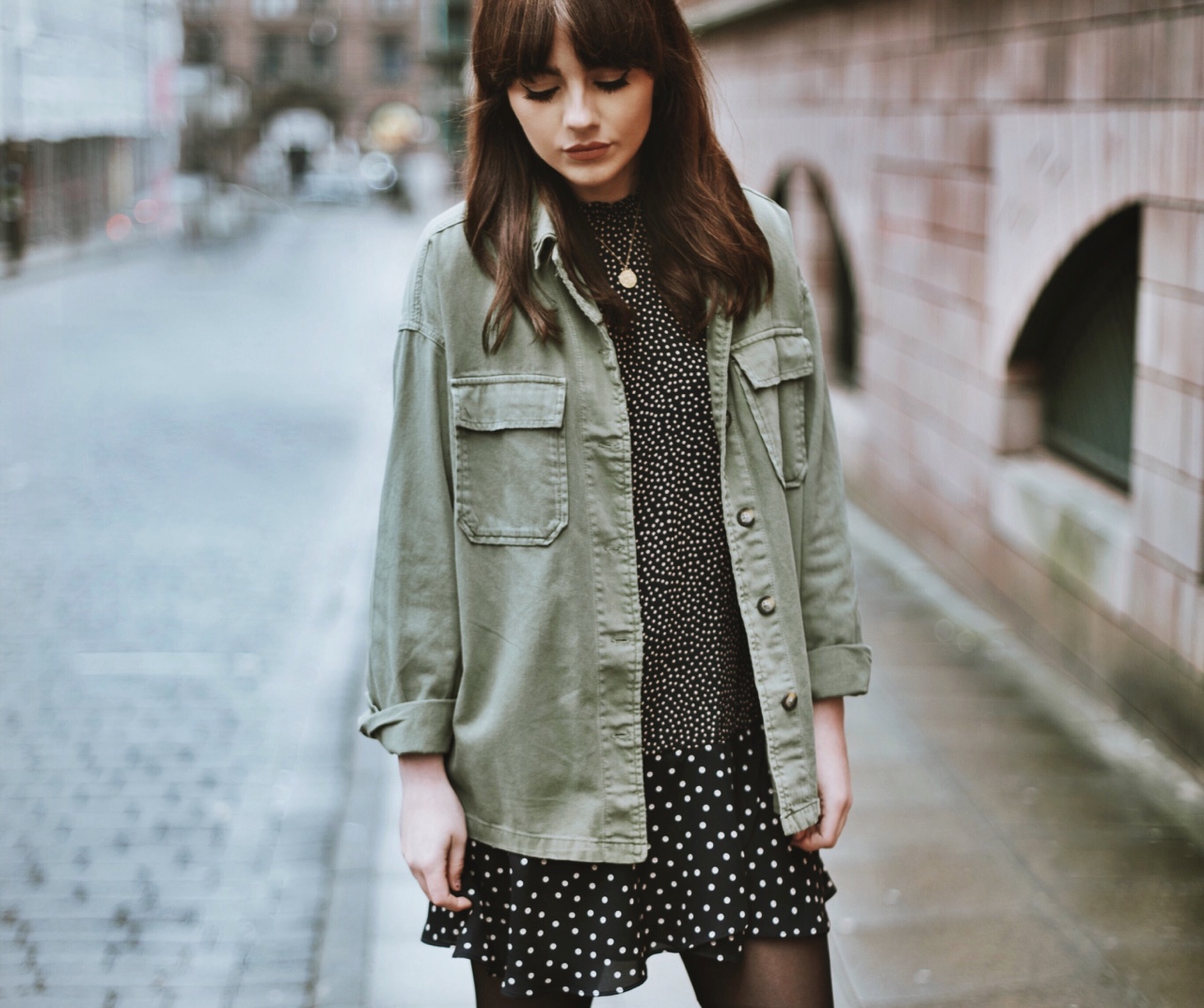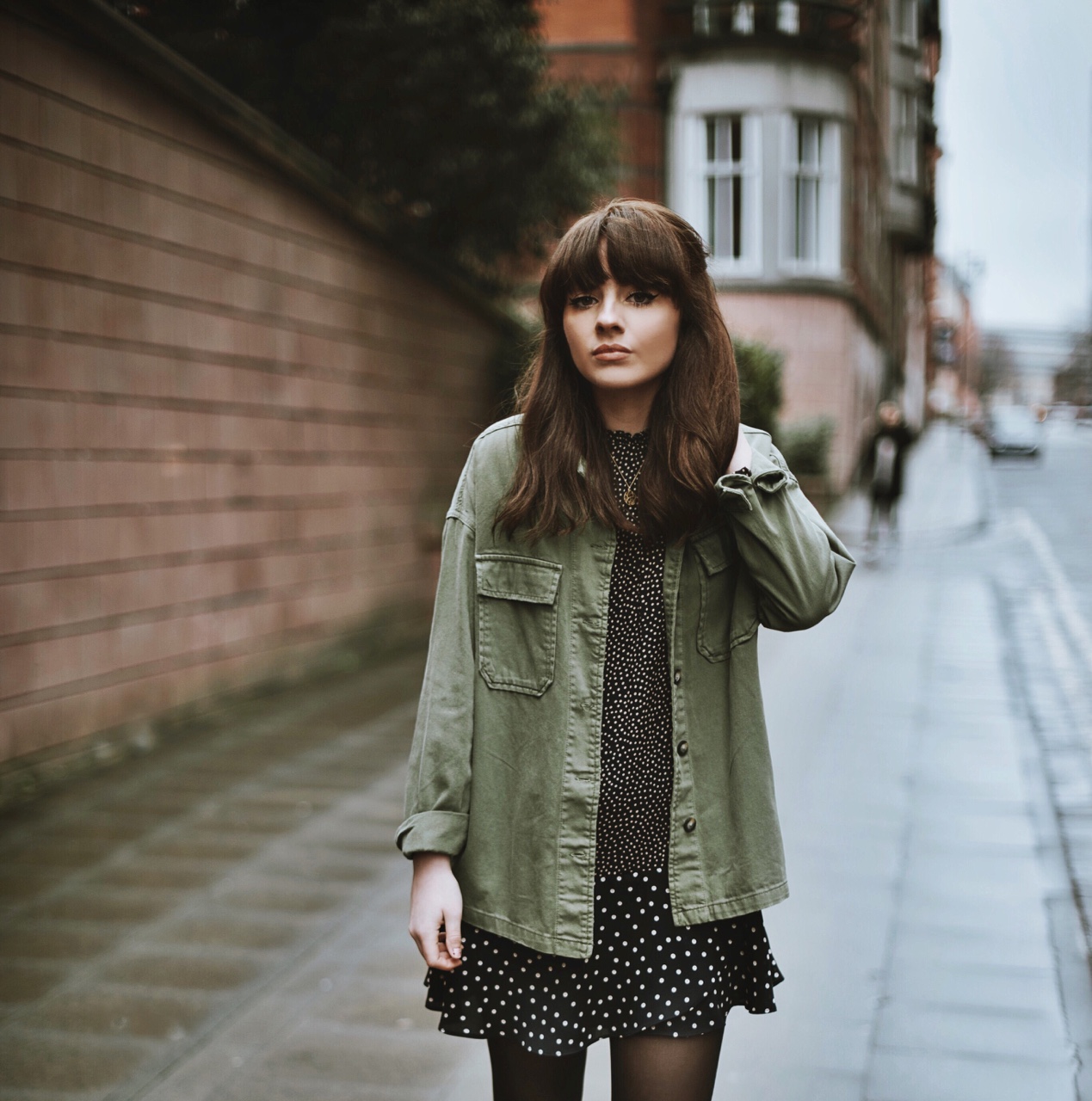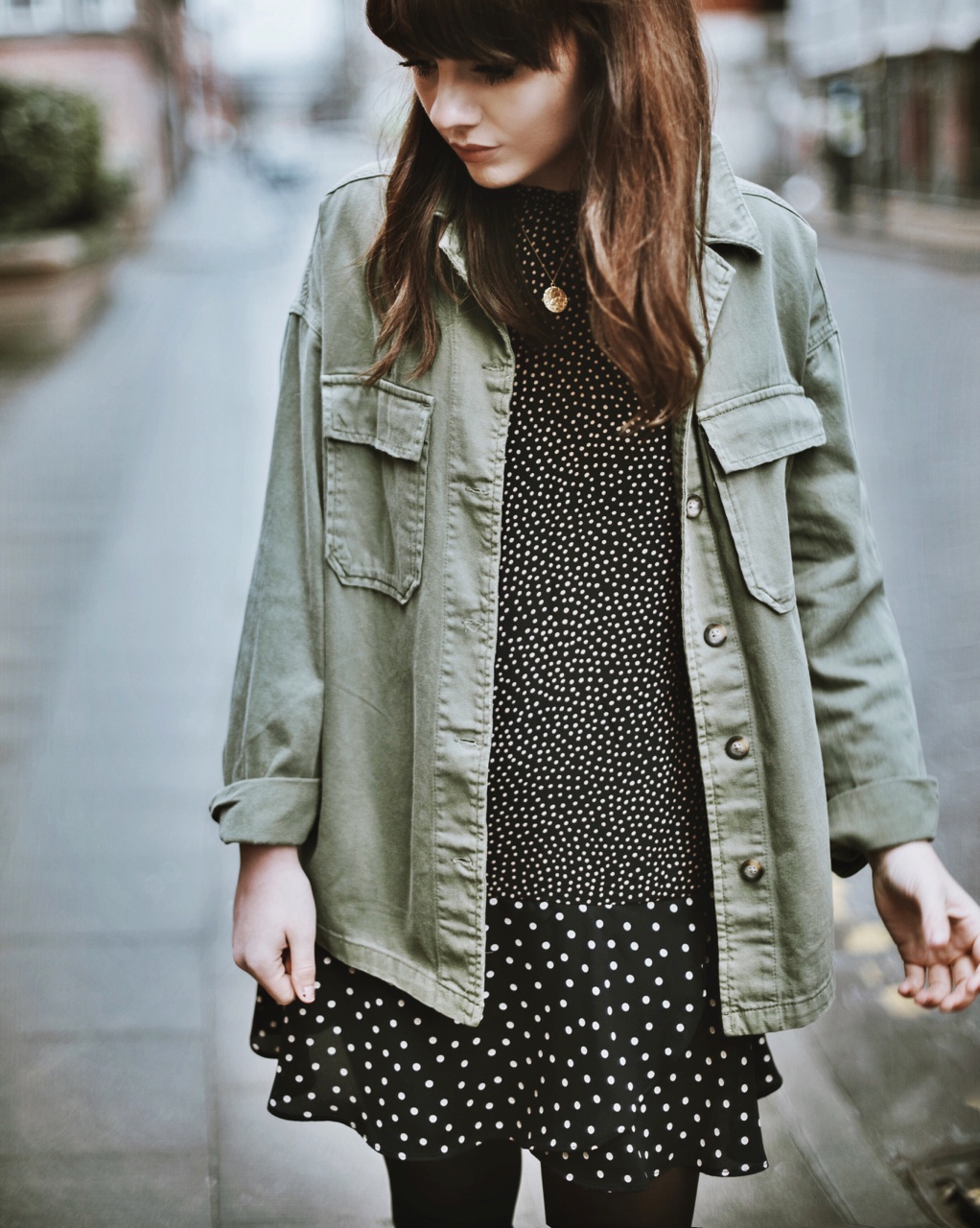 Recently, I've felt more and more inspired to write about what's in my head, rather than the clothes I'm photographed in. I think this comes from two places in particular – one feeling guilty sometimes that I'm lucky enough to have a platform, one that I often feel I don't share enough of myself or my experiences, and the other being that the last 12 months have inflicted a tirade of negative world events that often have me dwelling on more than just my nice shoes…
Fashion is important to me – I've discussed why throughout every little piece of content I put on here in one way or another, but feeling connected to people and feeling authentic to myself means way more. One thing I've noticed more and more on social media is female empowerment – I'm proud that there are so many strong female voices out there that aren't afraid to have an opinion, that aren't afraid of their flaws, and pave the way for a new generation of women. I thought I'd talk a little bit about the hang ups I had whilst growing up – how they have affected me, but more importantly, how they have shaped me as the person I am today.
Growing up I always felt quite isolated – even amongst crowds of friends, I somehow felt like I didn't fit in, that I wasn't quite on the same page. I was never that interested in boys – I'd shy away at the mere thought of having to talk to one, and instead preferred to live out scenarios in my head. It was safer that way – way less embarrassing and way less emotionally scaring when you're a chubby teenager with braces. I struggled with weight issues from about the age 12 onward – I had an unhealthy relationship with food in the sense that it was my comfort blanket. I'd either eat way too much, or as I discovered in college, way too less. This is something I've learnt to control as I've got older – by nourishing my body, learning about food, and educating my brain to recognise that no one single body type is perfection.
I always disliked the tops of my thighs, my arms, sometimes my skin, the list would just seem to get longer and more intense. I'd relentlessly buy beauty products, ration my food, and get frustrated that I still didn't look the way I wanted. But worse than disliking anything physical – I'd often feel mentally exhausted, anxious, and be ridden with this horrible feeling that this was just my personality – I'd constantly have to worry and struggle and that would be my reality forever and always. It was a lonely place to be, especially when nobody around me was clued up on anxiety or seemed to know how to approach the topic…
I was the last of my friends to kiss a boy, date a boy, and have a proper relationship with one. I used to feel like such an idiot but as I've got older I'm actually thankful that these little milestones took their time – it gave my more time to concentrate on myself and my own dreams. To figure out a path of my very own and to learn from all the mistakes I made along the way. And trust me, there have been lots, ones that seemed soul destroying at the time but looking back – were just part of growing up. It's important to remember that bad choices don't make you a bad person, neither do bad feelings.
I guess in a lot of ways, I feel strange that people might look to me as I might look to others, that someone might ask me for advice or leave a positive comment. Social media has this habit of making things look perfectly polished from the outside and I'm sure none of you need to me remind you that that's not always the case. I just feel as though I have a duty to talk about things that matter on here as well as sharing the clothes I love, the new places that's inspire me, and everything else along the way. I want to connect with as many of you as possible – because in a silly way, I feel like each and every one of you have slowly given me my confidence back. The confidence to start a blog, to open up, to finally start being myself. In the hope that I can inspire others to do the same. Sometimes it's difficult to talk talk about our struggles without feeling self indulgent or just plain 'woe is me'. There's this often very traditionally placed mindset that we should just suffer in silence and continue – I did that for a long time before realising that so many people (way more than I ever thought), have suffered with anxiety, depression or some kind of painful struggle beyond what the eyes can see.
Fashion and blogging is the thing that gets me excited each morning – that gives me purpose, and makes me feel like I've actually found something I might be okay at. My boyfriend who I've now known for over six years is the the best friend I could wish for – I feel less anxious each day and I'm meeting more and more amazing people as the months go by. Hard work does pay off, and don't let anyone ever tell you that chasing your dreams is cheesy – no matter how unobtainable they might appear at the time. I do really believe that self growth manifests on the the side of fear – usually the things you're most afraid of doing will help you internally in some way. Even if it's just a little realisation that you are stronger than you were the day before.
I chose these images because I remember wearing an outfit once and someone saying in jest 'you can never just let something be pretty you?' – it always stuck with me because I never really understood what it meant. Why should a pretty dress just be pretty? Who made that rule up? And why can't it be my interpretation of what makes me feel pretty? This ultimately sums up how I feel about fashion and how I found my personal style – I decided that I didn't need to try and please anyone but myself. That I was okay with wearing a pretty dress, but I was also really okay with throwing an 'ugly' khaki jacket over the top of it. In short, I started to acknowledge the parts of me that I deemed pretty/ugly too, and accepted them for what they were. After all, my favourite type of outfit is a collaboration between the two…
Alice x
---
Photography by Adriana
Read more on my personal style here
Dress – Zara (similar here & here) | Jacket – Urban Outfitters (similar here & here) | Shoes c/o – River Island | Necklace – Byalona
Shop the look