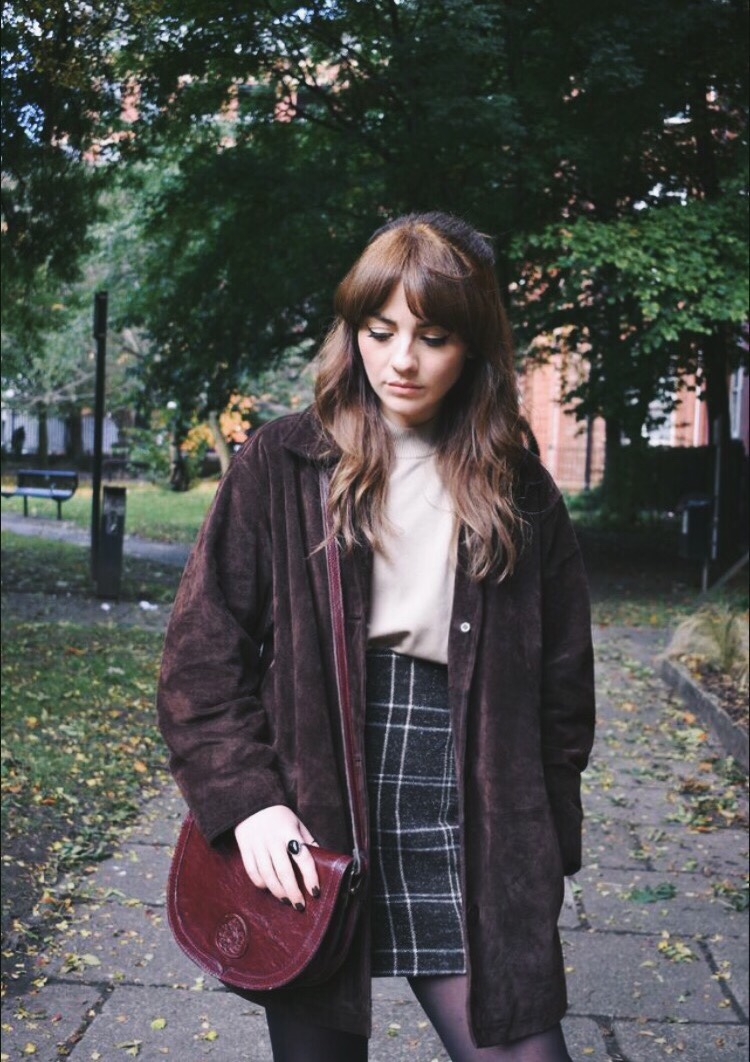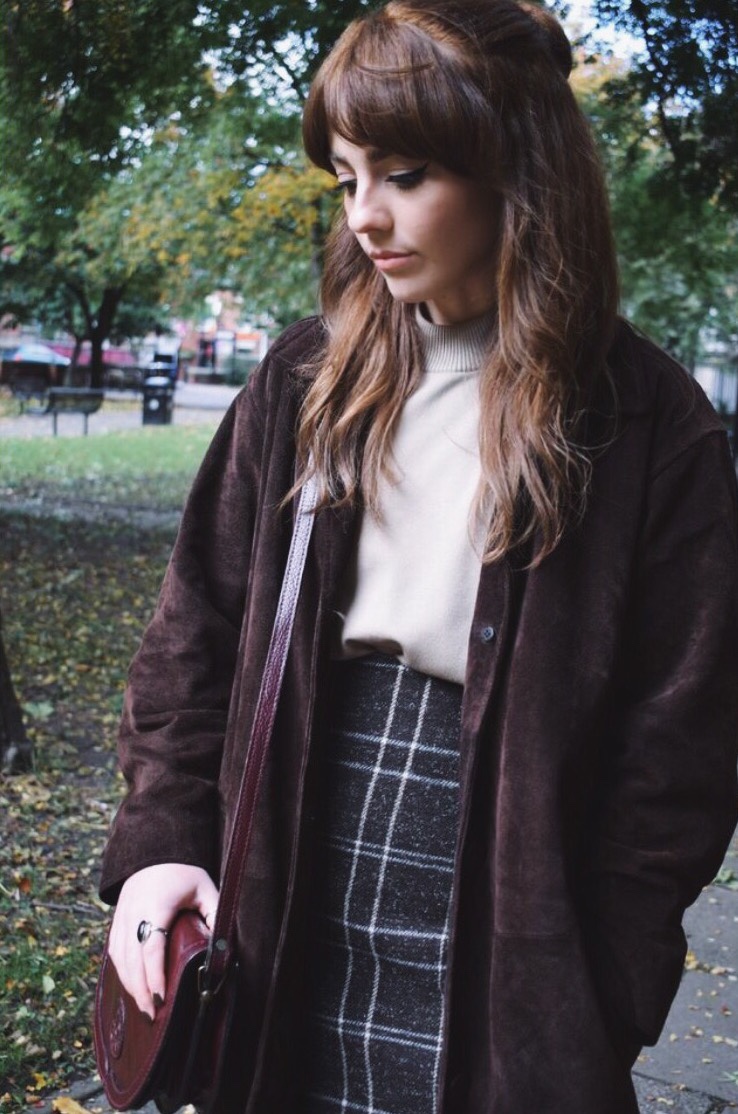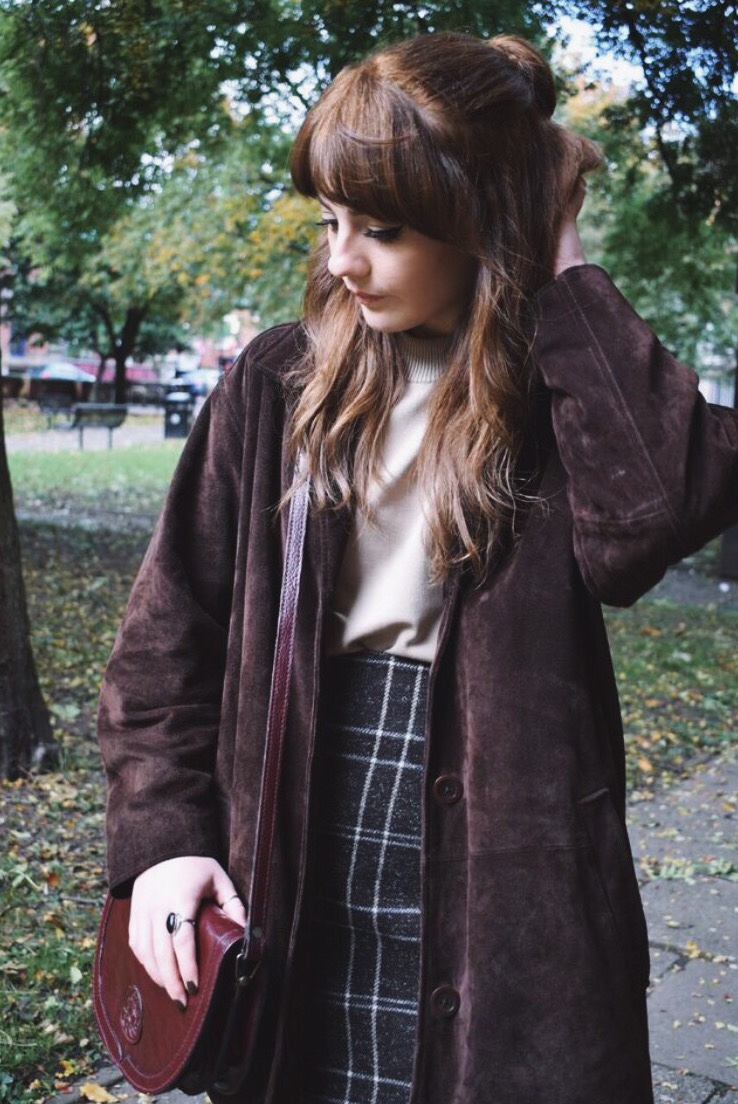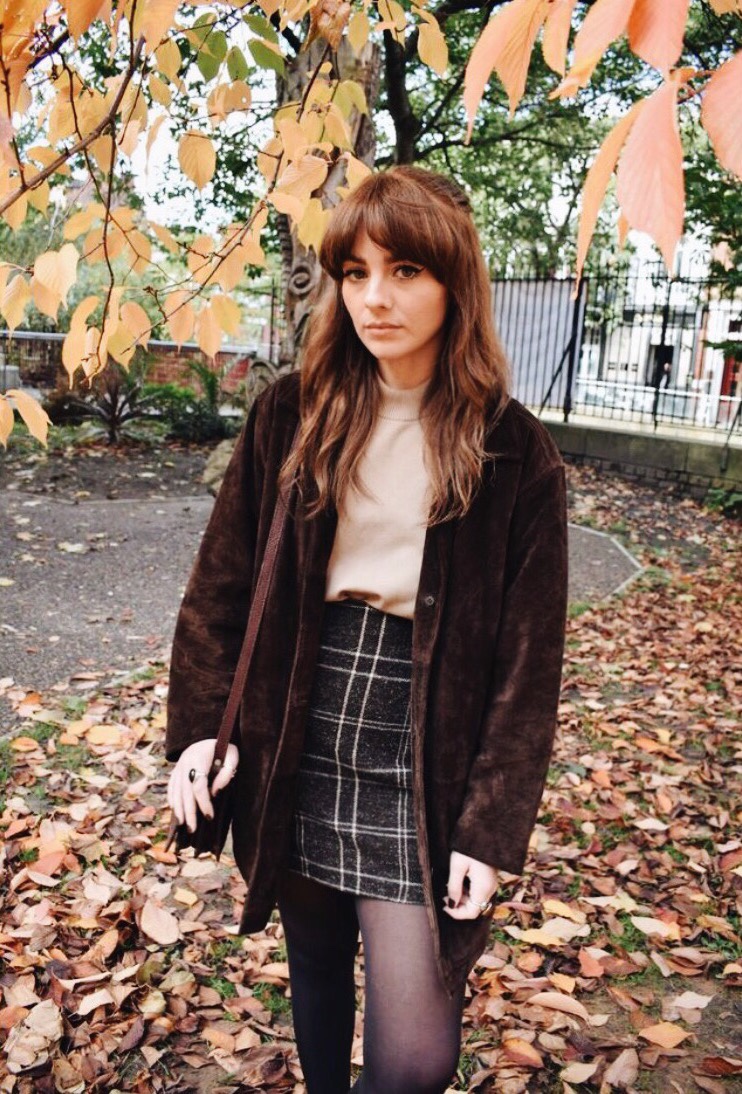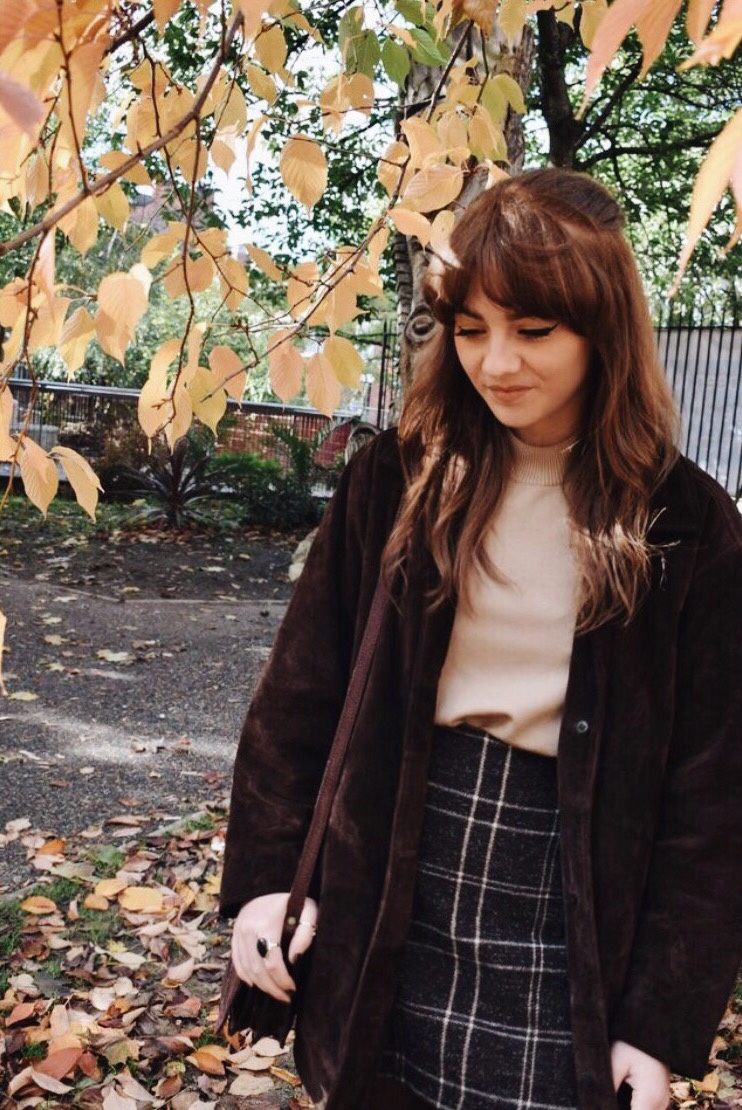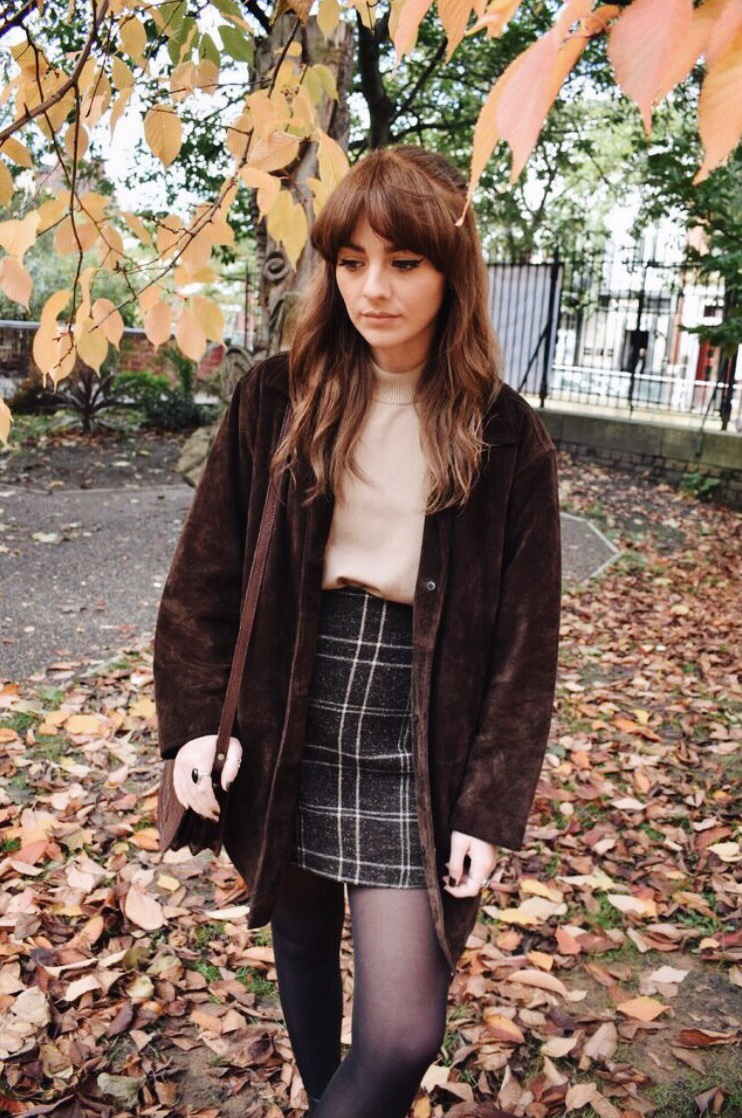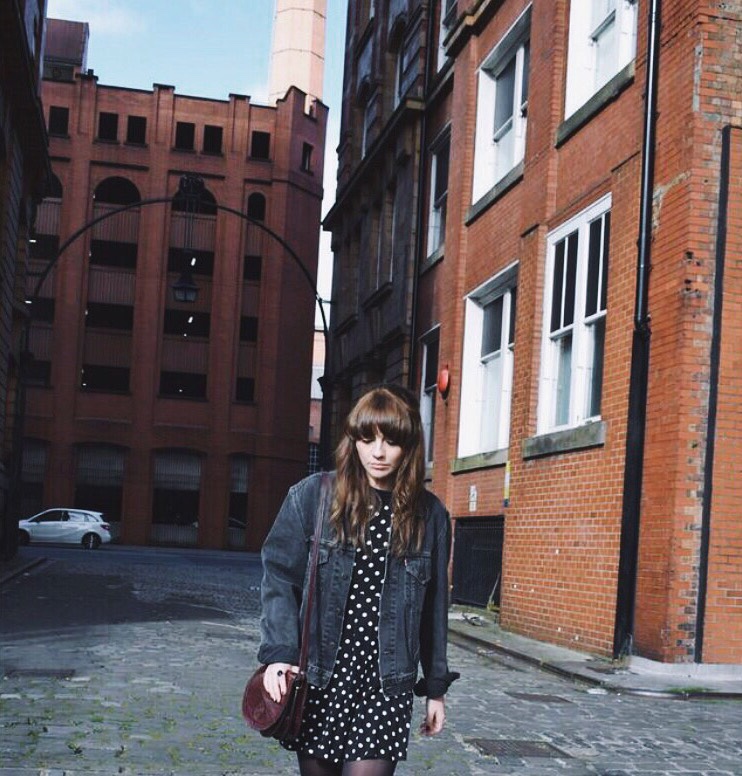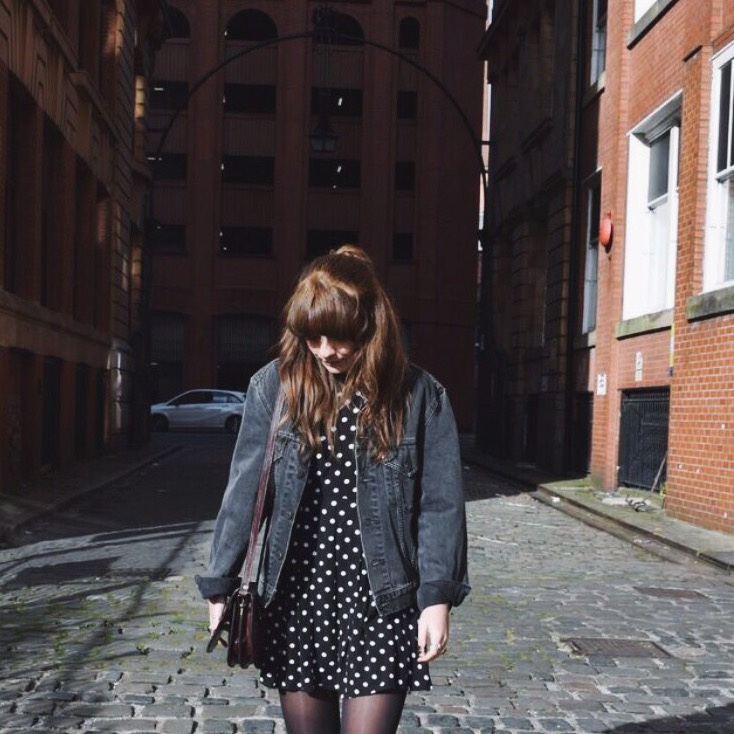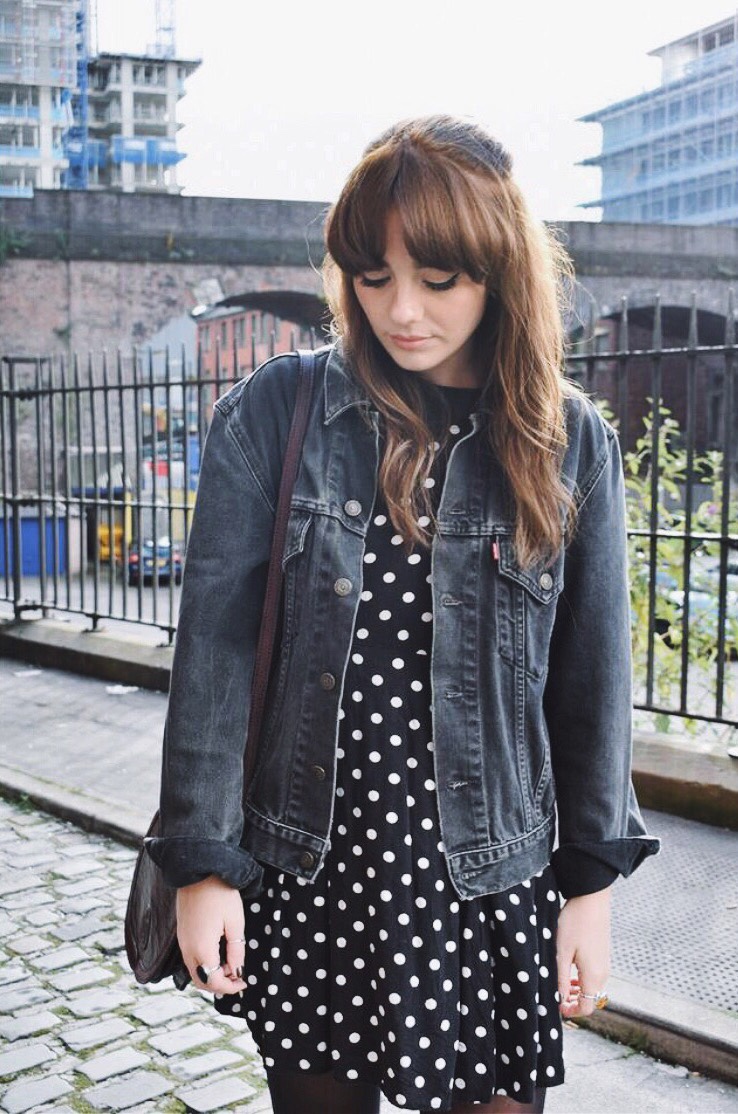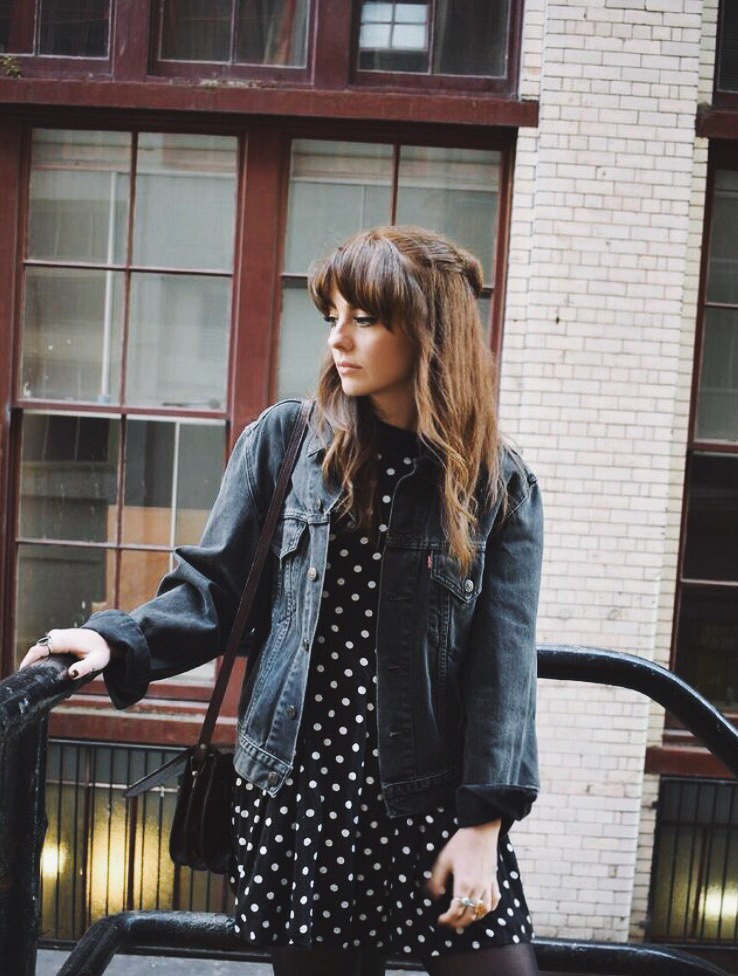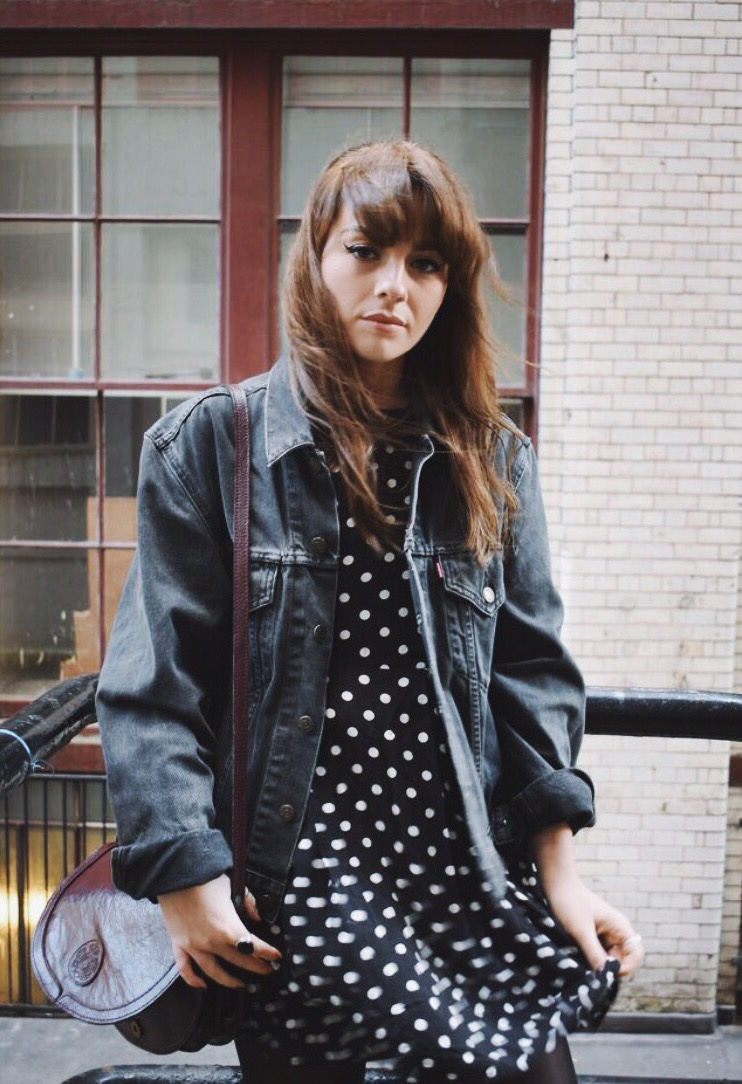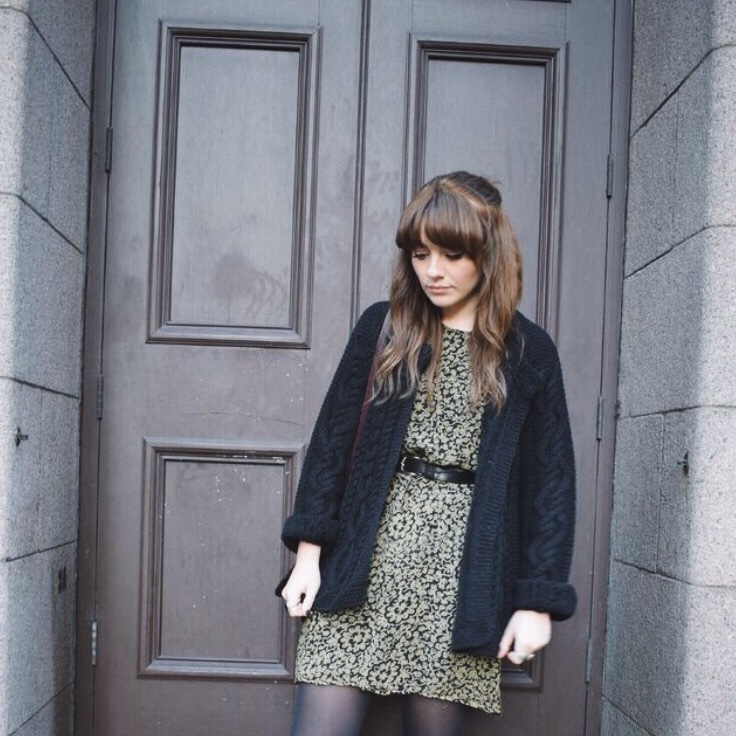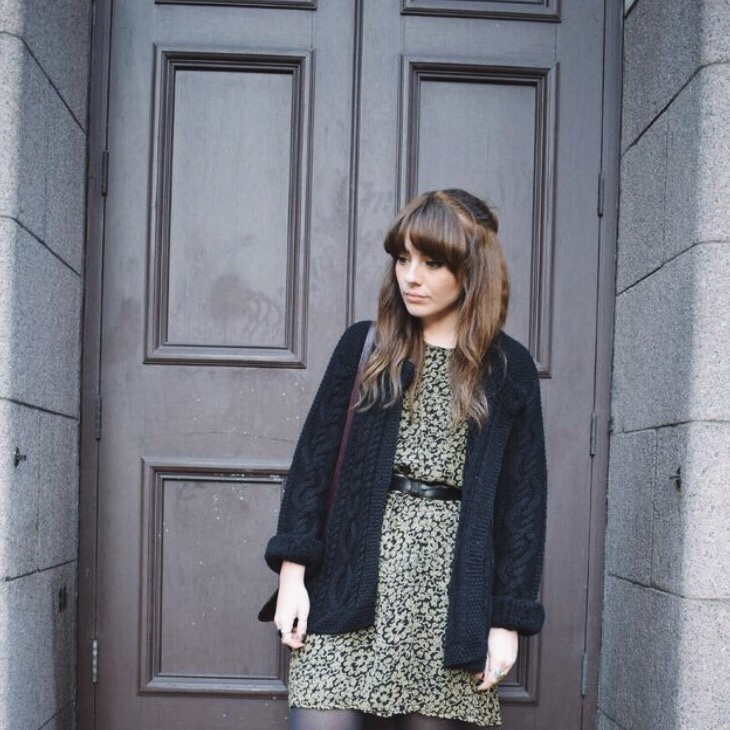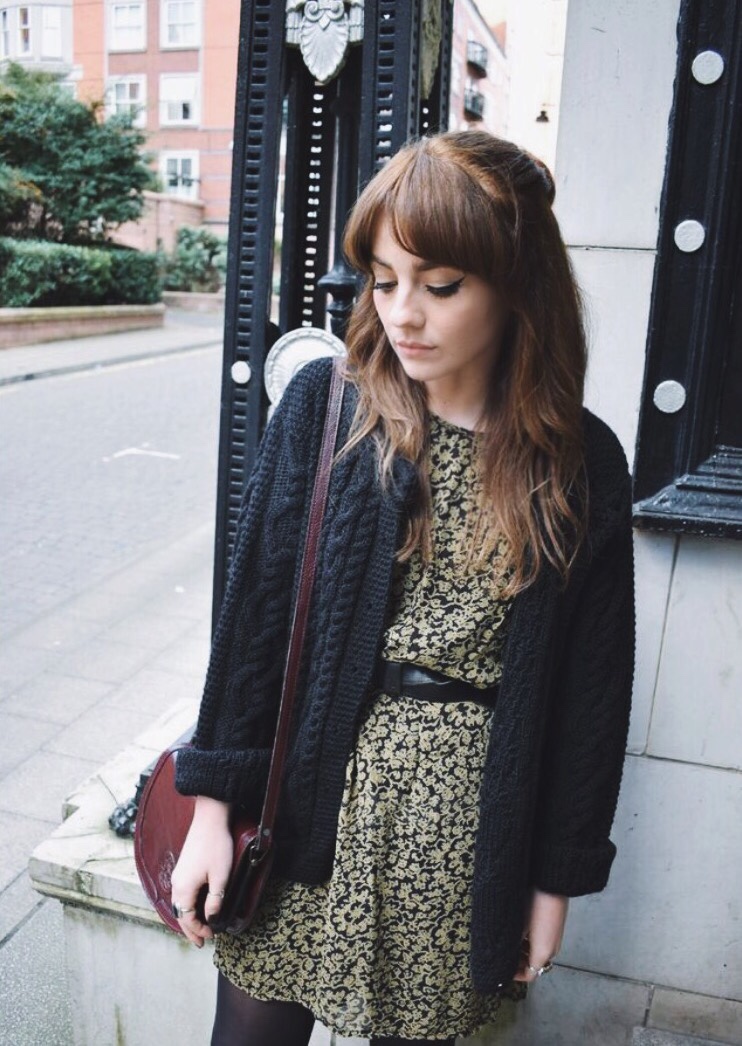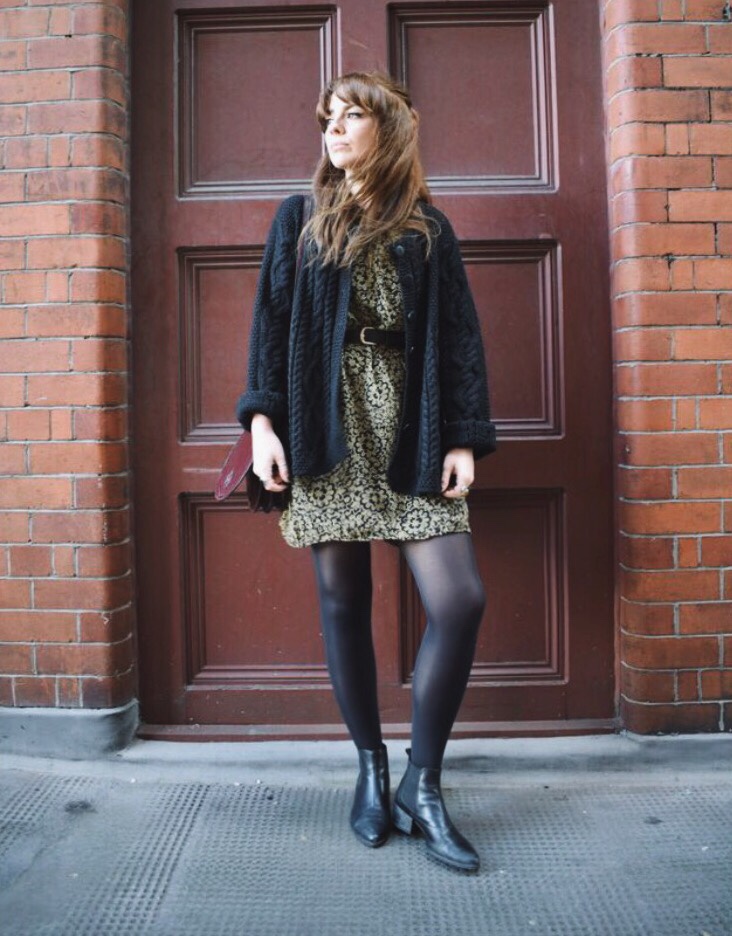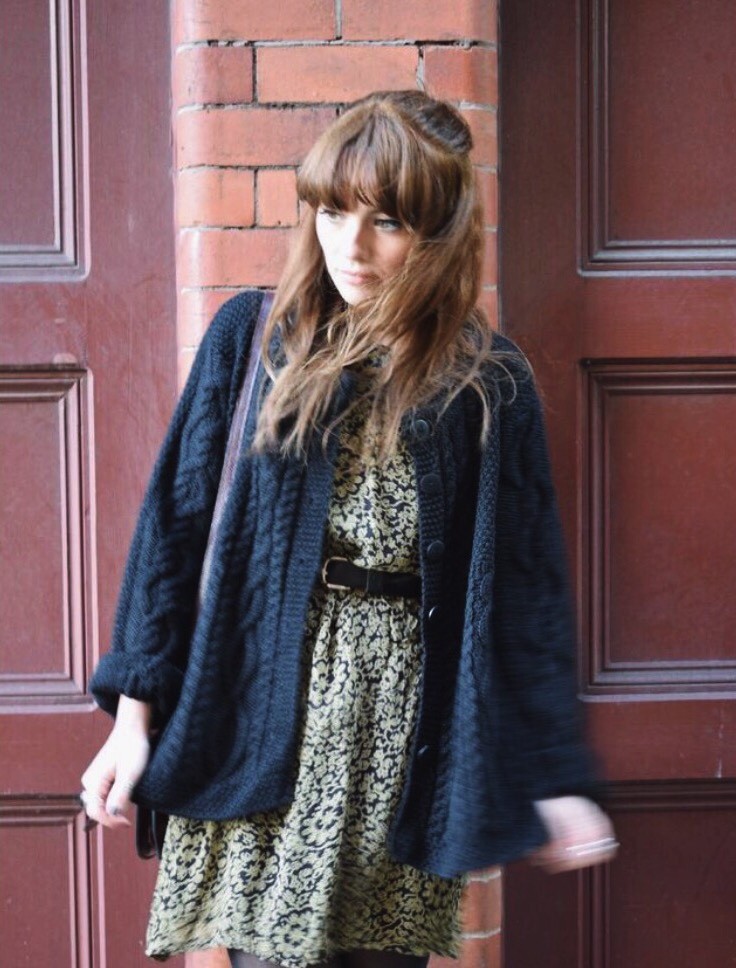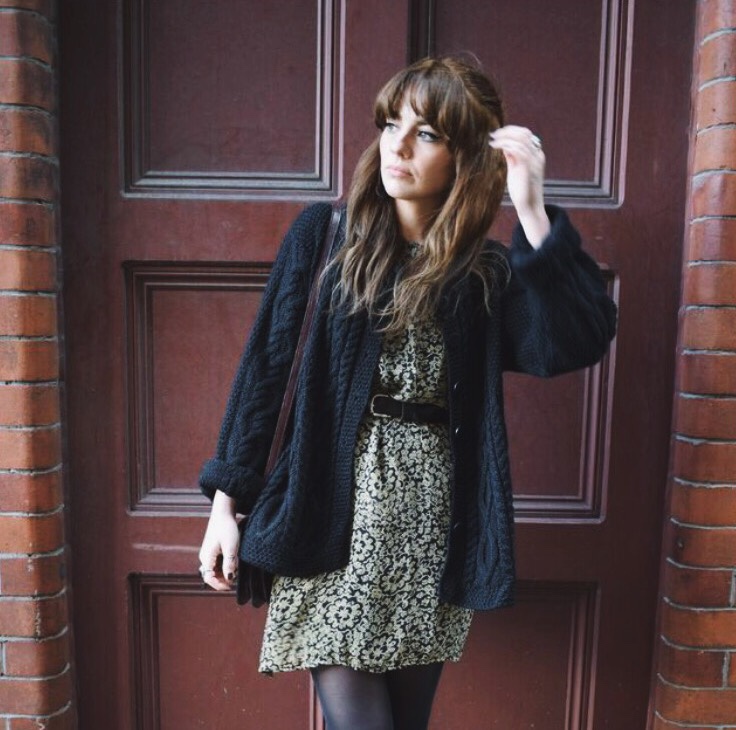 I'm sure we all have those times when we don't feel particularly motivated or inspired by the world around us – it's often difficult to pull yourself out of those phases, but more often than not, they tend to pass quite quickly. This is sometimes how I feel about blogging – I don't always feel like I have exciting images to share, and I definitely don't always feel like standing in front of the camera…
It's sometimes easy to look at the polished online content and disregard all the work that goes on behind the scenes. I'm definitely guilty of this, and so many people have a talent for making it look easy. Sometimes, when I'm not feeling inspired, I like to just take a step back and return to a project with a fresh state of mind. I love sharing everything about the world that inspires me and interacting with like-minded people, but it's also important to turn off for a little while and recharge! I can often get a bit anxious about the content I create and whether it's good enough or interesting enough to put out there. Sometimes I'm really proud of a post, and other times I end up hovering over the delete button.
It's true that often we are our own worst critics, and when I find myself being critical, I know its time to try and stop getting sucked into the social media bubble and just tune into the world around me. Whether it's seeking inspiration from the films I love, live music, or the books I read, there's always something new to be uncovered. Another big inspiration for me is vintage clothing and vintage shops in particular – I like to wander around and feel the different textures and pick out extravagant materials before imagining how someone might wear it. I have quite a simplistic way of dressing, so it's always fun for me to play dress up with different characters inside my head. I always seem to be attracted to the fancy gold bags and long white slip dresses that I could never pull off in real life. I think that's part of the magic when it comes to vintage shopping – there's so much personality that just doesn't radiate in the same way when browsing the high street.
When I'm feeling in a bit of a style rut, often just finding that one unique piece can open up my whole wardrobe again and get me excited over the possibility of new combinations. Usually, it's a jacket or some sort of denim affair – I'm a magpie for denim pinafores because they go hand in hand with my eternal love for stripes. I'm also really into chunky cardigans with denim and boots for a laid back Autumnal look. The one featured above is the perfect throw on for this time of year and looks great with everything. I've also just found the most amazing vintage teddy coat that I can't wait to style and share with you all on here (when it eventually shows up in the post). Hope you've all had a great week and are busy planning your Halloween attire – this along with new Black Mirror is on the agenda for one sleepy me tonight…
Alice x
All outfits from We Are Cow – use the code 'ALICE10' for 10% off!
Boots – Vagabond
Photography by Lydia Maycock