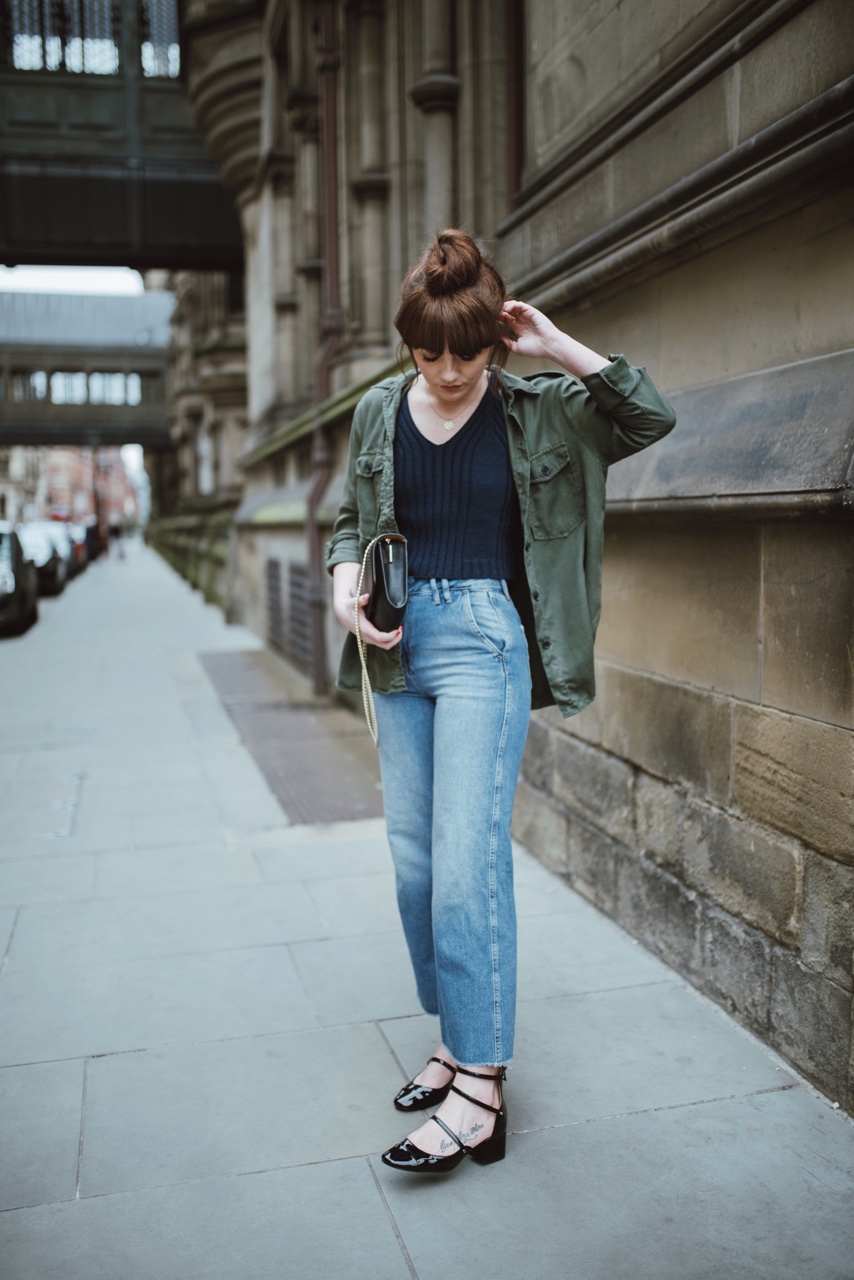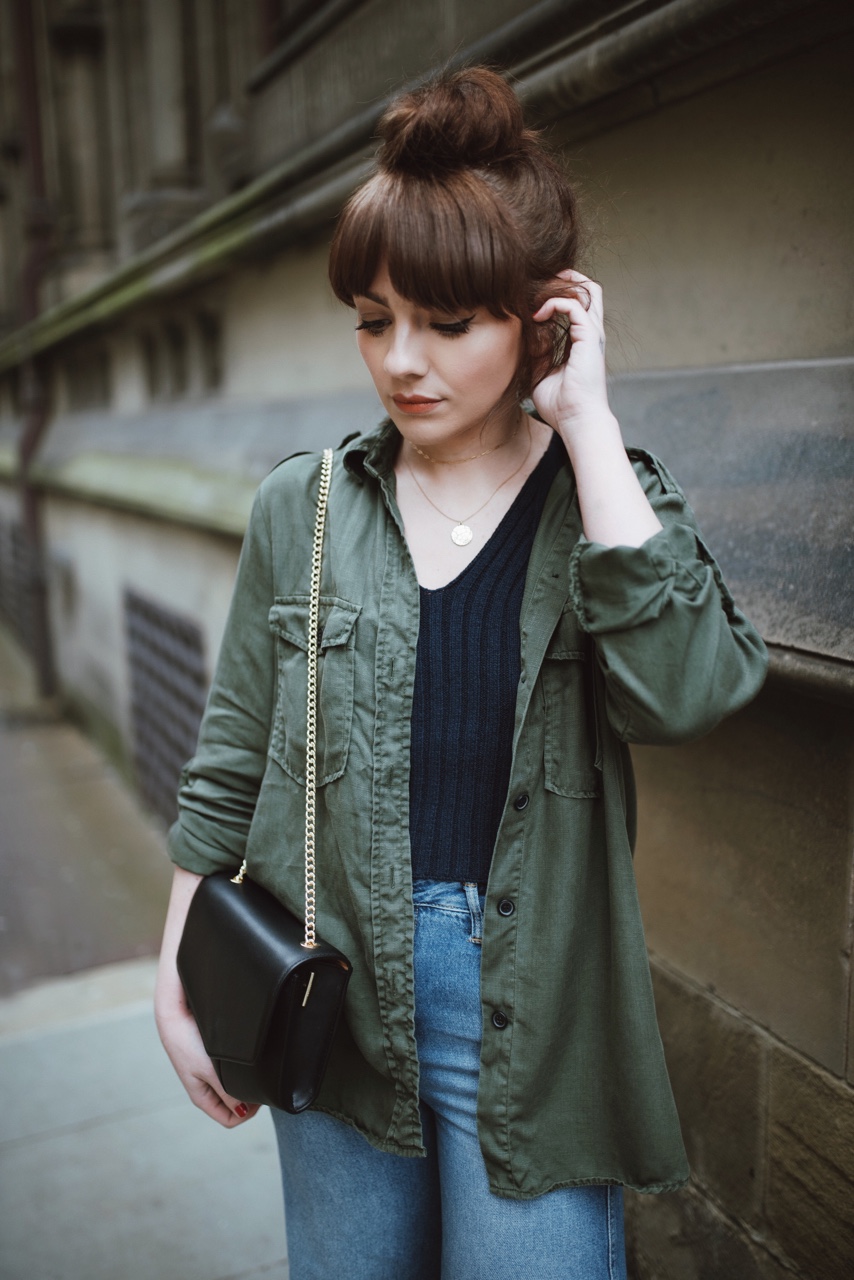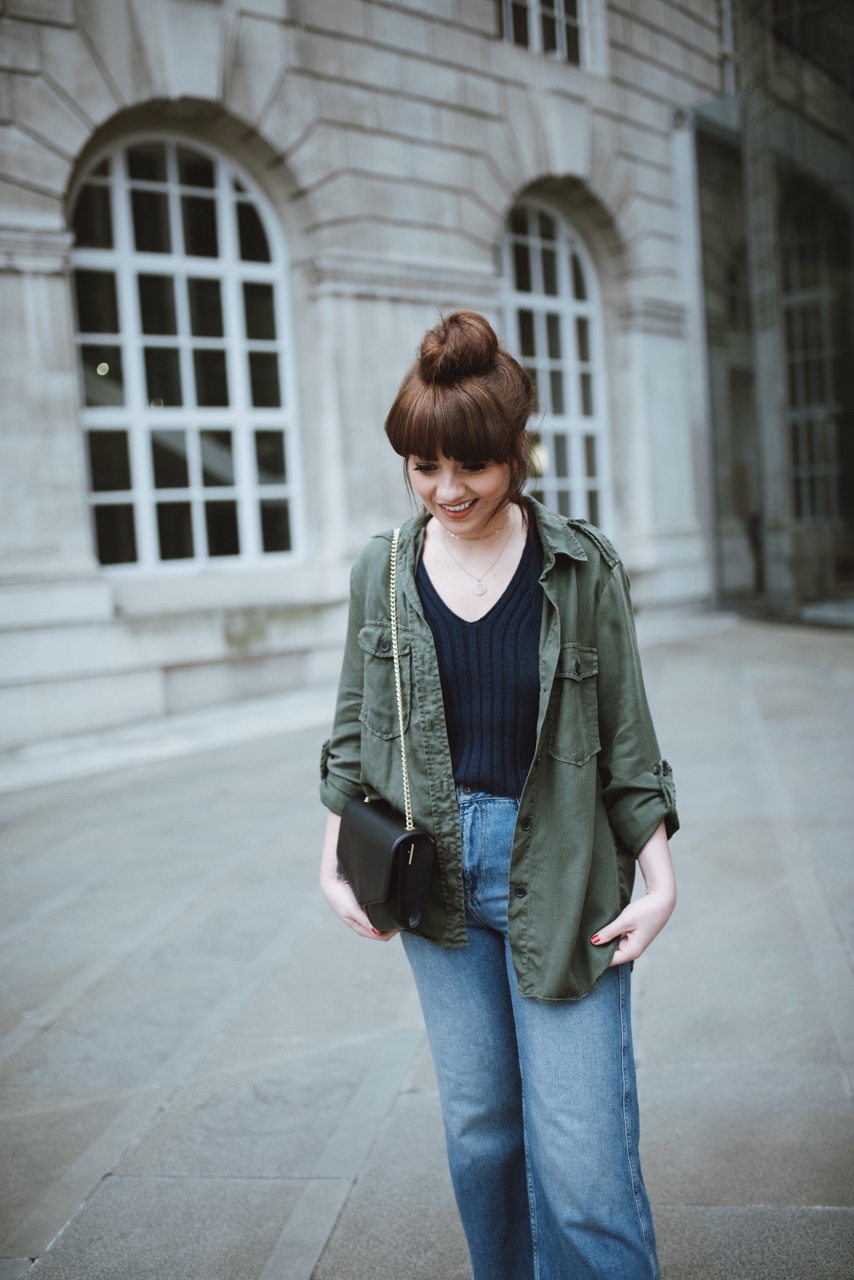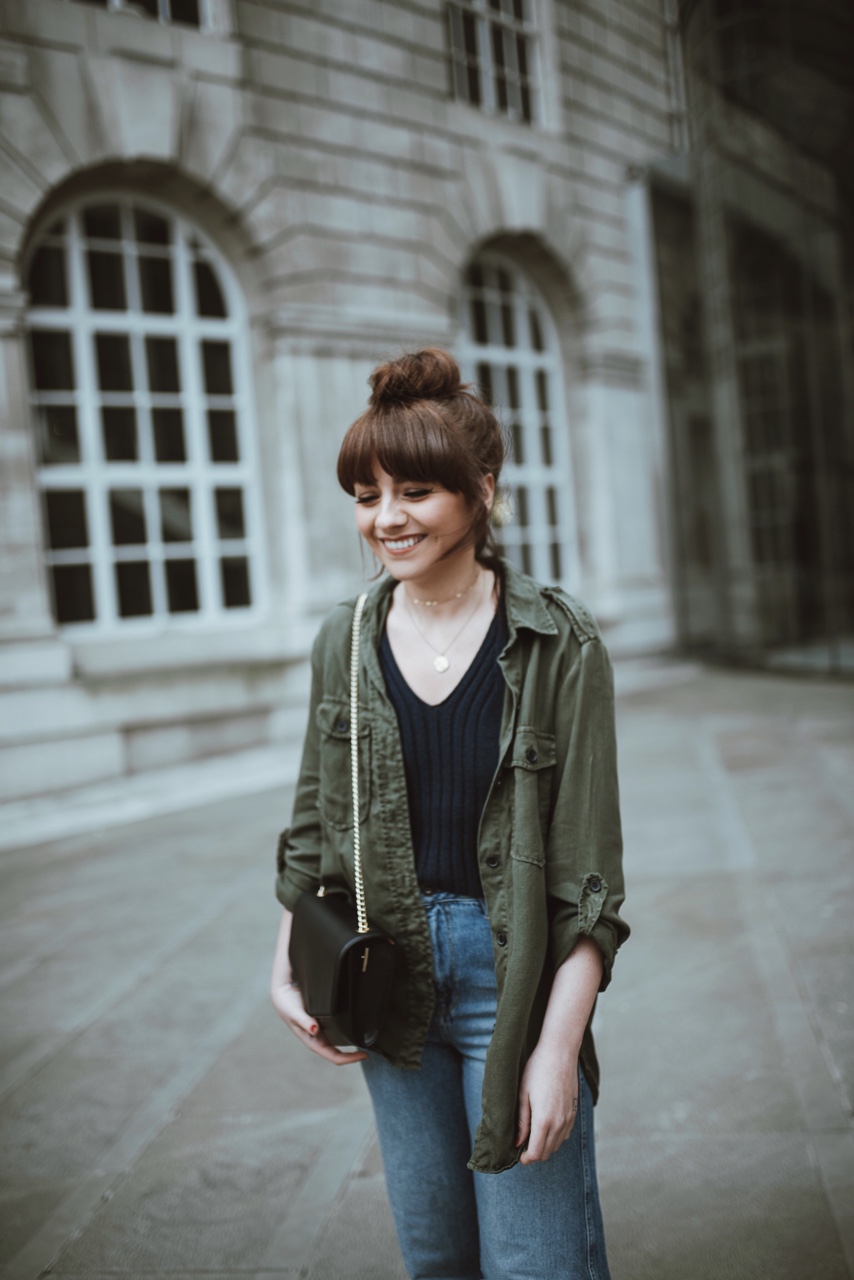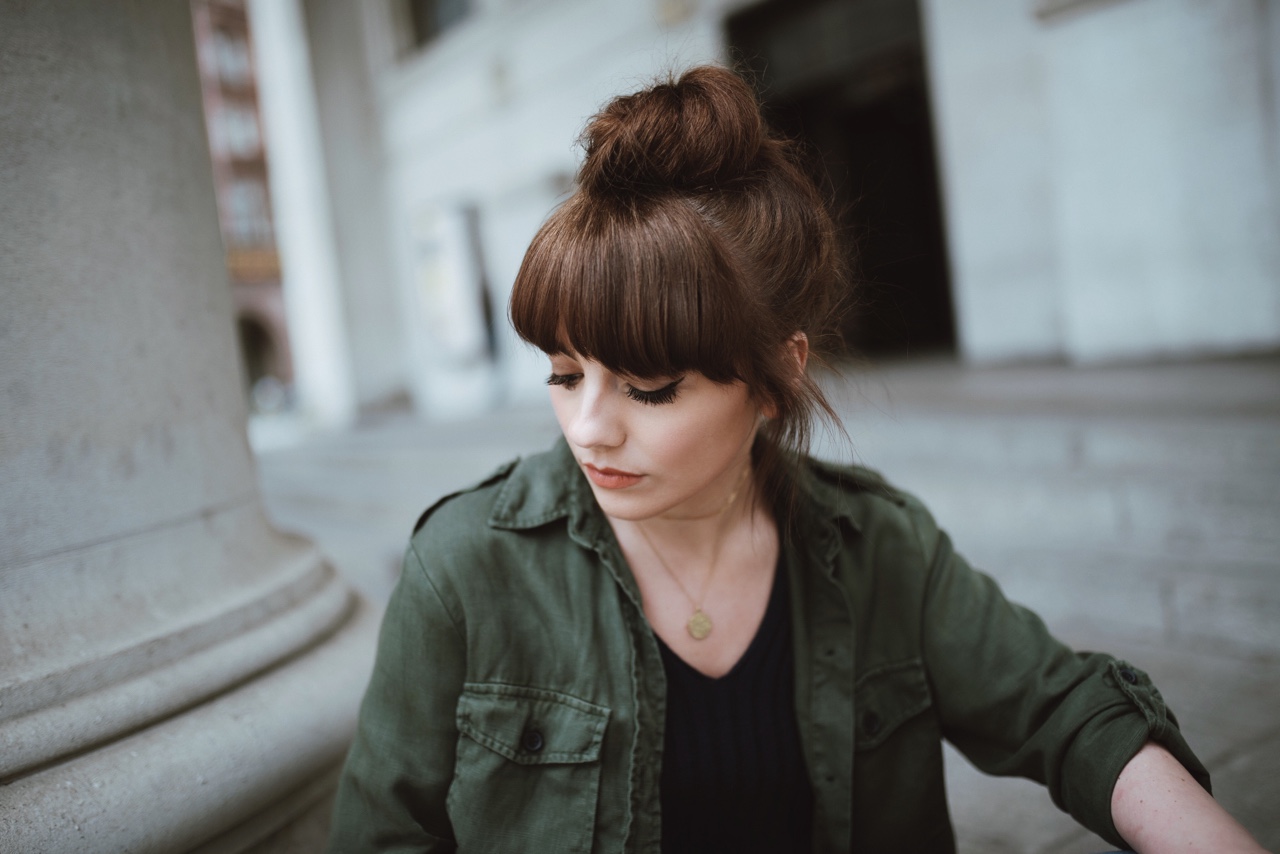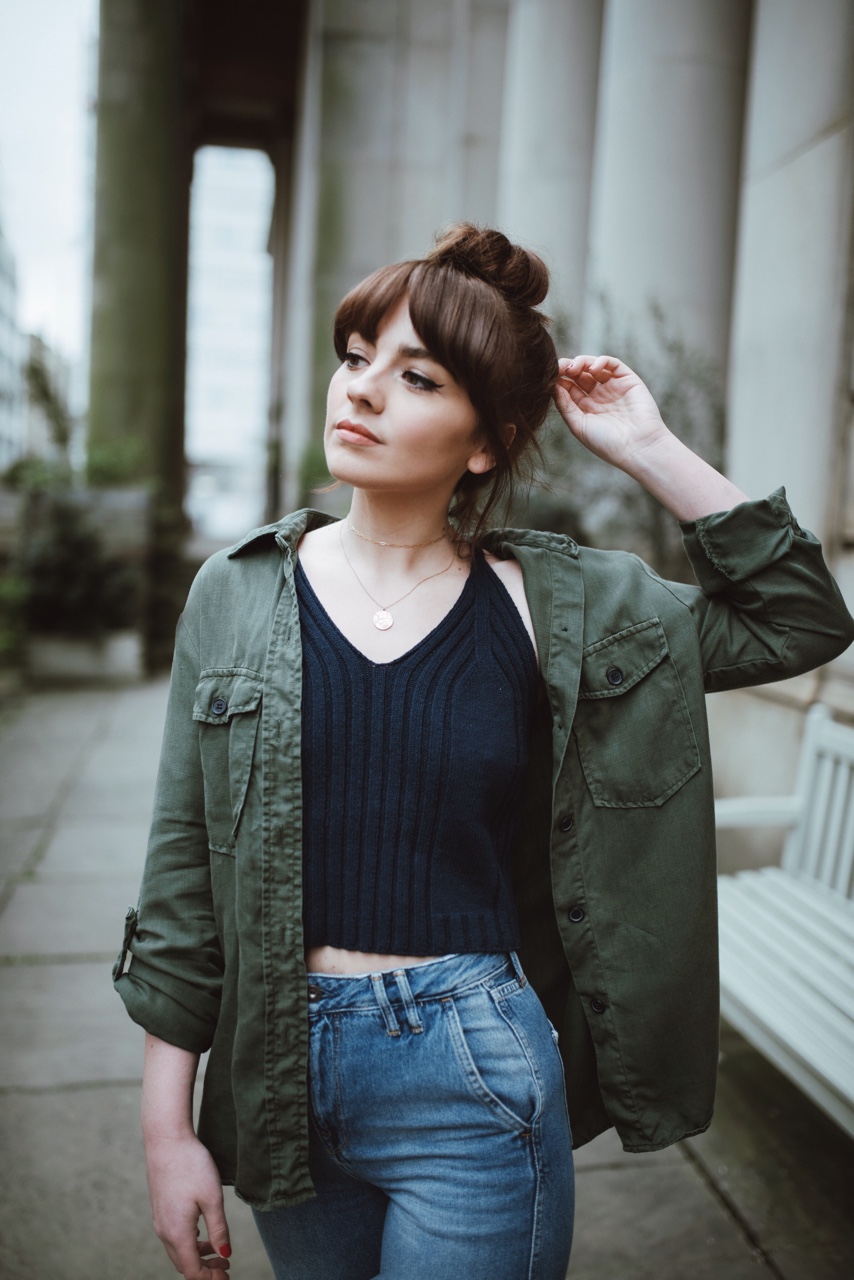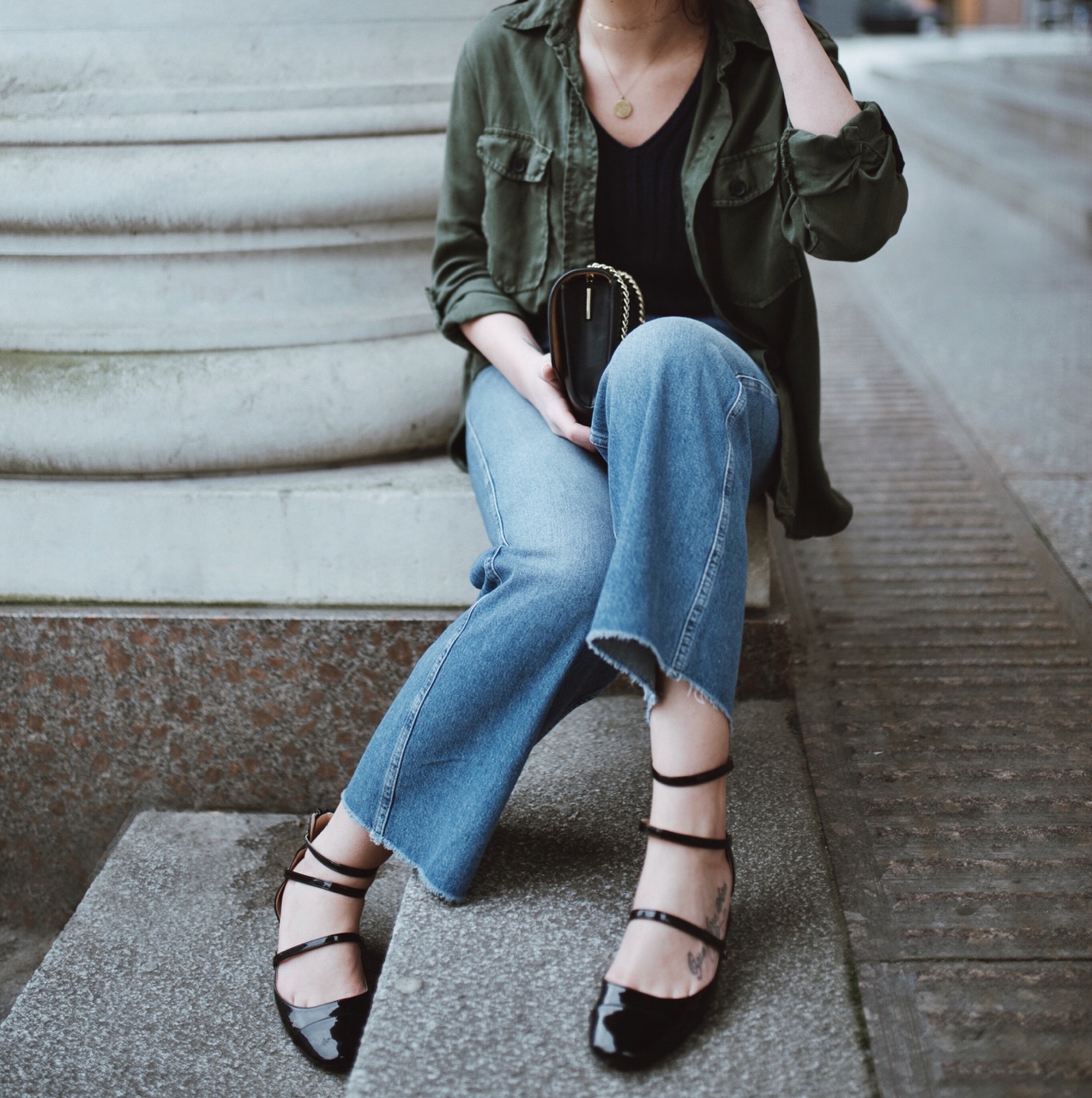 I have lived in a city centre for over two whole years now, which has meant I've had plenty of time to track down my favourite places and make them feel like home. I get asked so often about where I like to eat/drink/hang out on the weekends, so I thought I'd curate a little list of places in Manchester that make me happy, and that I'd recommend visiting if you find yourself in the area…
The best smashed avocado and egg on toast, and my favourite place to grab a window seat and people watch. There's always flowers on the tables and the coffee is great – two very important things in my opinion!
The best hideout for a rainy day – there's always something different and new to see, and it's only a stones throw away from my little flat. I saw the Vogue 100 exhibition there last year – definitely a highlight!
I recently had a day date here with Sophia Rosemary (check out her blog if you're not already familiar), and was blown away by how beautiful the building was. Surrounded by flowers and peaceful to walk around – we spent the day visiting the recent Andy Warhol exhibition and having a good old catch up!
My all time favourite Sunday tradition with my boyfriend Sam – we have pretty much had everything on the entire menu, and it really does feel like home there (no pun intended). They show lots of independent films, both new releases and old ones too!
Always play the best music and happen to make my favourite meal in the entire world. It's this grilled chicken kebab with flat bread and then a lentil salad type thing – I rarely look at the menu when we head there for tea. You have to try it! (unless you're a veggie, in which case I'm pretty sure they have some similar meat free options).
Whenever it's sunny I always walk home through this little square – I love how the sunlight looks against all the buildings around there, and it's also home to my favourite little flower shop, Flourish. There's a few of them dotted around the city centre and it's hard not to leave with some sort of new potted plant or dried lavender in hand…
The best place to sit and have a coffee (the BEST coffee) whilst surrounded by beautiful homeware and quirky gift shop pieces. It's always really busy on the weekends, so I like to stop by during the week if I can, especially if it's sunny and there's a seat outside!
Probably the most Instagrammed coffee house in Manchester but I can definitely see why – it's minimal monochrome decor and selection of sweet treats are enough to lure anyone off the street. FYI the peanut butter slice is my guilty pleasure and part of the reason I have to limit my visiting allowance. Summer is approaching and I'm trying to ween myself away from those Easter induced indulgences. If unlike me, you have some self control, definitely stop by if you get the chance!
There isn't a whole lot of vintage shopping variation in Manchester, so Cow is a life saver for the avid vintage shopper in me. It's rare that I don't leave with something new, and they don't bump the prices up to a ridiculous level like some places. The staff are always super helpful/lovely, and it's smack bang in the Northern Quarter which means I'm never far away from a good coffee stop afterwards…
Alice x
---
Photography by Adriana
Shirt – Zara | Top c/o – Leon Max | Jeans c/o – Pepe Jeans | Bag c/o – Sandro Paris | Shoes – Zara (similar here)
Shop the look