Welcome to Alice Catherine – my little corner of the internet where I get to talk about all the things I love.
I'm 25 years old and currently based in the heart of Manchester – a city that inspires me daily. I have a huge admiration for vintage style, music and sixties icons. I'm obsessed with sausage dogs and Jane Birkin, and I'd love to live in Paris at least once during my lifetime…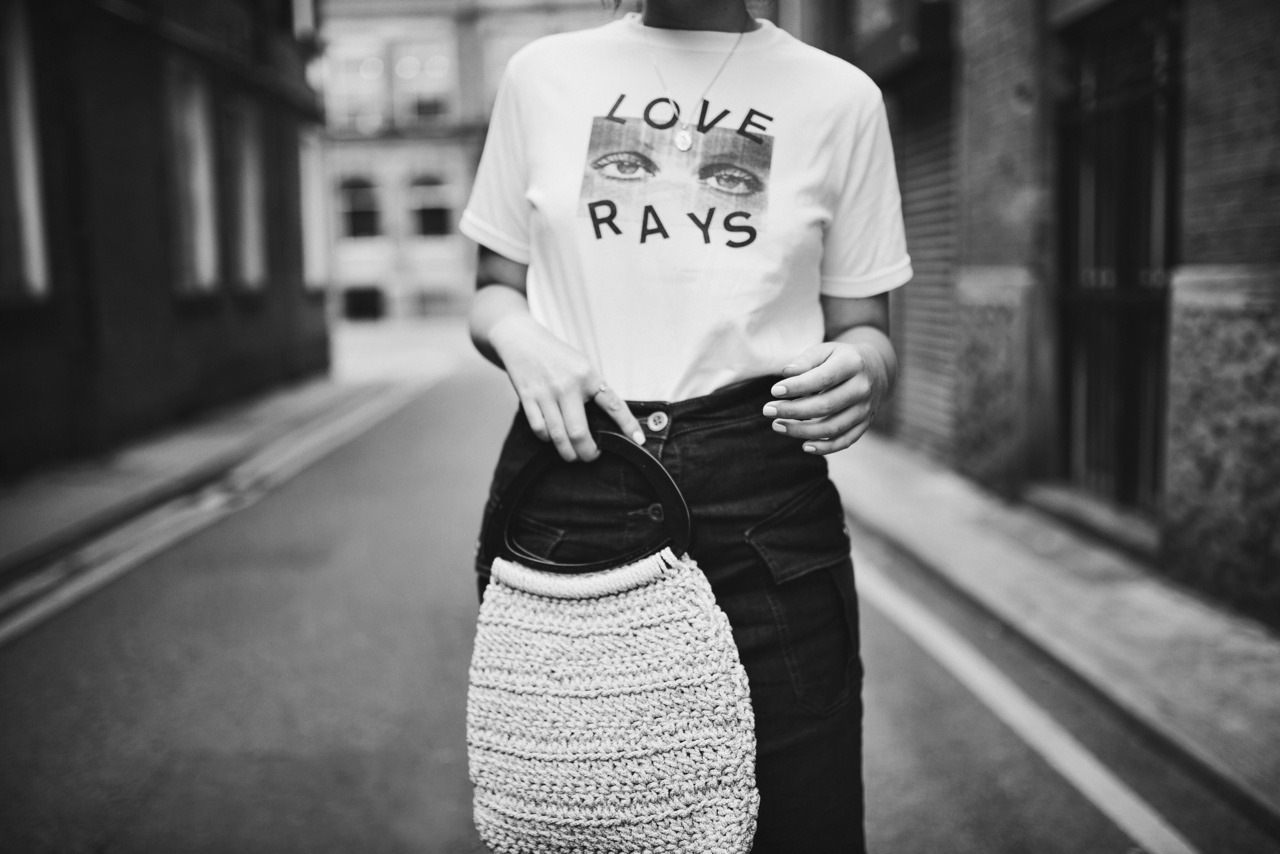 LETS WORK TOGETHER - [email protected]
 Disclosure – All items gifted to me/purchased with store credit or a press account will be marked with c/o or noted in a disclaimer beneath the blog post. Any sponsored posts will be clearly marked with a collaboration mention. I  only ever work with brands that I genuinely love, and would only ever recommend products I'd be happy to recommend to a friend!
Affiliate Linking – Some links on Alice Catherine may contain affiliate links. This means if you click on the link and purchase an item, I may receive a small percentage of your purchase.